Riverside insects (Cosmolestes picticeps).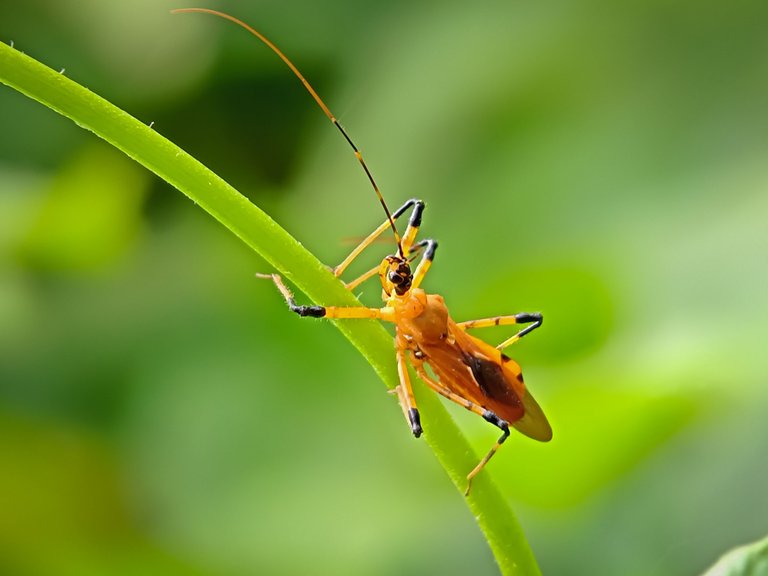 Hi friends, welcome to the #photographylovers community, how are you all friends, I hope you are always healthy and can do activities as usual.
Today is a holiday for me and I spend my free time today going hunting for insect pictures for me to present in this beloved community.
Friends, the location where I hunted today was on the edge of the river, precisely on the river embankment which was overgrown with weeds, I happened to visit the place in the morning.
Arriving at the location at that time I encountered several types of insects but unfortunately I only managed to photograph one type of insect, while the others flew so fast and disappeared.
The insect friends I got were not too wild, I immediately went to this insect to take some pictures in the form of macro pictures.
Slowly I approached it to take some pictures and finally I managed to get some pictures of this insect species using a smartphone camera and also assisted by a macro lens.
The species of insects that I get are generally known as:
Cosmolestes picticeps.
Friends of all in this beloved community, taking macro pictures is not an easy thing, therefore I apologize profusely to friends because the photo object that I provide is still a lot of shortcomings and I will continue to strive to become better macro photography.
You can see some pictures of insect species I've uploaded below in various styles, and I hope you like them.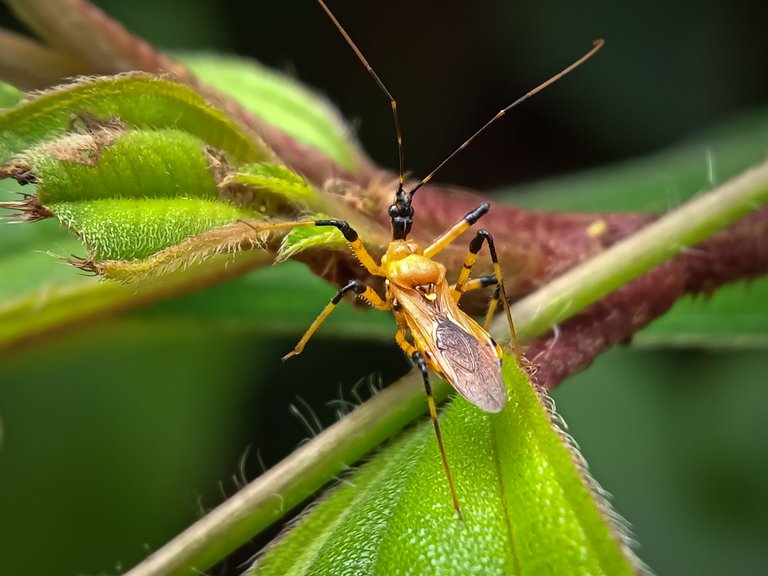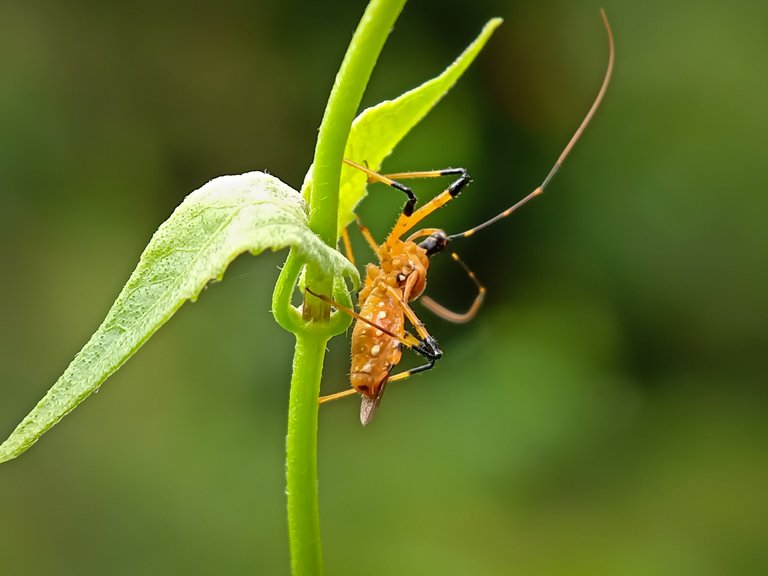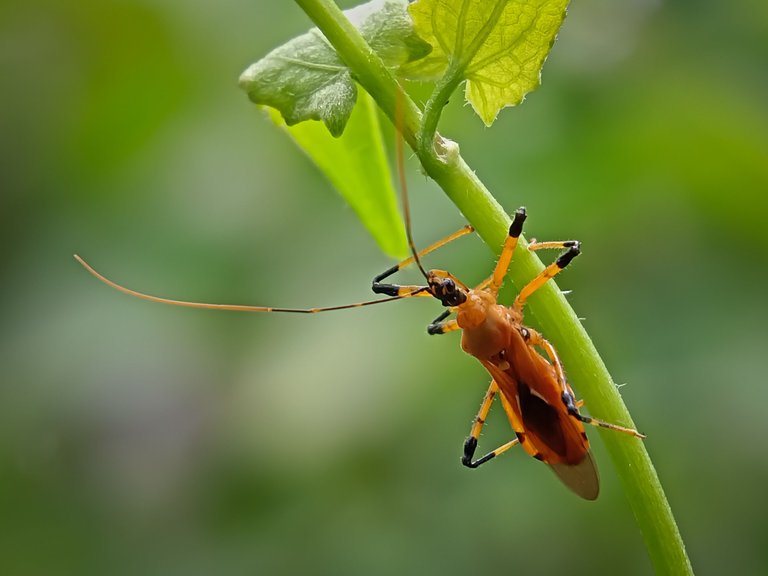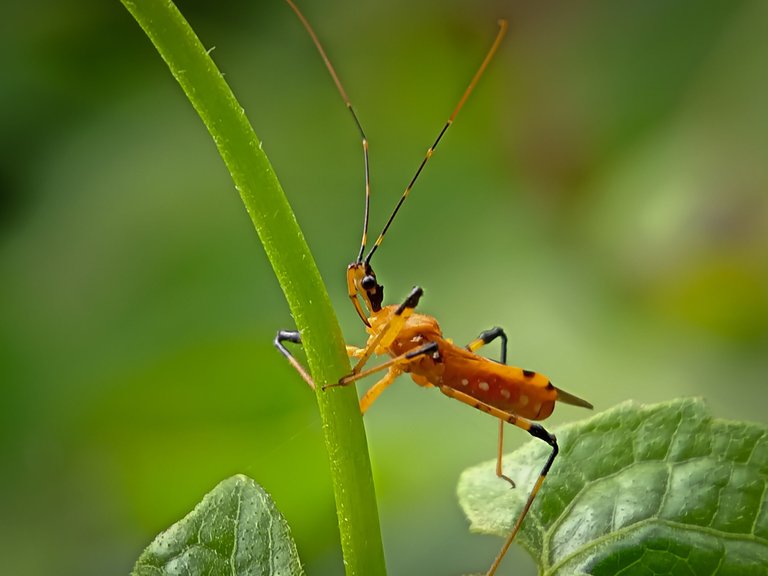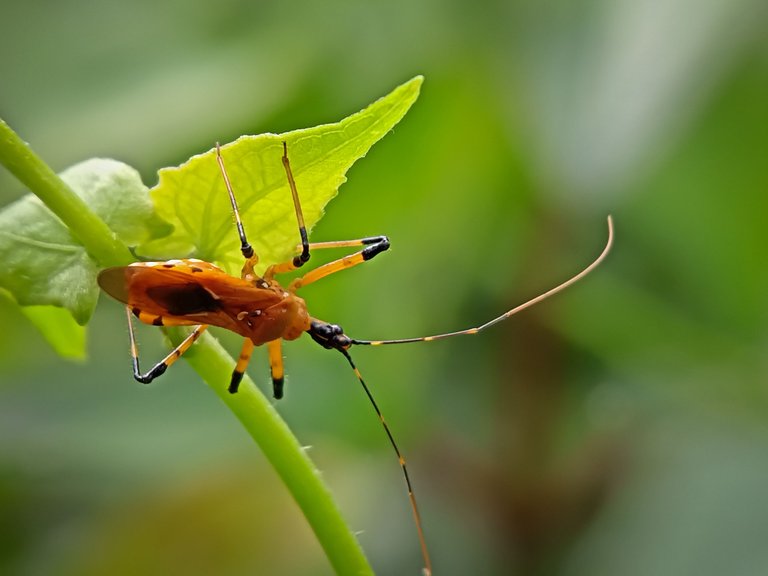 So many of my posts at this short meeting, I apologize for all the shortcomings, thank you I say to friends who have been present in my post.
| Camera | Smarphone + Macro Lens |
| --- | --- |
| Category | Insect Photography |
| Location | Aceh, Indonesia. |
---
---