To Night Show
Aceh is one of the provinces that has many tourist attractions, especially nature tourism. So it is not foreign, many immigrants from various outside the city to abroad who come to enjoy tourism in Aceh. Therefore, many inns were built in every city or area in Aceh. One of them is the Panglima Moeda Inn which is located on Jalan Lintas Takengon – Blangkejeren km 56. Precisely in Penarun village, kec. Linge, Kab. Central Aceh.
The Panglima Moeda Inn has a unique shape and blends with nature. With a price range starting from Rp. 250,000 (non-package) – Rp. 400,000 (package which includes breakfast for two people, 1 hour ATV motorbike, aqua and coffee/tea) per night, gnews friends can already stay at this inn. The facilities obtained from the inn include: bad cover, sofa, Tv, water hiter, ac and hot water kettle.
The Panglima Moeda Inn also has a market and cafe. Friends of gnews can enjoy the typical dishes of this place, namely cendol and tape Pangmoed, while enjoying the view of the expanse of pine forest that makes the eyes cool. Besides cendol and tape, there are also many other menus that can be enjoyed. Apart from being an inn, market and cafe, it turns out that Panglima Moeda is also a tourist spot.
So, people can visit here to take pictures and enjoy the view of the pine forest and see this unique inn, and of course they can also enjoy food and drinks from Panglima Moeda's cafe and market. ATV games are also provided here, which of course will be fun and suitable to fill your spare time.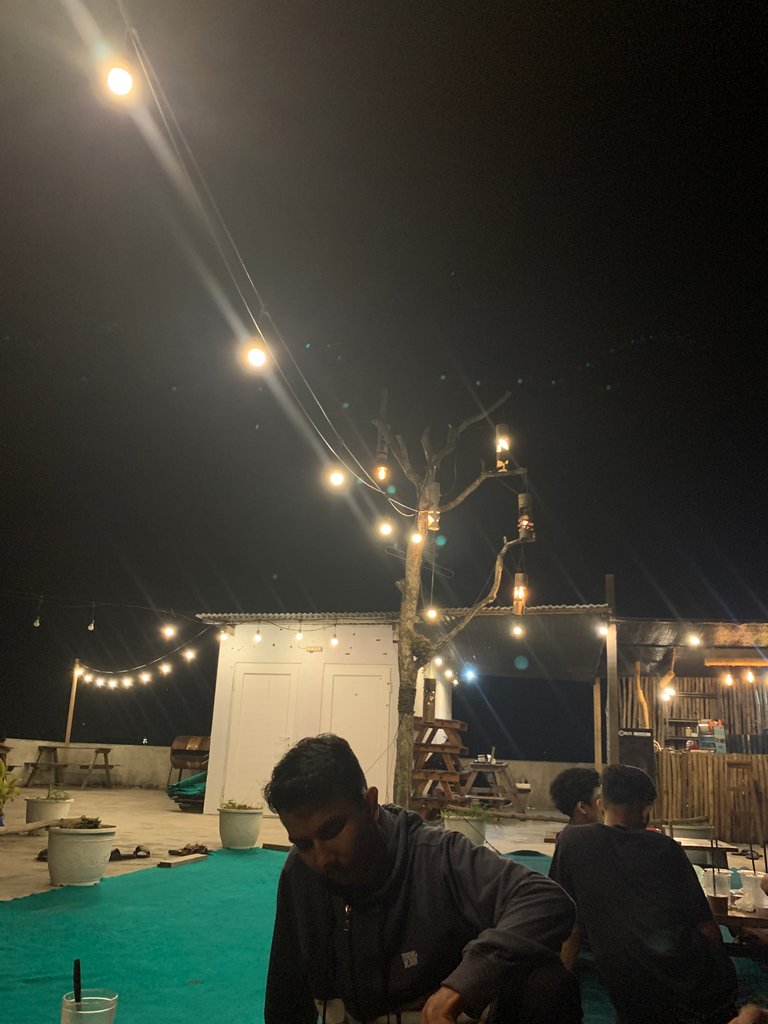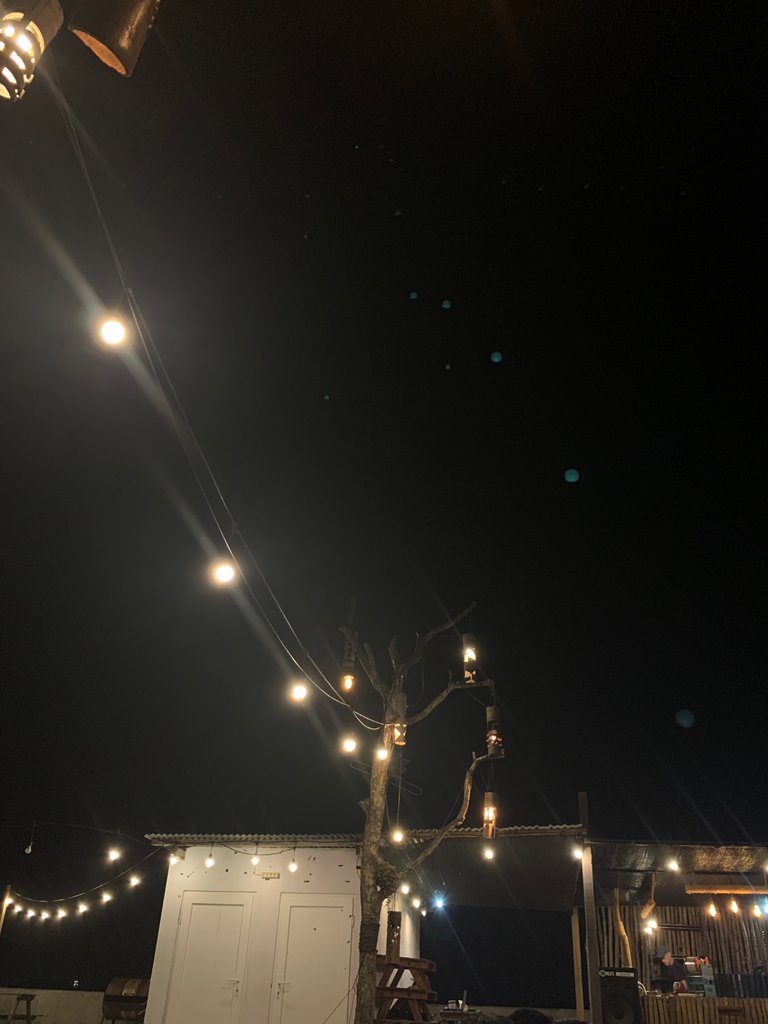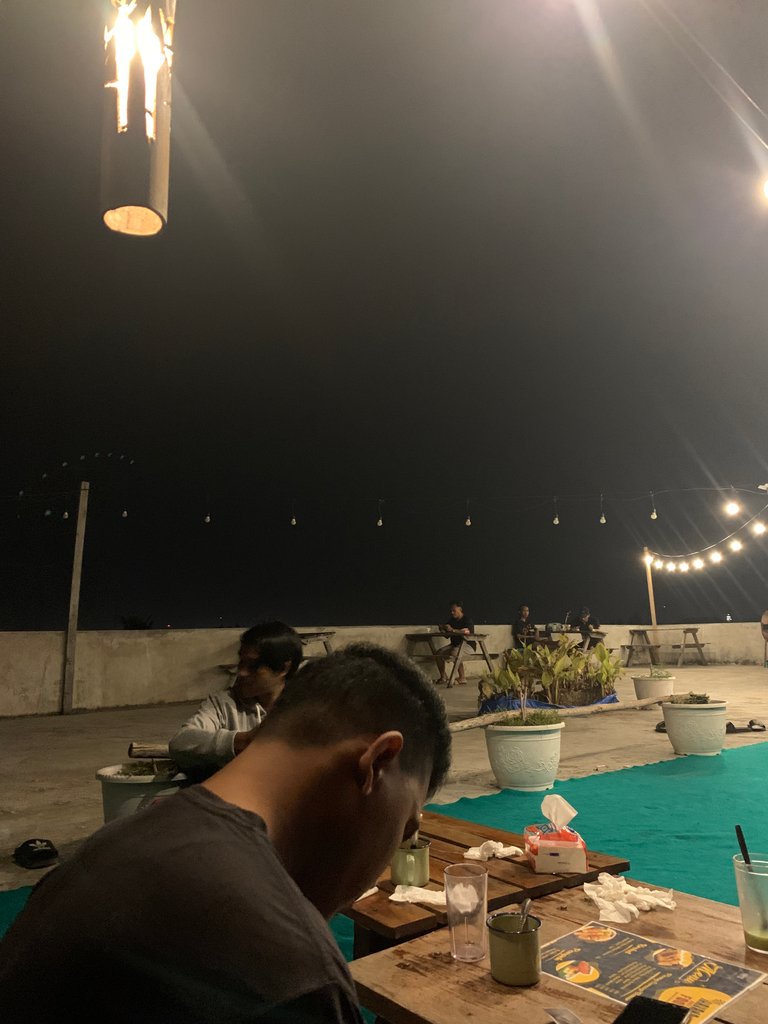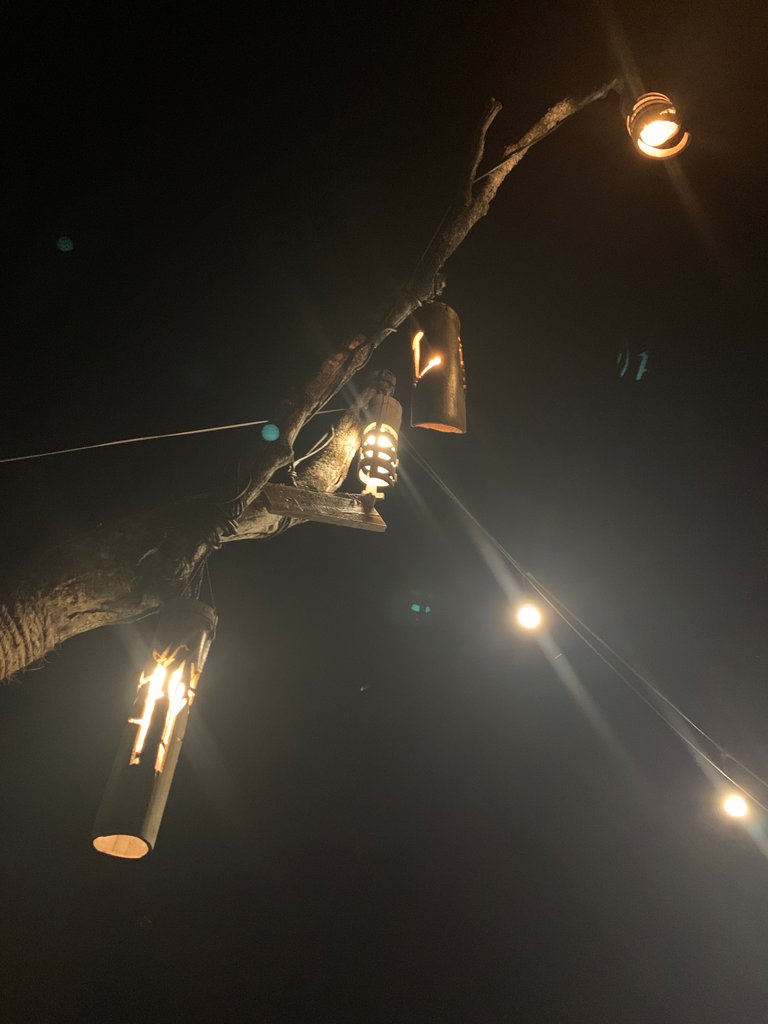 ---
---