Showcasing Sunrise Photography | Morning Mumblings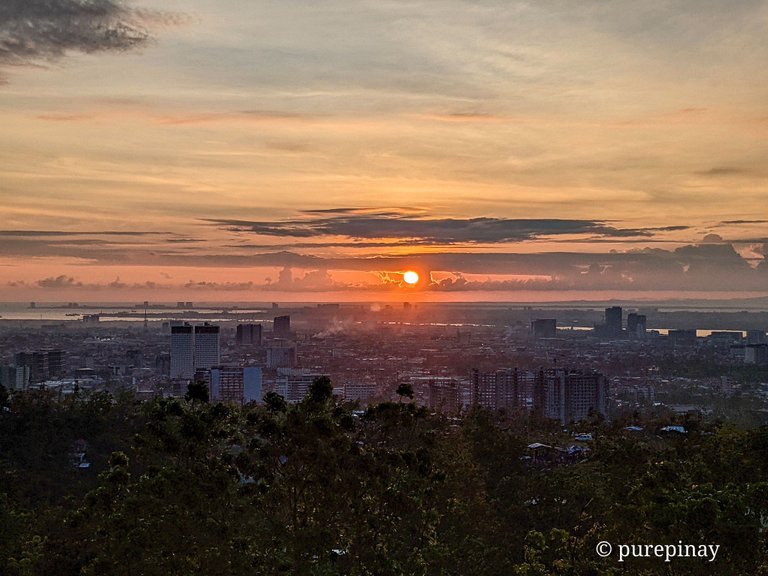 We're lucky to get this view from our balcony. Every morning, whenever nice I the chance to wake up before the sunrise, I look forward to seeing the sun rise. Even though life isn't always perfect, seeing this kind of beauty from nature brings us all to new beginnings, at least I can assume.
We each have a battle that we are fighting in our every lives and I think it's important that we sometimes put our feet in others shoes before we say harsh things. You can have all the wealth in the world and fake friends who only wants to be with you because of this material things you have, but if you lack compassion to others, your life is as good as a big an empty jar.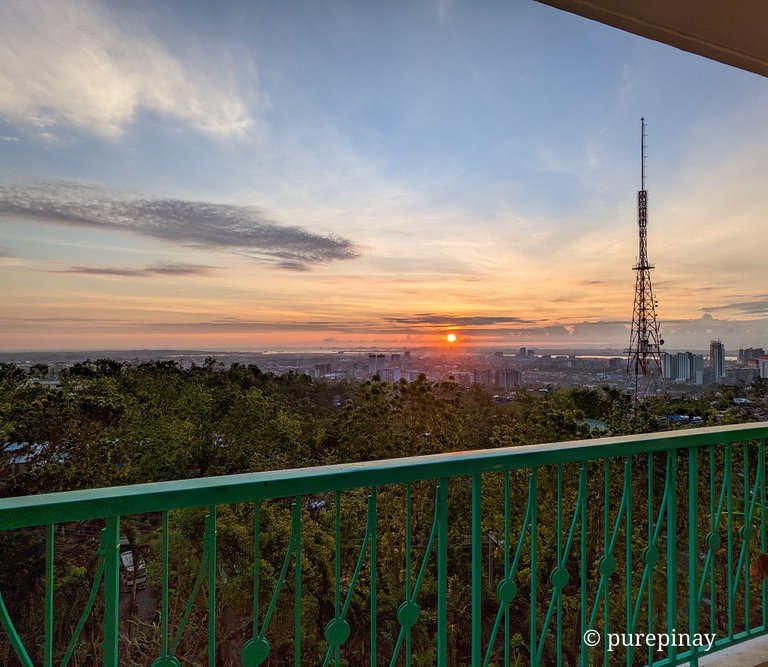 Sunrise this morning
Today, it's a really sad day because we had to say goodbye to our furry babies. I don't know what else to write other than, it's really hard to not feel the heartbreak because they were out babies for over four years before our baby boy. But some circumstances that our child's health hasn't been good because of his allergies to cats and we both haven't been able to sleep well.
On a brighter side, @cheerupwithjl is now the new parent of Bacon and Oreo (our cats names). I know that they will be taken good care because of. ❤️
I haven't not been well become of lack of sleep and able to make healthier food become of it not being available. The people that used to deliver veggie and fruits to our place apparently the most of the farms crops got destroyed during the typhoon and most of my time are spent inside trying to do house chores and spend time with our baby. I had been taking some antihistamines for my allergies because of cats and it's making me groggy. I really want feel better very soon. I will be going to bed early. Have a good one. ❤️
I hope everything is well on your end.
Photos are taken using Google Pixel 5A and enhanced on Lightroom mobile
Xo,
Gil
---
---