October Wrap-up: The Busiest Month, Lots of Celebrations & So Many Things to be Grateful for!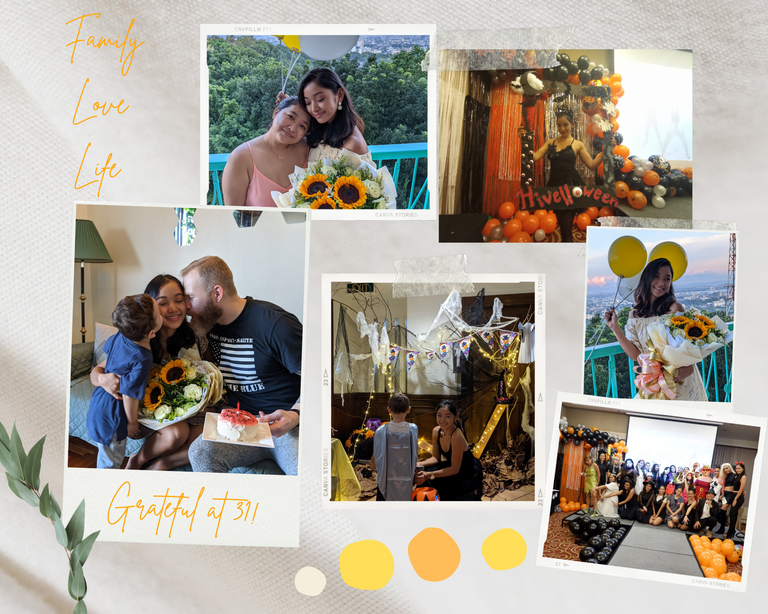 It is now the middle of November, and I just realized it's been a while since I wrote a personal blog. So here I am, sitting at one of the comfiest chairs at home while the Christmas music is already playing on the google nest hub which by the way is one of my new favorite things at home!
October was such a hectic month, from the planning of Hivelloween Party to different Hive meetings for the @hivecebubloggers leaders and some new onboarded members, to planning my birthday which I never wanted people to know that am another year older, but hey that is something I should actually be proud of because another year for me to continue my journey as a parent, a partner, a friend, a leader, a member of this society and a living specie who truly loves Earth. In this blog, I will just highlight the events that remark the month of October, sort of a memory to cherish.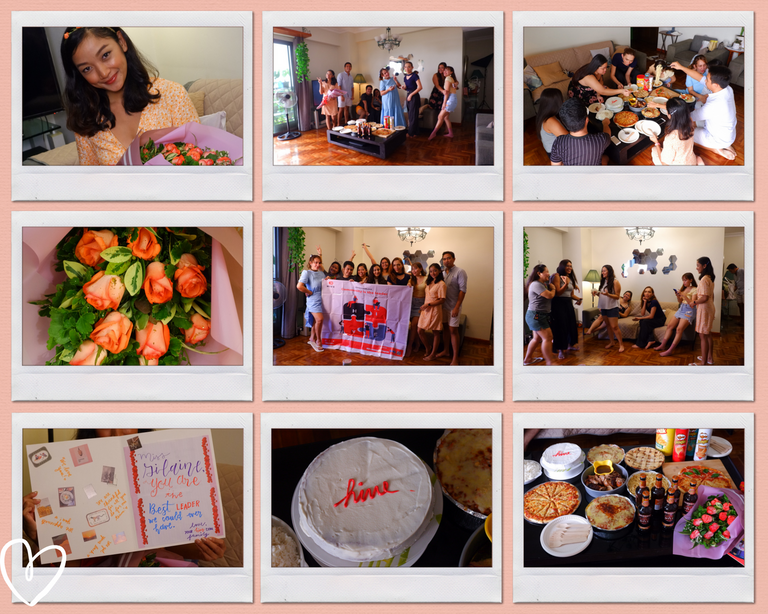 For those who have been closely following our small community, we have been slowly growing and I really love connecting with everyone not just virtually but also in the physical world.
On this day, I prepared one of my favorite food- Pizza. It was also my first time making an apple pie that I shared with everyone that day. Although I made it ahead of time that way I don't have to spend the whole day in the kitchen. So grateful that my sister, @gerel helped cook some food for everyone. There was also food from @explorewithsasha @meysa @cheerupwithjl and beers from @sassycebuana @jongcl and @swaycanete because a party without booze is not complete. Do you agree?
But this isn't the full story, I recommend you read the blog here on how they sabotaged me!
The First-ever Hivelloween 2021
What can I say? It was one of the grandest events so far that I had initiated and been part of. I am very grateful to @hivecebubloggers for their effort and contribution! It was so uch fun working with these amazing people!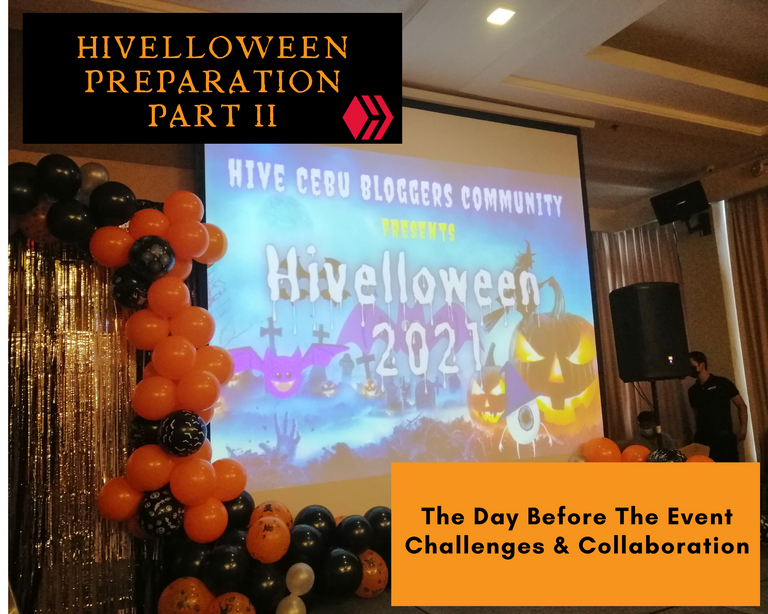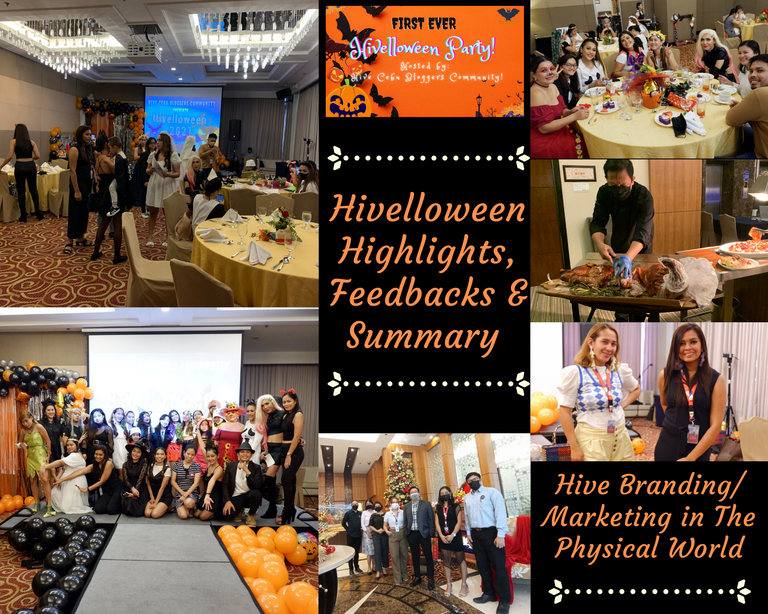 You can also read my previous blog where I shared the Highlights of the event, feedback, and sharing the Hive brand in the Physical world, just click this link here >>>.
My Baby's First Halloween after the Covid Lockdown
Halloween is my baby's favorite holiday. I know this because even if whatever day it is he will play his Halloween song either by Blippi or Steve and Maggie until I have to manually shut it off because the song gets stuck in my head and even when am sleeping!
So when we finally had Halloween for kids in our community, my sister decorated our place (well, she isn't over with her Halloween decorations too coz she wanted to do more decorations at our Hivelloween party, if it weren't for not having enough time to do the labor). We also bought some candies for the kids. Everyone had a lot of fun!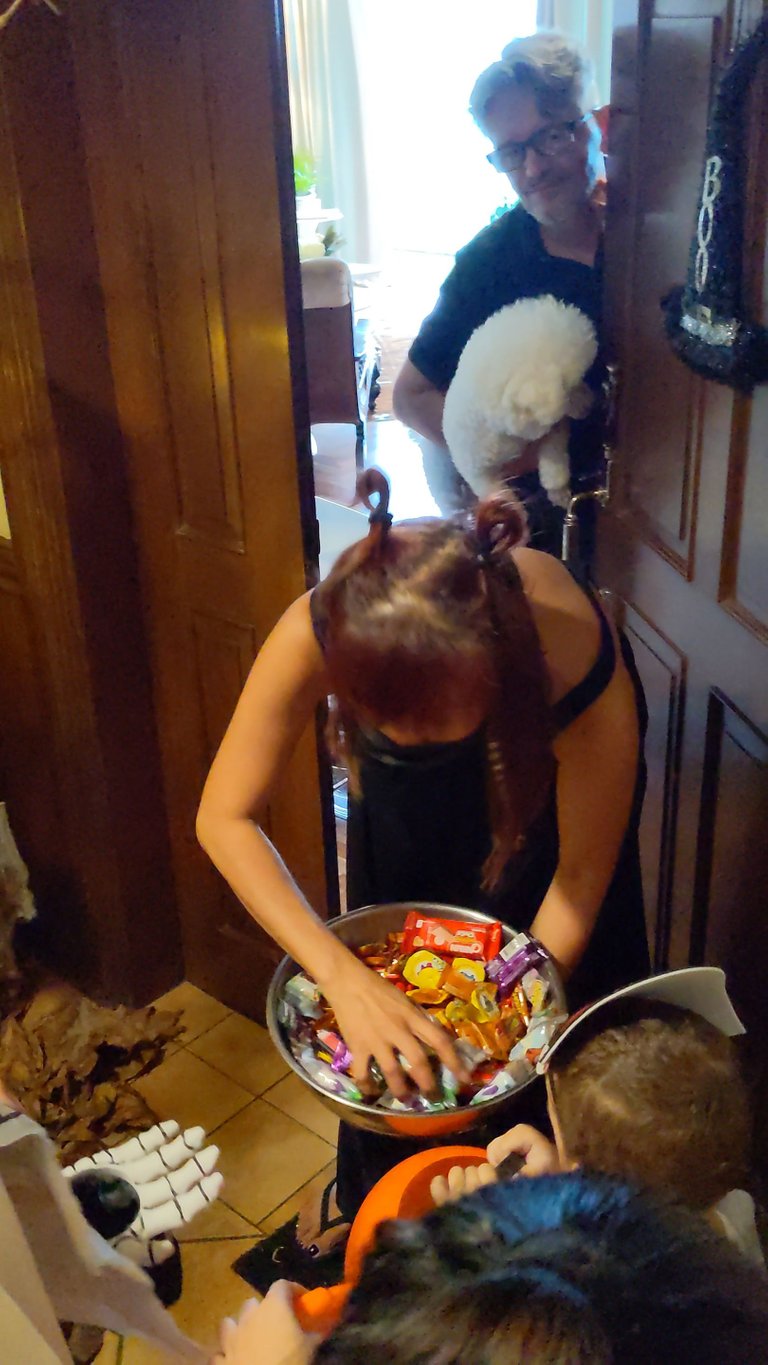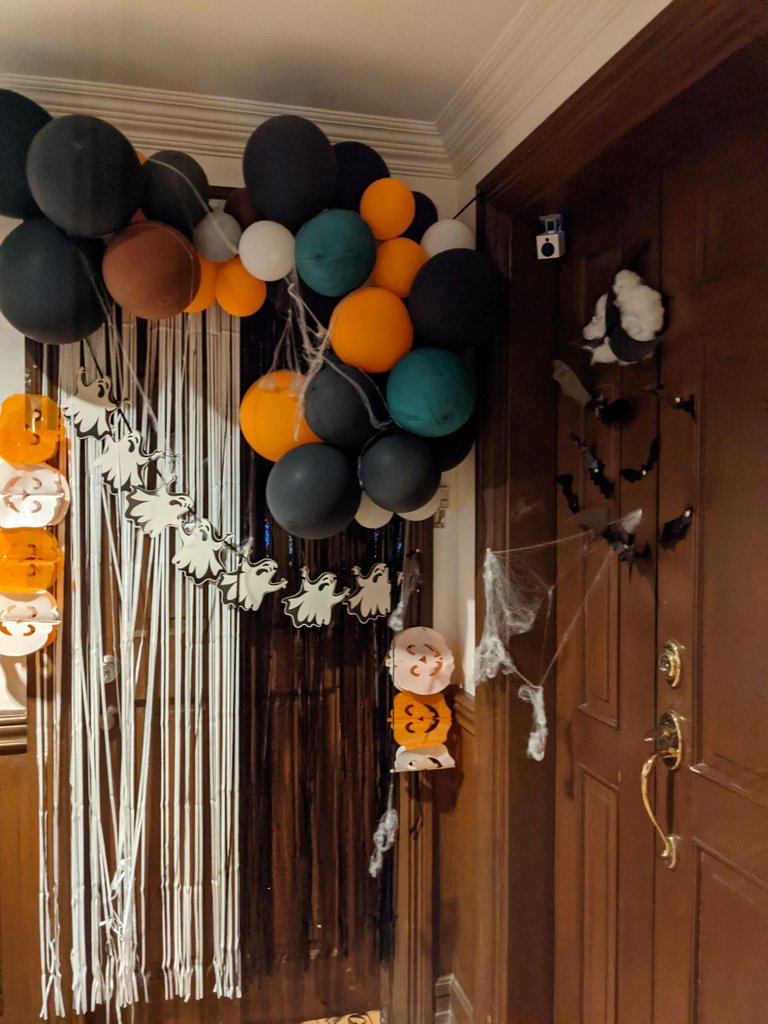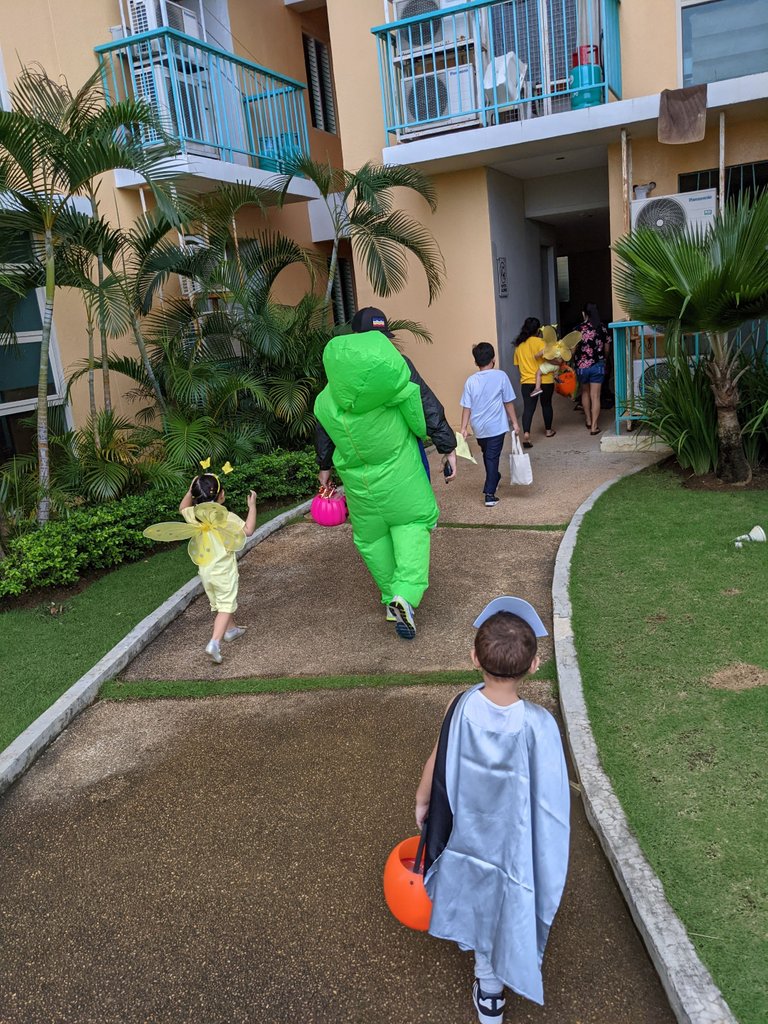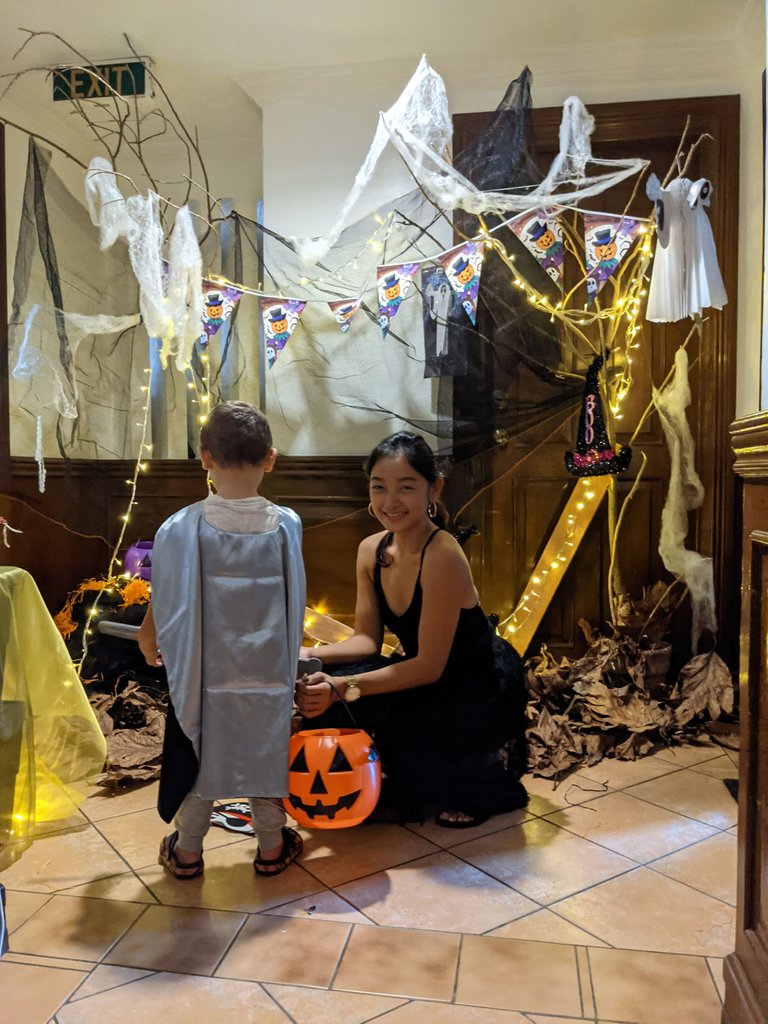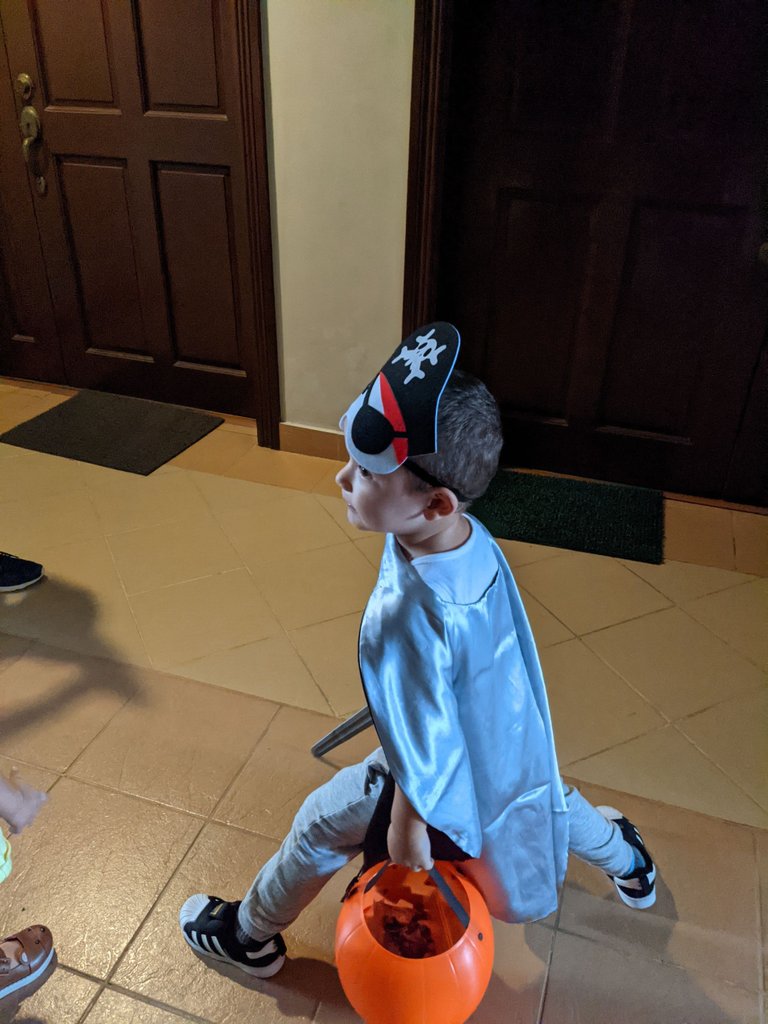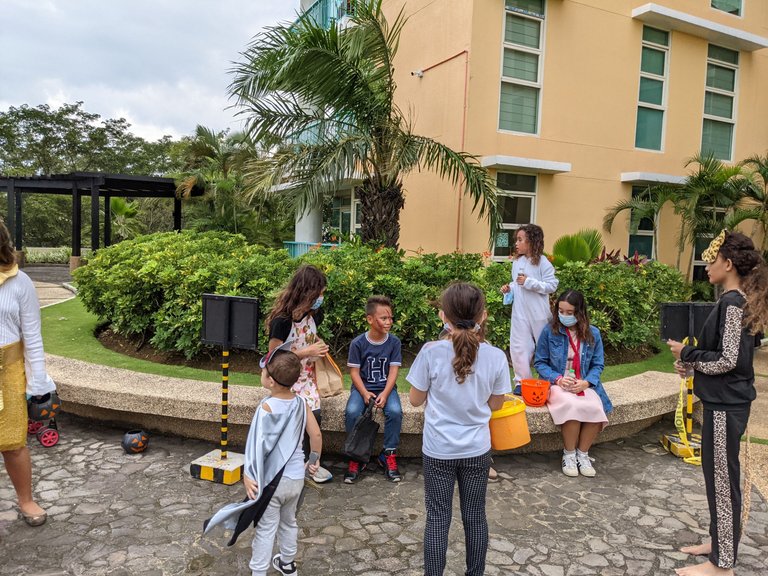 My baby had a blast on this year's Halloween. He get to dress up his Pirate costume even though he was only wearing a cape and his pirate mask, where his dad wasn't satisfied with how it was designed but I couldn't find a better pirate outfit for him since most of the stores for kids don't have a lot of times on stock. But as long as he had his sword, his eye patch, and his big bag of candies, I could tell he had a lot of fun and that's what's most important!
31 Years of Existence & Always Grateful
While last year's birthday celebration was quite superb, this year I decided to celebrate the day of my birthday with just my family.
Although I was surprised the night before my birthday with these lovely people @explorewithsasha @sassycebuana and @jeennicious. They brought me a red velvet cake which was very thoughtful of them and very lucky to have a very supportive circle.
My other significant came home after eight days of quarantine at Marco Polo Hotel and it was almost like torture for him to be alone in a room knowing that he is just less than two minutes away from home.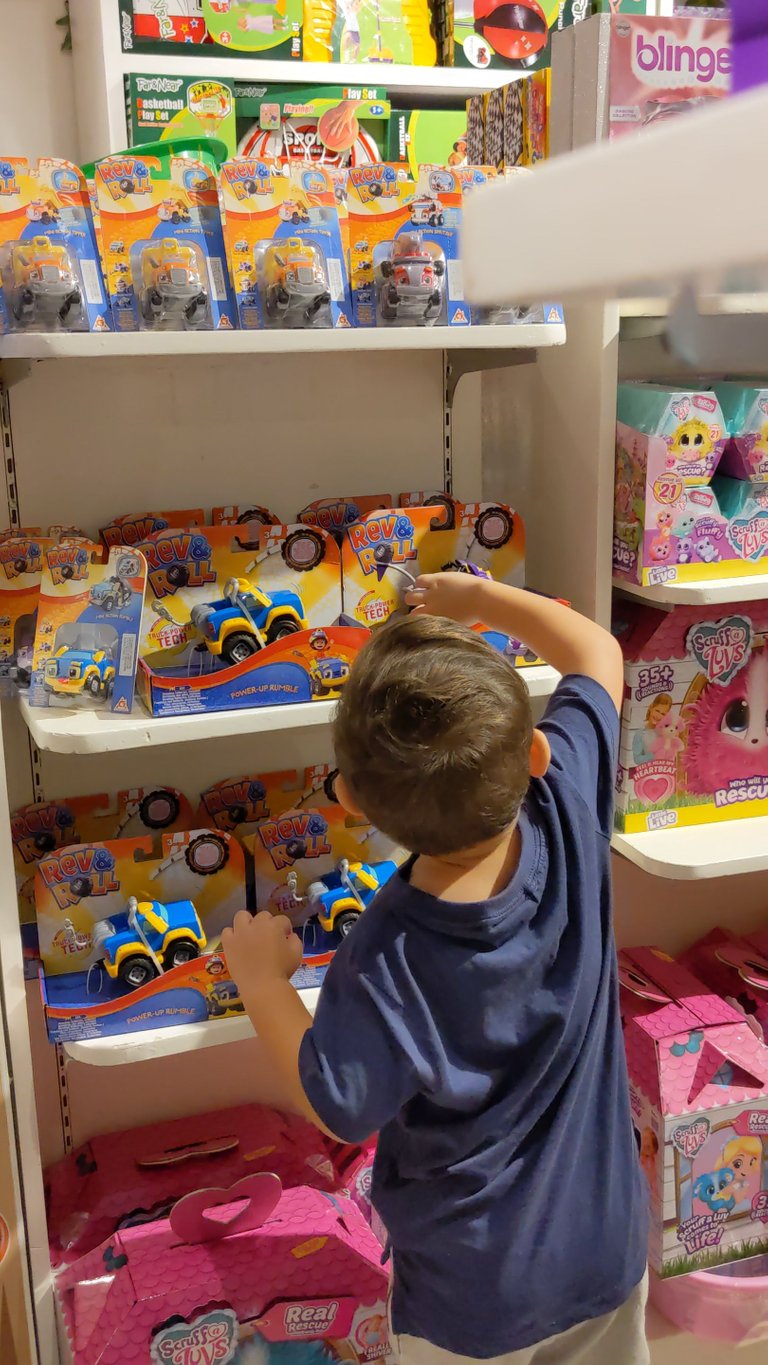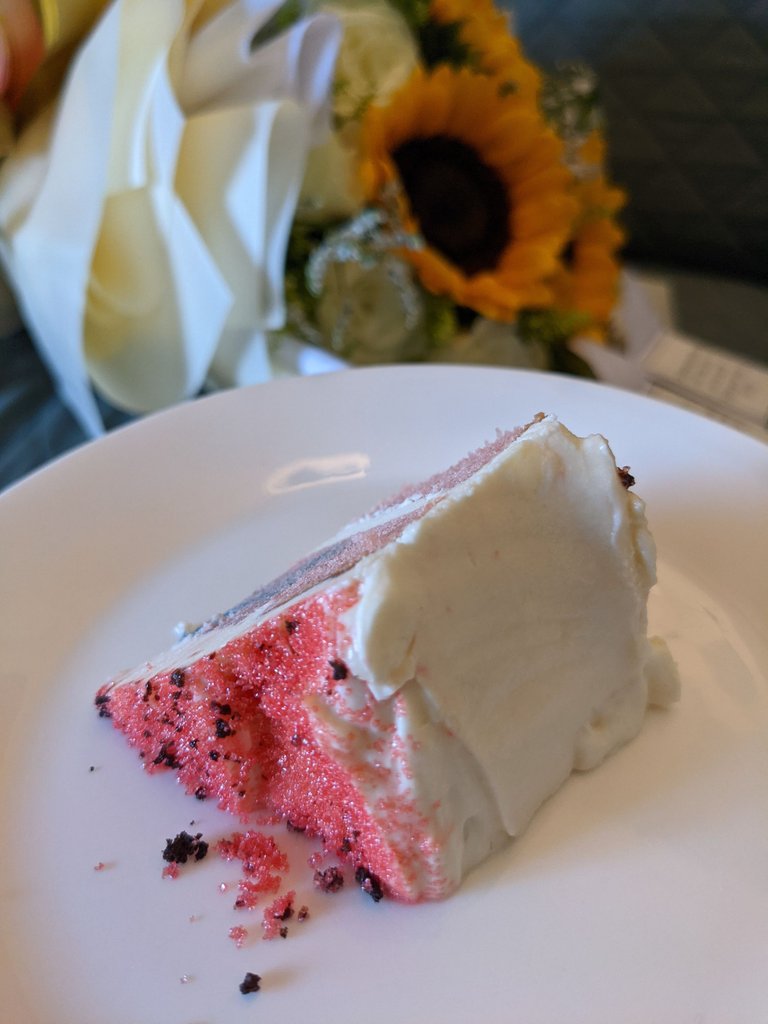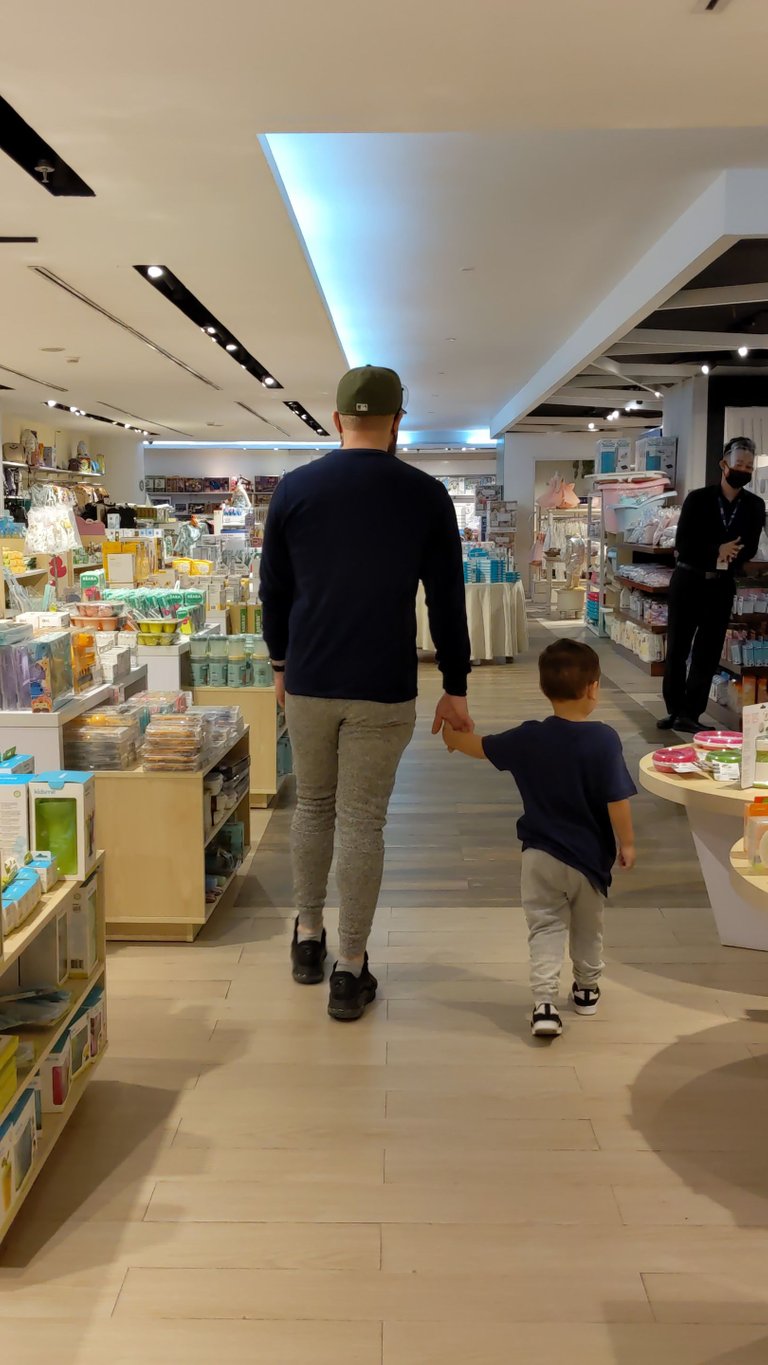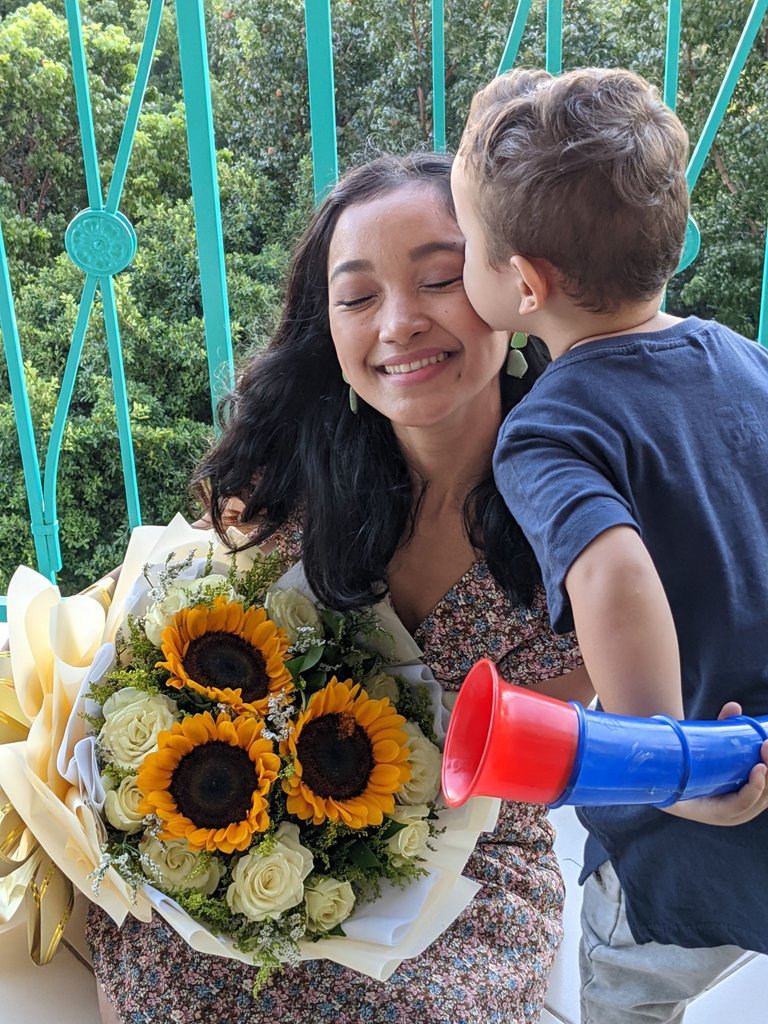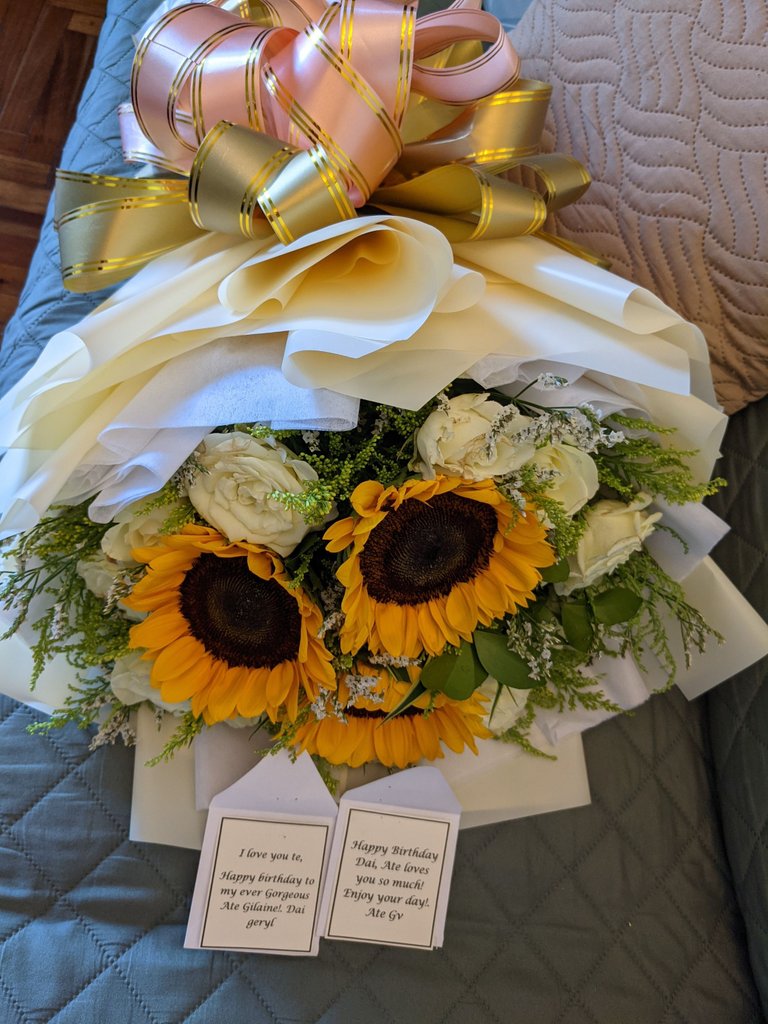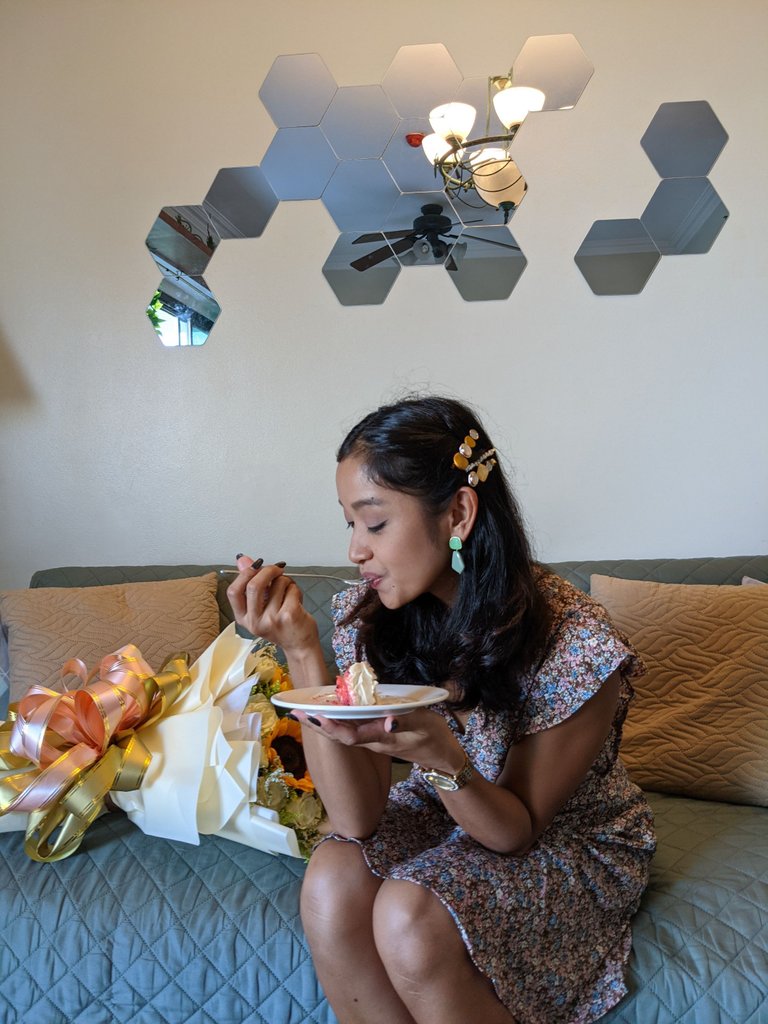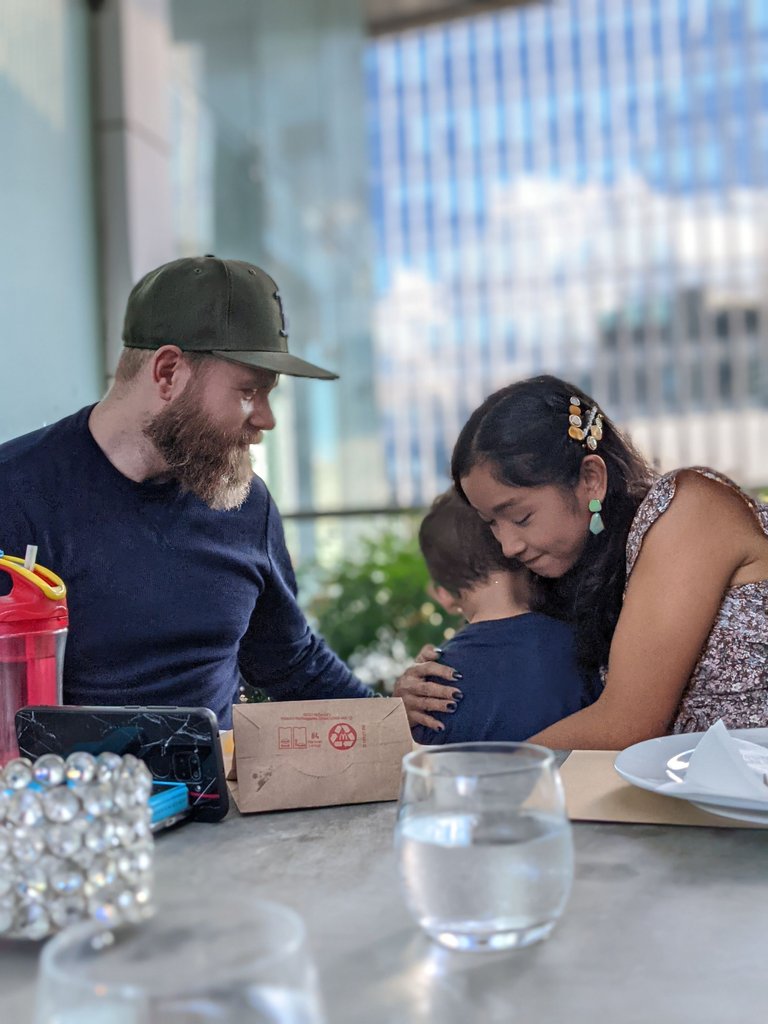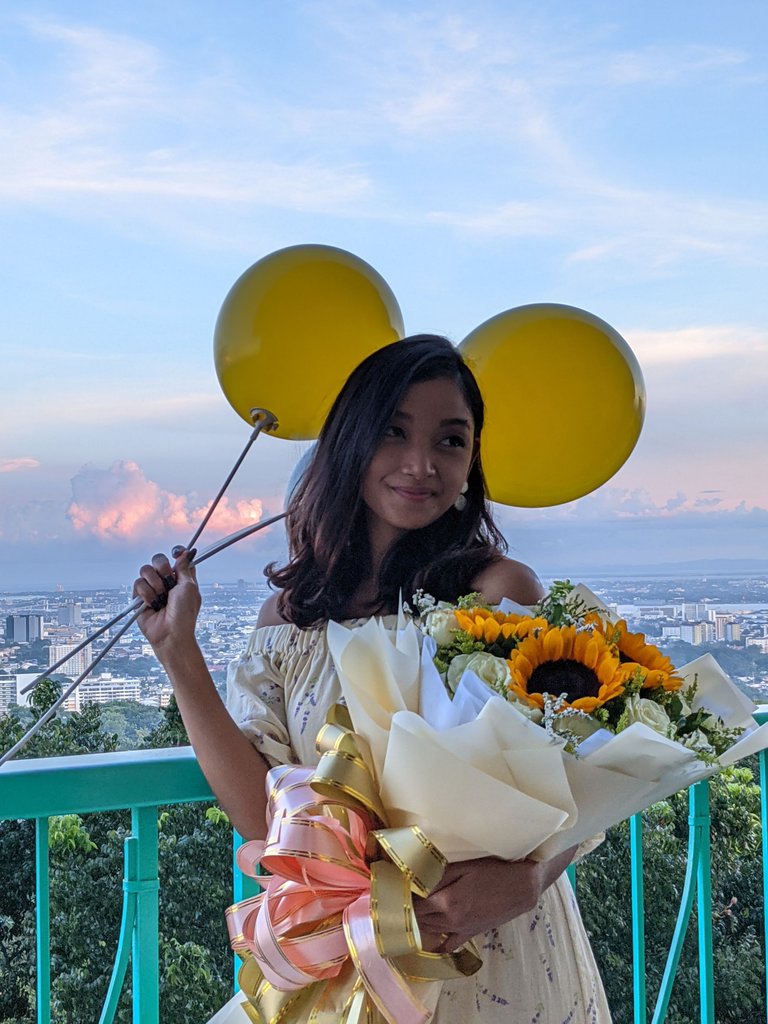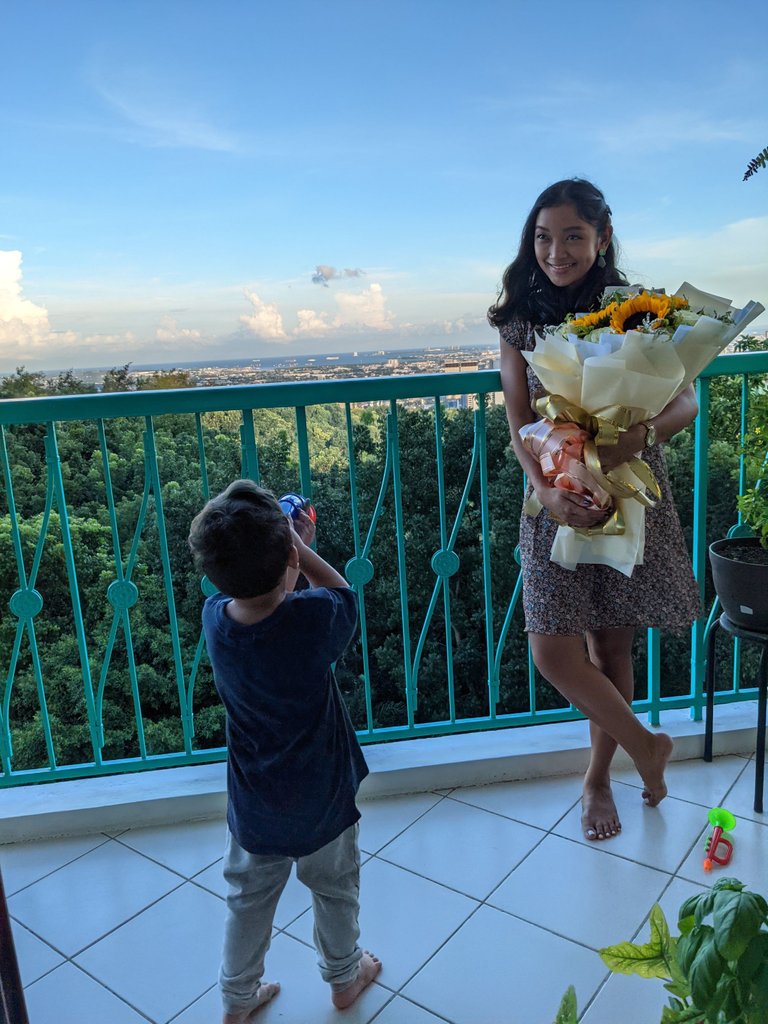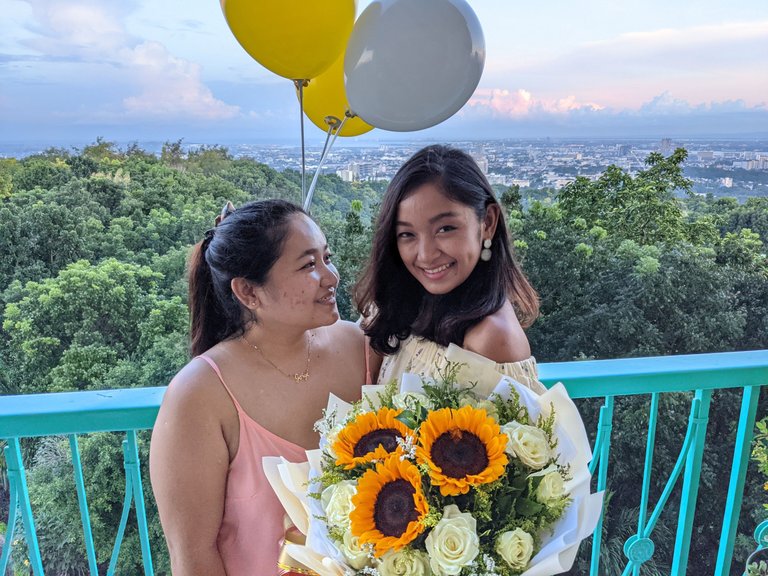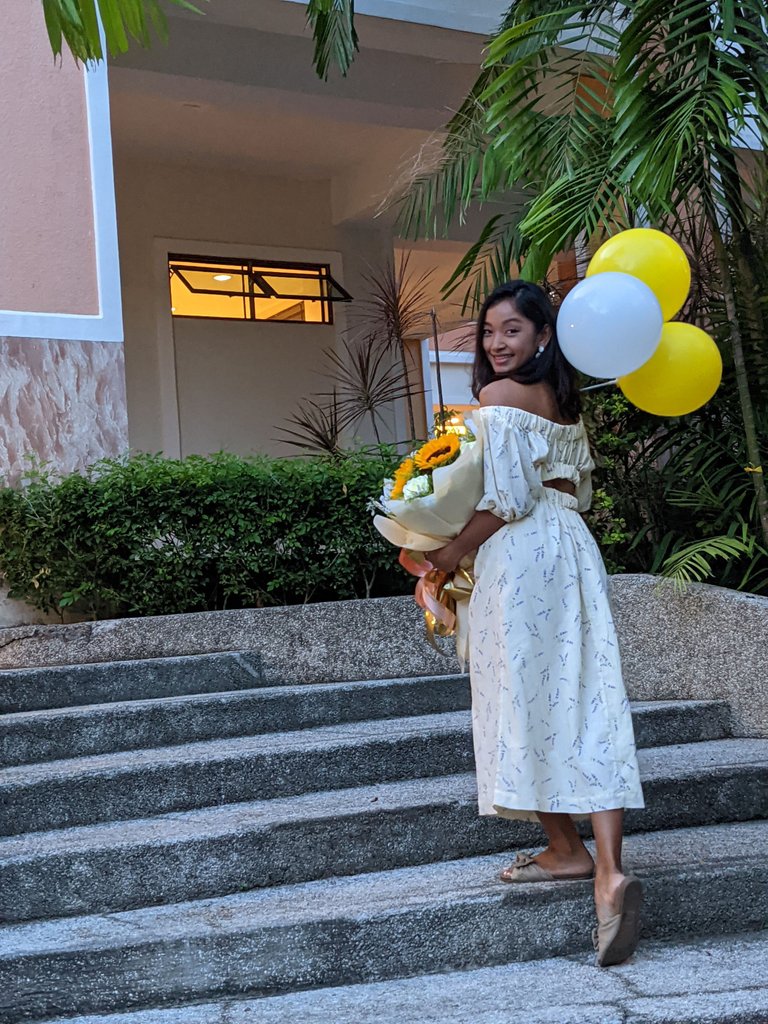 On the day of my birthday, we decided to have an early dinner at one of our favorite Italian restaurants and it was also the same day that we could bring our baby inside the mall! Instead of going shopping to buy gifts for me, we brought our baby to one of the toy stores to pick three toys and it just brought us so much joy to see him amazed by this new environment. We also went to the grocery store and had him pick up some fruits and vegetables and was very excited to see all the colorful things on the shelves. Just seeing him being happy because of the freedom that he has to explore the outside world at that moment brought me pain and joy. Pain because freedom was taken away from him for almost two years and I know it is easier to complain about these things but I believe we should be able to decide how we want to live our lives and not others and that's real freedom.
Earlier that day, my partner made a cake for me and baby helped him prepared. Only though, my baby couldn't eat my cake because the frosting has cream cheese on it but his dad made him a separate cake which made of crisco buttered flavor shortening.
When we arrived from the mall, I was surprised of the huge bouquet of flowers on the table and its from my beautiful and loving sister, @gerel and @genevieve! I got emotional and couldn't stop myself to cry! Am so grateful for having such a wonderful family and I wouldn't trade them for anything!
Life beautiful and we should cherish every moment.
That's it for my October wrap-up blog! I'd like to know how your October went, let me know in the comment section or you could also drop your blog link if you made one.


Xo,
Gil
---
---