Coffe Garden.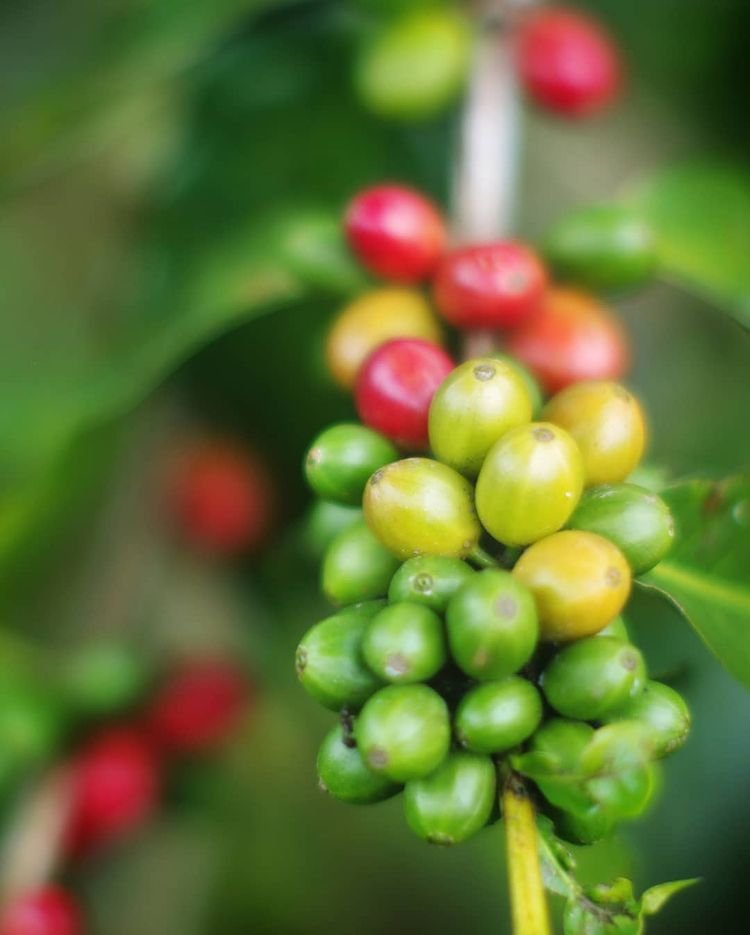 Unlike the coffee shops in general in cities that only sell coffee, taste quality, and the comfort of the place, in Takengon City, Central Aceh, Aceh Province, there is a coffee shop that was opened in the middle of a coffee plantation, called the Indonesian Coffee Gallery.
This coffee shop is located in Pegasing District, Central Aceh Regency. The concept offered is quite attractive and instagramable. Here, several huts and seats are set up between the coffee plants which make coffee at the Indonesian Coffee Gallery a sensation of its own.
One of the visitors to the Indonesian Coffee Gallery, Zuhri, said that drinking coffee in that place gave him a new experience. Here, he not only enjoys coffee with its quality, but also the natural atmosphere of the coffee plantation. The cold atmosphere in the Gayo highlands also gives its own taste.
"This is different, usually coffee at regular shops. But coffee in the coffee garden has a different sensation, you can see the coffee plant directly," said Zuhri to Bisnis while visiting the Indonesian Coffee Gallery last week.
In addition to the taste of quality coffee, the Indonesian Coffee Gallery has also built its place with wooden buildings and tools that describe the atmosphere of a traditional coffee shop. Many visitors to this shop, besides drinking coffee, also take photos for Instagram needs.
The Indonesian Coffee Gallery Kedai itself was established in 2016 in the midst of a family-owned coffee plantation. This coffee shop serves a wide variety of coffee menus to food. The Indonesian Coffee Gallery is open from the morning around 09.00 WIB until the evening.
So far, the Gayo highlands are known for their quality Arabica coffee. Besides coffee, Central Aceh Regency is also known for its beautiful and beautiful nature.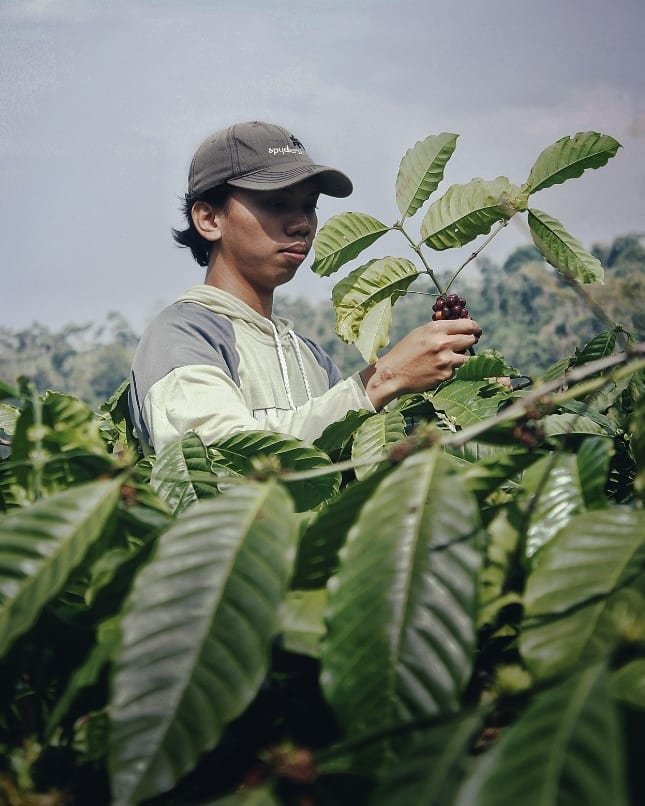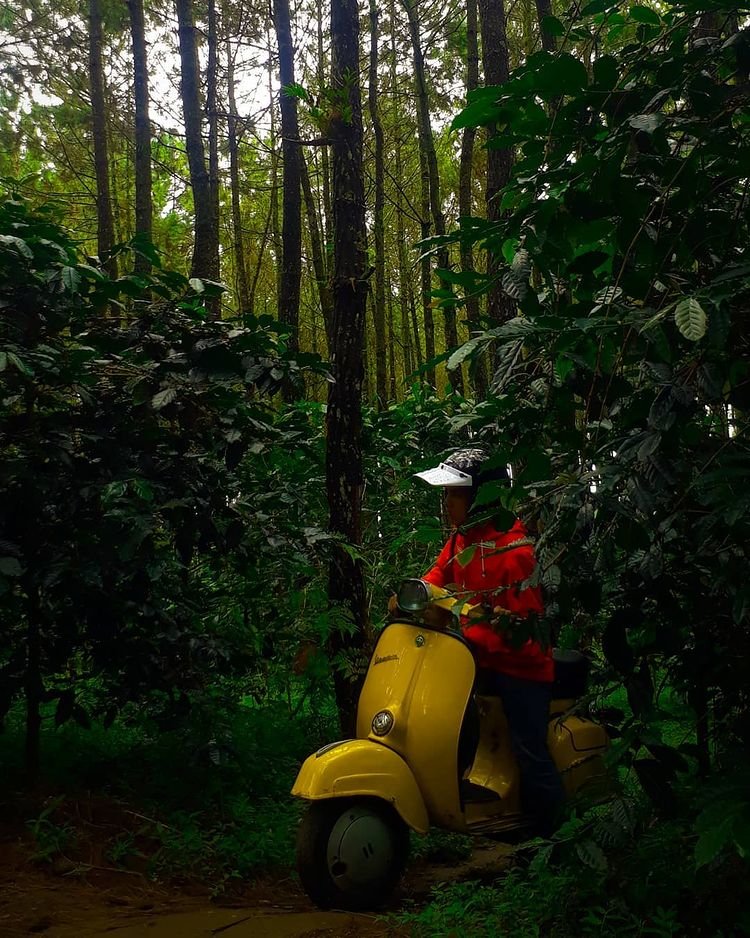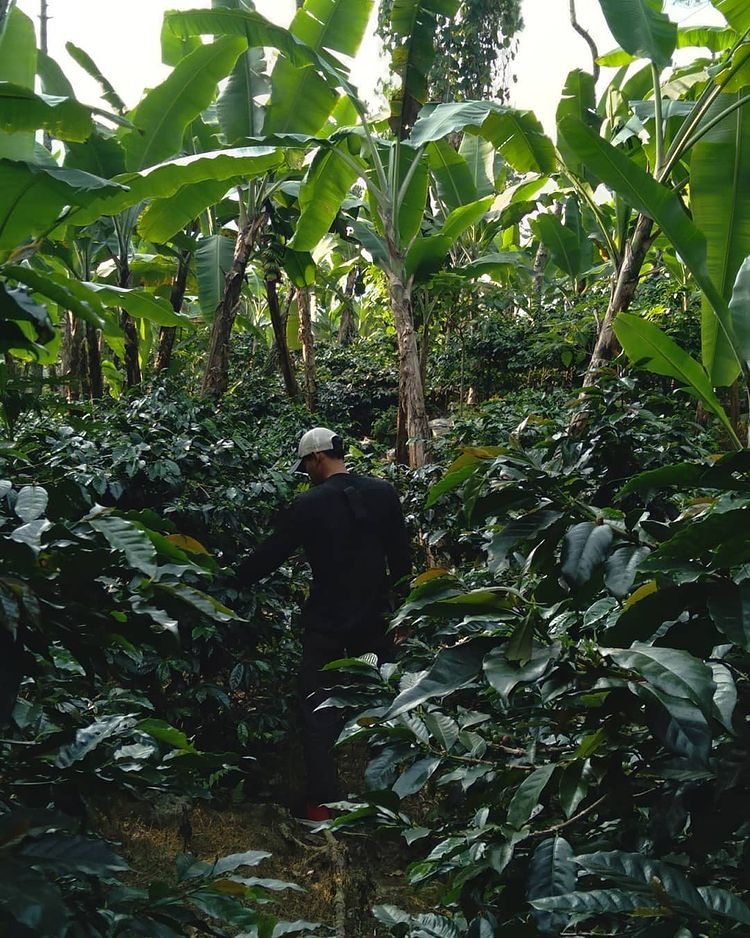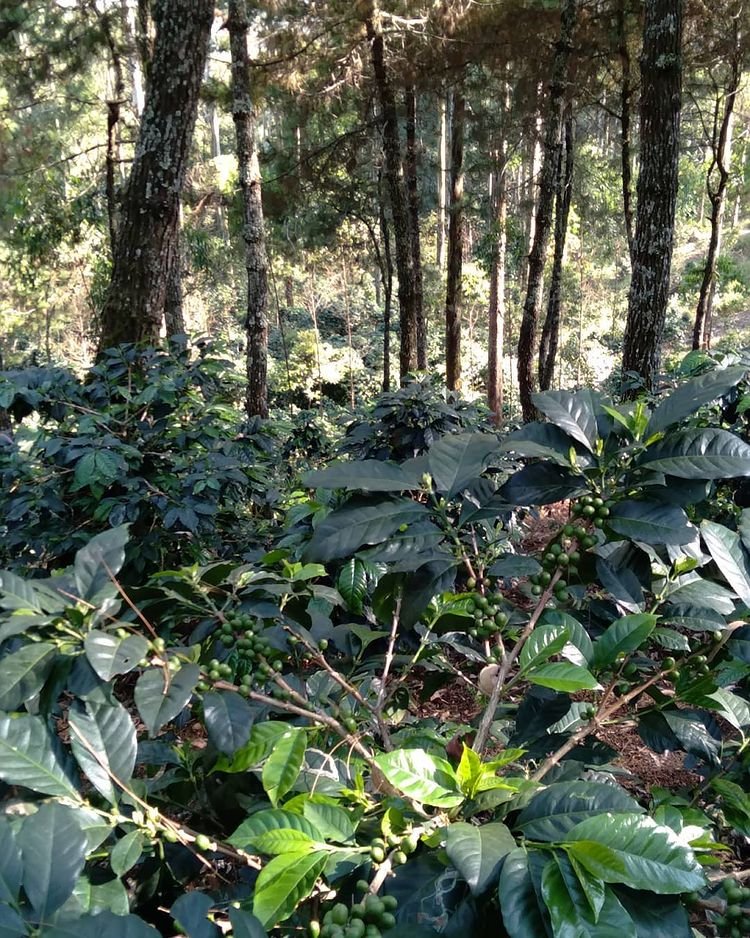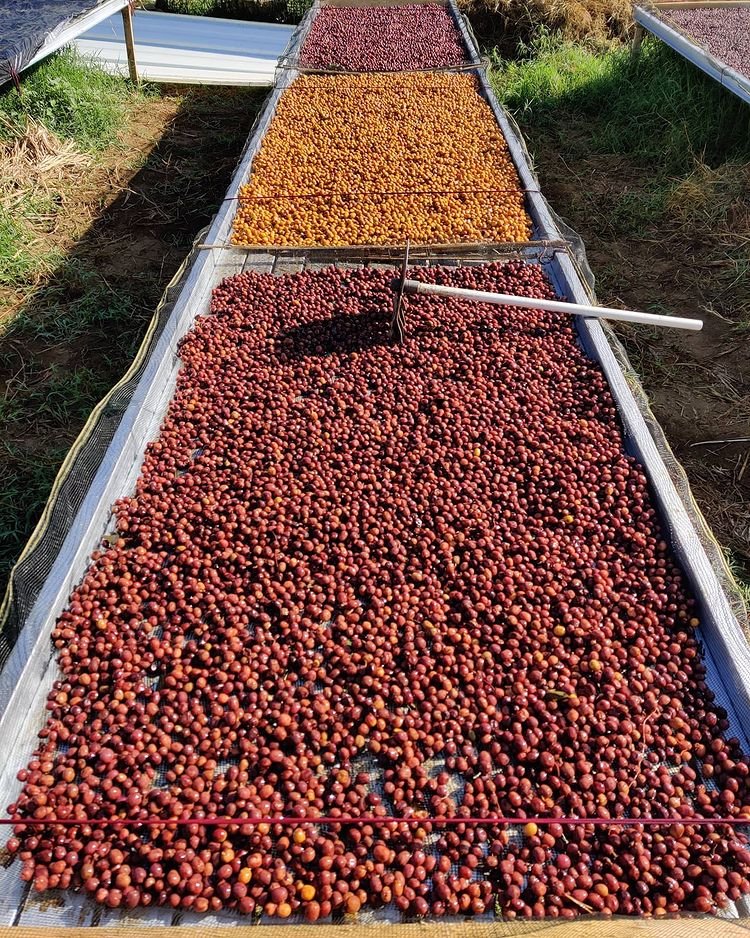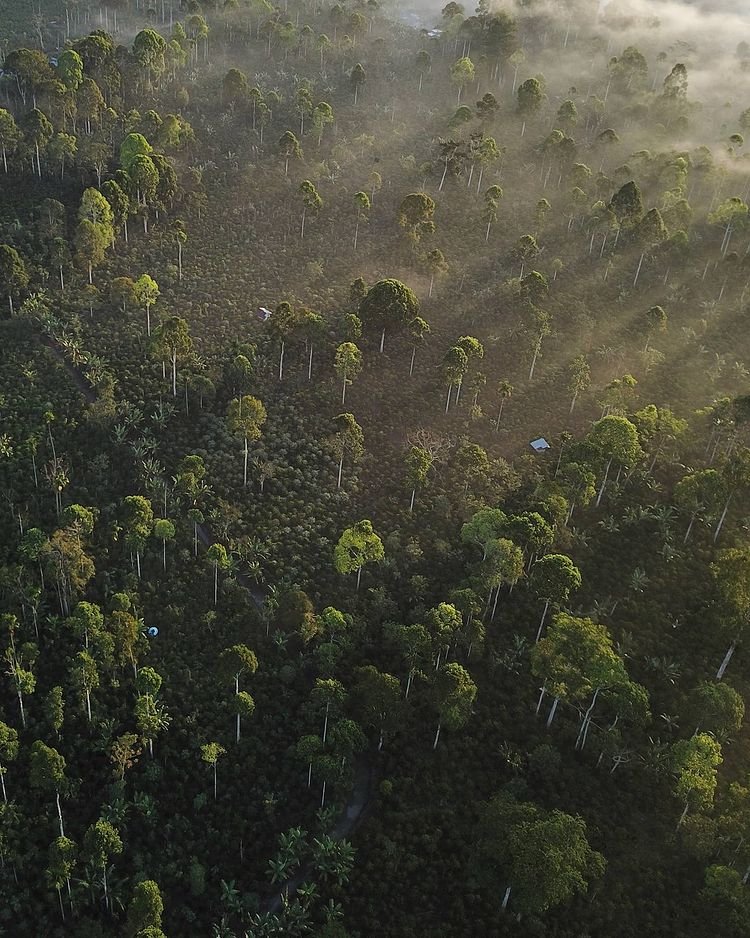 ---
---