POB Needs Explainer Videos! 100 HBD And 10,000 POB Up For Grabs!

In order for POB to grow, more people need to understand how to use it. Hive and Leo users already understand POB at varying levels and can help to explain POB to the rest of the world.
Videos, especially with animations and/or screen shares, are the most effective way to explain something to a large audience. Concepts can be visualized and quickly understood compared to only text or audio.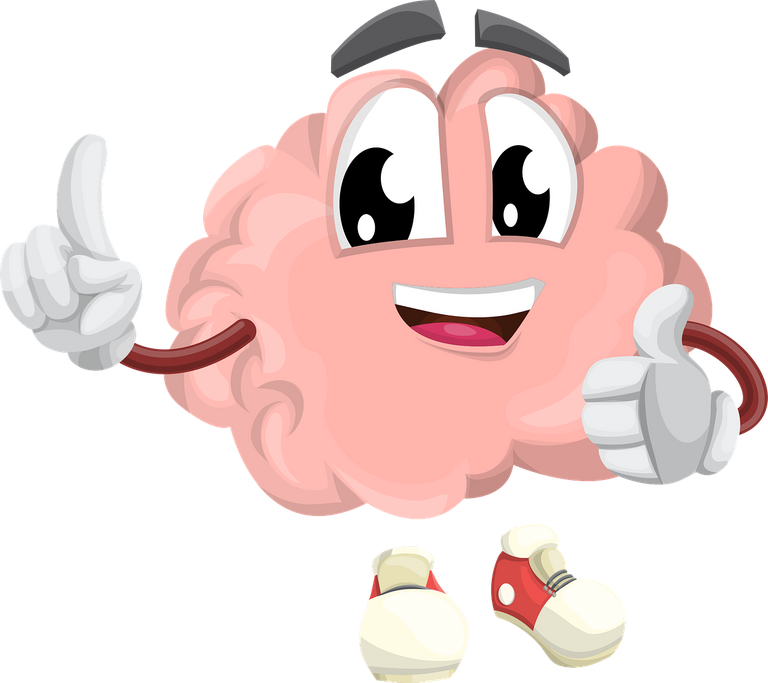 Contest Details
1st place 100 HBD, 5000 POB and a 5000 POB delegation for 90 days
2nd place 3000 POB
3rd place 2000 POB
Winners will also recieve a 100% upvote from @proofofbrainio
Valid entries for the Contest Must:
Be uploaded to Youtube and/or Odysee and/or Bitchute (3speak is appreciatied as well, but we are trying to reach a broader audience.)
Explain posting, staking, voting, swapping, 21M total supply, and the halving schedule
Be posted to https://www.proofofbrain.io/ by November 1st
Thank You
These videos will help POB to grow both inside and outside of Hive. If you have any questions please ask in the comments below or in our discord
Please post a link to your video in the comments
Posted using Proof of Brain
Edit: Added 100 HBD to the 1st place prize! Come on people, let's get some excitement going!
Edit #2: Added 2 more acceptable video platforms - Odysee and Bitchute - to include video makers that have been censored from Youtube.
---
---