A WALK THAT ENDED WITH A HUG.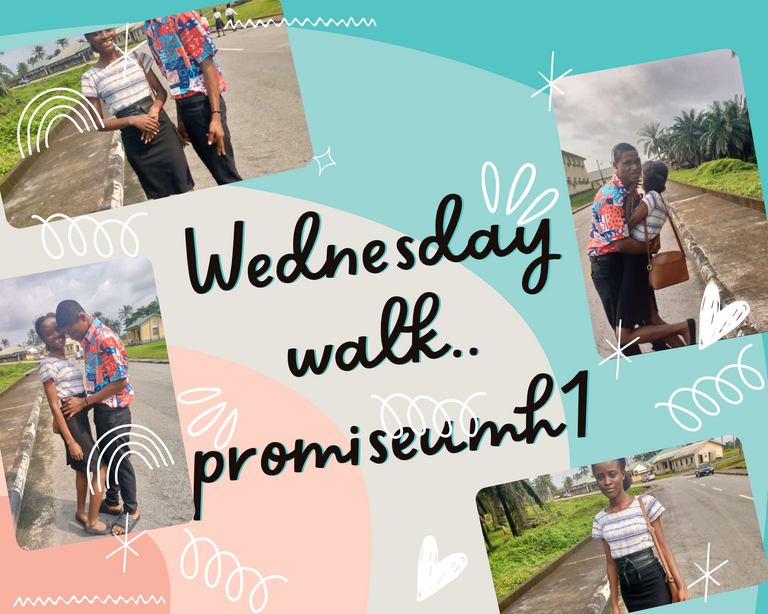 Hello amazing people, it feels pretty good to be here again and I am most thrilled to share my outing with you.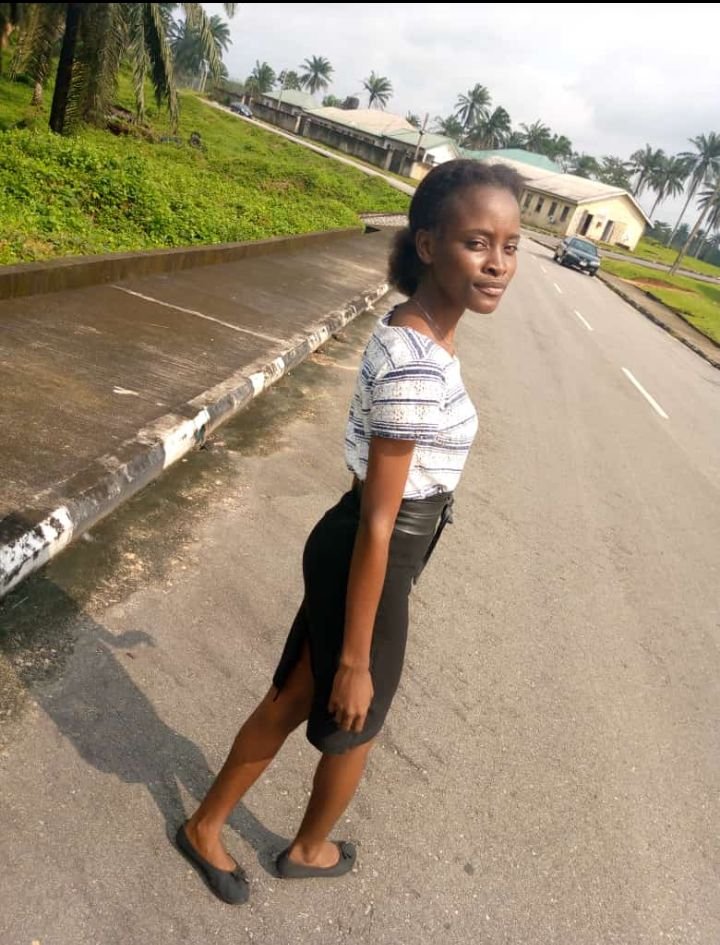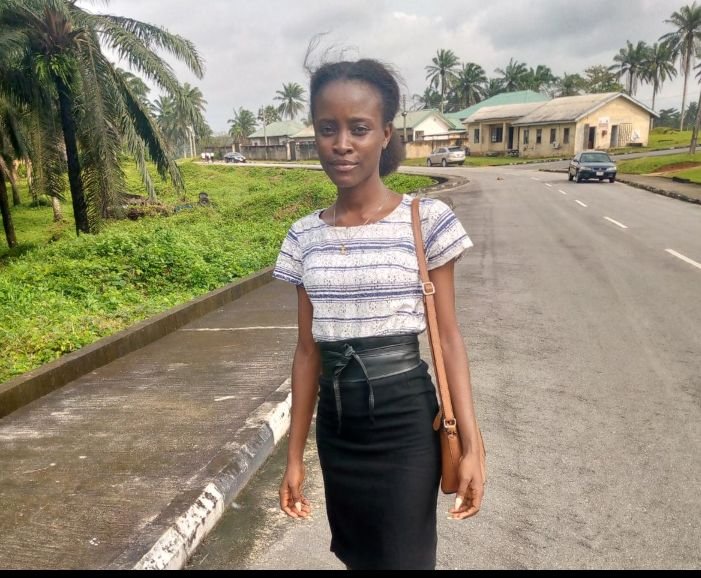 For me the month of August was such a hectic one and yesterday ended the month with an unexpected hug.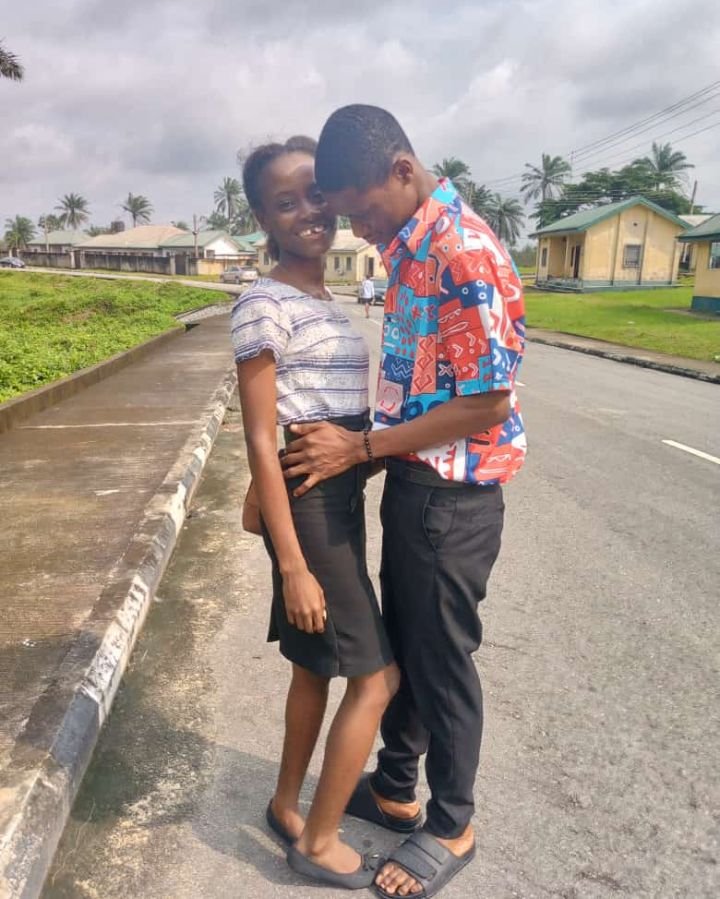 I decide to take a stroll around the school ambience and while at it, I ran into my course-mate who equally made my walk worth it. He really didn't want to go without a hug and though I was reluctant at first, he eventually had his way.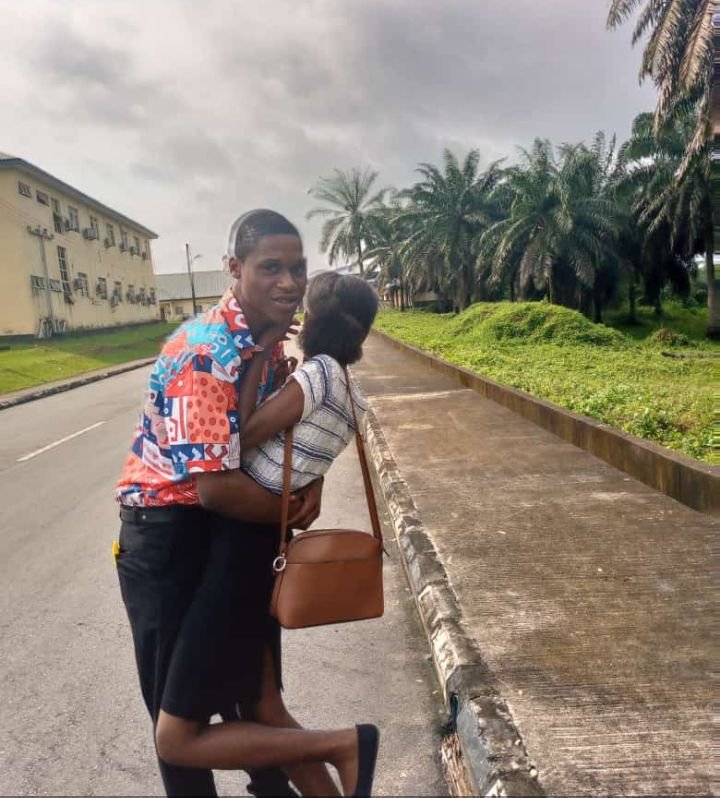 I sure enjoyed my day and I hope you enjoyed yours too.
---
---