My wonderful nature garden

Hello everyone!
Today I would like to give you a little insight into my garden, the pictures were taken last spring and summer.
My garden is 4000 m2 in size and most of it remains untouched, which means it can grow whatever it wants and what feels good and of course it is also ideal for many animals such as insects, snakes, hedgehogs and much more.
Wintergeißblatt (Lonicera purpusii) blooms as early as December, January, February, March, April and thus offers the first insects valuable food.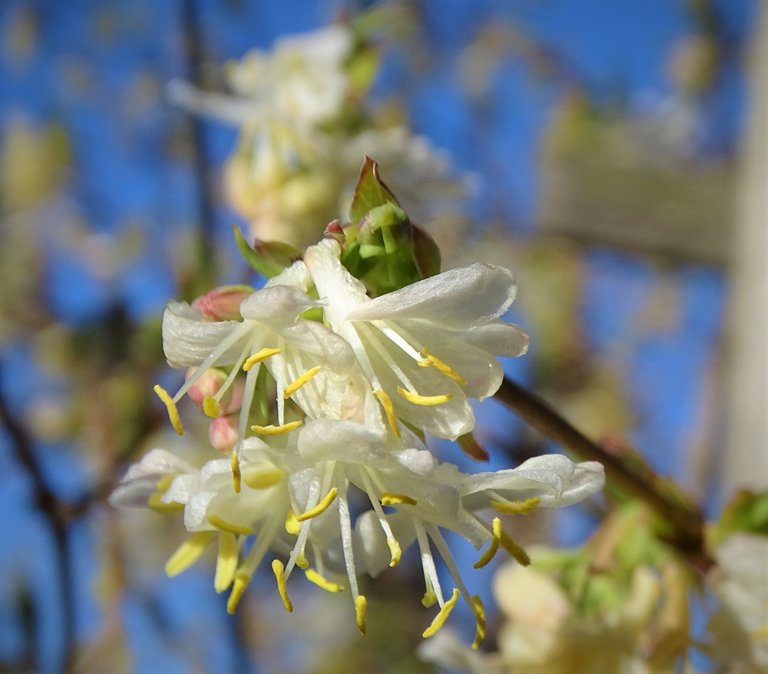 Blackberry (Rubus sect. Rubus) Blackberry Blossom, It's the little things, the details that please our eyes.
The daisy (Bellis perennis)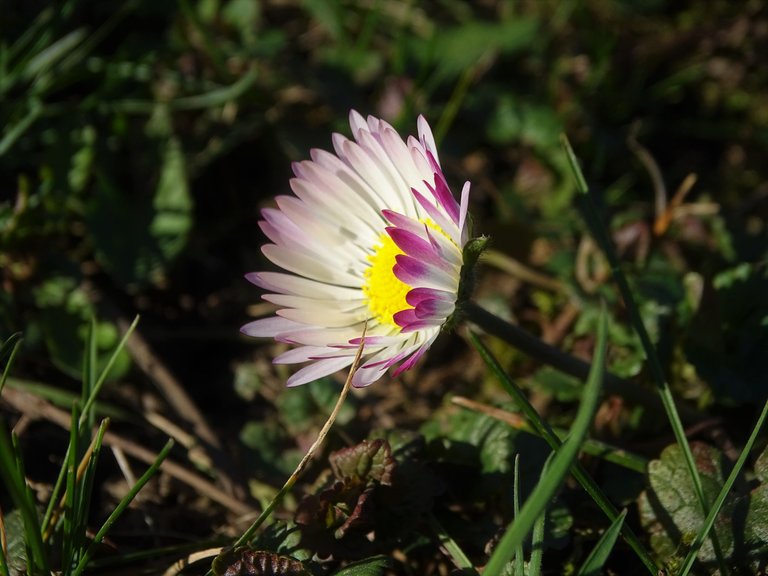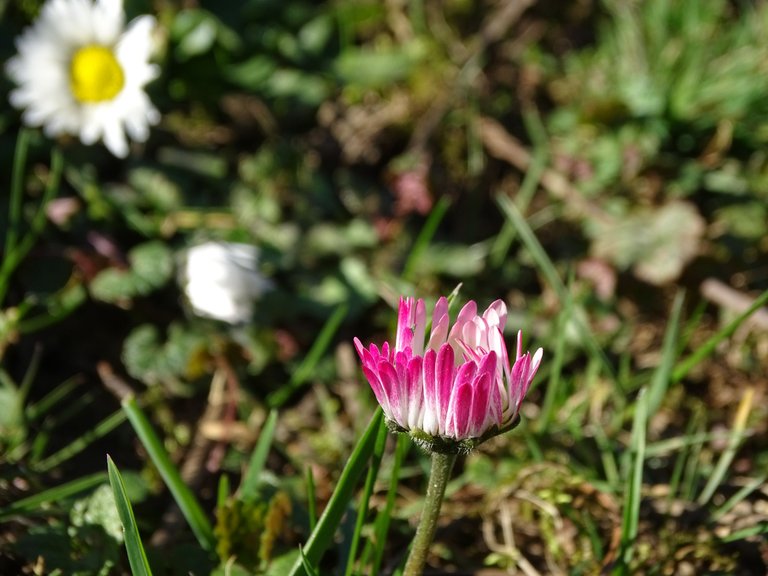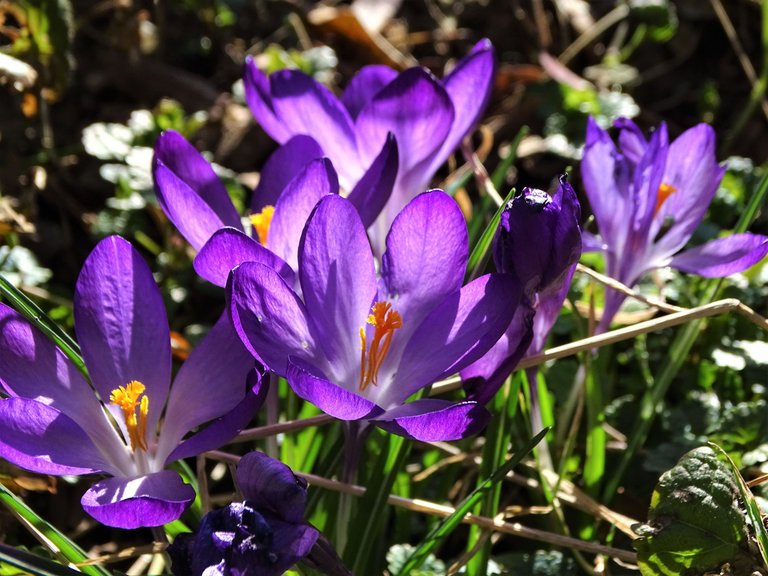 Frog eggs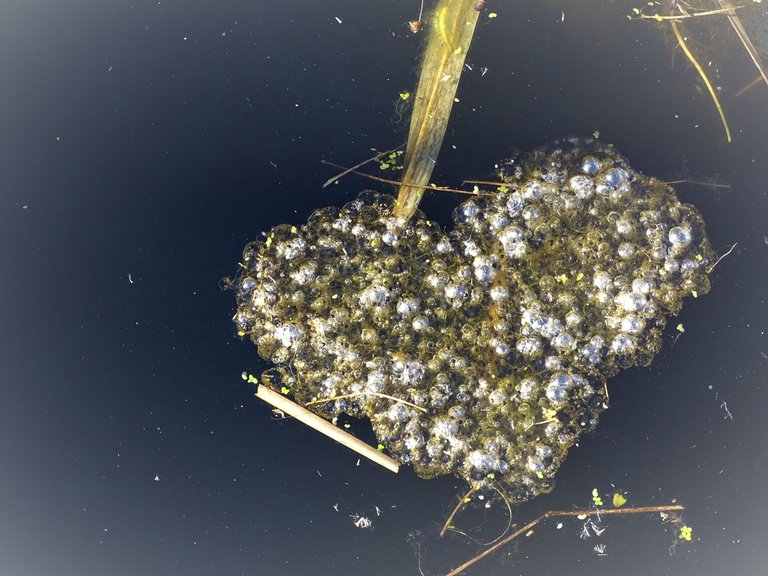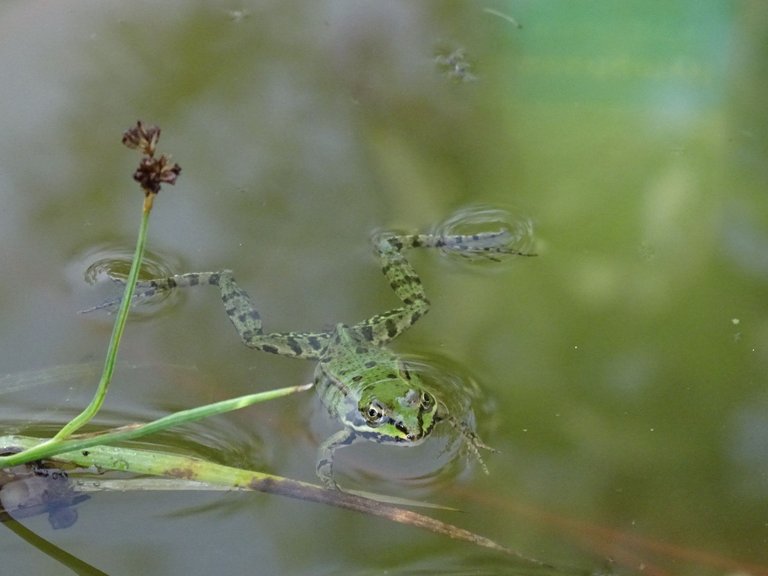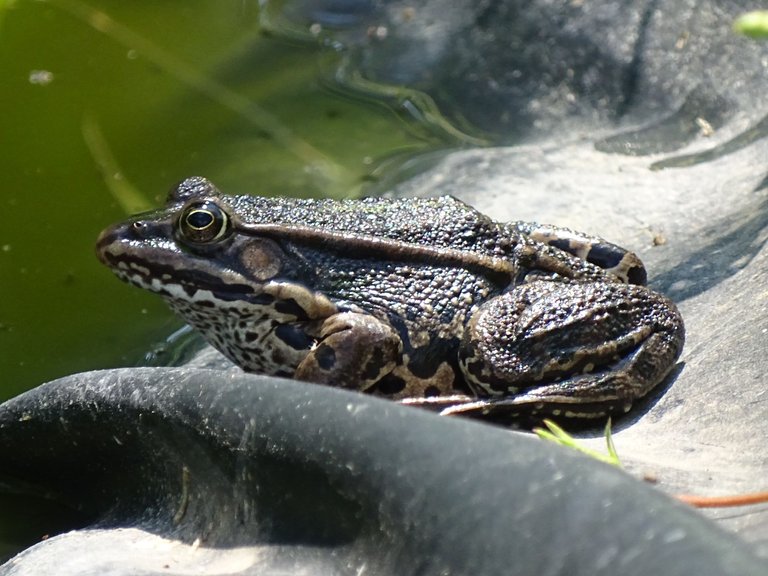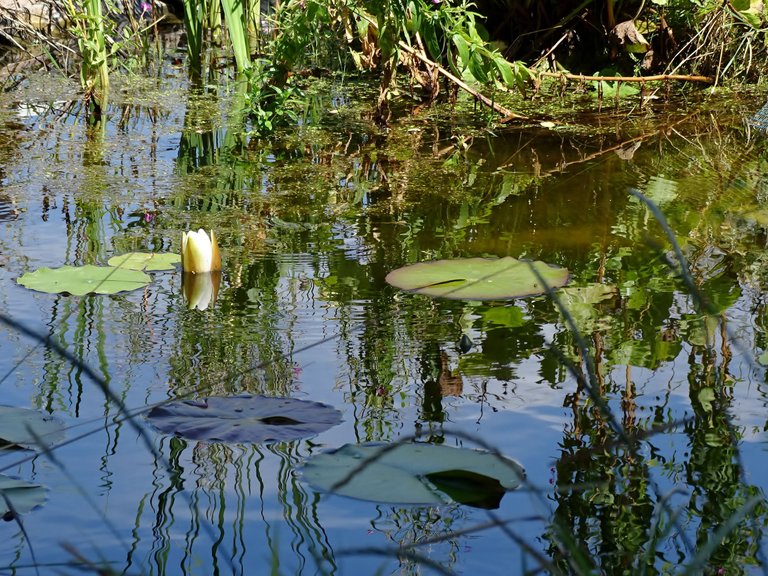 Bee feeding in early spring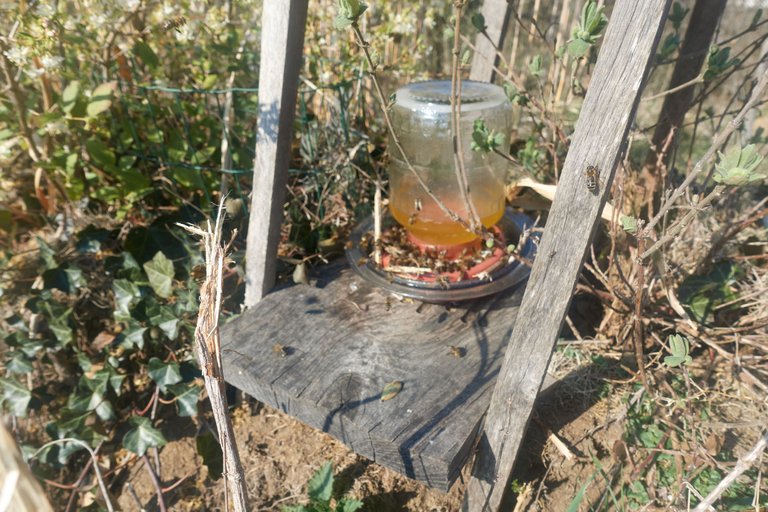 Garlic Blossom
Tulips in the background, a blooming ornamental quince on the left.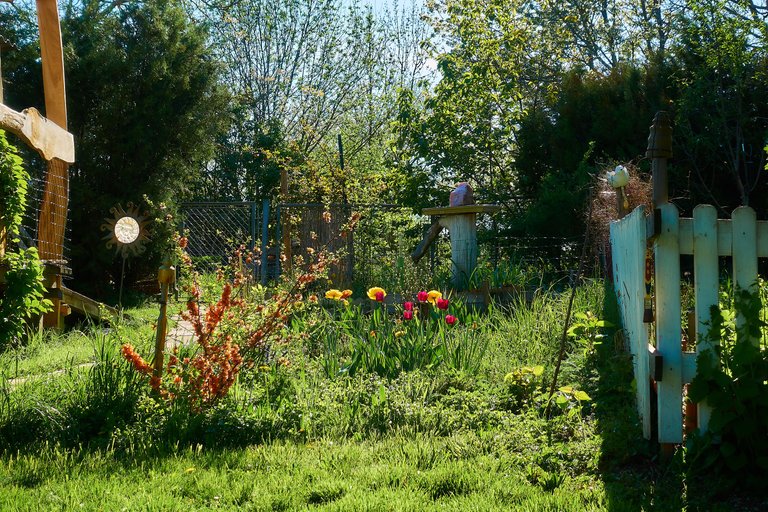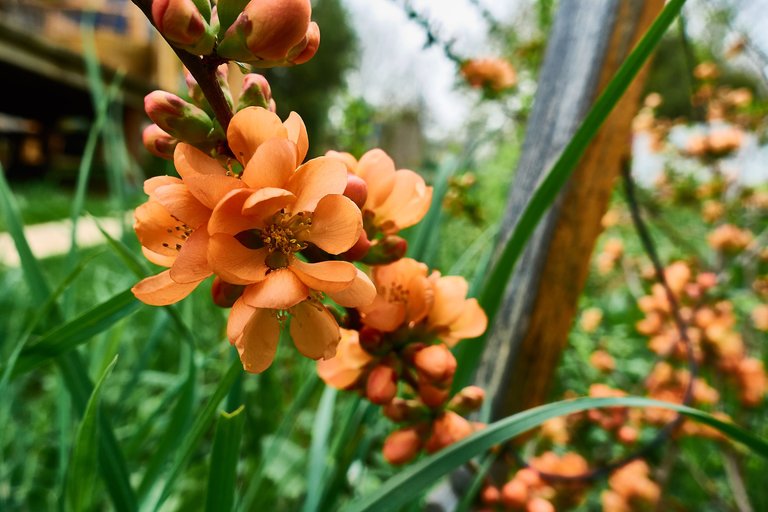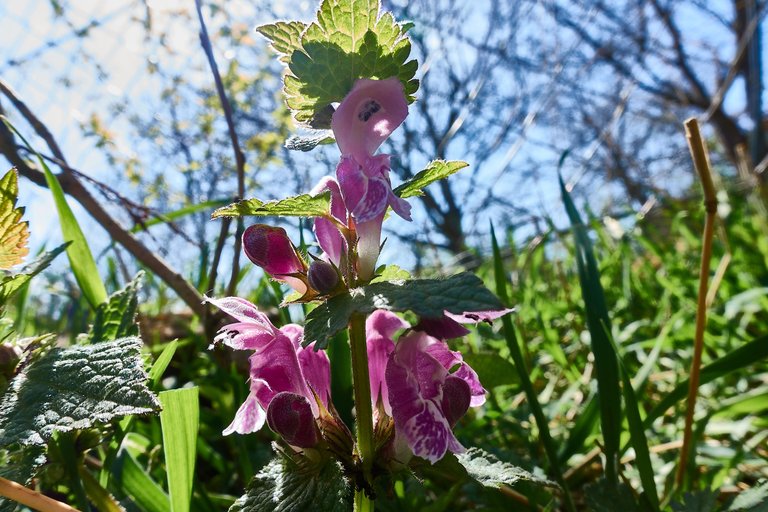 wasp burrow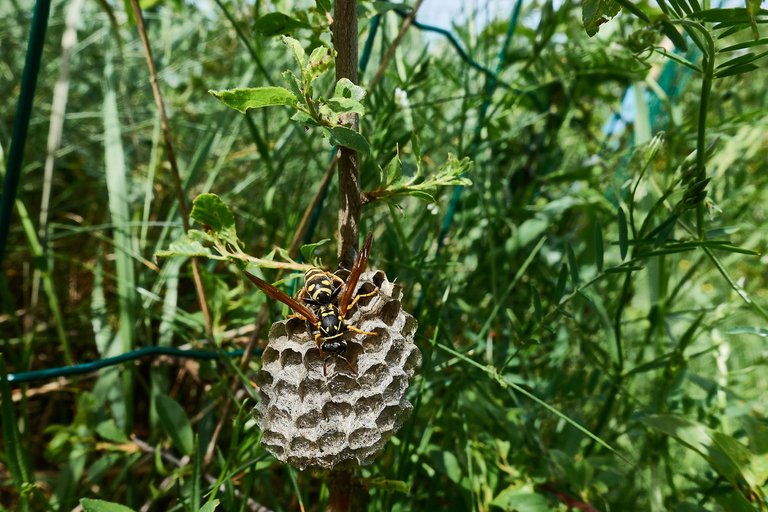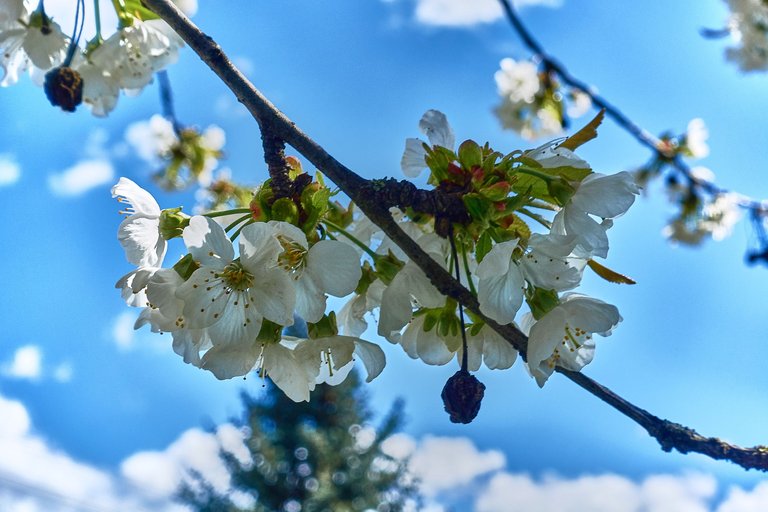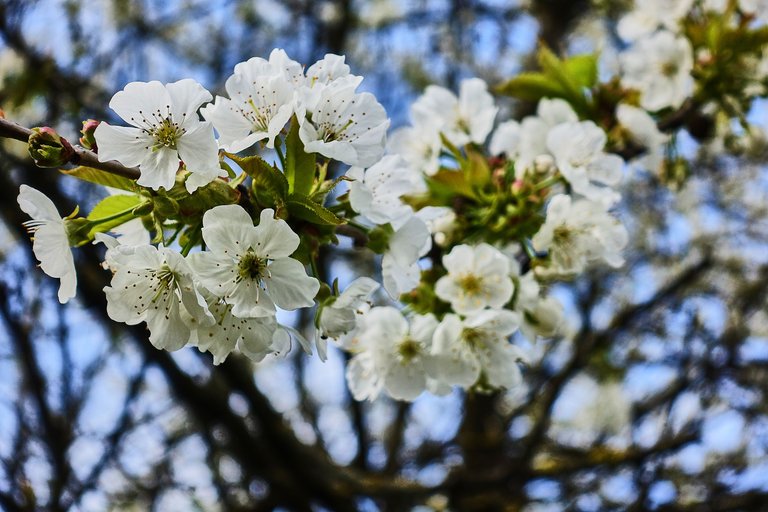 The European Praying Mantis (Mantis religiosa) Praying mantis egg packet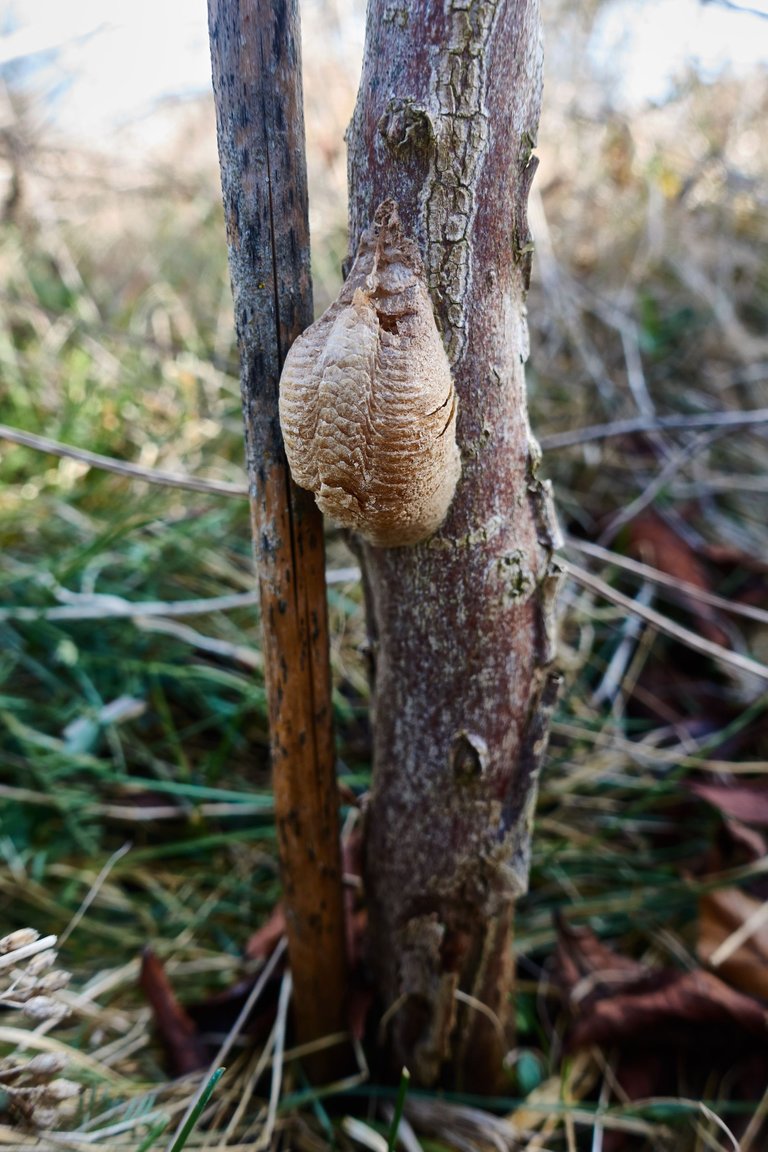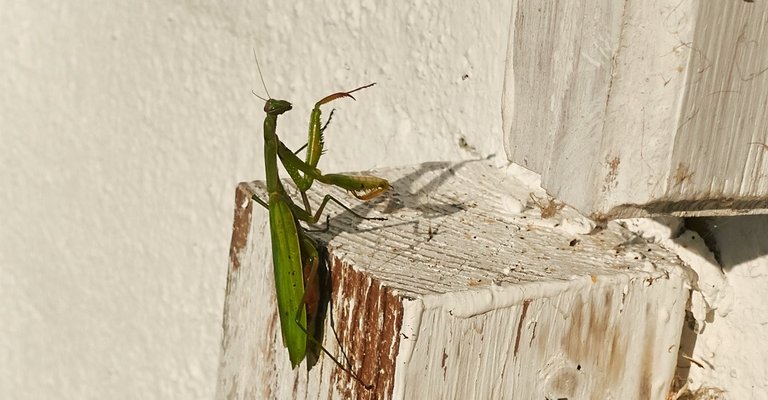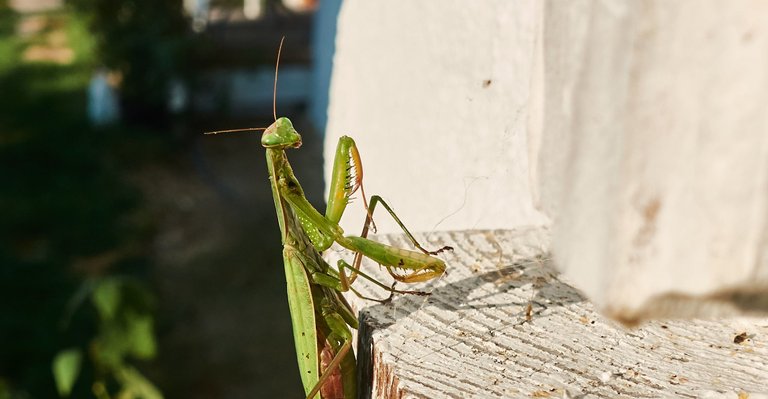 Smooth snakes (Coronella)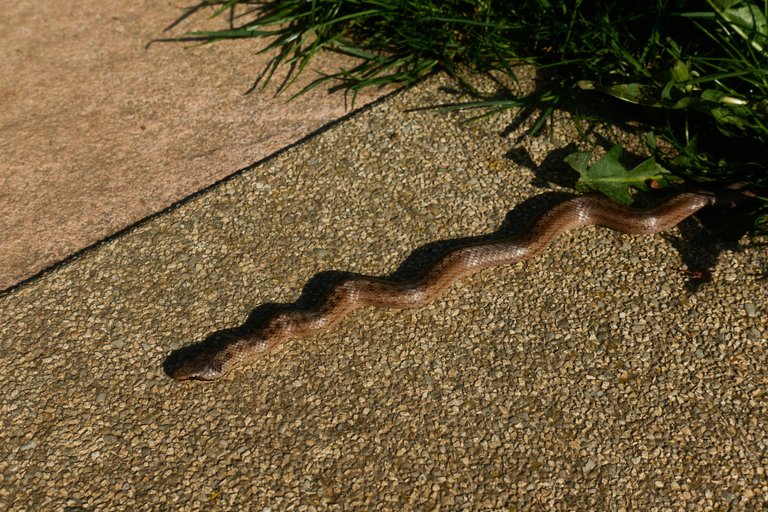 I wish you a wonderful Sunday, go out and enjoy the wonderful nature and its diversity!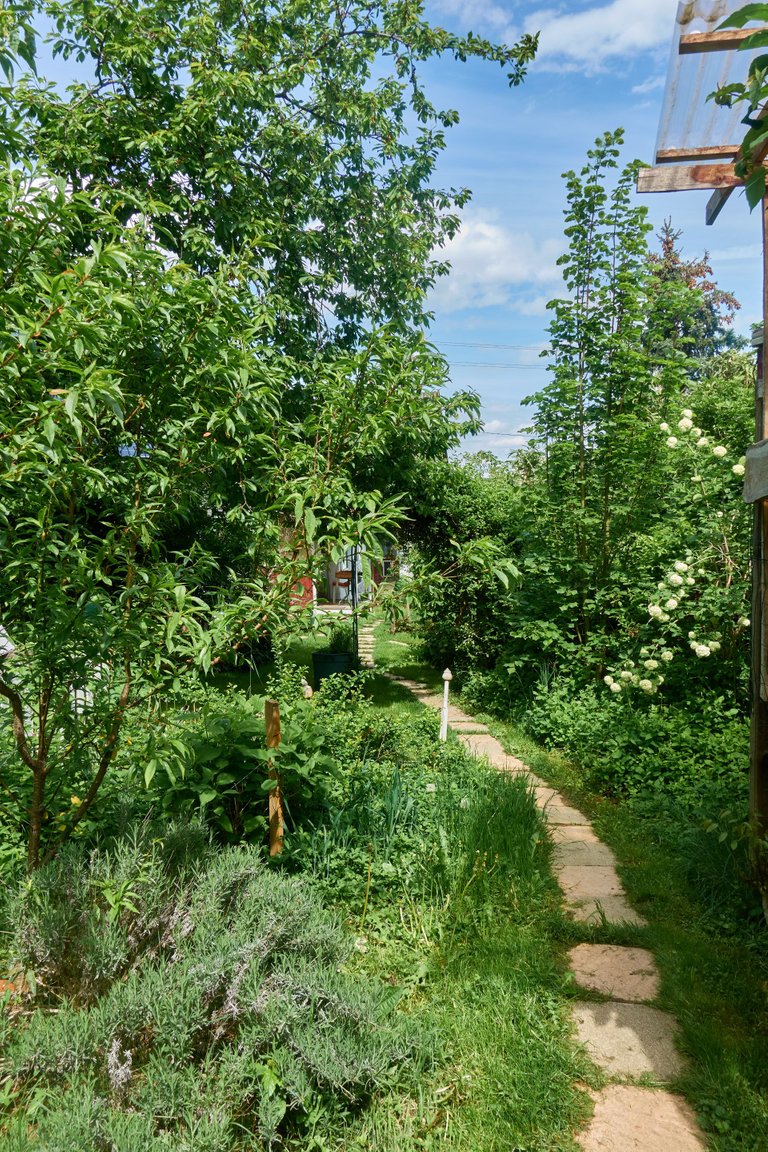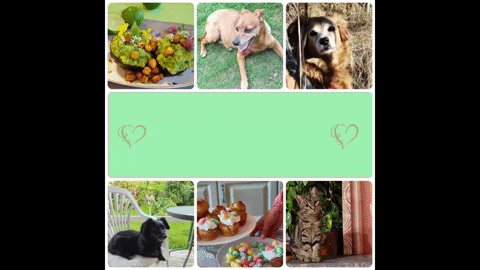 ---
---