Macro photography of dragonflies

Hello dear HIVE friends!
Great Blue Arrow (Orthetrum cancellatum)
Preferred Habitat:
Large blue arrow prefers sparsely vegetated, larger lakes, but also ponds and ponds. Quarry ponds are also populated.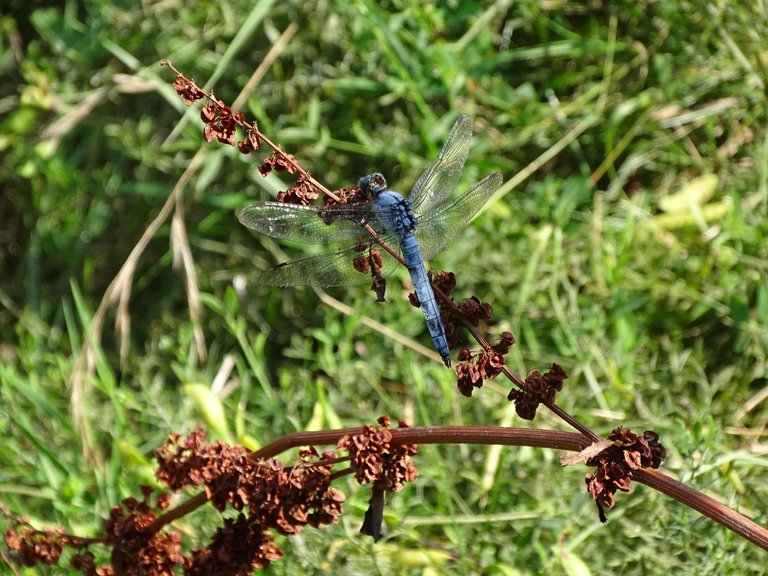 Common Wedge Damsel (Gomphus vulgatissimus)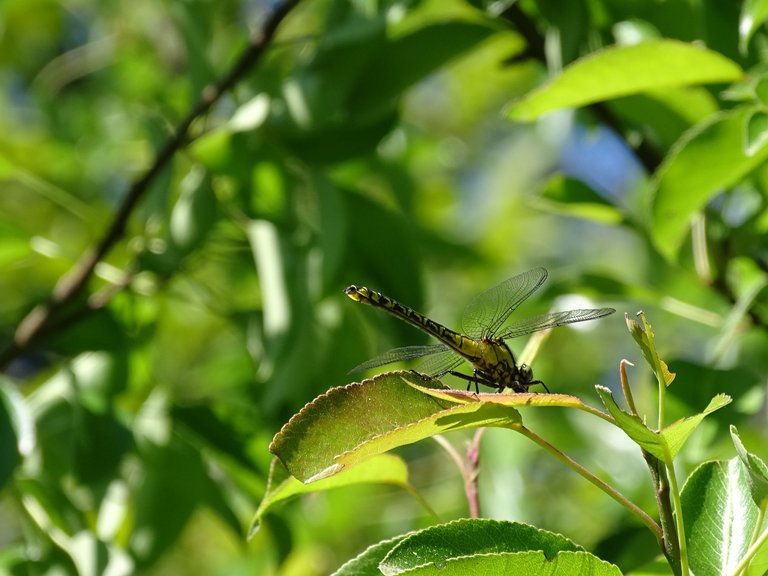 Flat belly (Libellula depressa) – dragonflies (Anisoptera)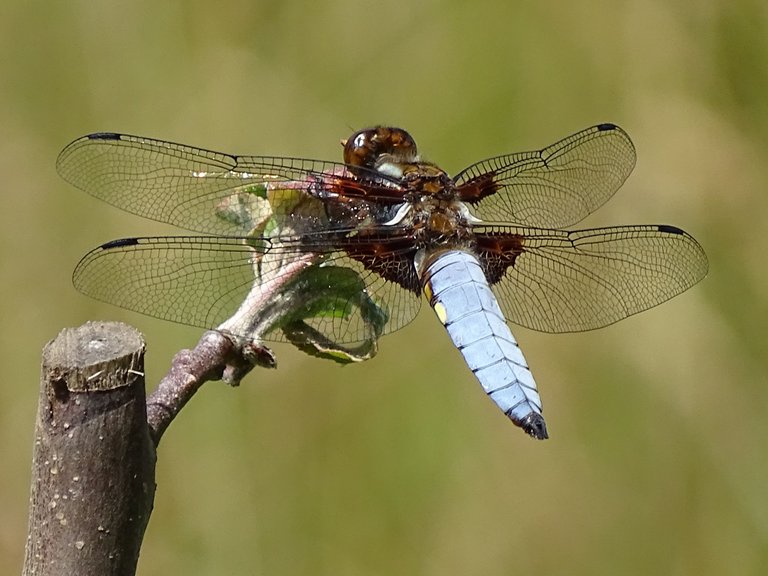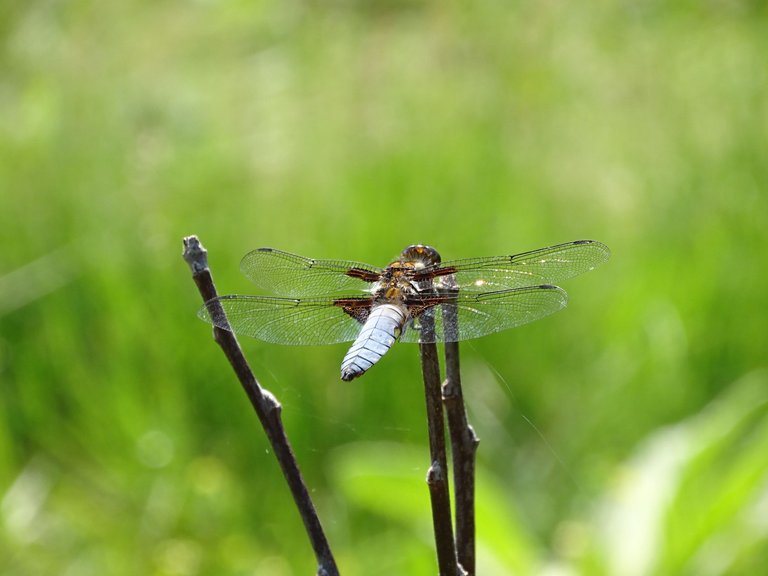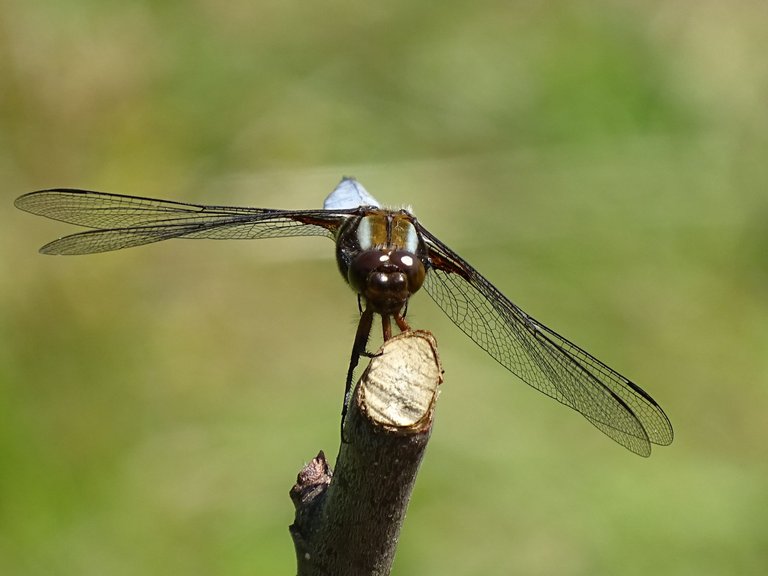 Flat belly-female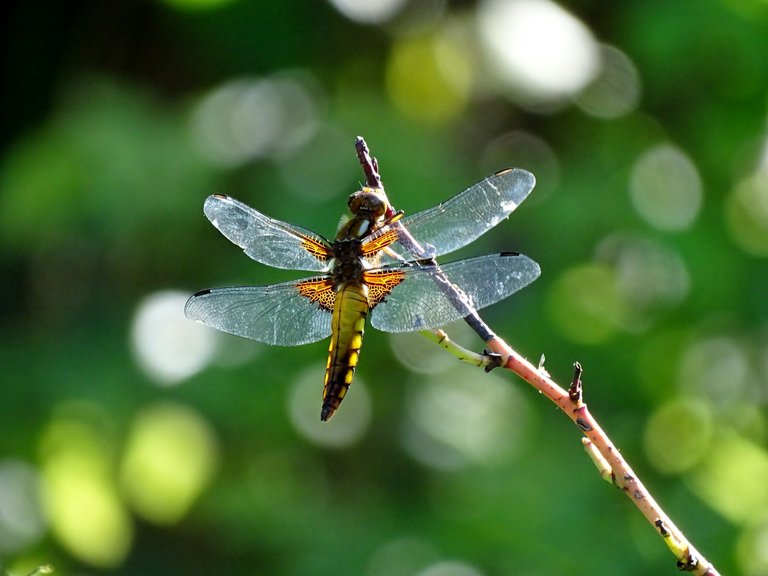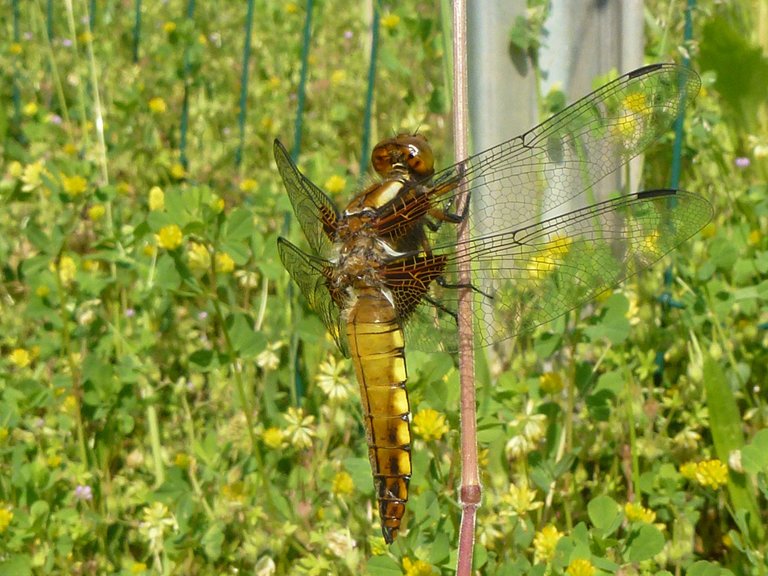 Horseshoe Azure Damselfly (Coenagrion puella) during mating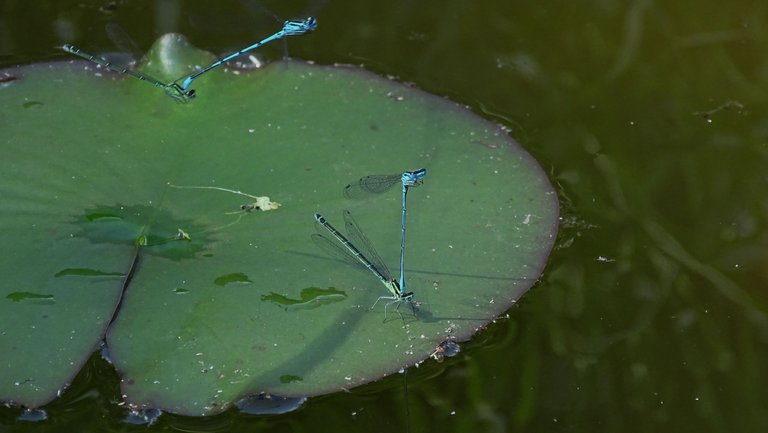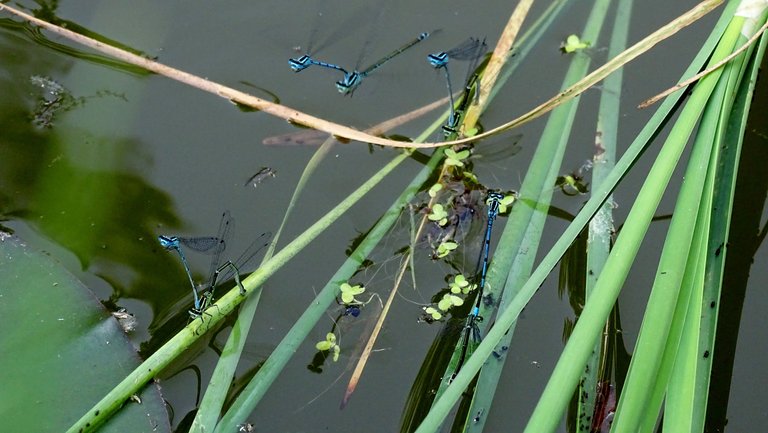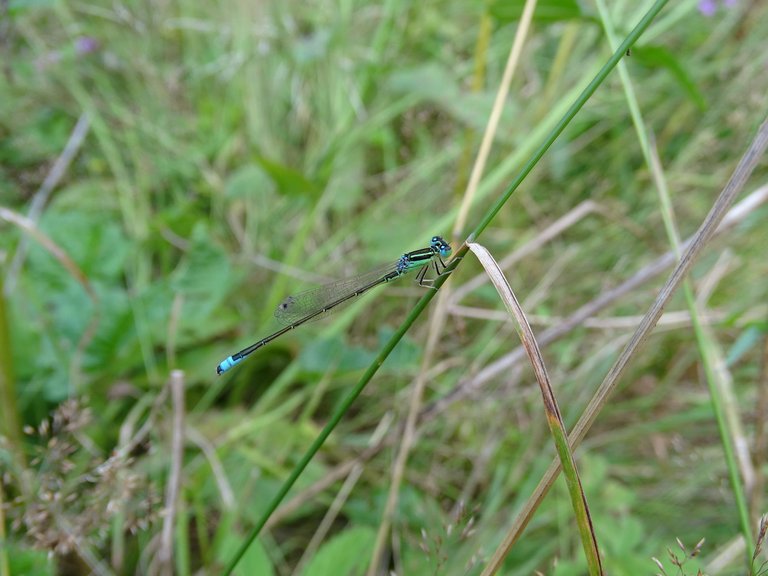 Large dragonfly (Anax imperator) laying eggs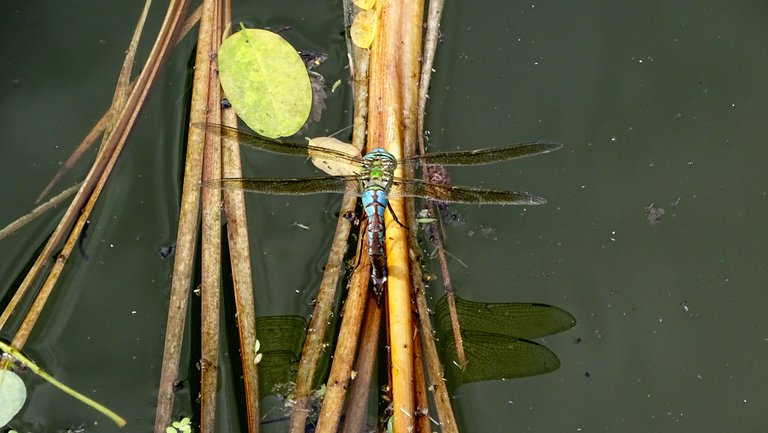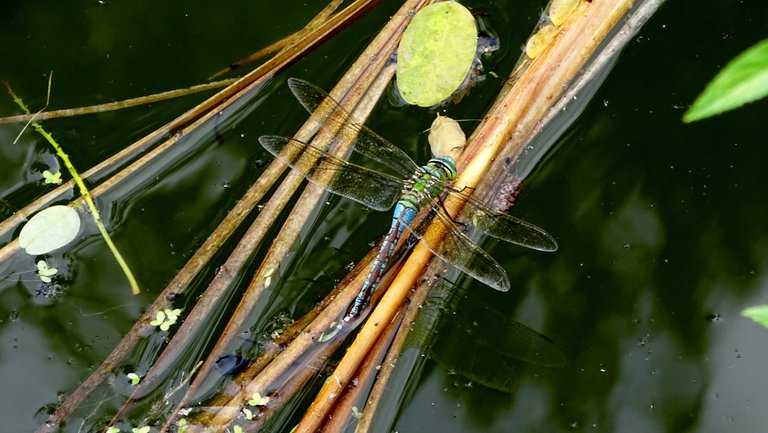 Great darter (Sympetrum striolatum)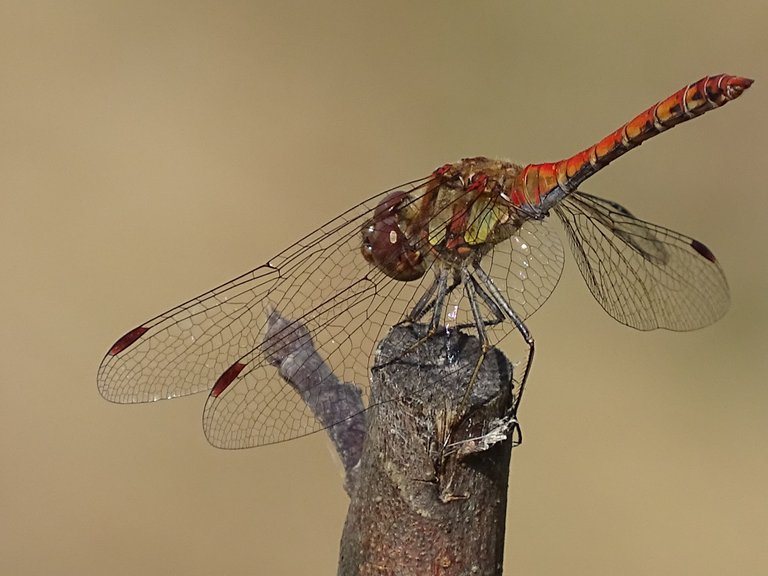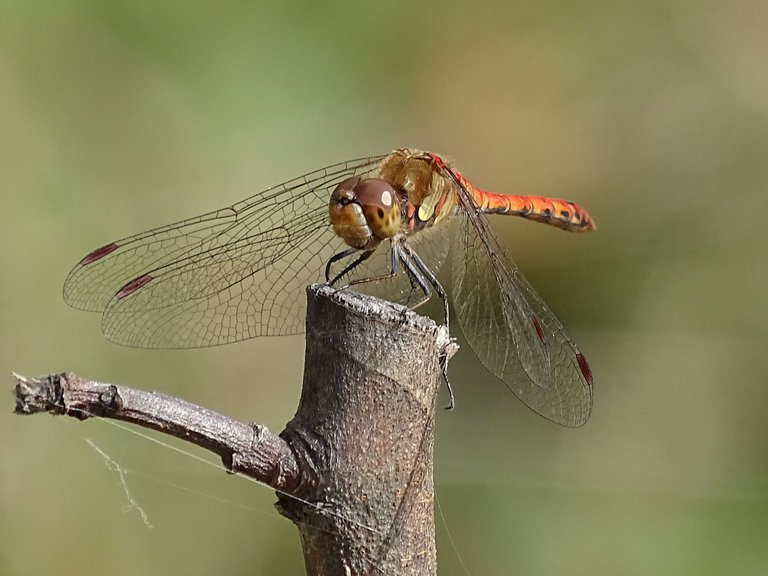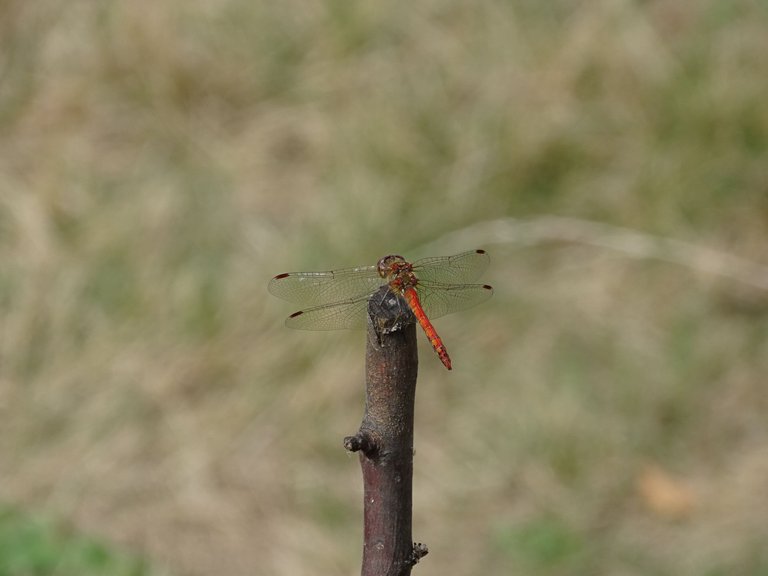 Banded Demoiselle (Calopteryx splendens) female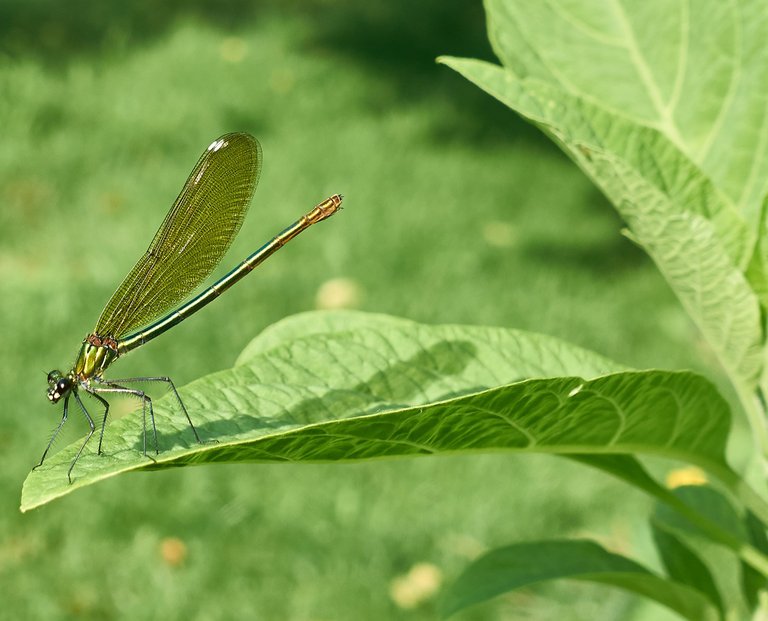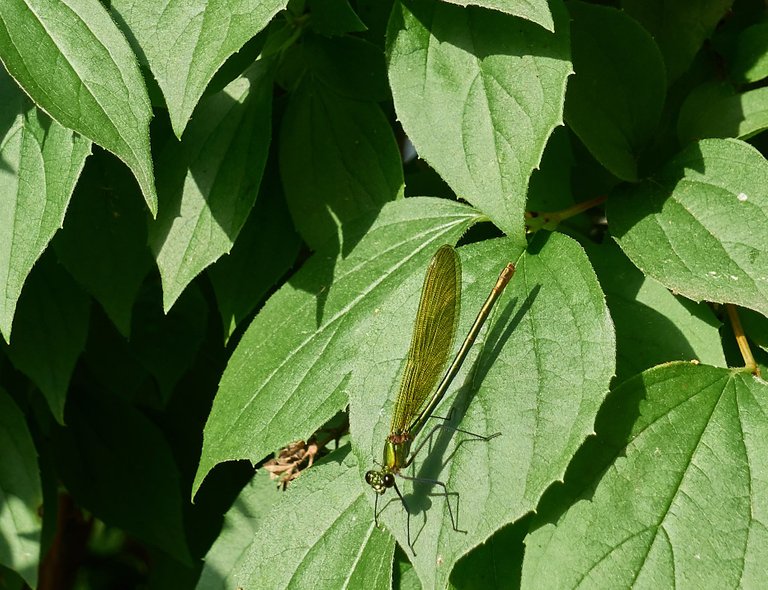 Thank you for your visit!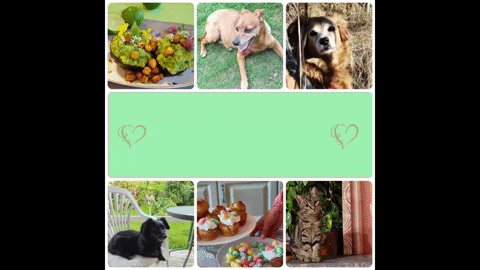 ---
---