Haveyoubeenhere/Syechellen
Today I want to tell you a wonderful story for myself. My husband and
I had long been saving up for a once in a lifetime vacation in the Seychelles, We were actually able to fulfill this dream a few years ago. In June it was finally time, after a 14 hours flight we arrived on the island of Mahè, from there we took a taxi directly to our accommodation right on the beach, it was just beautiful.
The island of jungle fans and the world of waterfalls!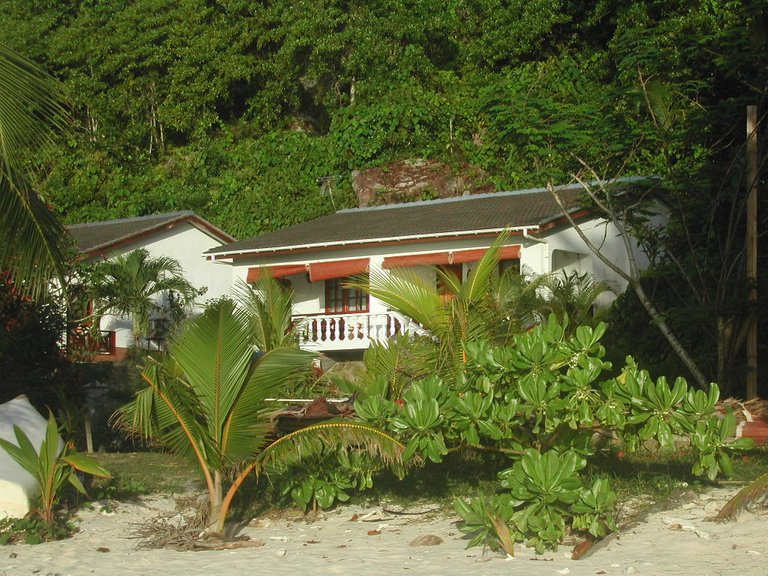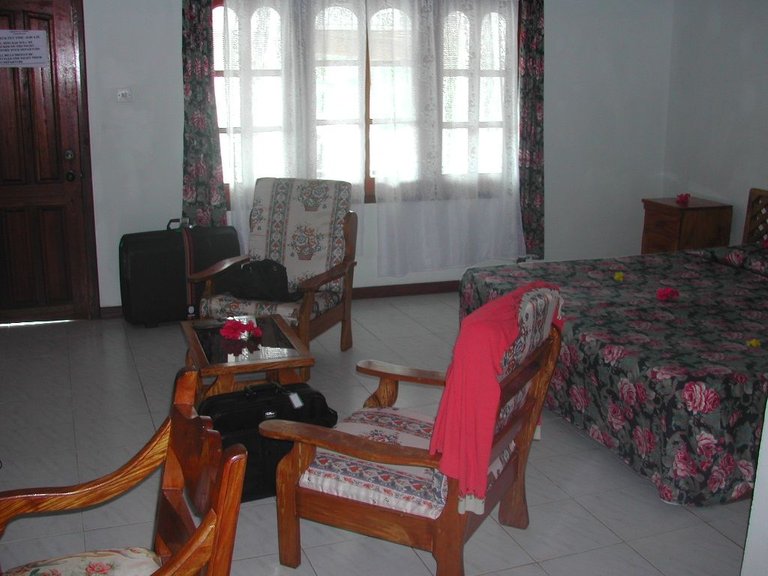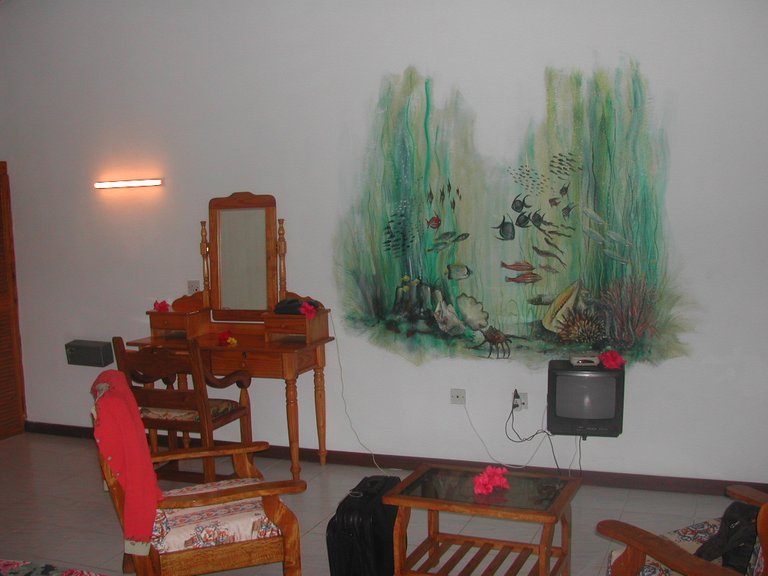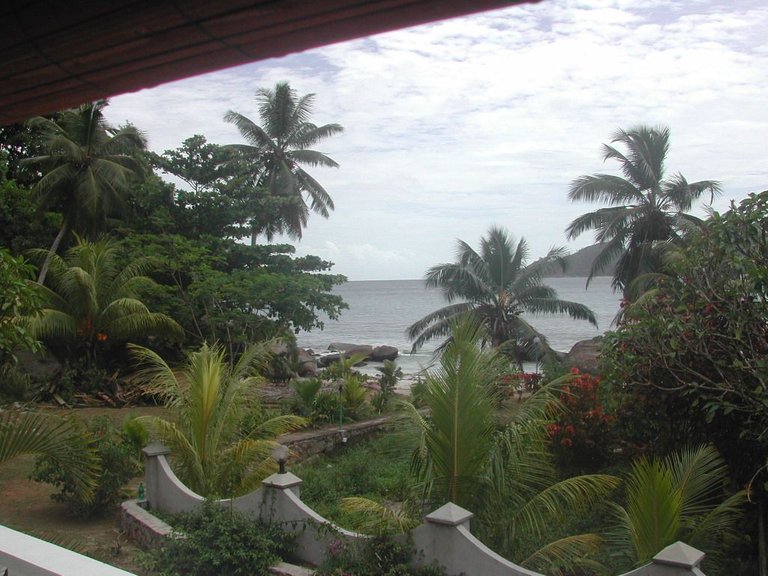 After we had unpacked all our suitcases, my husband sat down on the terrace, it was already dark outside when he suddenly saw something walking past the path, he didn't know what it was and just asked "what are you?" Then the little something came up the steps to the terrace, it was a small dog, about 1 year old.
We had some sausage and milk in the fridge and used it to feed the dog (it was a girl), who was severely underweight and had bite marks. She was immediately trusting and from then on always slept in our room at night.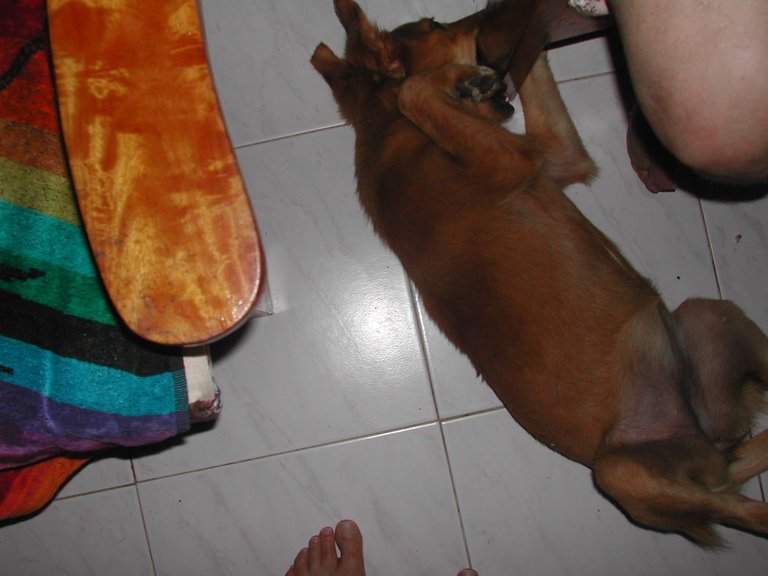 The next morning we drove straight away and took her to the vet to treat the bite marks but also to get rid of the fleas she had. She didn't tolerate driving well, she often vomited.
On the same day we asked the landlords whether there was a sanctuary for dogs here on Mahè and indeed, there was someone who took in stray dogs, but as we unfortunately had to find out later, this woman had no more space for more dogs.
Over the next few days, while we were exploring the island, swimming and snorkeling, which by the way was breathtaking, we kept thinking about what to do with the dog, we didn't want to leave her here anymore.
In the meantime she already had a name, the children of our landlords gave her the name Browny because she was brown. When my husband and I were out to see the gorgeous beaches and jungles, Browny was always waiting for us on the terrace and growled every time a stranger approached our bungalow, that was her home.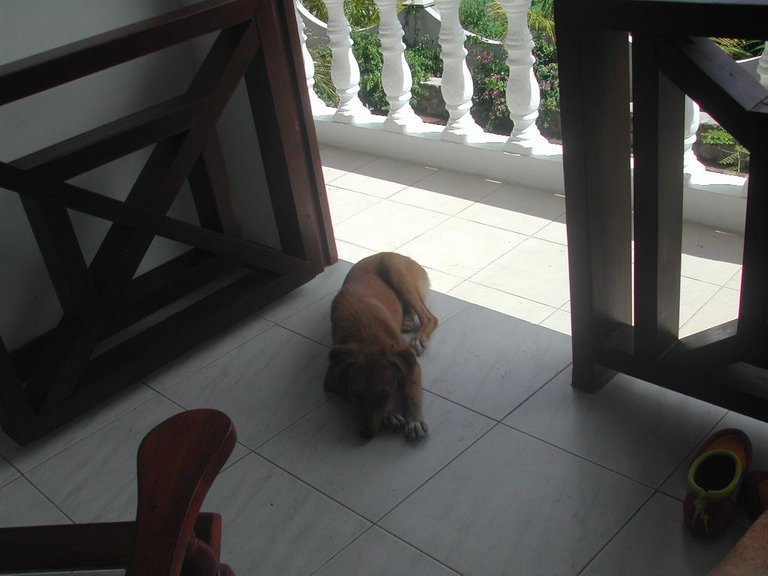 A week had passed and the thought of leaving Browny here was unbearable for us, I cried, I really didn't want to leave her here and that's why we decided to take Browny with us to Austria. We already had 2 dogs at home (Felix and Lucky), so a girl would fit in well with them.
So we drove once again to Mahè to get the necessary exit papers, which was not easy and not cheap either, and we also had to rebook the return flight to another line, since our previously booked airline did not accept live animals on board.
Mahè is a beautiful little town with very friendly people.
Mahé is the largest island in the Seychelles, which lies in the Indian Ocean off the coast of East Africa. The island is dominated by white-sand beaches, like the popular seaside resort of Beau Vallon, and granite cliffs, like the tropical rainforest-covered Morne Seychellois mountain. Victoria, the capital of Mahé, is known for its Creole-style buildings and colorful indoor market selling fish, fruit and clothing, among other things.
Area: 157.3 km²
Width: 8 km
Population: 72,000; 465 inhabitants/km²
Archipelago: Seychelles
Geographical location: 4° 41' S, 55° 29' E Coordinates: 4° 41' S, 55° 29' O
Body of Water: Indian Ocean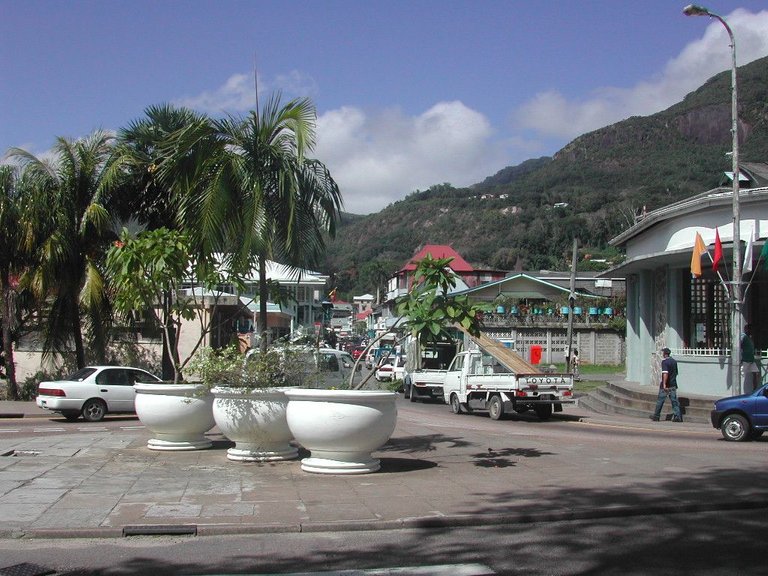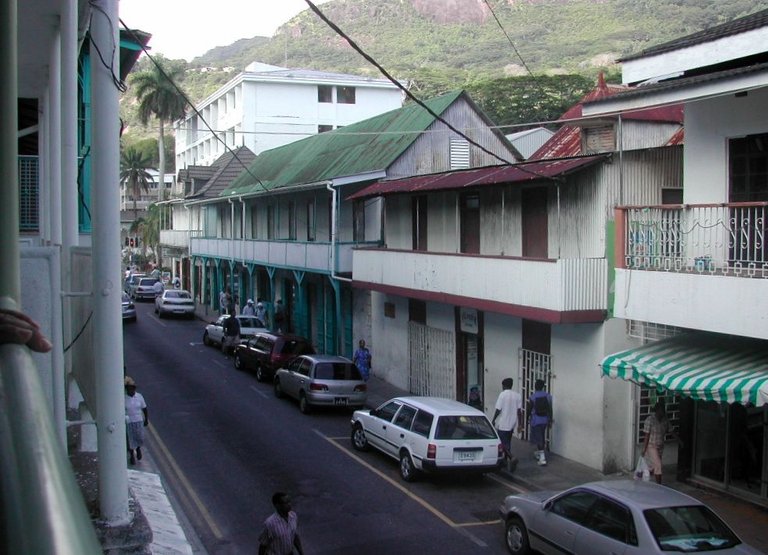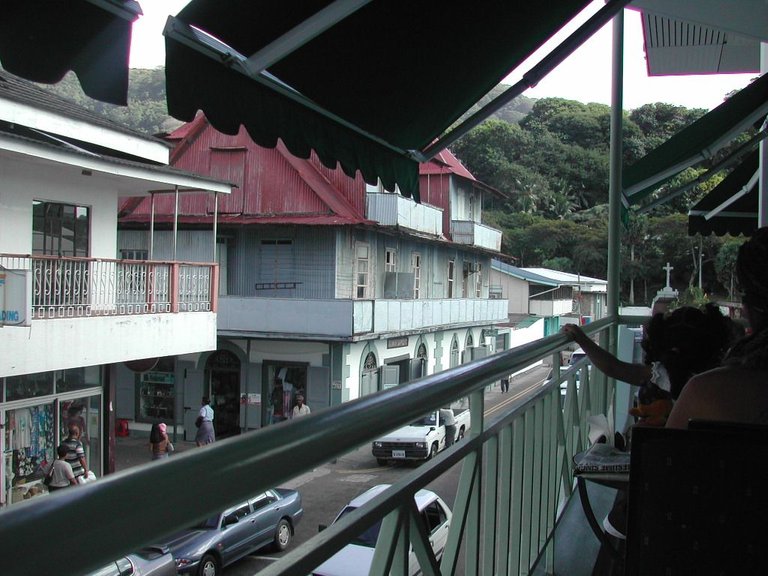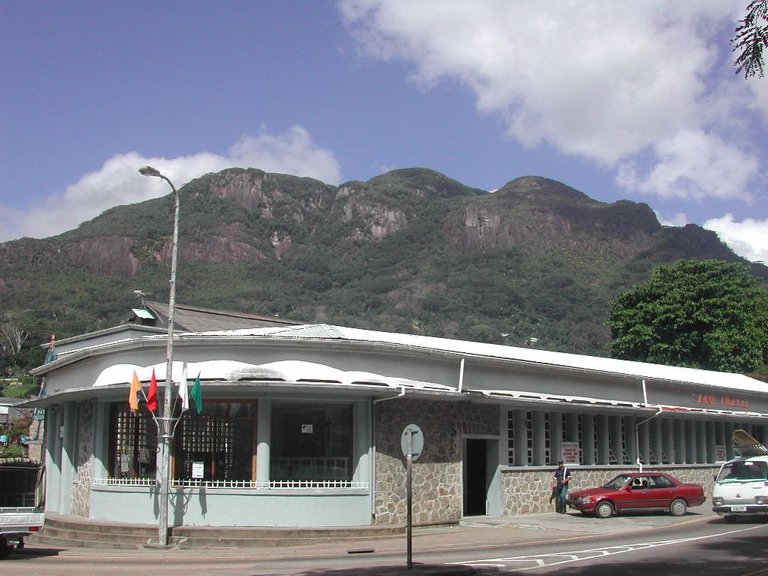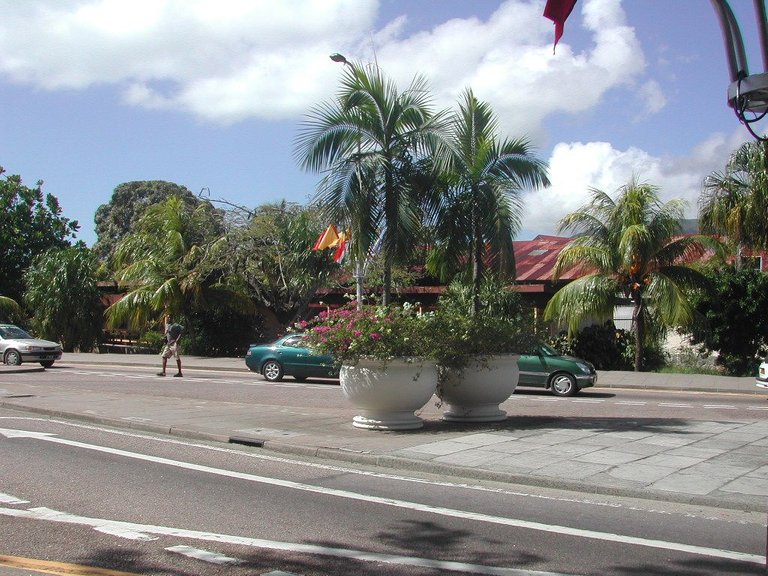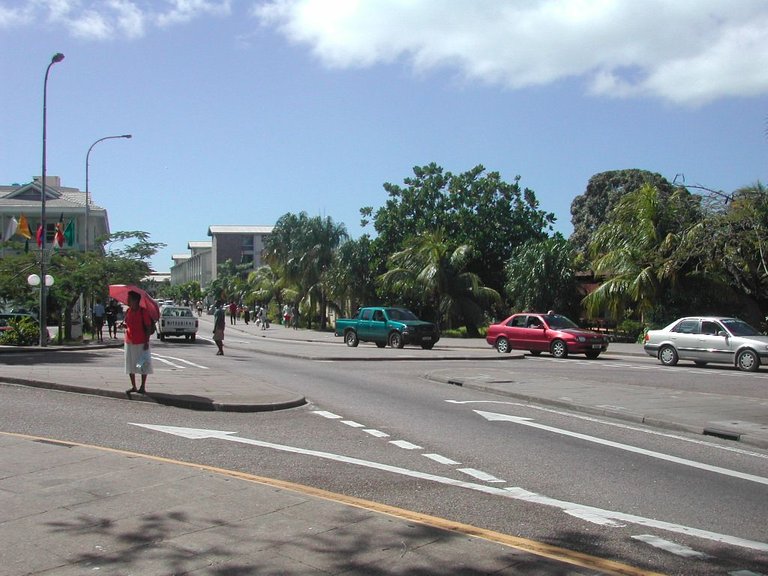 Now we still had to overcome a hurdle, we had to call the Austrian ministry to ask what we had to do to bring a dog from the Seychelles to Austria, we were allowed to speak to the boss directly, she informed us that the dog would need a rabiesvaccination and would have to spend three weeks in Quarantine after arriving in Austria, which of course wasn't so nice for us.
The next day we found out from the vet that there was no rabies in the Seychelles and consequently no vaccine. The very nice lady from the ministry then told us that she would let Vienna airport know that we should come with a dog and that we should go through customs without any further inconvenience.
Unfortunately, after two weeks our vacation was over, with a sad and a smiling eye we started our journey home, with a little dog in our luggage, for her it was certainly the greatest journey, a journey to another world, in a world where there was not only unbearable heat but also very cold winters with lots of snow, but also a lot of love.
But now let's explore the island...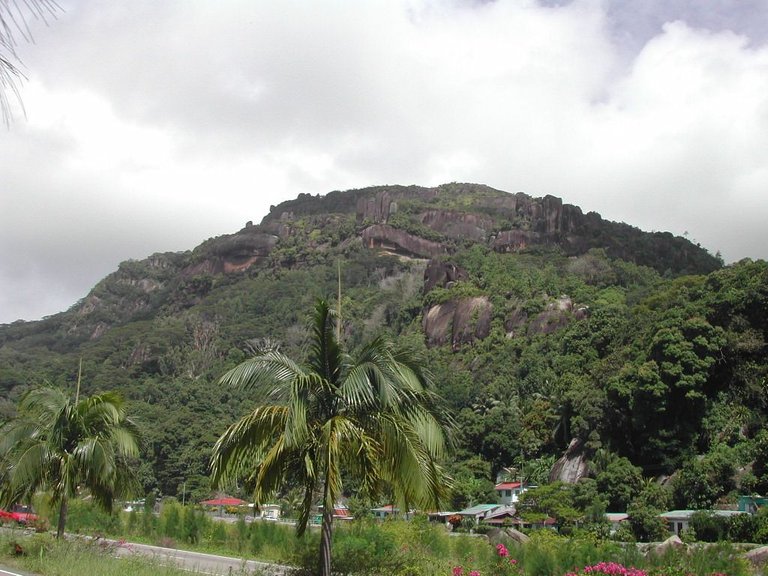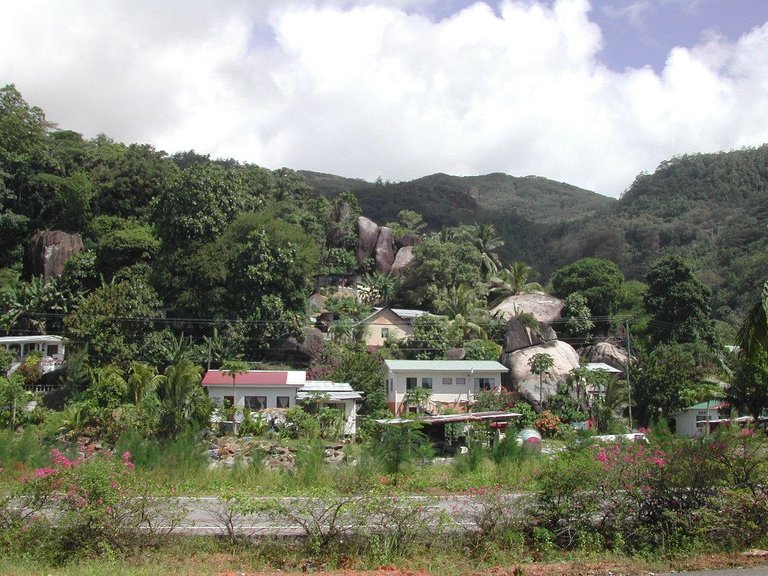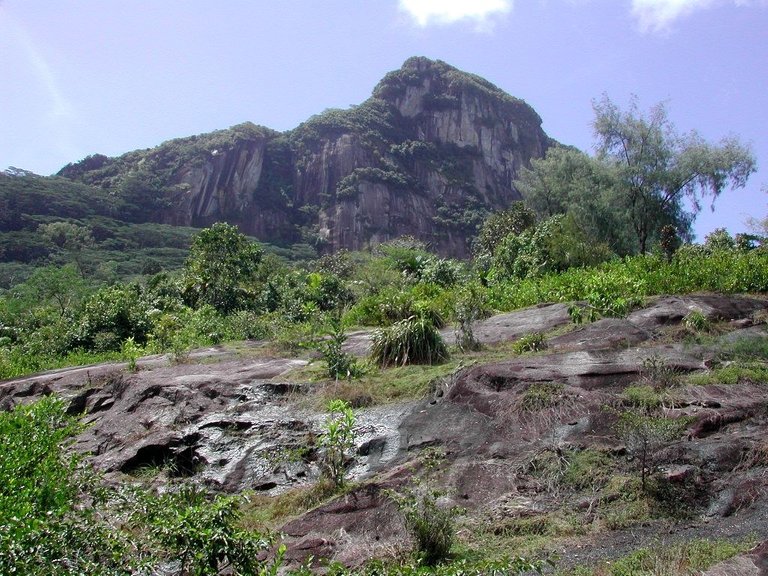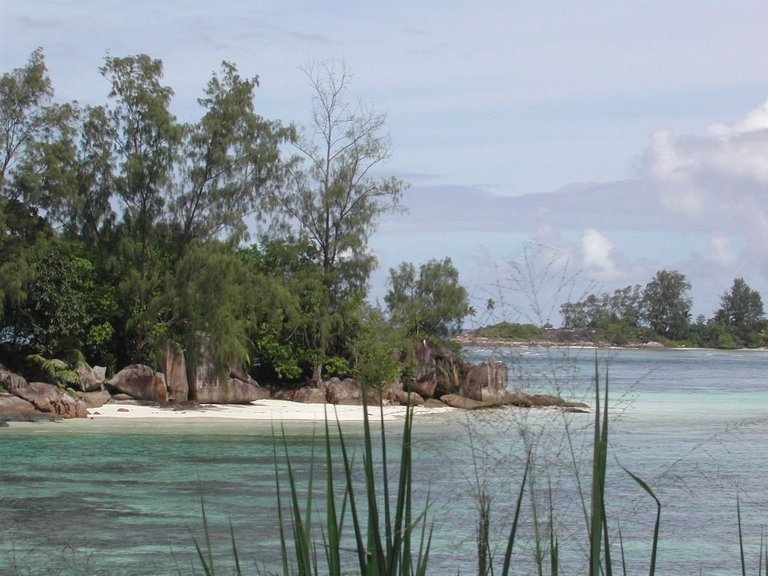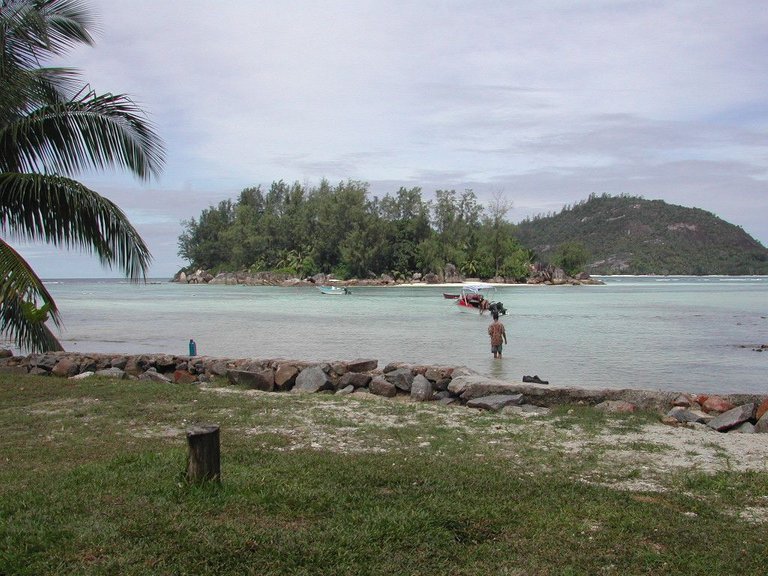 The mangroves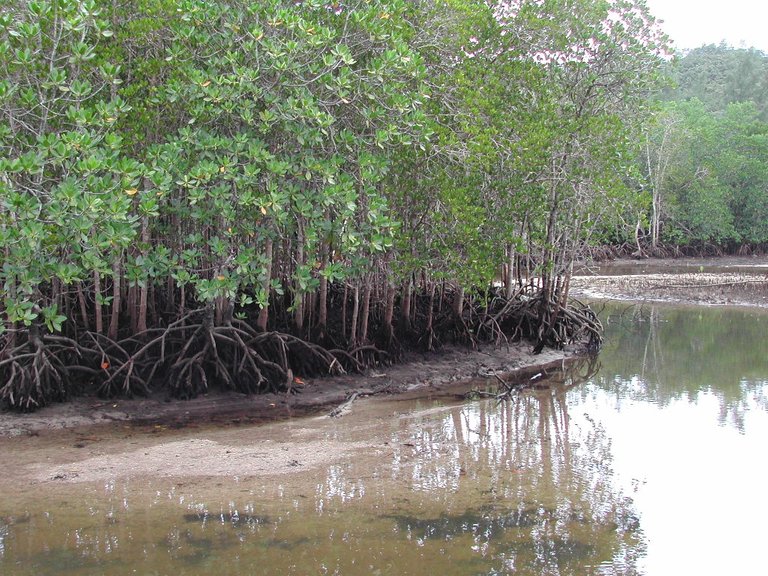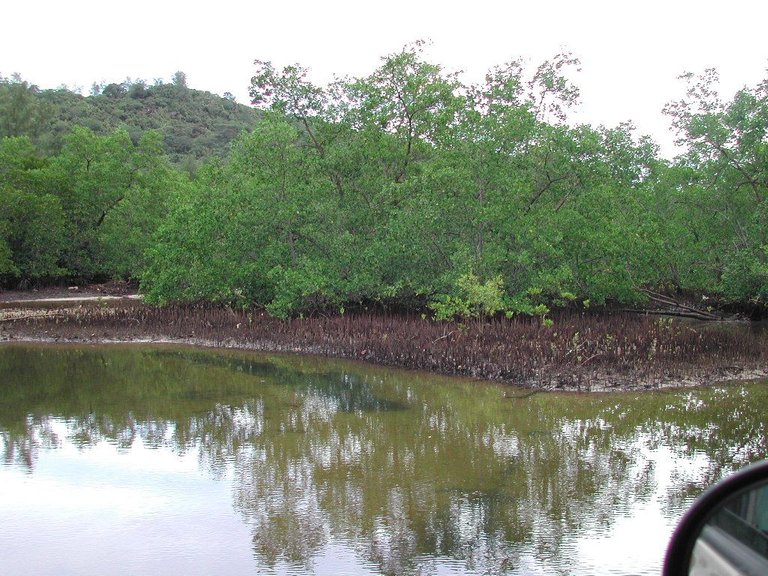 This path leads to a secluded beautiful beach.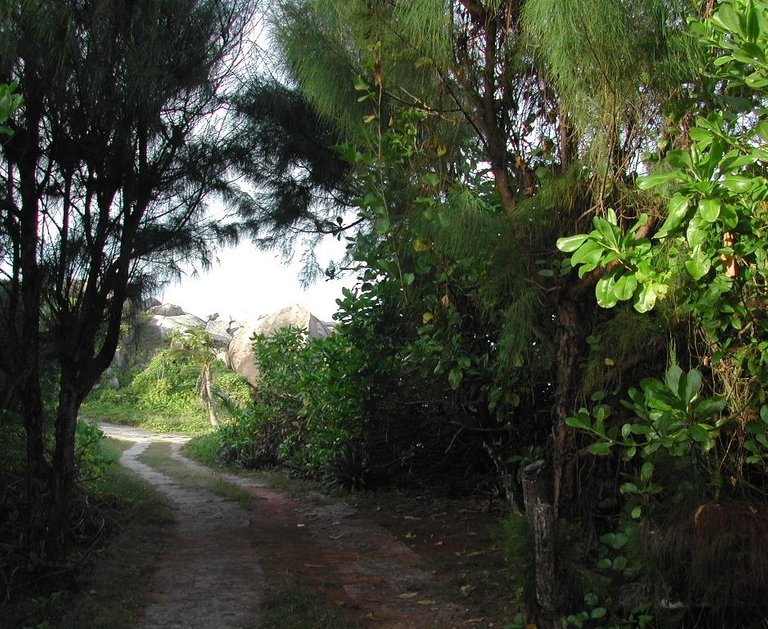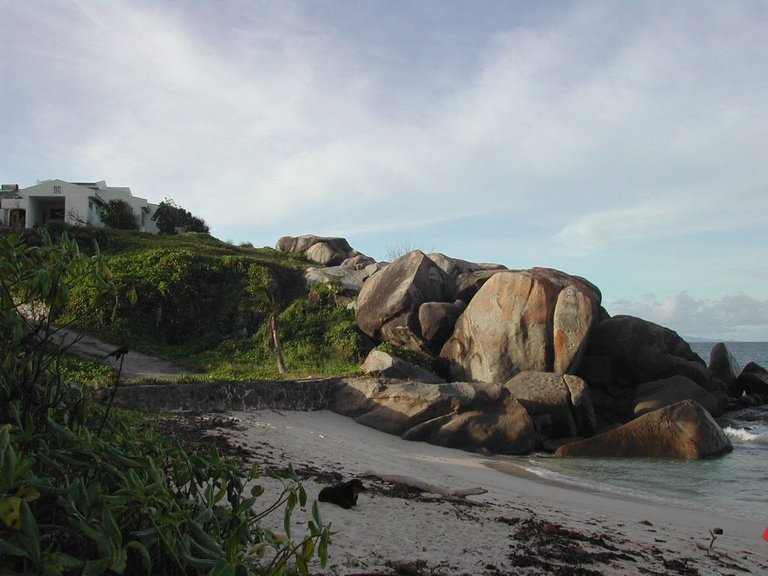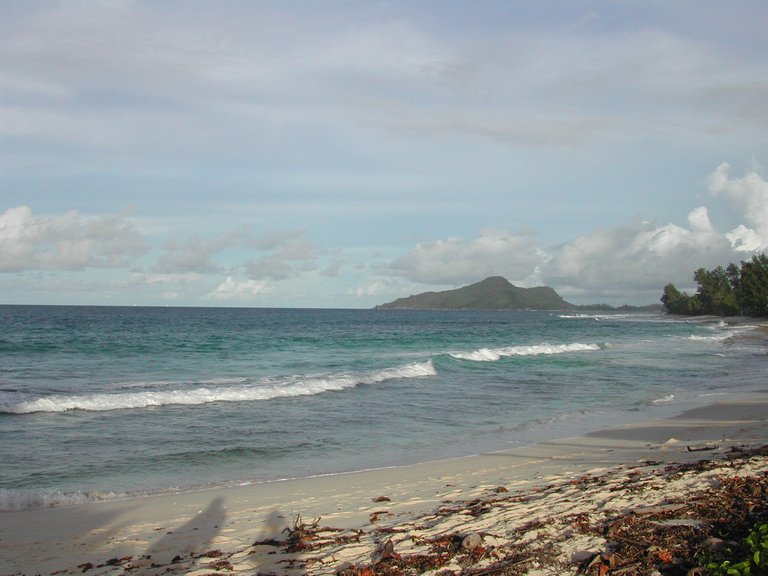 and then we continue by car up into the mountains and to the tropical rain forests with their wonderful fauna and flora. Without the air-conditioned car, we Europeans would not have endured these warm temperatures and, above all, the high humidity for long 😁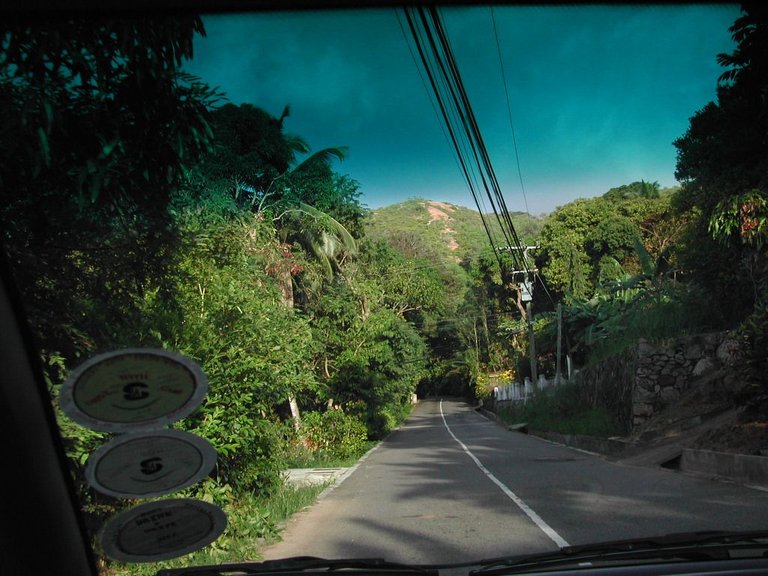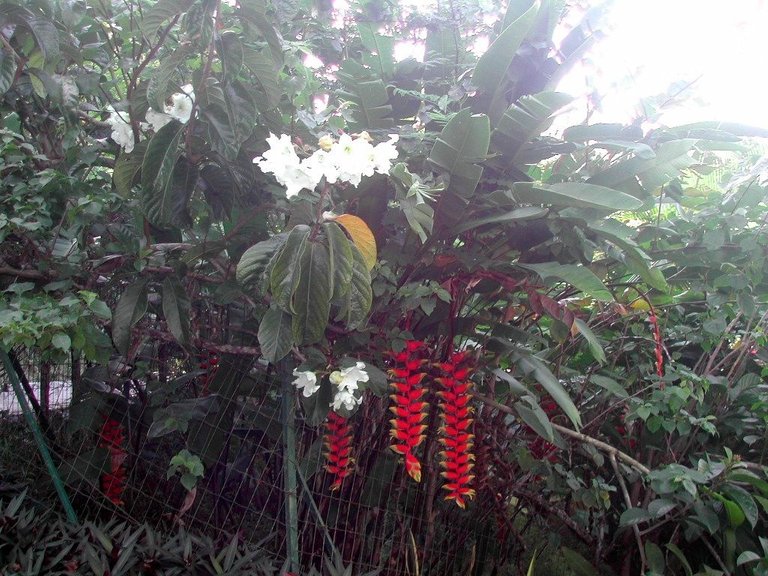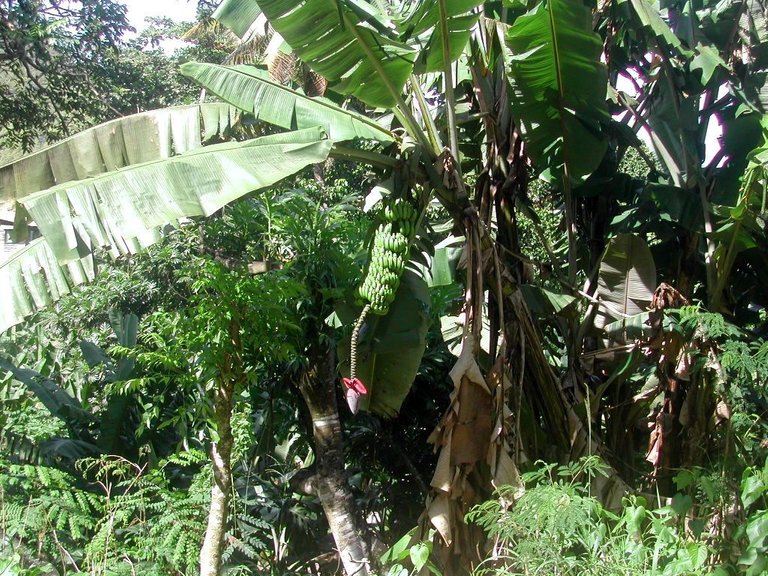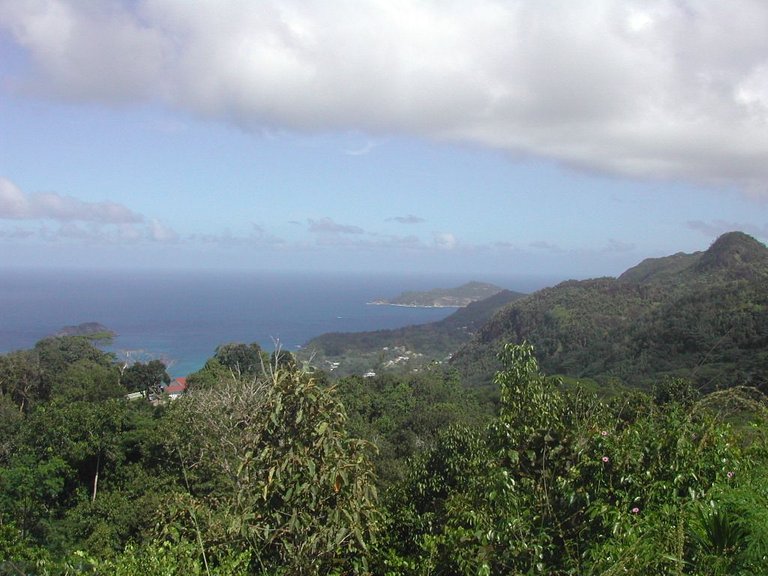 Finally reached the plateau that offers a magnificent view of Morne Seychellois, at 905 meters the highest mountain on the island.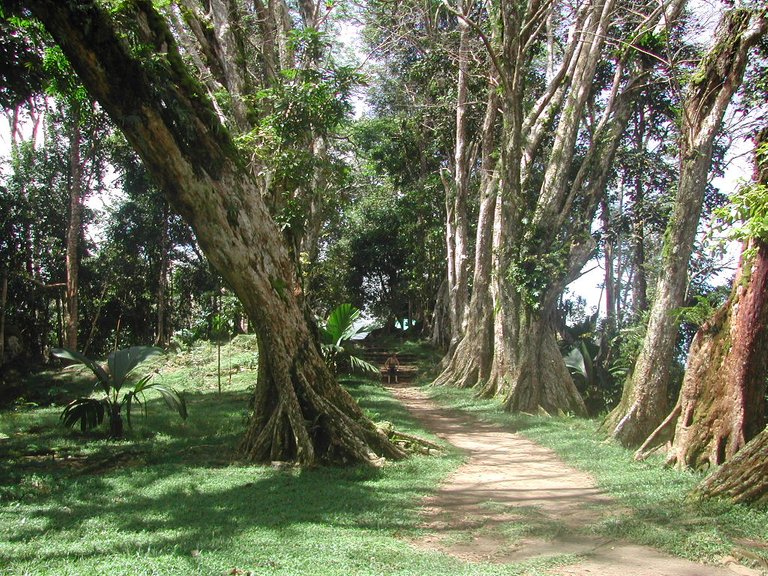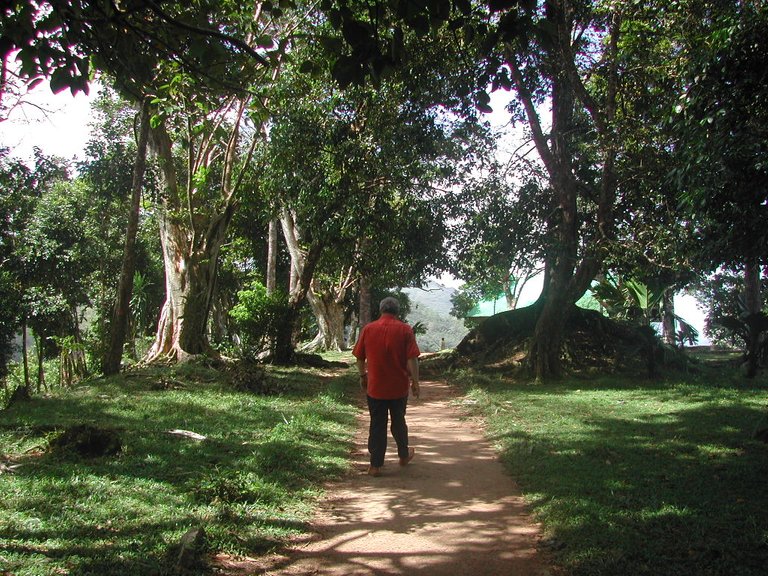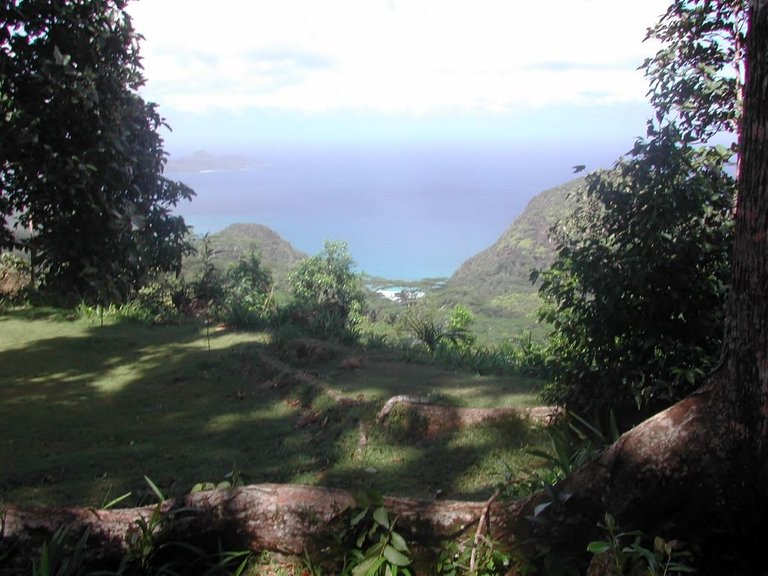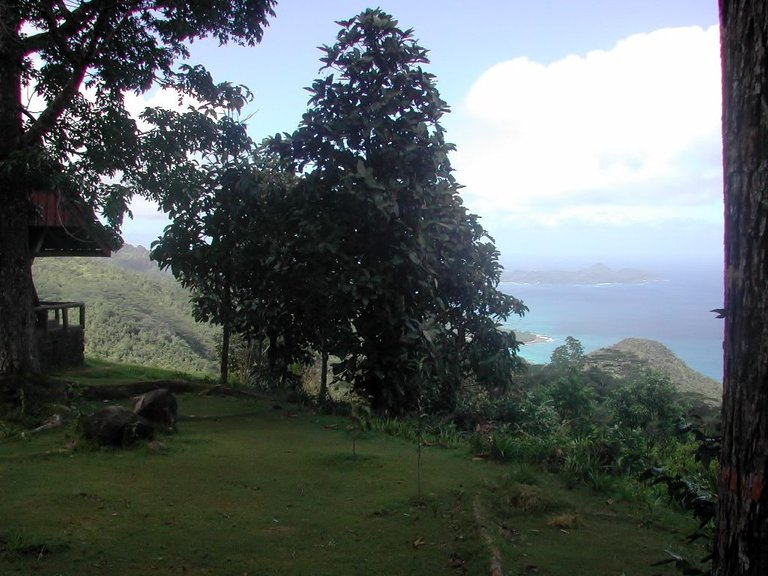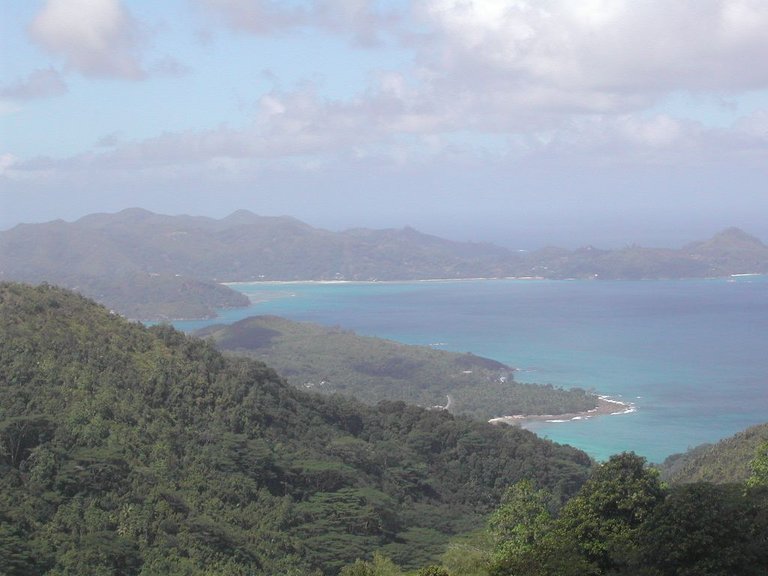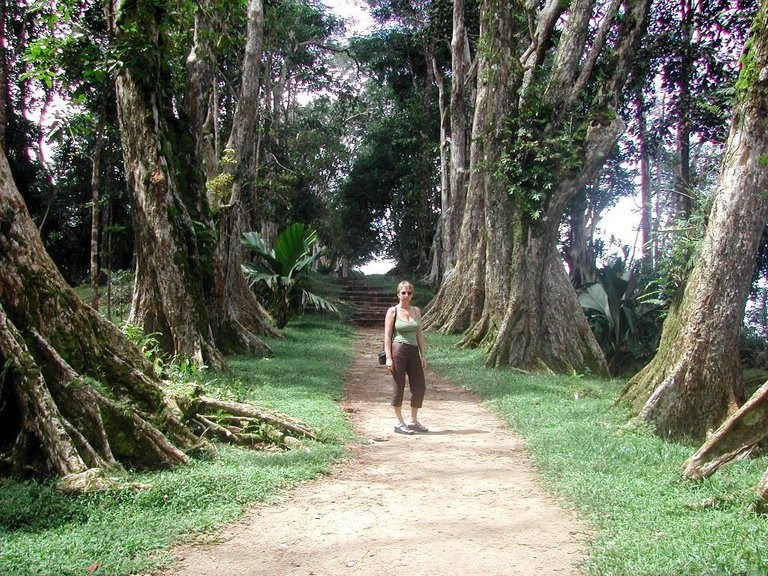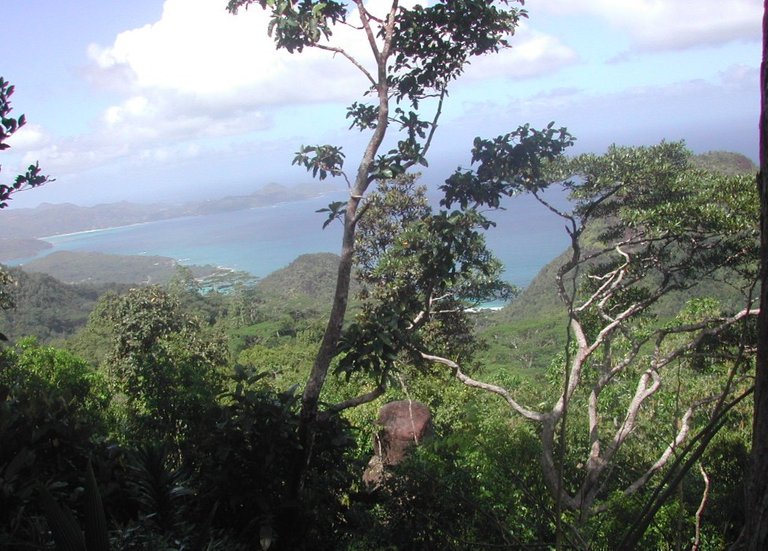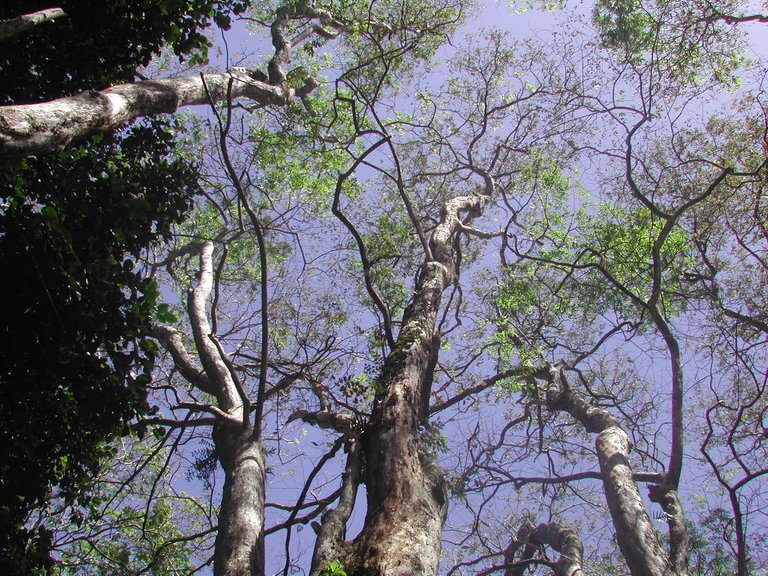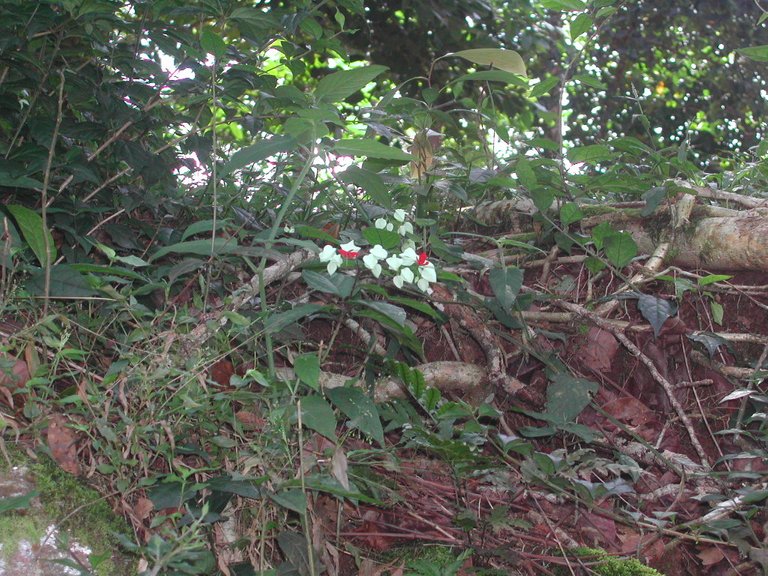 A little later we accidentally discovered a waterfall in the middle of the rainforest, ideal for cooling down, but the water was quite warm, there was no question of cooling down, but it was still very pleasant.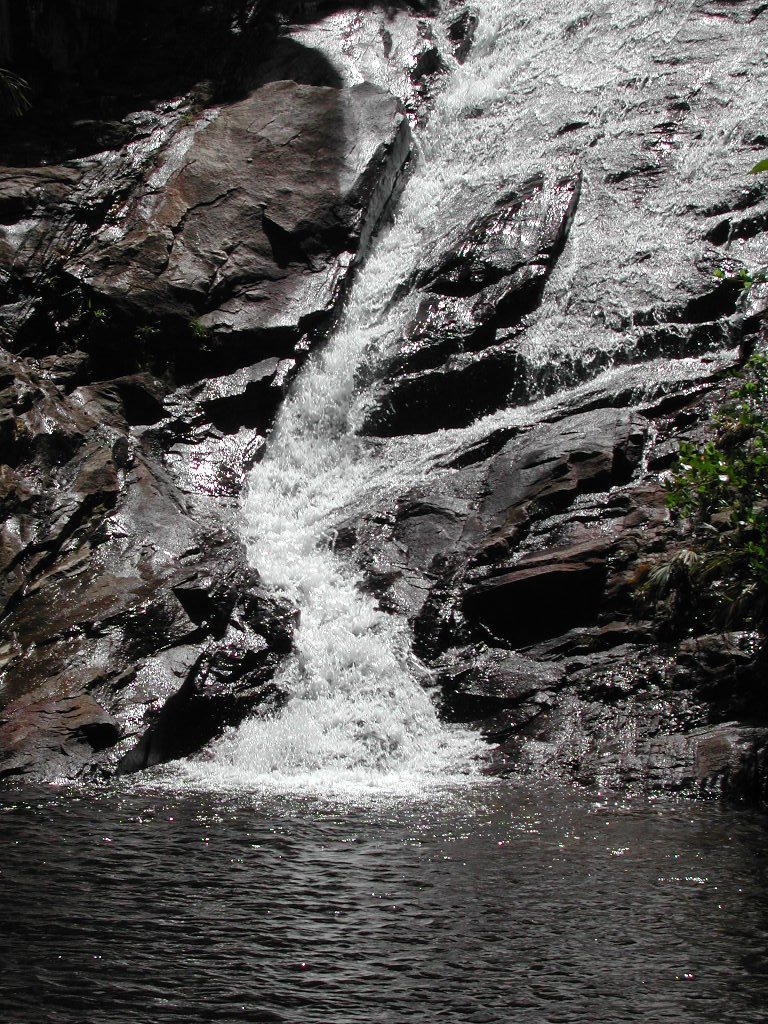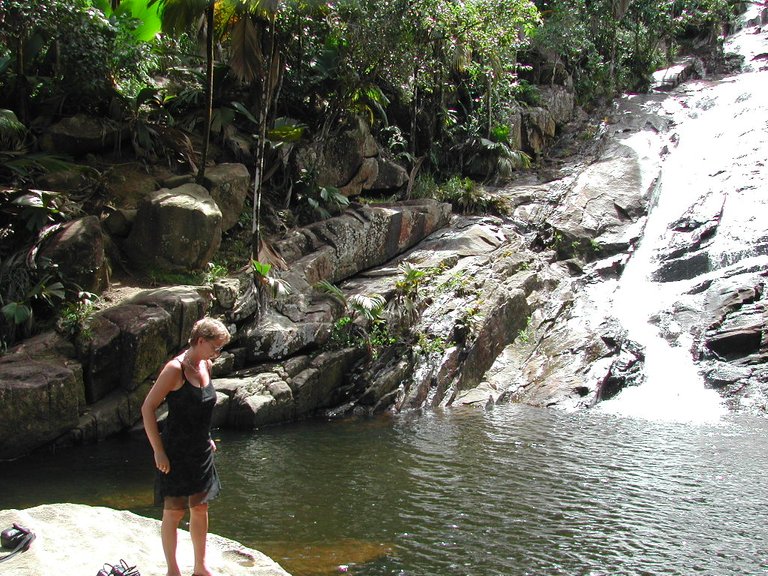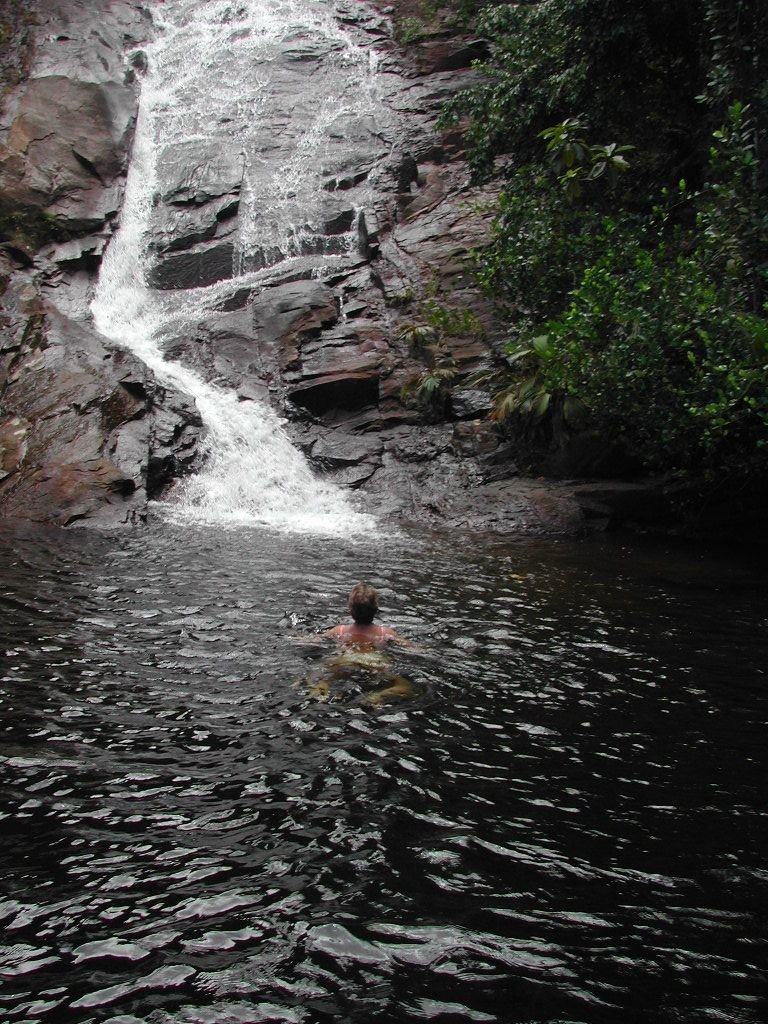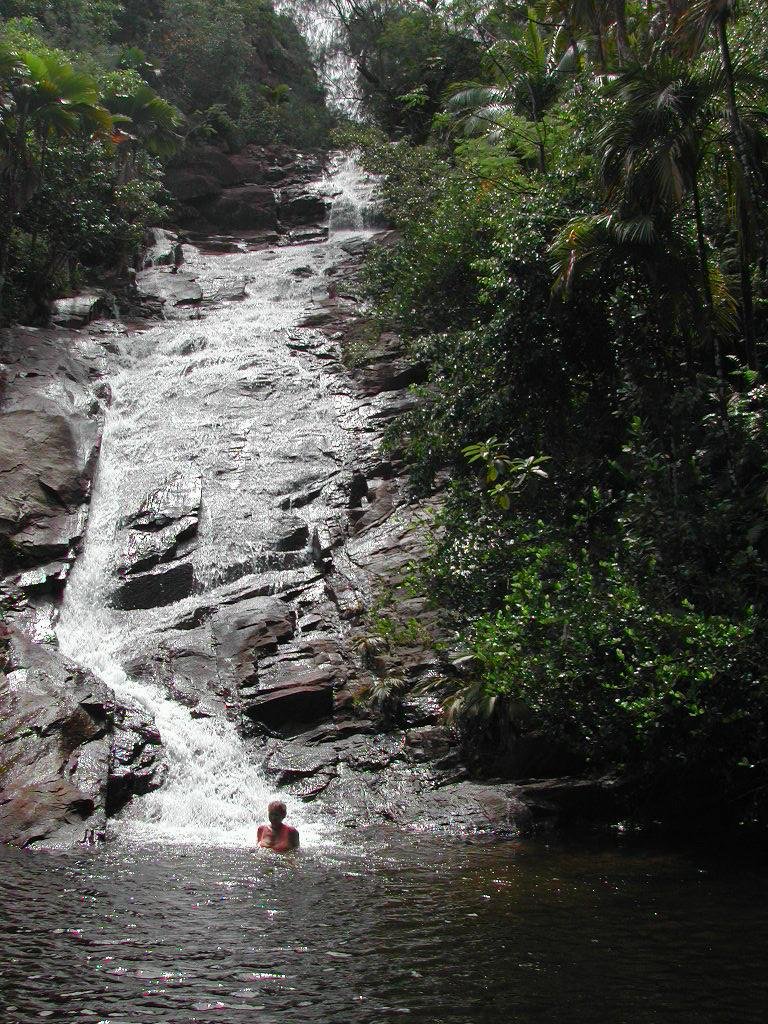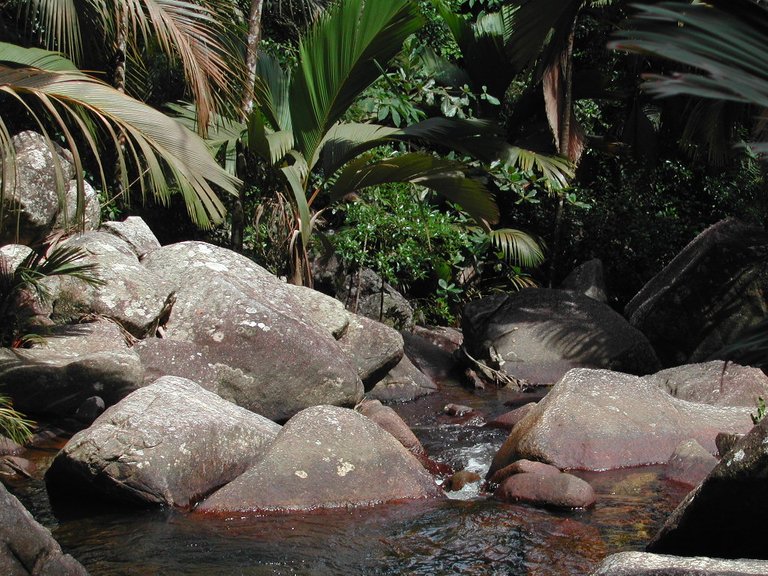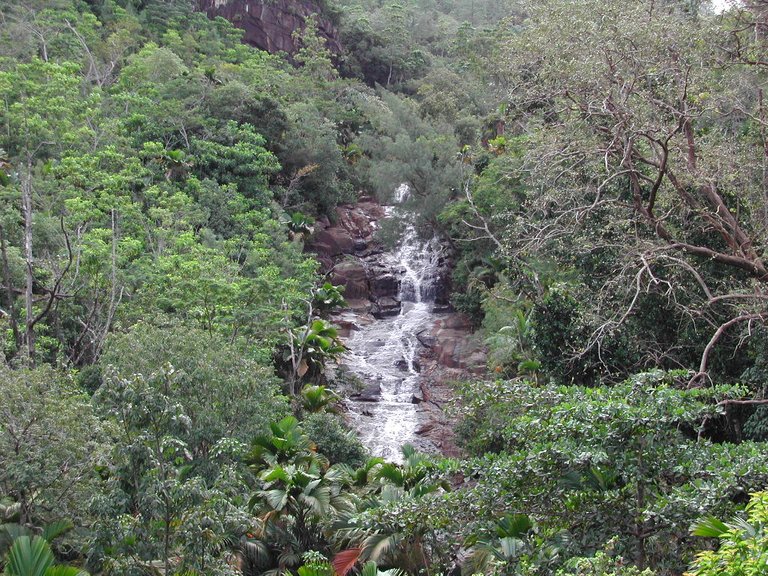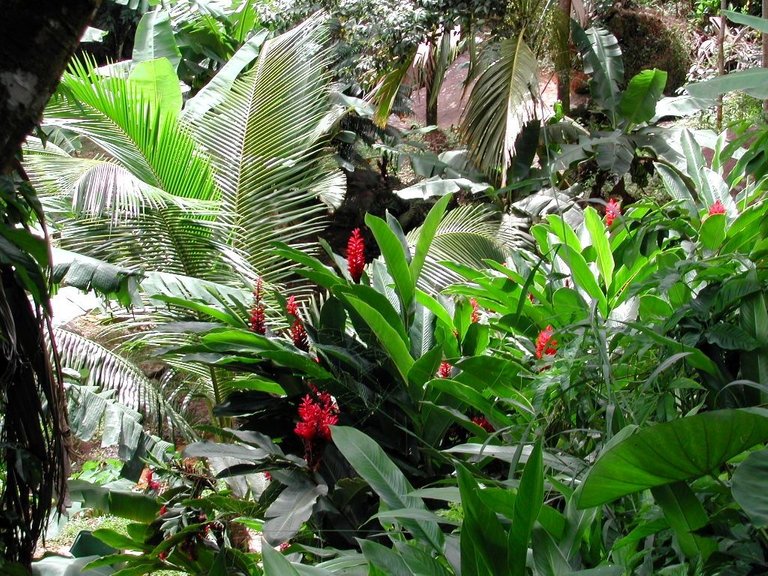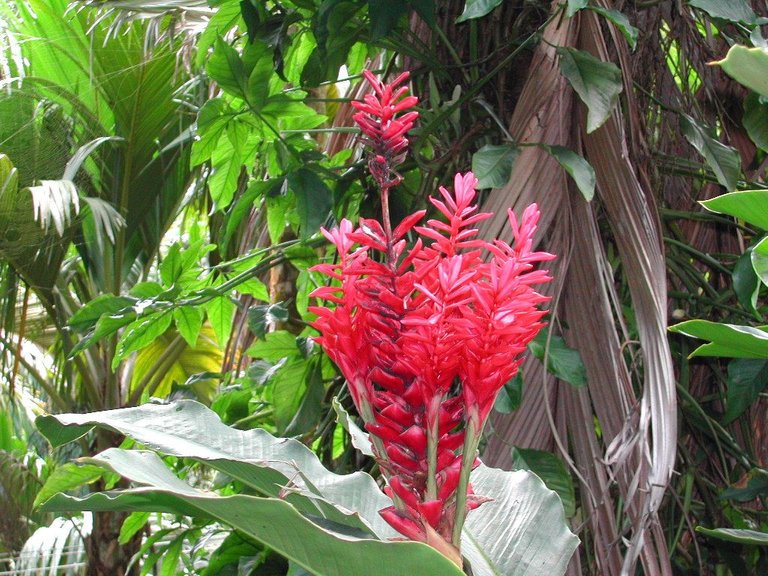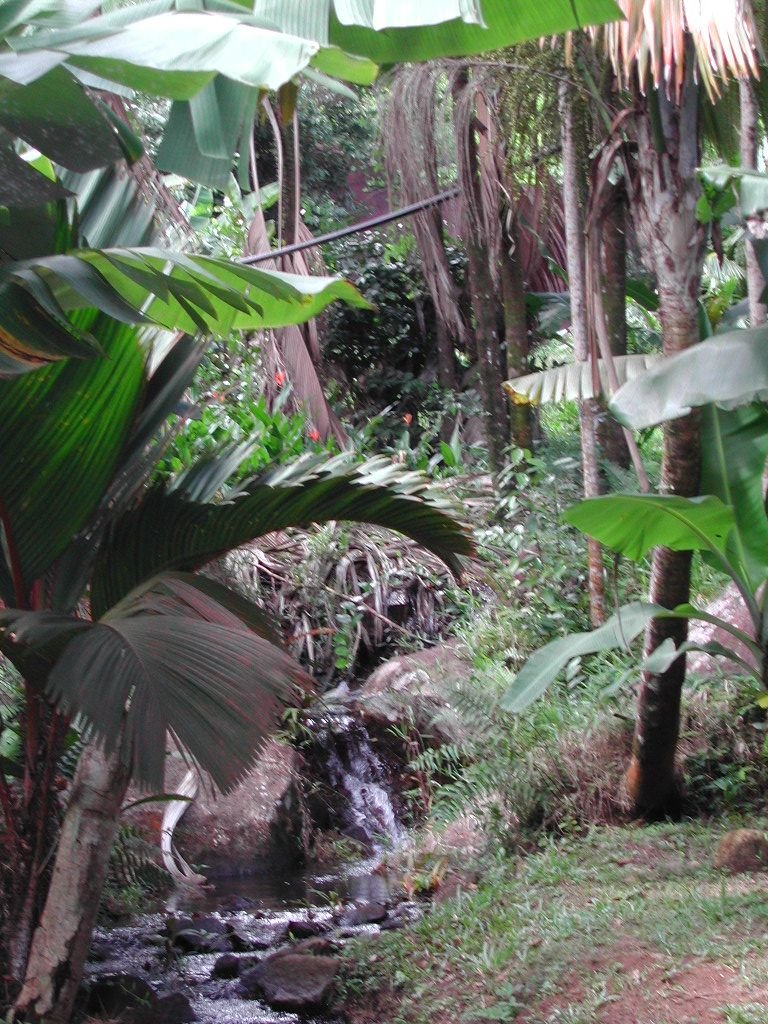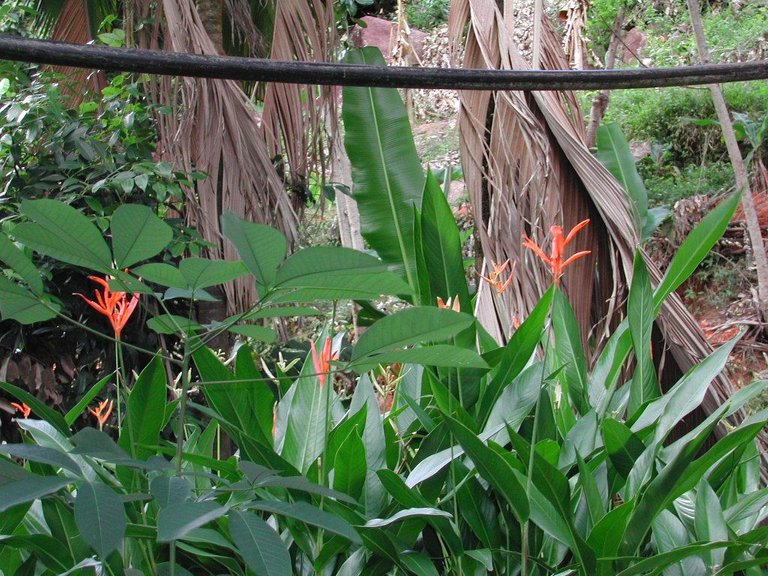 The most beautiful beaches I have ever seen in my life!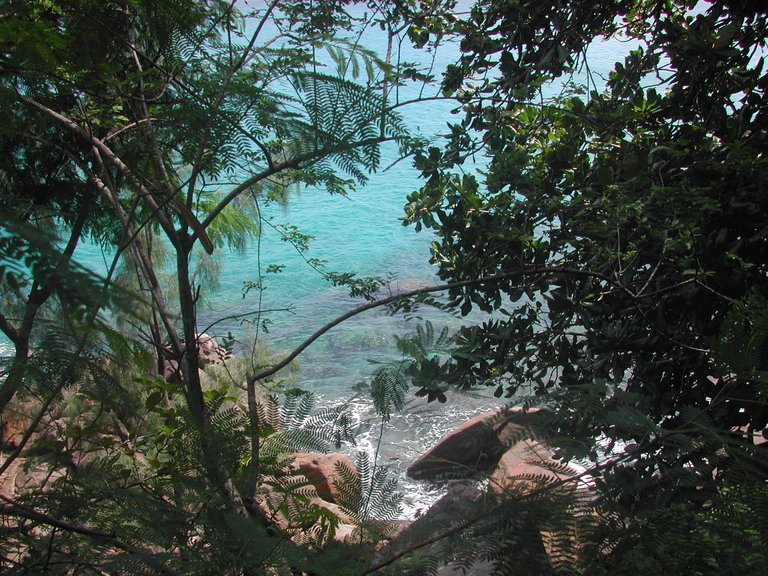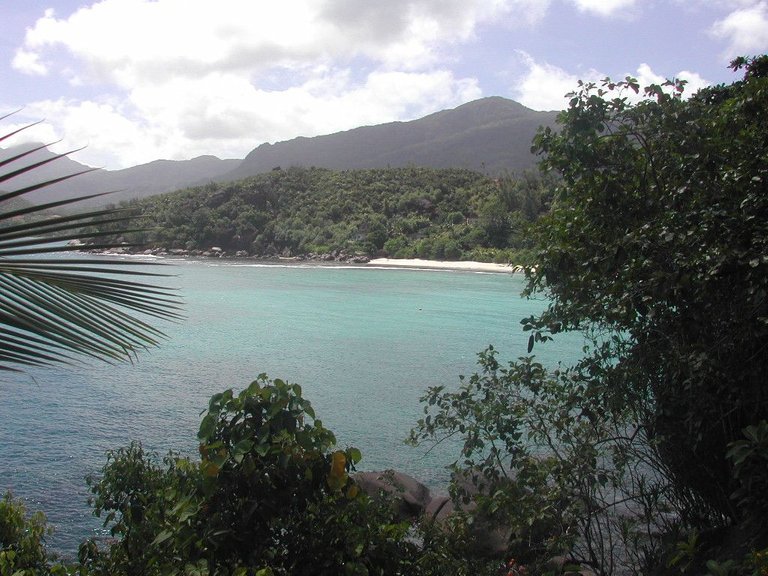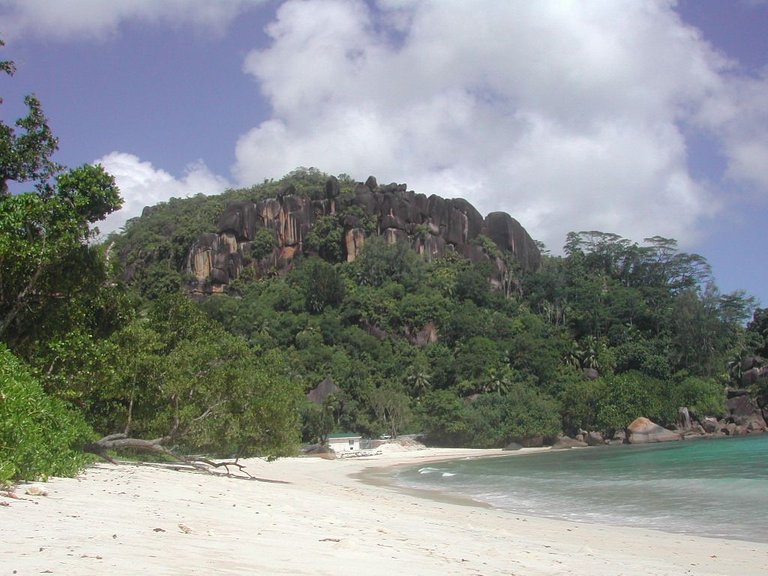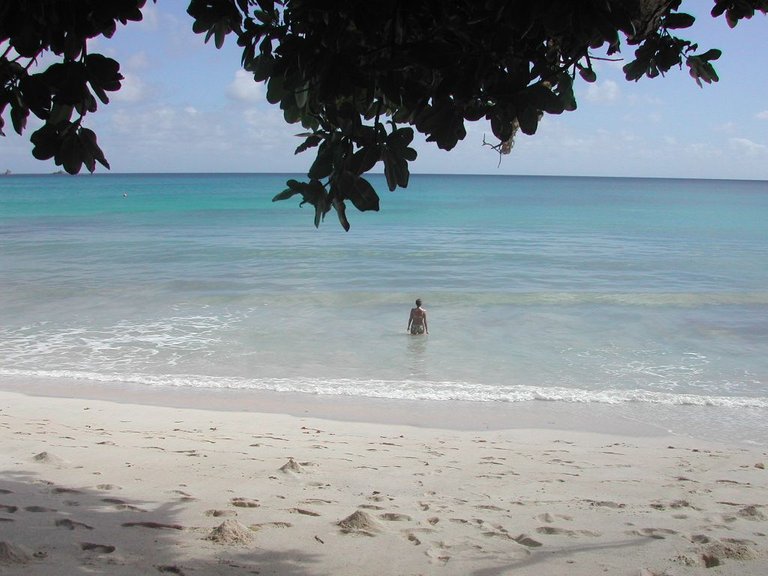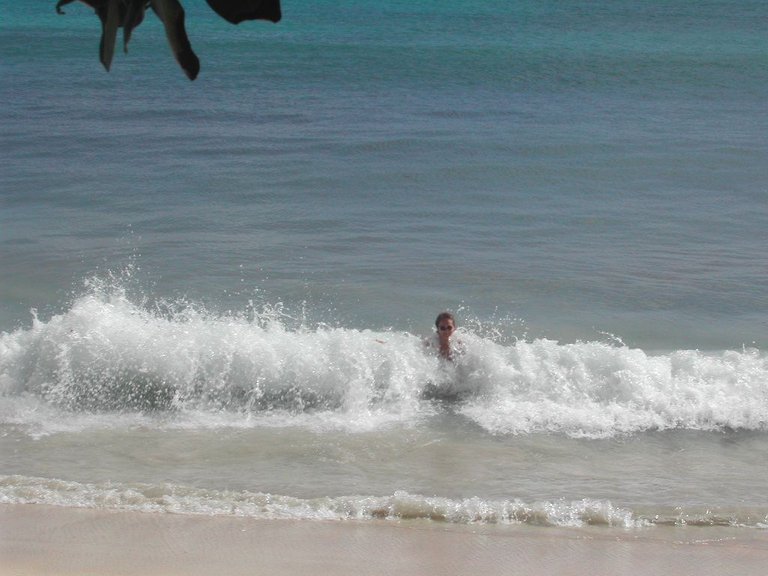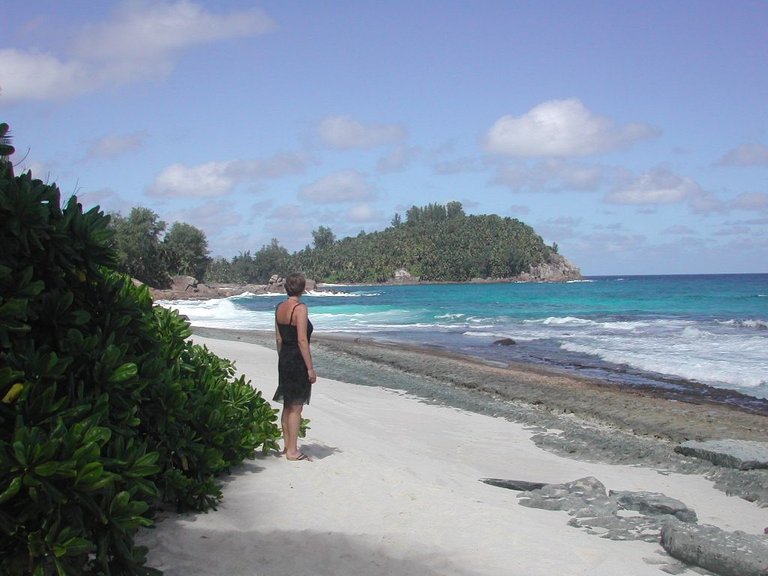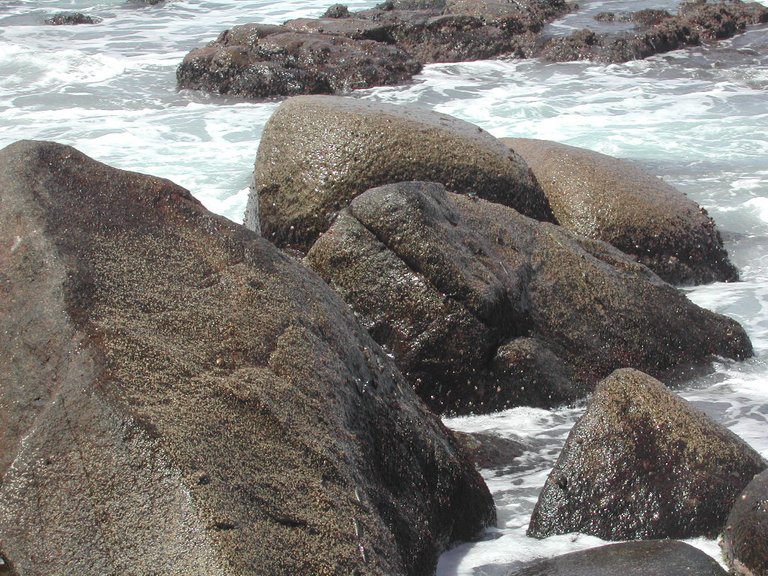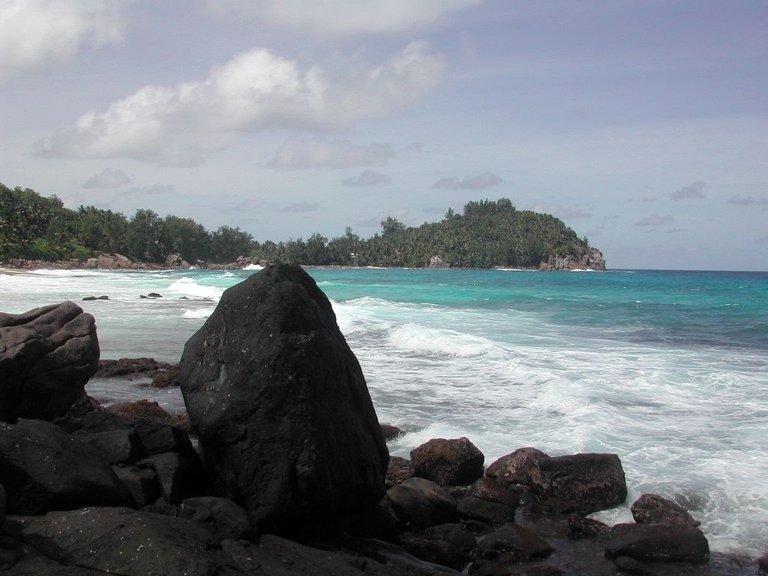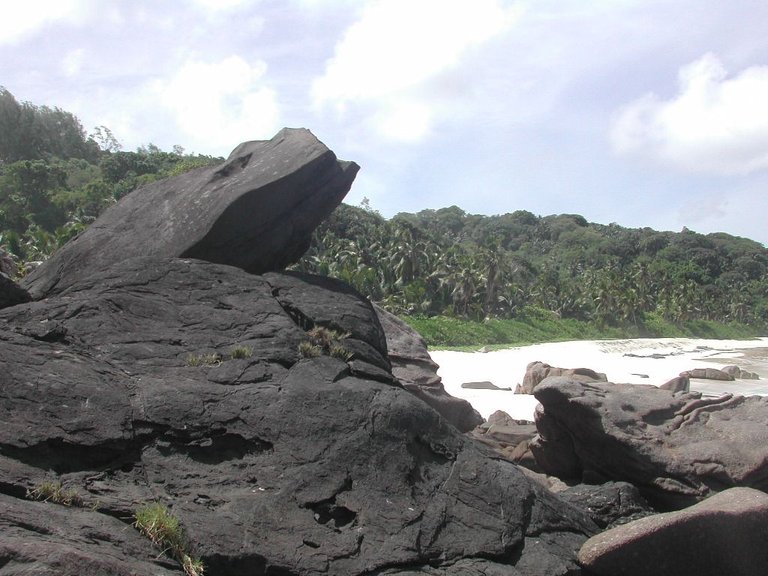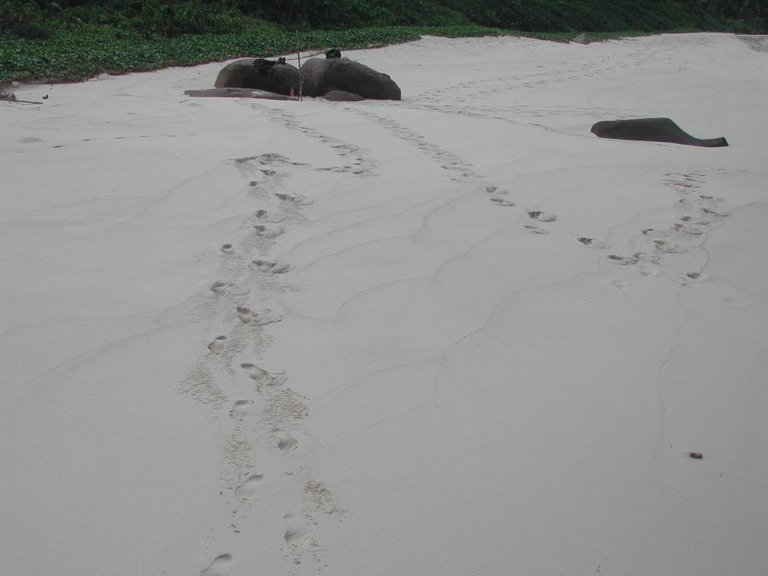 a wonderful day comes to an end...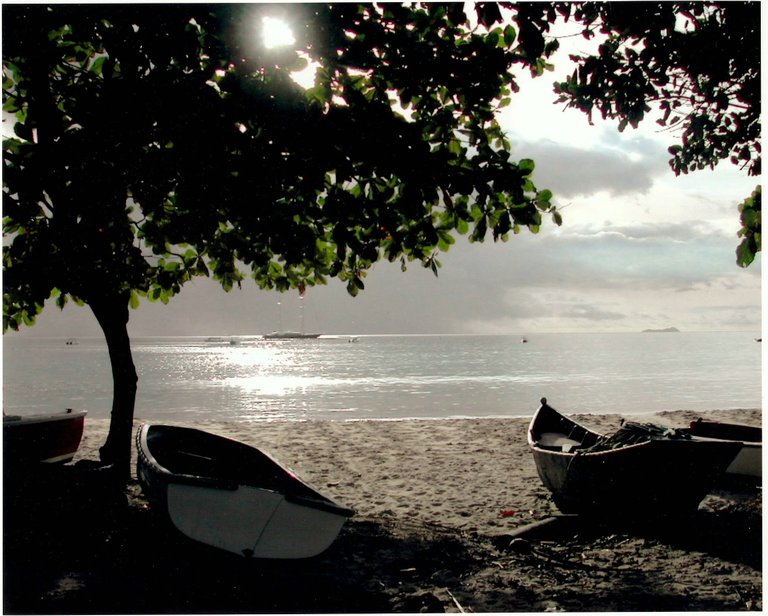 Browny in front of our home beach, she subsisted mainly on coconuts and fish waste left over from the nearby restaurant.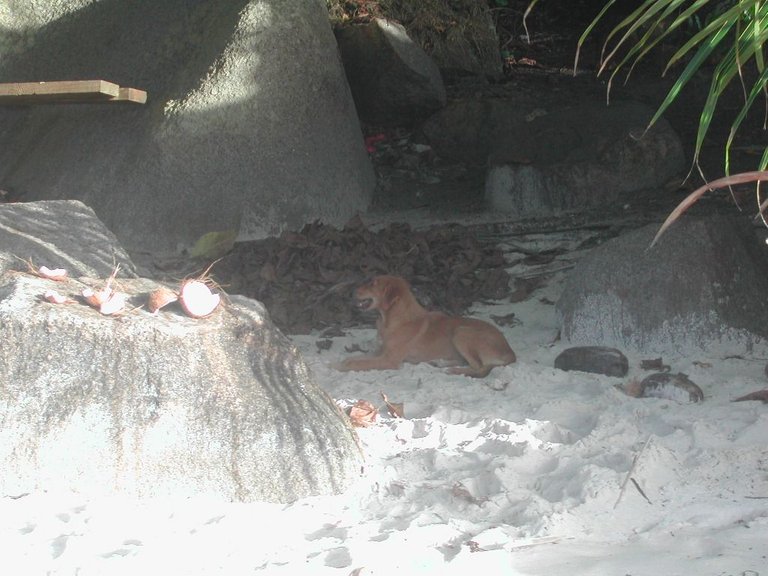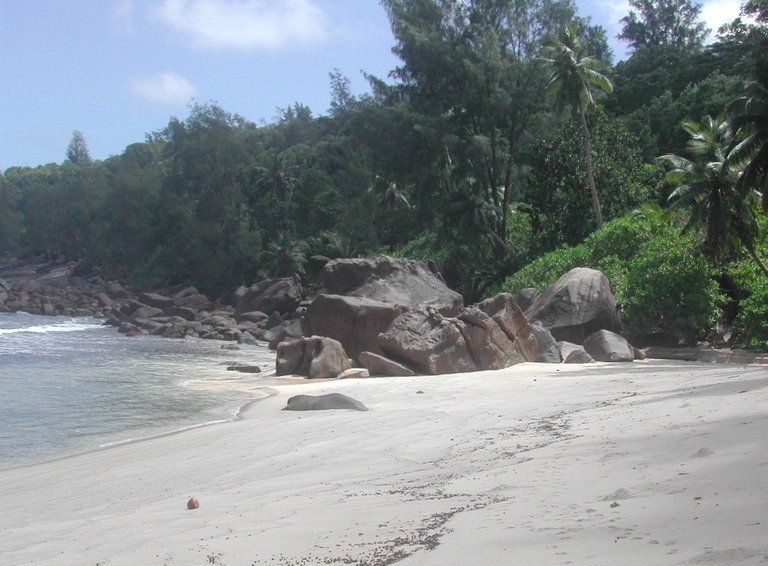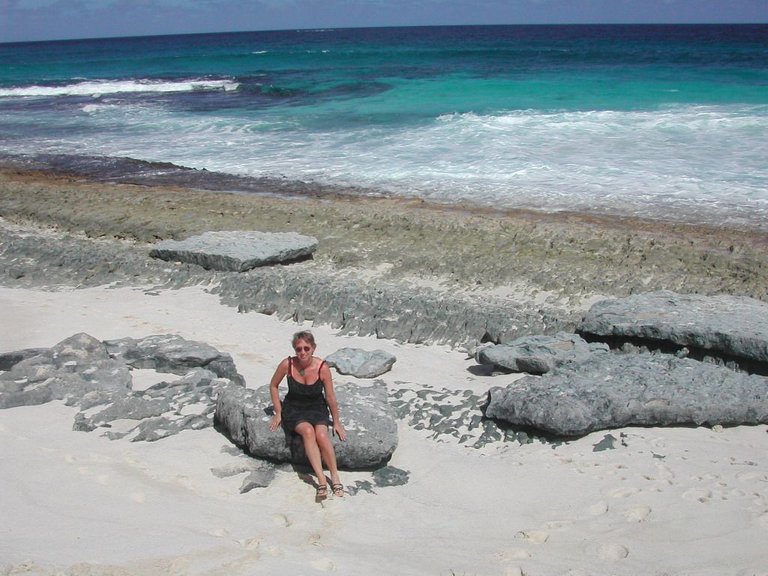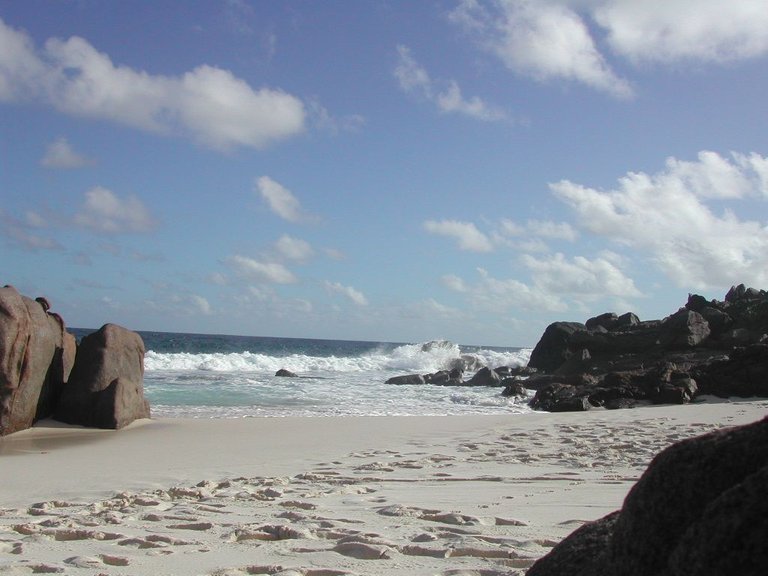 A few meters from our bungalow giant tortoises were cared for.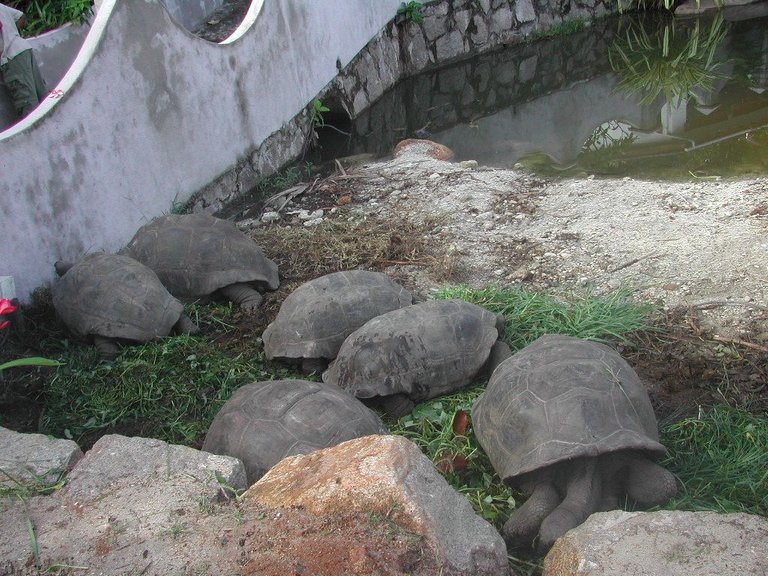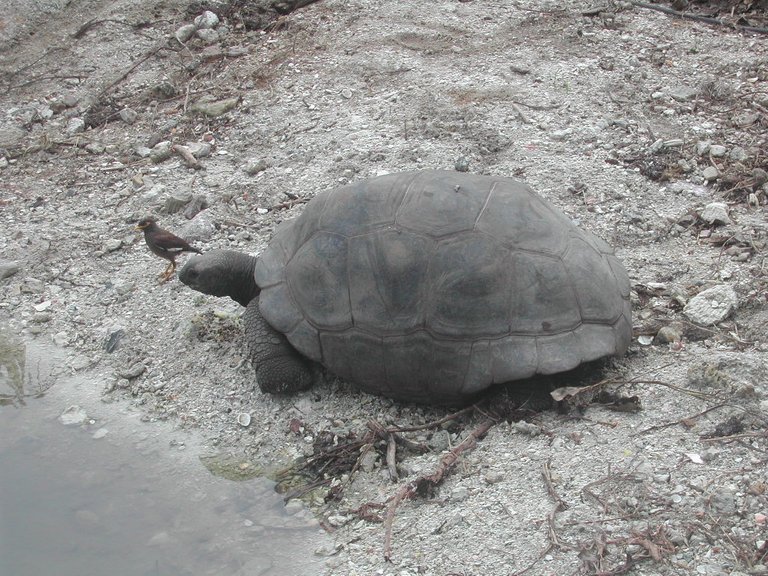 and now back to browny...
Browny got a sedative from the vet so she can sleep for a few hours during the flight, we thought we could take her in our hand luggage mt, but unfortunately we thought wrong, we fed Browny so well that she ended up weighing a kilogram weighed too much for hand luggage.
All the ground staff from the airport and even the pilot were very helpful and got us a transport cage, which was also very expensive, but that was the only way we were allowed to take Browny with us, she was then placed in the heated luggage compartment. For the flight team this was the first time that someone from the Seychelles took a dog with them, so there was a lot going on at the airport. All the ground staff came over to say goodbye and wish us well.
Goodbye Seychelles!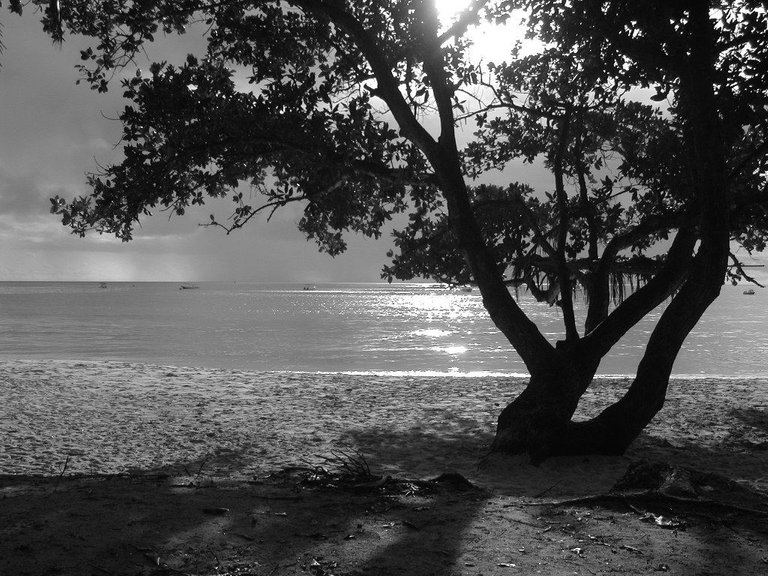 When we arrived in Vienna, we wanted to pick up Browny right away, but she wasn't where she should have been, we asked everywhere about her, but nobody from the ground staff knew where she was and if she was even here. We were afraid it might have been forgotten when changing trains in Germany.
After running all over the airport for an hour to look for her in various places, we finally heard the redeeming announcement from the loudspeakers, we can pick up our dog in an office, we were immensely relieved. When we got to said office Browny was already awake and very happy to see us, but I think we were even happier than her at that moment.
After we got through customs without any inconvenience, because no customs officer was looking at us at that moment, we were able to leave the airport without any problems and finally drive home.
Felix and Lucky were already waiting for us full of longing and they accepted Browny immediately and learned to love them, they loved her so much that they hardly left their side, one can safely say that Browny had her own bodyguards.
Browny, Felix and Lucky and all those to come will always be in our hearts.
Browny at home for the first few days, she still looks a little sick.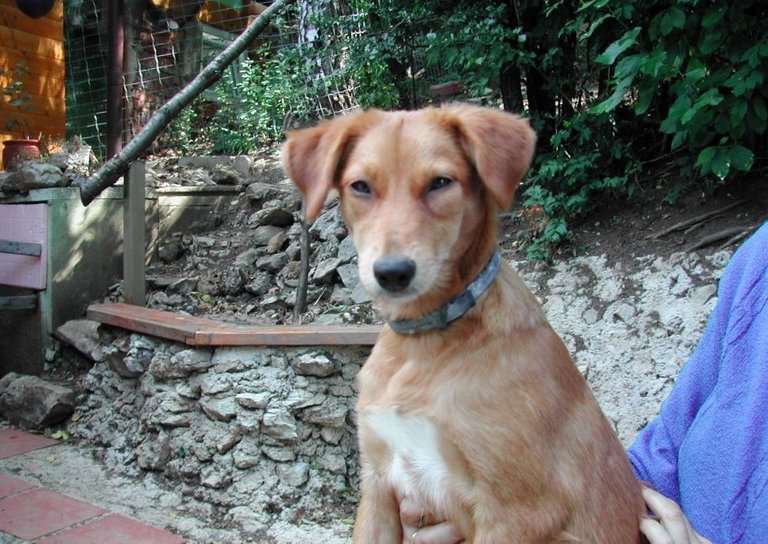 a lovely trio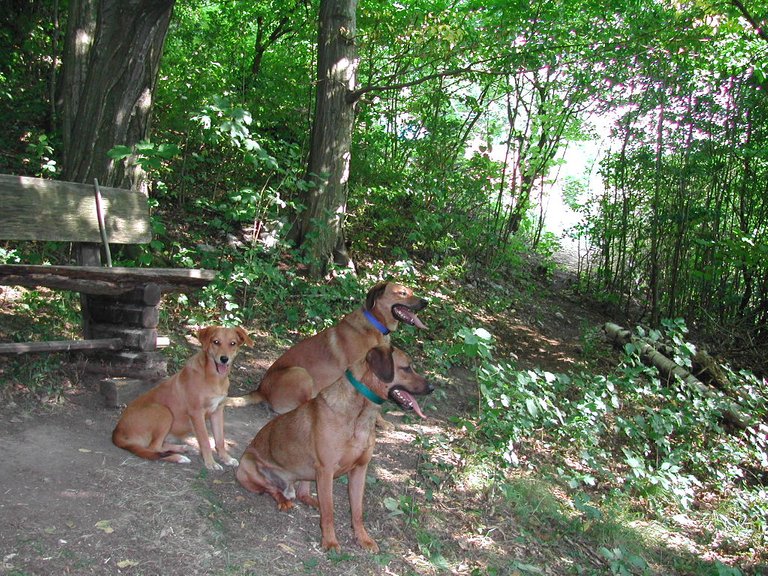 Browny has arrived and everyone is happy about it!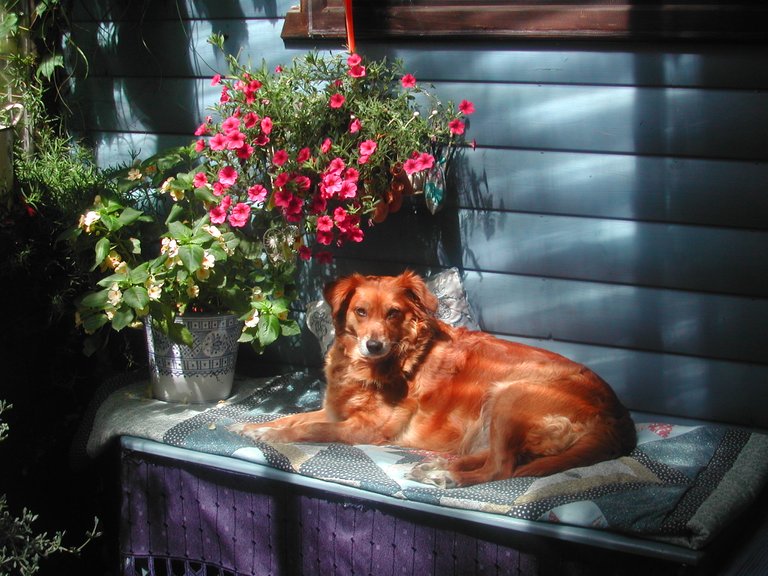 She has become a beautiful girl, smart and sensitive 😍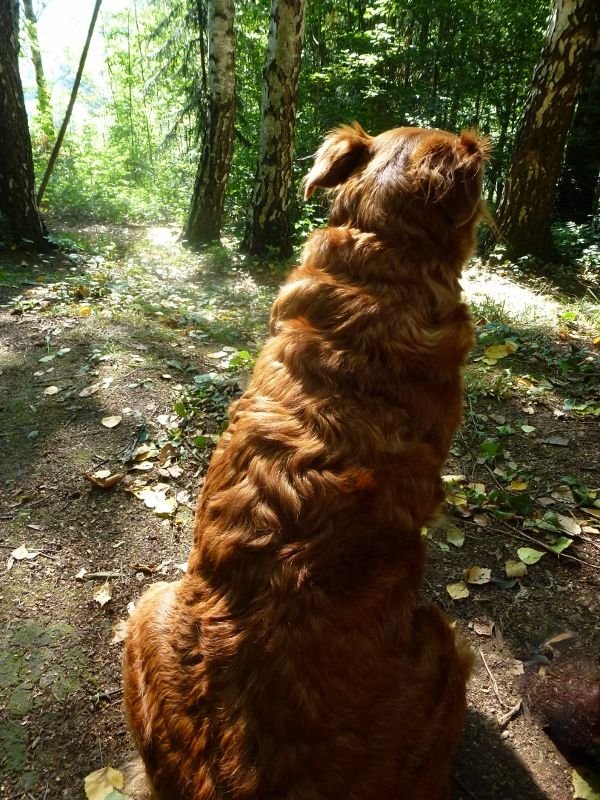 I hope you liked my story, have a nice day everyone!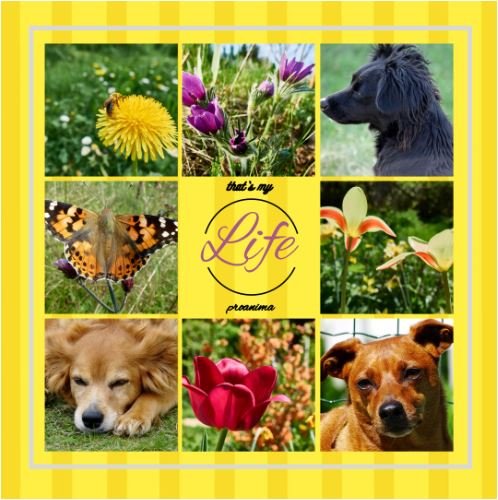 ---
---