Skincare Products and A Perfume - Got a nice deal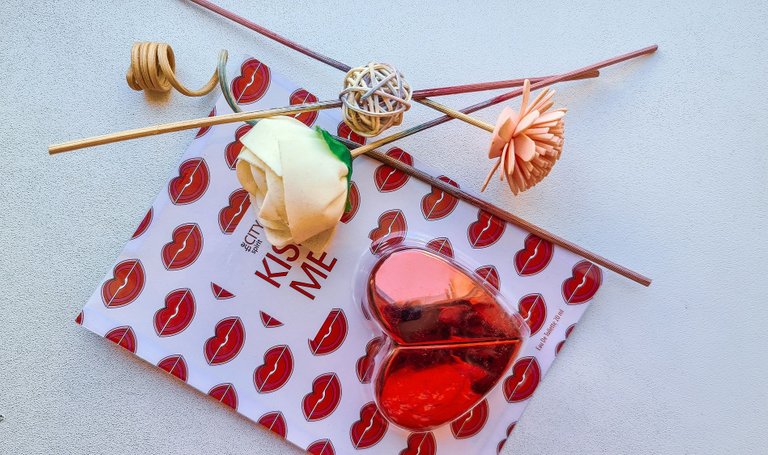 I love taking care of my skin. This is not because I use makeup and use a lot of chemical shit on my face, this is because I love my skin and I feel that this is my responsibility to take care of my skin. I know many people are in favor of skincare products but many seem careless too. I personally think it is very important to take care of your skin because healthy skin always makes you happy and boosts your confidence. Now here is the thing, I don't discriminate when it comes to skincare, everybody should take care of their skin.
Every day our skin faces so much, it consumes pollution even unhealthy skin cause disease too. My dad used to say once that skincare is a girly thing but when he had to go through skin problems, he realized how important it is to keep skin clean and healthy. I am lucky that I have combination skin, fewer complexion. I have some discoloration and of course the general problem "dark circle". When I crossed 25, I started taking care of my skin and I remember someone told me it's never too late.
I was careless and I never paid attention to my skin until I noticed deep dark circles. I never had an acne problem, redness, or pimple issue but combination skin also face issues like dryness, oily t-zone, sometimes pimple as well. But when I started noticing small wrinkles, I decided to take care of my skin.
How much time do I spend every day taking care of my skin? Probably 15-20 minutes in 24 hours. It's not much and honestly, I love pampering myself.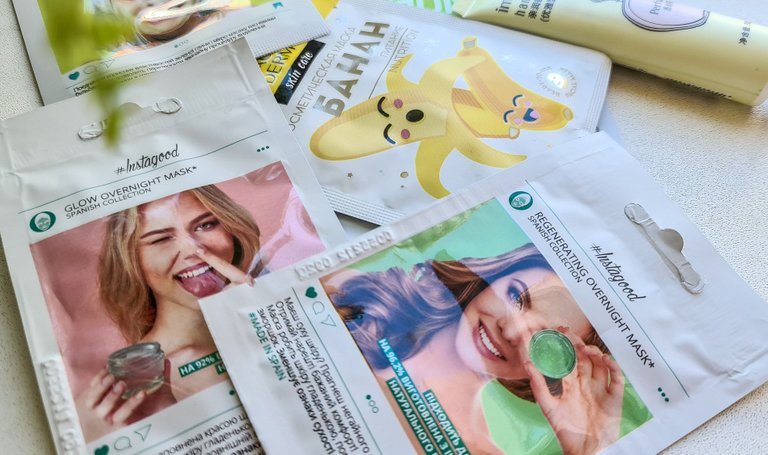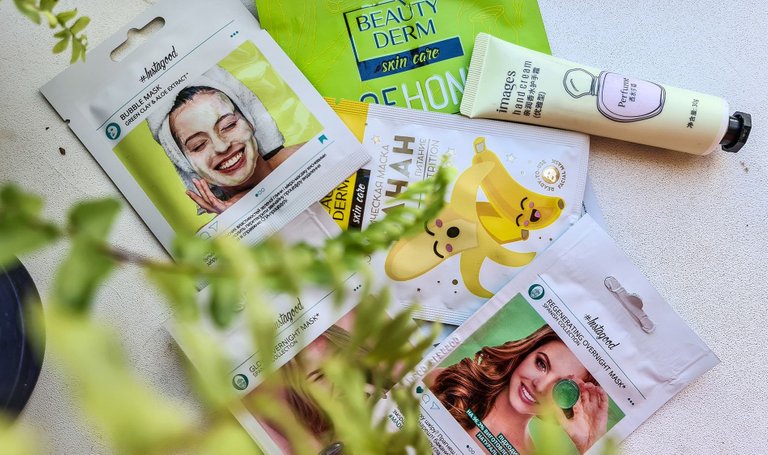 Skincare products are expensive, if you want to buy good products, you definitely have to spend a lot of money. Even some products will not work for you so I always suggest buying those which will work for you. No need to spend a lot of money. Right now due to social media, people are influenced by influencers and buy products without a second thought. I believe in natural products and I use home remedies whenever I can. I also use some products from different brands but before buying, I always check the details.
Especially, when I need products for deep cleansing or for skin issues, I buy products from good brands. During winter or before the winter, my skin becomes dry and rough. Major breaks out happen that's why I always need extra care in winter or in the cold season. My skin is not baby skin, so every day I keep 15-20 minutes for my skin.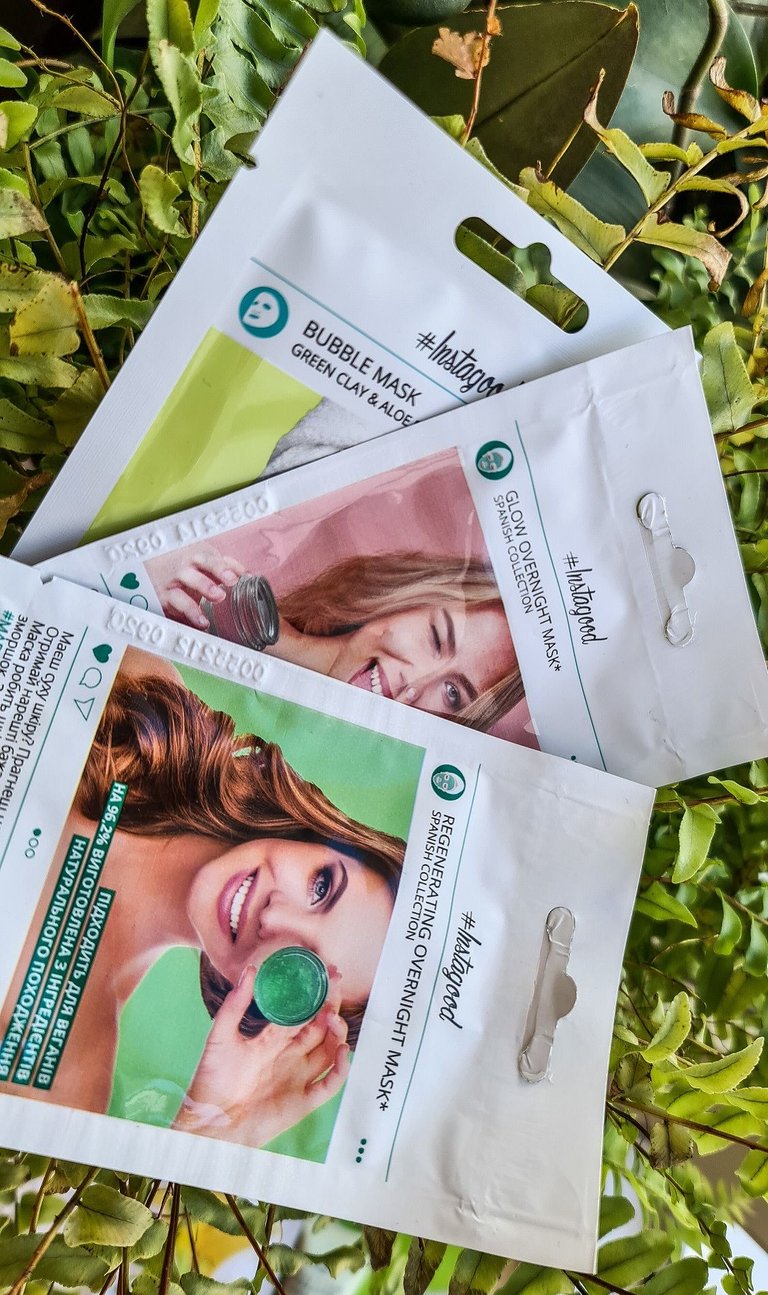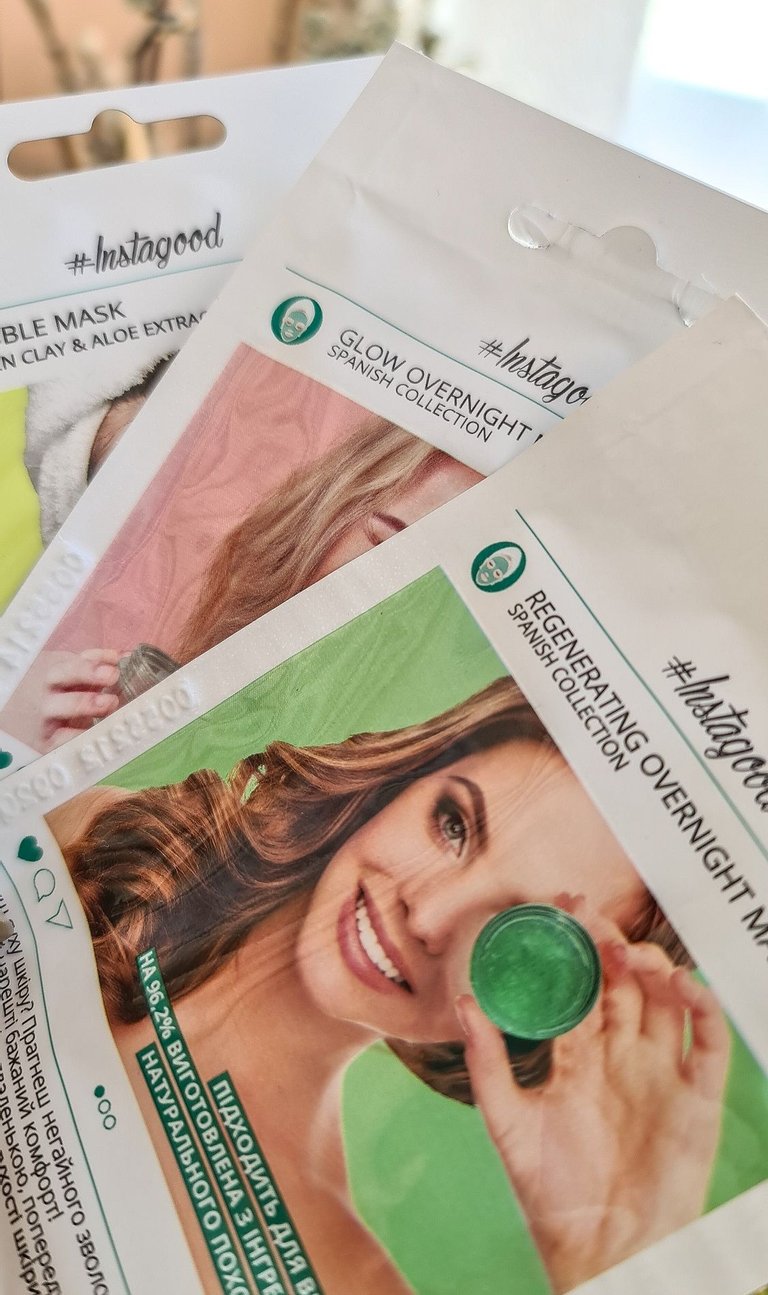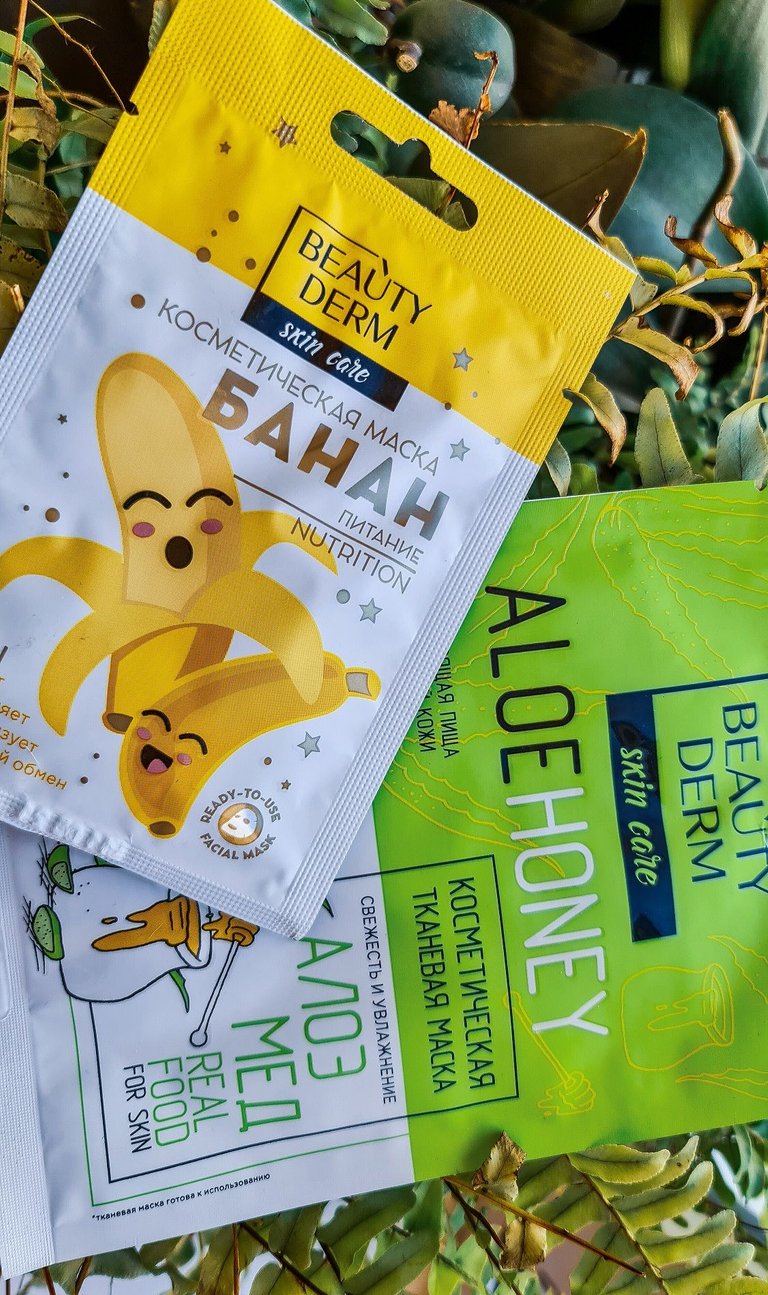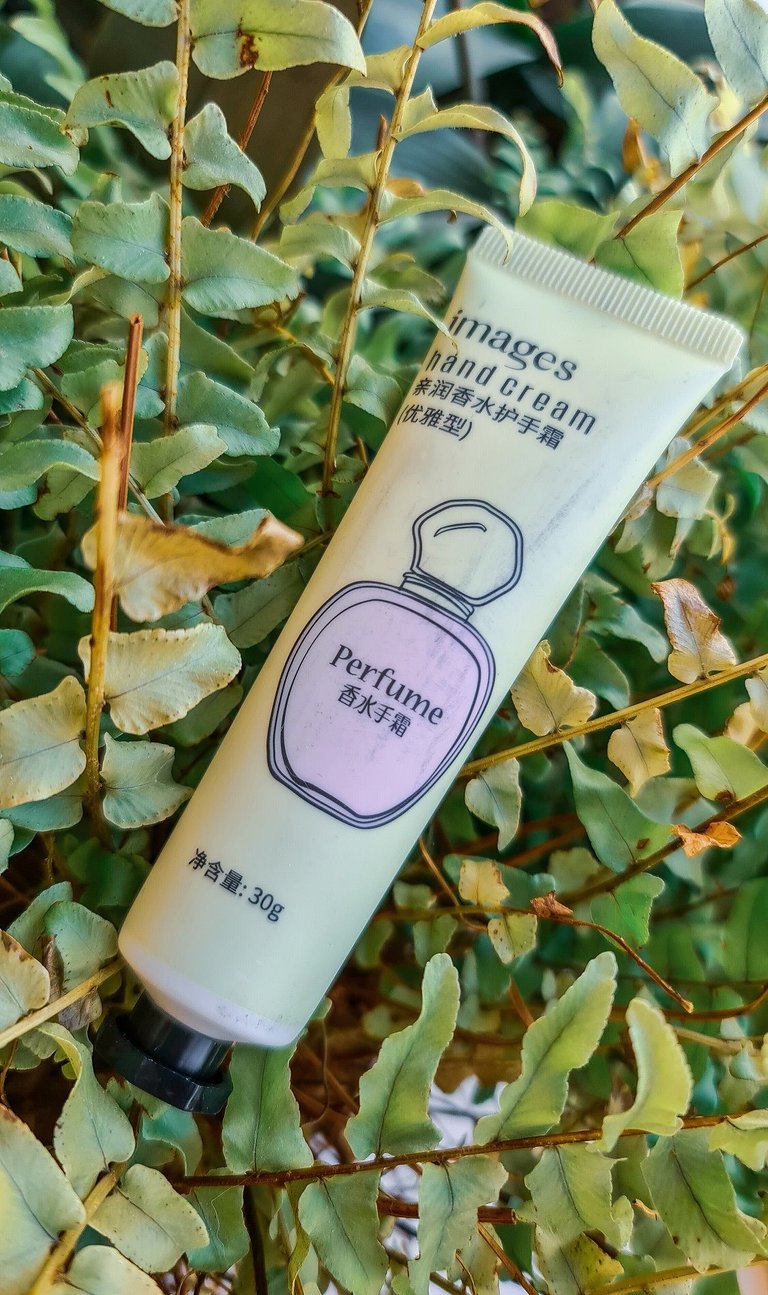 Winter is coming and before winter I always buy a lot of skincare products for myself. Today I went to the nearest drugstore, they are giving huge sales after a long time. I always wait for this sale because some products are really expensive and only I buy them when they are on sale.
This time I bought face products and hand cream. I mostly buy face masks and overnight masks and creams. They help me to keep my skin hydrated while sleeping and also moisture my skin. I don't like taking supplements at least for now. I also got a bubble mask which works as a deep cleanser and also helps to reduce pores. It moisture skin as well, I have used that before. Overnight masks are really good for me. These products are from pain.
I also bought a honey and aloe vera sheet mask and hand cream. My hands get dry nowadays so I bought a small one to keep in my bag all the time...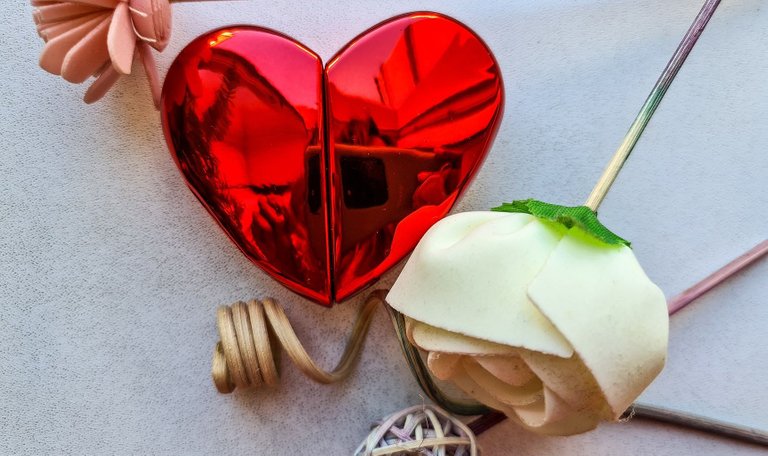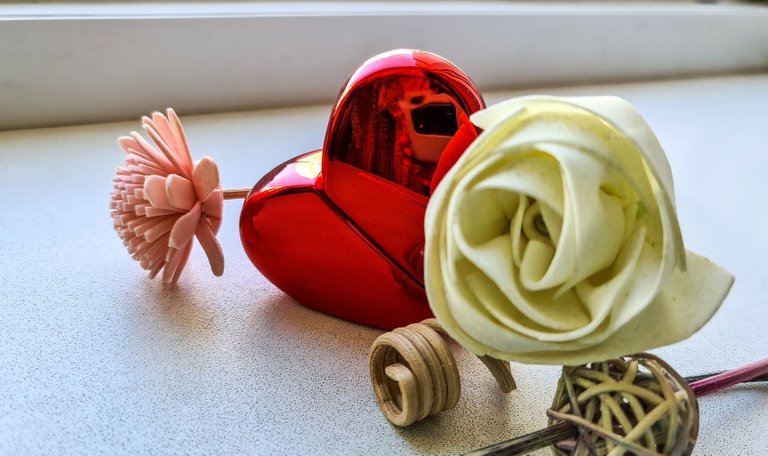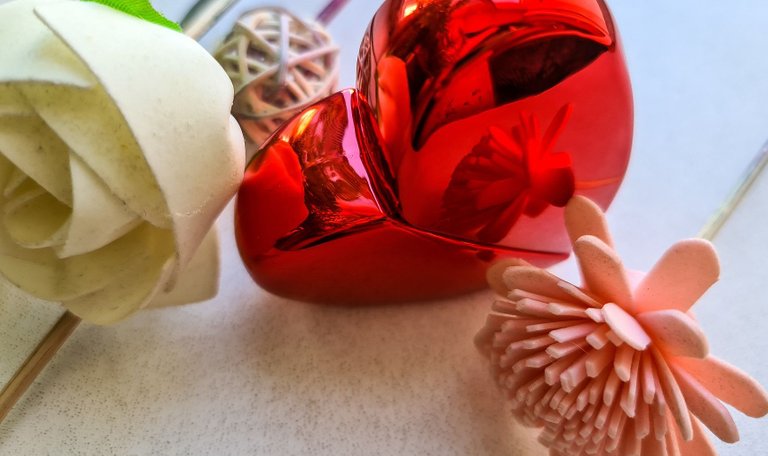 Last but not least, I have bought a nonbranded perfume. This is basically from a local brand and the packaging caught my eyes instantly. I love using perfumes and I am very sensitive when it comes to choosing perfumes for myself. I always like sweet and seductive smells for myself but always avoid fruity or flowery fragrances except for lavender. Even I don't like those skincare products which have fragrances.
The perfume was not on my list but when I saw it I decided to give it a try. Also, the size and bottle really caught my eye. Basically, I gifted this perfume to myself...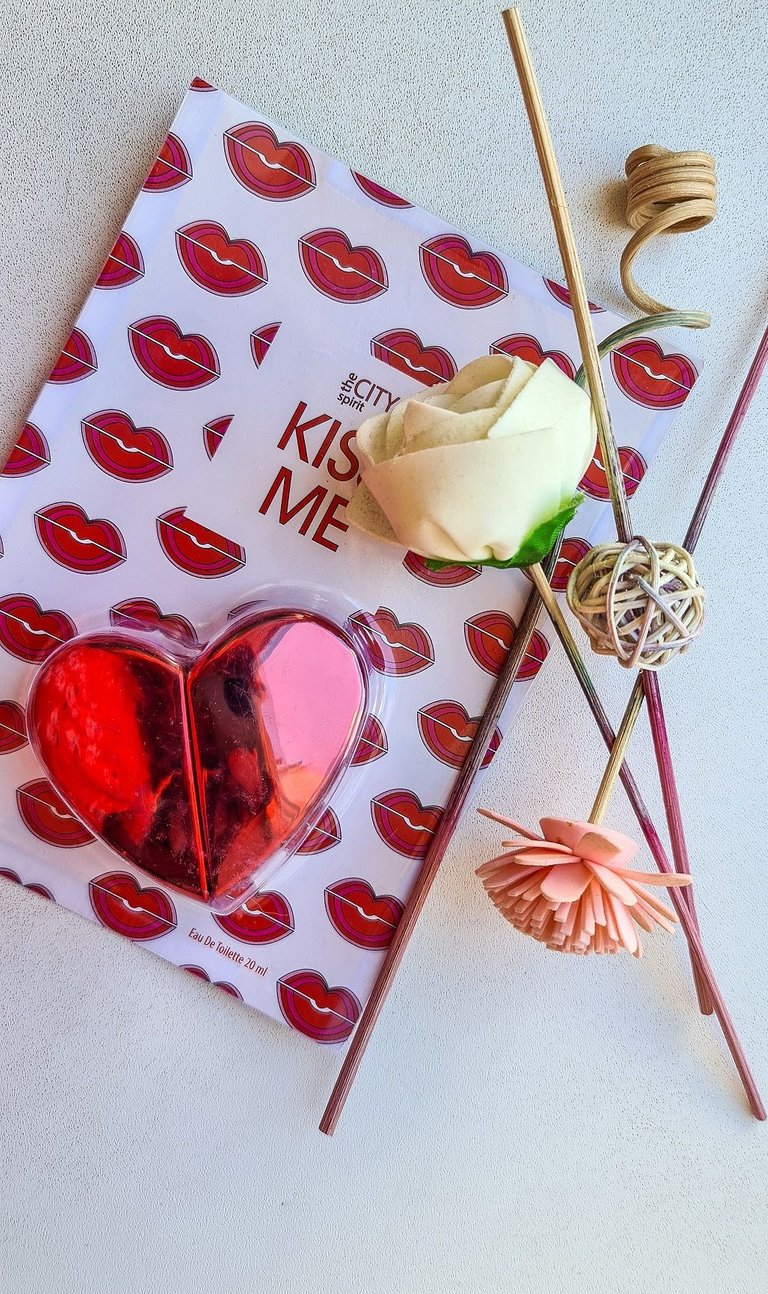 I only have spent 25$ to buy all these products because they were on 50% sale. Yes, I checked the expiry date as well and checked ingredients before purchasing. Can't wait to try all of them soon...
That's all for today, folks...
Until next time... Have a nice day everyone...
Thanks for reading my blog...
---
Love
Priyan
---

---
Explore Life with Priyan...
---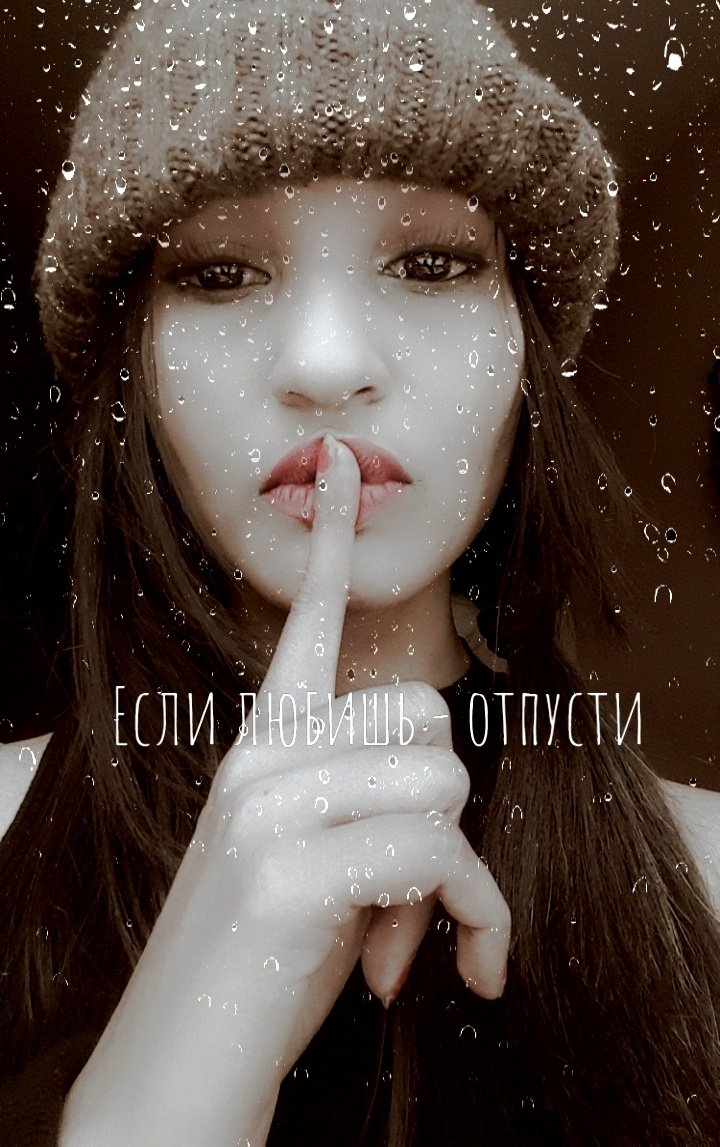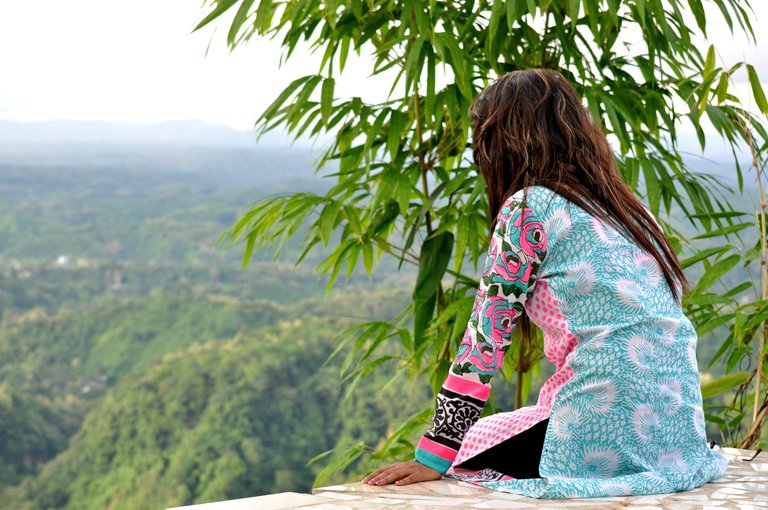 "I am @priyanarc... An architect, a dreamer, and a passionate writer who loves to write about life. I try to present my own perspective and experiences. Please leave your feedback and criticism because it's the only way I can know and reach your mind and thought easily..."

---
Find me on youtube...
Don't forget to subscribe to my channel...
You can find me on Twitter...
Original post written by @priyanarc...
All the pictures used are captured by the author...


If you want this kind of GIF for yourself, Let me know...
---
---
---