Random Cold and Less Productive Sunday...
This weekend was not good and not productive at all for me. Usually, I write weekend posts focusing on my Sunday but this time I had no idea what to write. Sudden fever and cold fluctuated weather made me kinda lazy and after finishing personal works, I had no energy to do extra activities. I was shocked to see how unproductive I was besides comparing to summer activities, I have done nothing. The funny fact is I have spent my whole day sitting on the couch and watching web series. I have mentioned before that I am an addict to web series and I can't do anything if somehow I become attached to the series. This is the drawback and that's why I avoid watching web series. So this Saturday and Sunday I have done nothing except watching the series called "13 Reasons Why". I won't say that this is the best series I have watched so far because this series is mostly about teenagers and parents but there is so much to learn about. The interesting fact is I was able to relate my teenage period with one of the characters. Maybe that's why I have been watching it and still have one season left among 4 seasons to watch.
Anyway, this break was good, I haven't touched my phone like I do on other days. The outside temperature is around 12 degrees celsius, we called it hoodie and jacket weather. This is not fall weather but normally before fall, the temperature fluctuates a lot which causes cold and fever. I have been learning a lot about human behaviors while watching the series, especially about teenagers. My boyfriend wanted to go to Kharkiv Zoo and a concert but when he saw I am kinds of stuck on the couch and in series, he left his wish behind and joined me.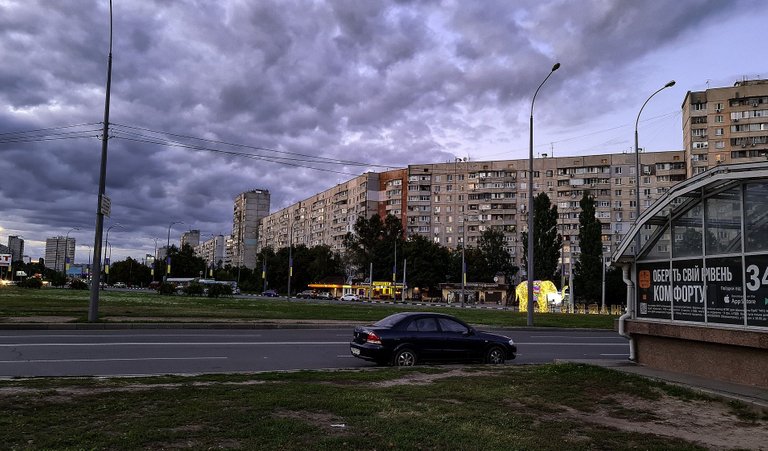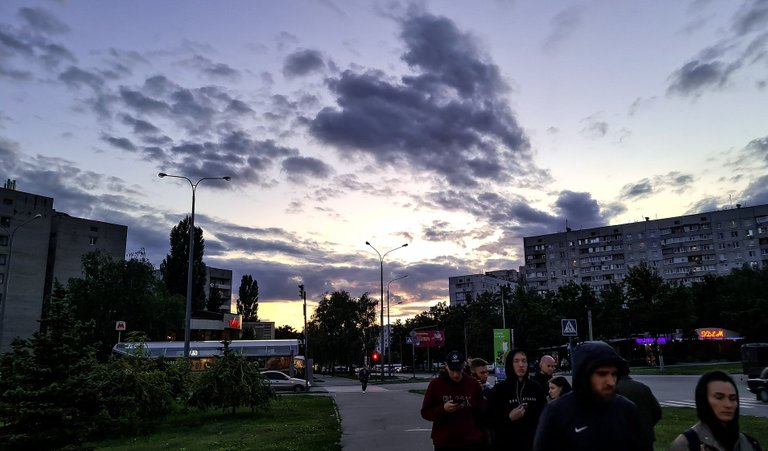 In the pictures, you will clearly see that hoodie season is here and how cold it can be outside. I feel sad that my summer travel is over and many upcoming events I had to cancel due to weather. I am not a fan of cold windy weather because of health issues and I am working on it. I am hoping that this winter I will be healthy and strong compared to the last one.
In the evening, I and my Partner, both went out for a walk to inhale fresh cold air and to do groceries. It was not a bad idea at all and we didn't go far. I forgot to mention that on Saturday I went to buy winter clothes and unfortunately I haven't take any pictures. Sometimes you know you don't want to be so rigid and you just let everything go.
The sky was cloudy and it looked like it will be raining but it didn't. Honestly speaking for the first time I am missing summer badly.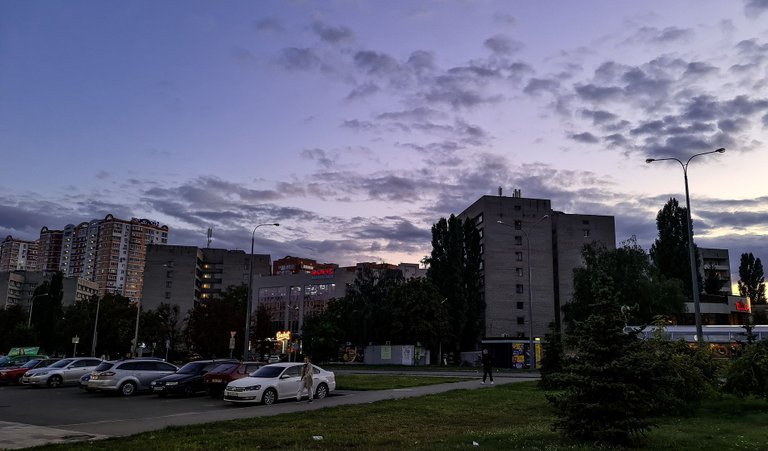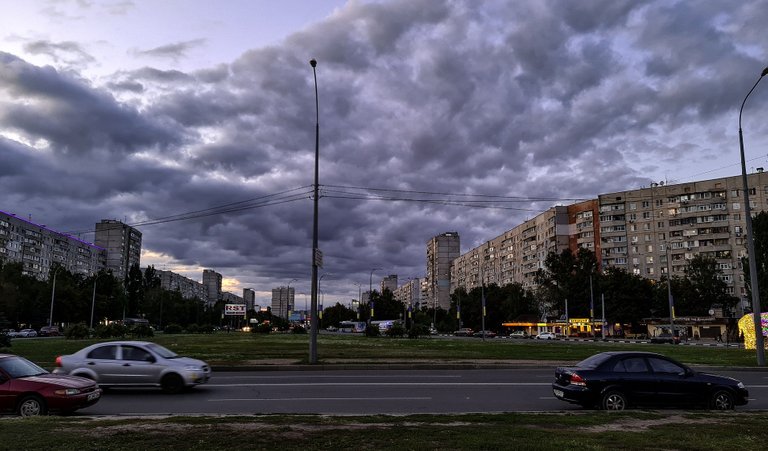 I took some pictures randomly focusing on the sky. The sky looked mysterious to me. Layers of block clouds, old buildings, and illuminated sky, all have created a very dark and strange atmosphere. I have seen such kind of scenery in movies, reminds me of some kind of horror movie or Gotham City.
If you don't wear warm clothes, then you will be sick instantly. But it feels good walking outside in this weather, mysterious dark vibes but the disadvantage is this transitional period of nature is not good for the human body. This week I have a lot of works and I need to do some paperwork for my family. So this week is gonna be hectic.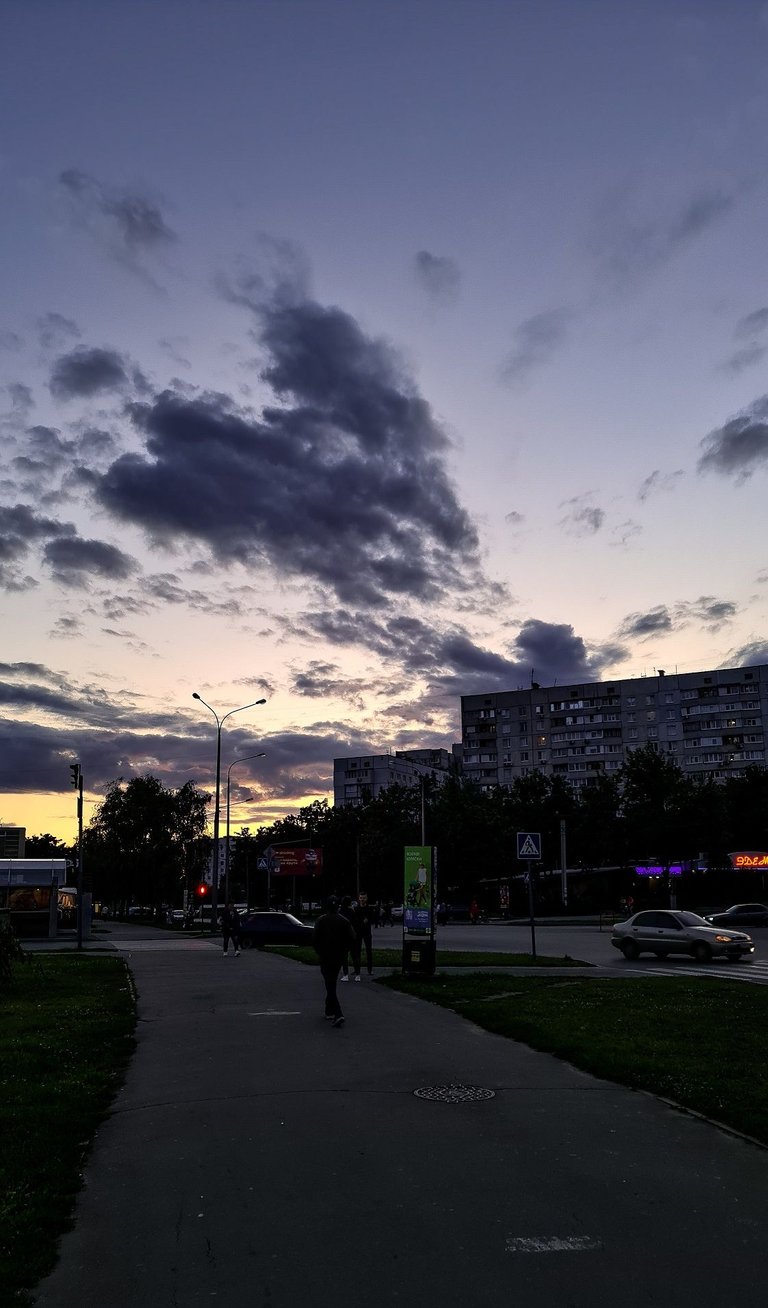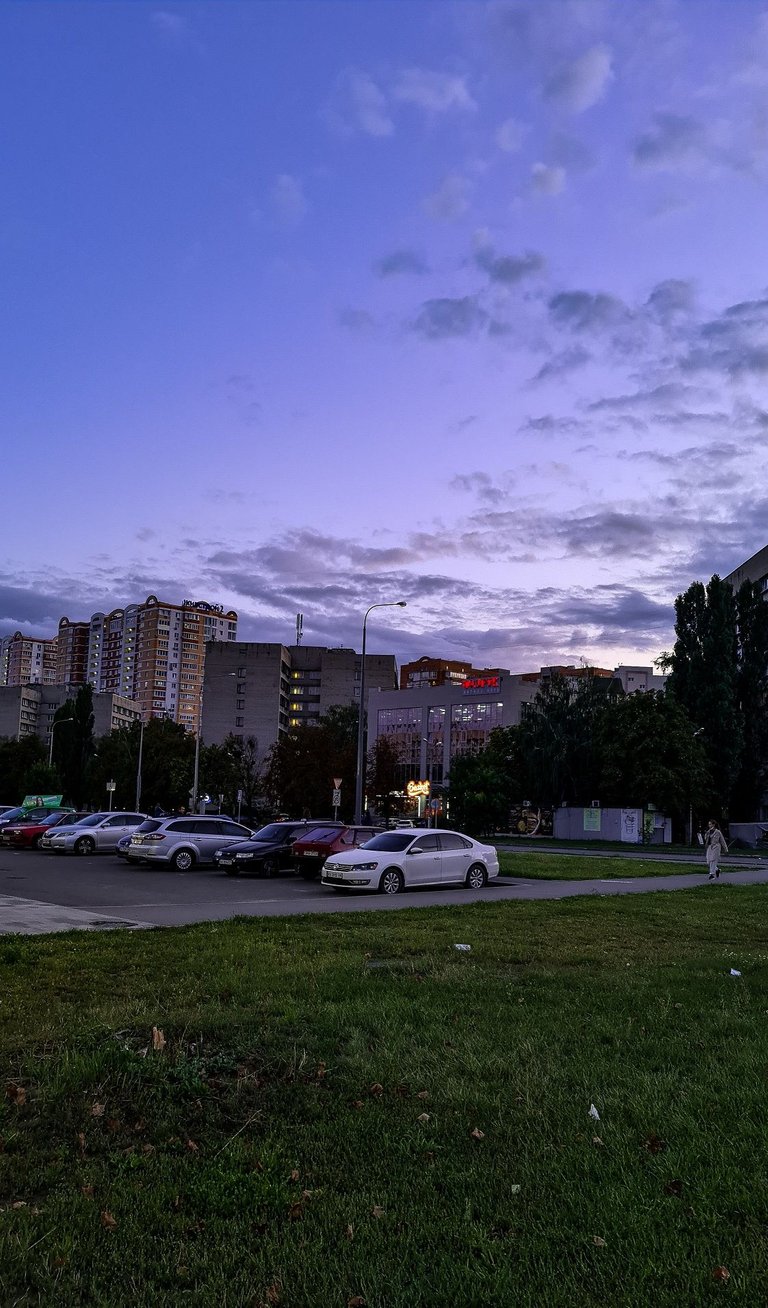 After buying some stuff from the shop, we came back home. I wanted to walk around a little bit but my partner was not feeling good. This was a random day, a very casual and boring Sunday. That's why there is nothing to write specifically.
A few days ago because of some bad decisions, I have to start few things over from the scratch. It's nothing serious actually but just a time waste.
!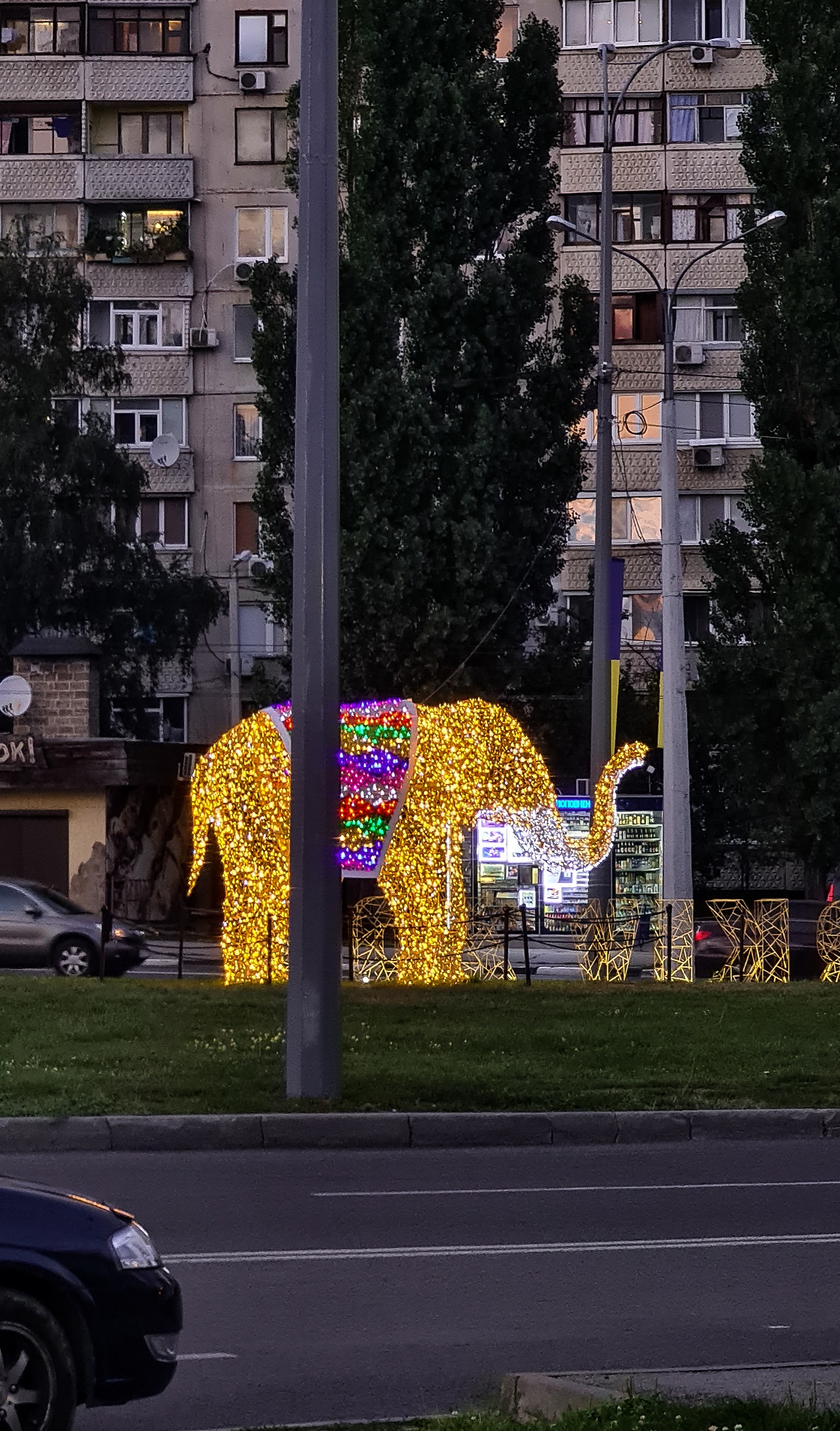 This picture is experimental, I have used my phone zooming lens to see how the picture turns out. Kinda blurry and hard to focus when I try to use the zooming lens of my phone. I guess practice will help me to achieve blurry effects and I guess I will be able to handle the zooming lens properly.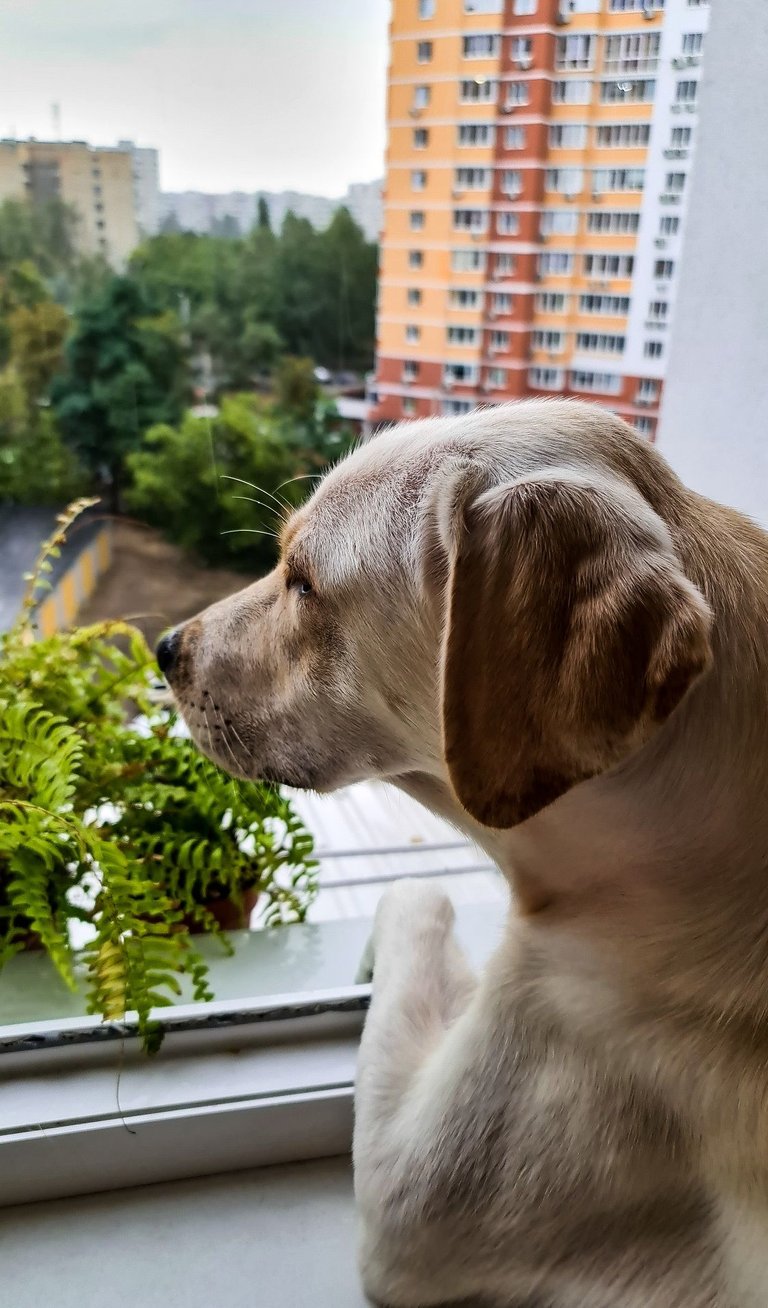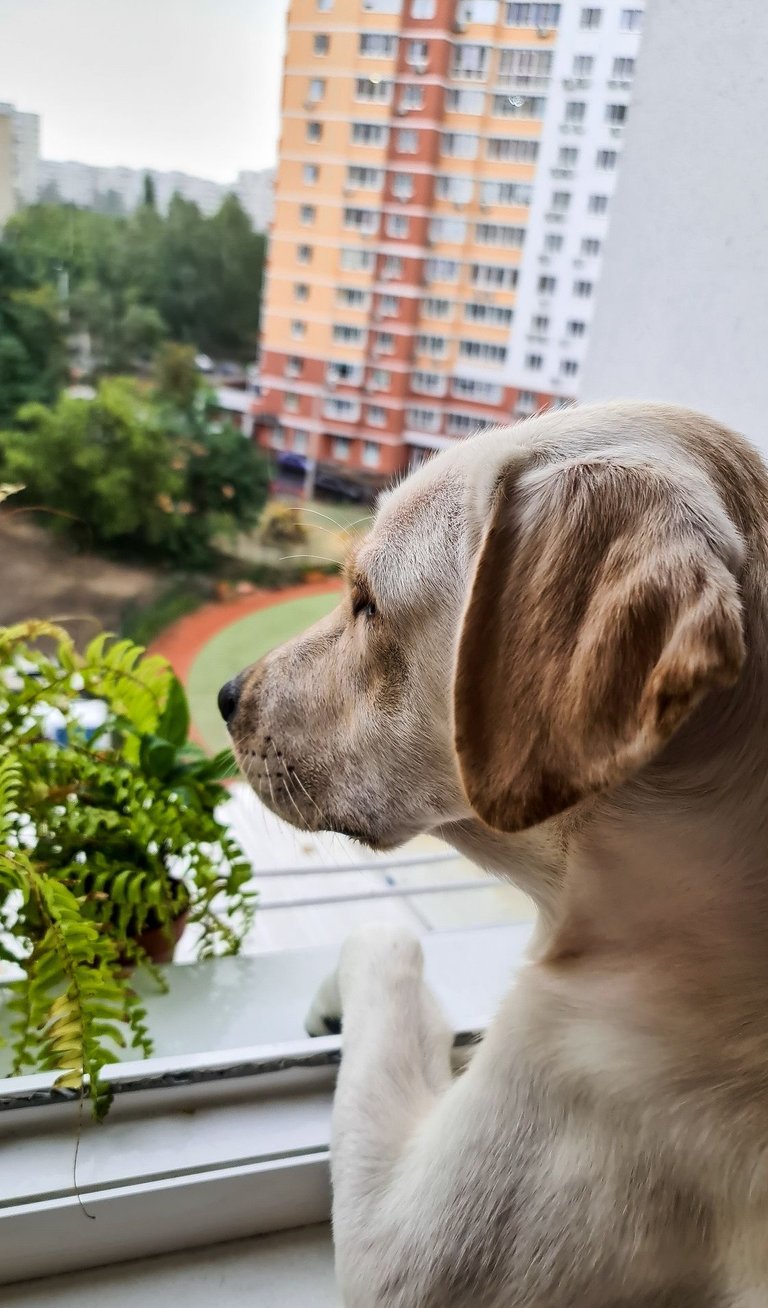 I also have taken some pictures of my beautiful labrador girl in the morning while she was looking outside and was watching the sky. I will take her to the groomer soon before winter...
This was my weekend and Sunday, what about yours? How you have spent your weekend?
That's all for today, folks...
Until next time... Have a nice day everyone...
Thanks for reading my blog...
---
Love
Priyan
---

---
Explore Life with Priyan...
---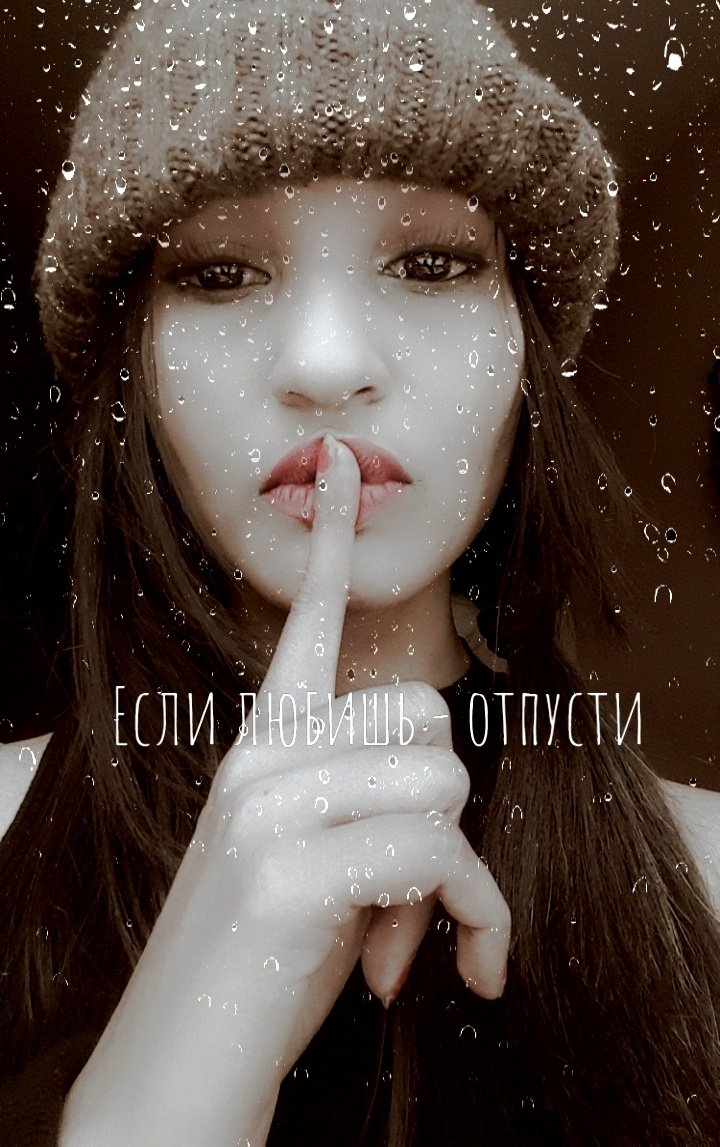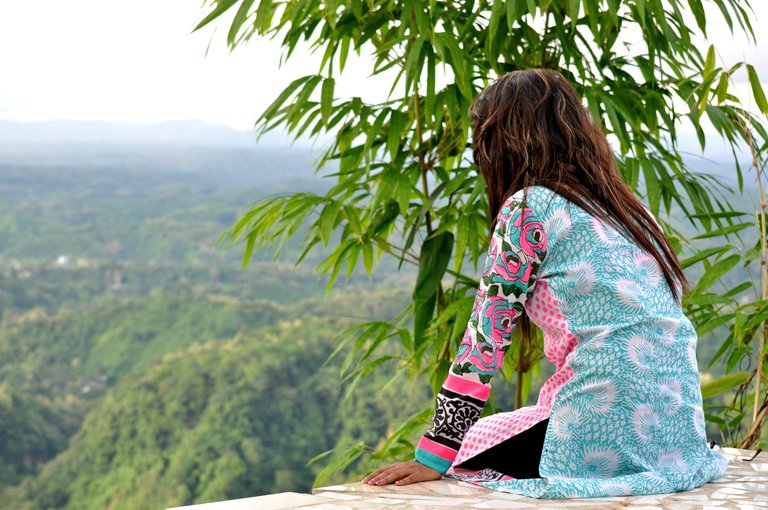 "I am @priyanarc... An architect, a dreamer, and a passionate writer who loves to write about life. I try to present my own perspective and experiences. Please leave your feedback and criticism because it's the only way I can know and reach your mind and thought easily..."

---
Find me on youtube...
Don't forget to subscribe to my channel...
You can find me on Twitter...
Original post written by @priyanarc...
All the pictures used are captured by the author...


If you want this kind of GIF for yourself, Let me know...
---
---
---