In search of Wall-Finish Materials for a Damaged wall...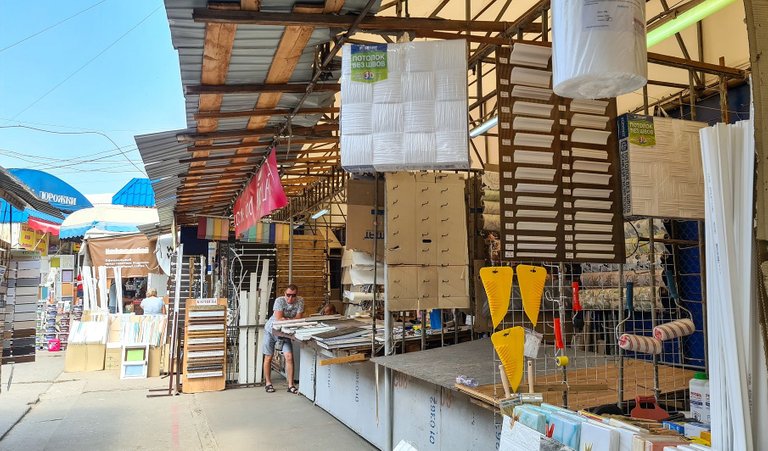 Finally, I have got time to sit down after a long day. It was a long day today and I had to finish many things today. One of the major work that is keeping me busy is my home renovation. Little by little I am changing many things about my home and doing renovation as well. My teenager dog has destroyed many things so far but one of the major issues she created was destroying my wall and insulation.
The wall looks terrible now and I have to fix it as soon as possible before my landlord notices it. The size of the destruction is small but to fix it I have to work precisely to match with the whole portion of the wall. It's pretty annoying and a lot of work. Master(builder)/construction worker is not ready to fix such a small portion and they are charging high to fix it. The situation is like, to fix the small part, I have to pay for the entire wall fixation.
After doing a lot of research and talking with many people, I decided to fix it on my own. It would be much cheaper and also I didn't have to pay the builder. It is interior work but it needs to be precise. My first job was to identify the materials. I am not very familiar with the local material that is frequently used here besides, in my apartment, the insulation material seems different than the local material.
Let me tell you it's not easy to fix such things when the damage is big but the space size is small. Fixing charge is high and when it comes to buying materials, you have to buy specific portions or sizes that are available in the market. Later you have to customize the desired sizes of your own. My first target was to buy insulation and nobody was ready to give me a 1'X 3' feet size of the board. The board has a specific size and I have to buy the entire board, not a specific size. Another fact I faced was availability. That specific material was not available in my area. Someone suggested me to go to Barabashova Market to buy all the materials. Basically from scratch to finish, I have to buy everything to complete the finished wall.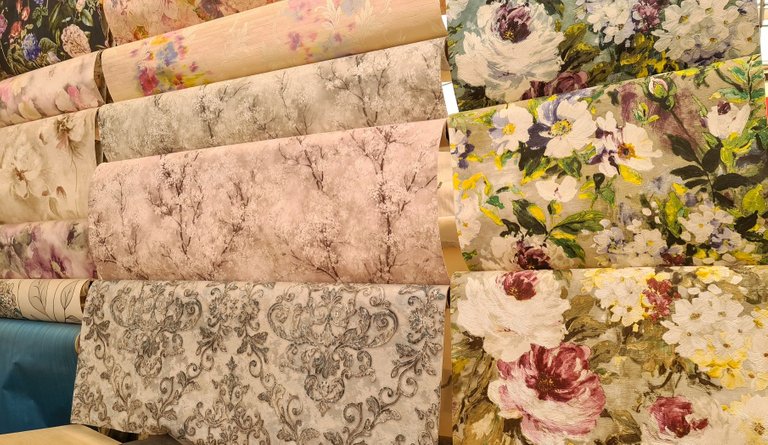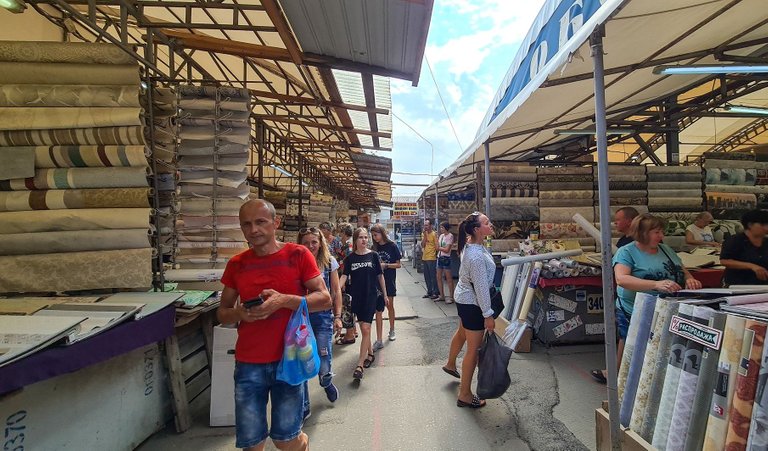 Today finally, I managed time to go to the Baravashova market. Here in Kharkiv, we have few material stores. Normally people go to EPI Center to buy materials but in Baravashova all types of construction materials and varieties are available. There is a lot of diversity and also any individual can bargain as well.
I had a specific budget and also I didn't want to spend a lot of money just to fix a small portion. Because this is not my home, this is a rented apartment and honestly, when you stay in a rented apartment, you just need to fix things using average quality materials. I didn't want to buy high-quality materials after all. So, the bazaar was a good option for me.
I directly went to the material section in search of my material. I chose the wall material section and I also kept a sample of the insulation with me so that during the conversation, it would be easy for me to find the material.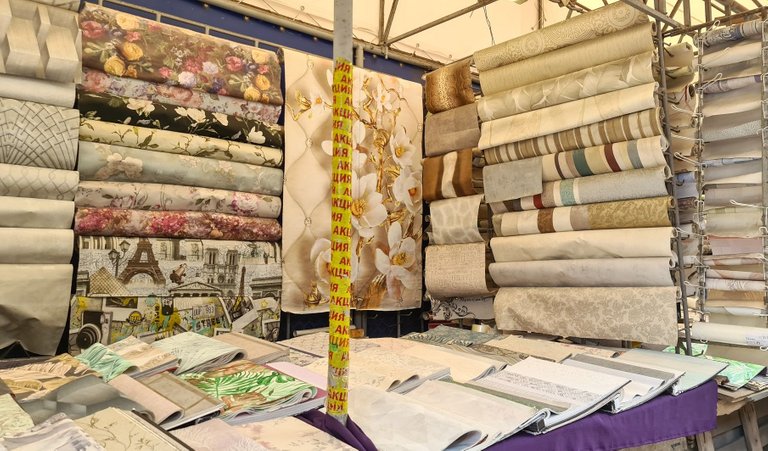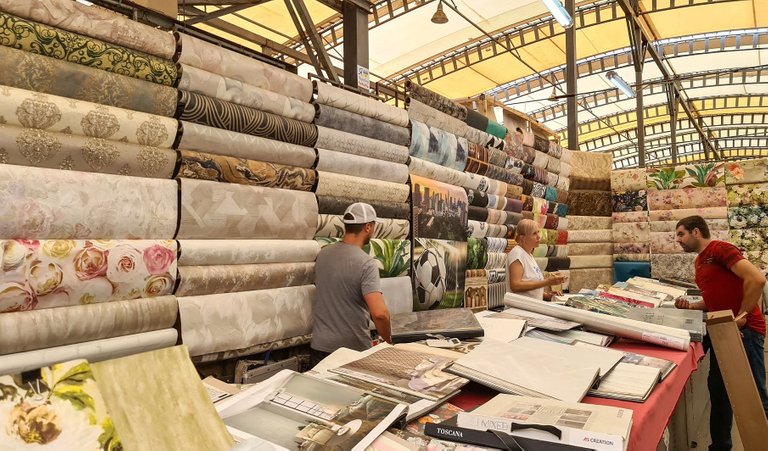 My mind was blown away seeing the huge variety of wallpapers. There were around 50-60 shops that were selling only wallpapers. Different colors, textures, and prices are available according to the demand of the customers. Oh, they have a catalog of books too, so I realized they were ready to help their customers choosing wallpapers for their own spaces. Not only you will get the idea of seeing the display of the wallpapers but also you will get an idea of the price range.
I have never seen such a huge market of wallpapers before. I mean they only sell wallpapers and the materials to stick wallpapers on the wall. My curious mind told me to roam around. So I went to a shop, did a conversation to know the price range, and check the variety of wallpapers as well. It was overwhelming because for a while I was thinking to stick the wallpaper on my wall without insulation. LOL...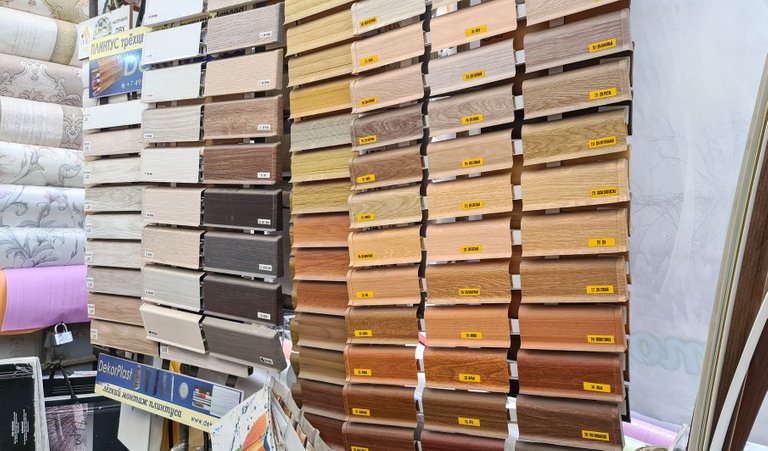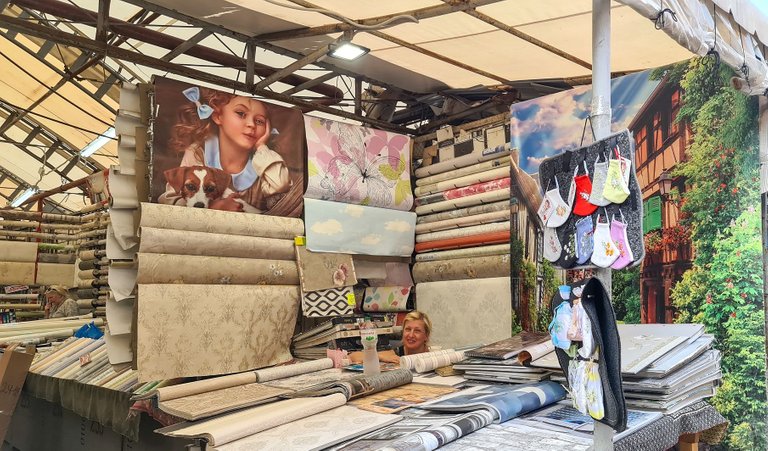 I have also found wall finish materials, 3D paneling (PVC wall panel), board, and many more. It was an overwhelming experience to see all materials at once all of a sudden. It was beyond my expectation. PVC (plastic) skirting board is very popular here, especially wooden texture one. I really liked molding skirting boards (PVC one), better than wood.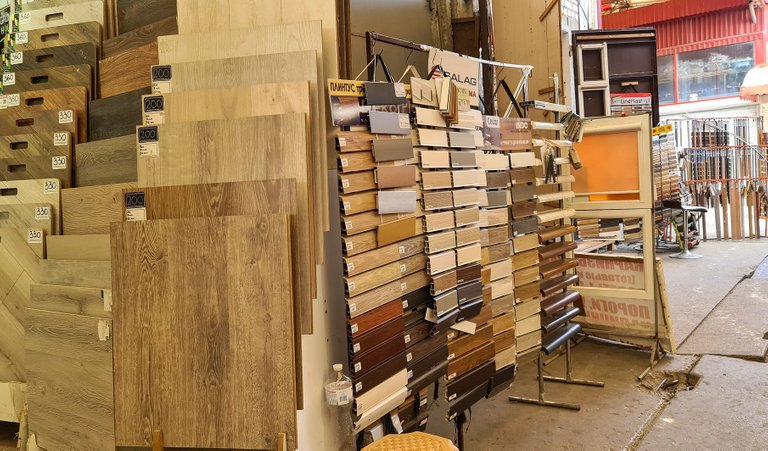 Also noticed PVC boards with wooden texture, I was familiar with plyboard, wood, melamine board, MDF board, etc but was not familiar with PVC board. Melamine board is more economic than MDF board and also way better than PVC board. But the only difference is durability, after a few years, melamine board furniture needs to be changed/ replaced.
Anyway finally after a long tour, I have found my desired insulation board. I also bought coating materials for the wall and paint as well.
It was a tough call and I am glad that finally, I figure everything out. I had to struggle with the material name because the local name of the material was completely different. Choosing the exact paint to match with the entire wall was another tough call, I had a second thought as well. I wanted to stick the wallpaper but for now, I will go with the insulation and paint. I have got all the materials and am ready to fix my wall.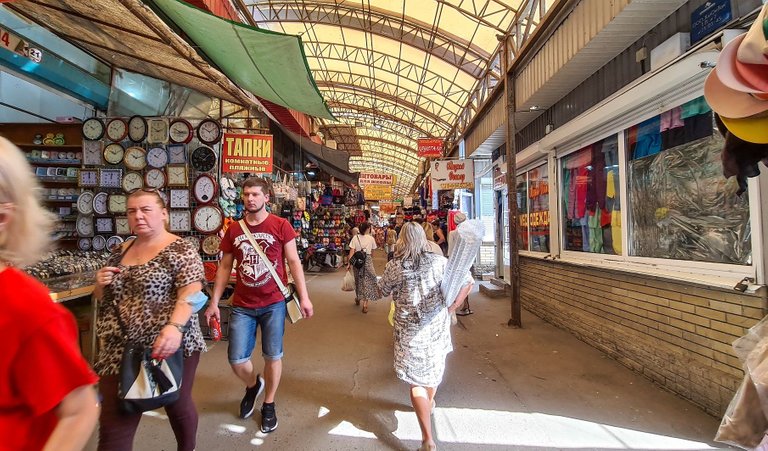 That's all for today, folks...
Until next time... Have a nice day everyone...
Thanks for reading my blog...
---
Love
Priyan
---

---
Explore Life with Priyan...
---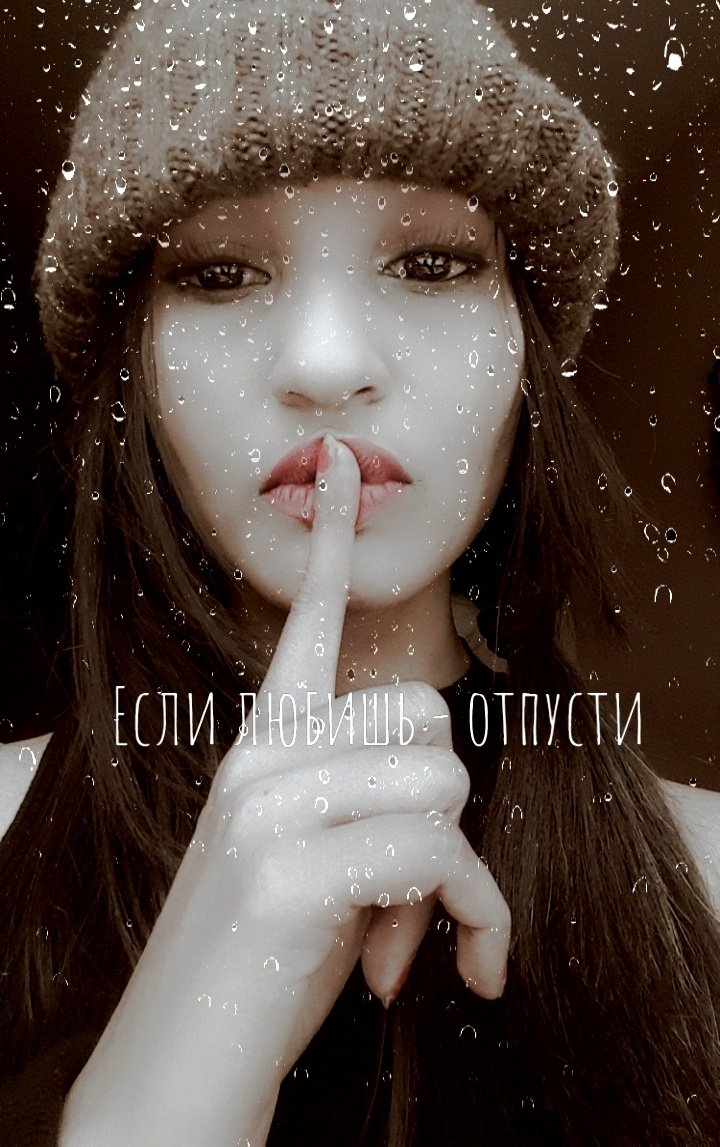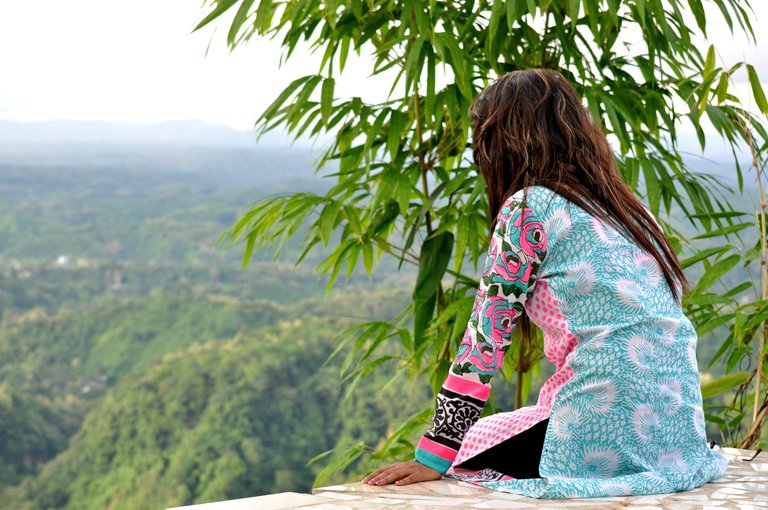 "I am @priyanarc... An architect, a dreamer, and a passionate writer who loves to write about life. I try to present my own perspective and experiences. Please leave your feedback and criticism because it's the only way I can know and reach your mind and thought easily..."

---
Find me on youtube...
Don't forget to subscribe to my channel...
You can find me on Twitter...
Original post written by @priyanarc...
All the pictures used are captured by the author...


If you want this kind of GIF for yourself, Let me know...
---
---
---