I appreciate every bit of my life...
I am feeling very motivated and energetic today after visiting Equestrian Club yesterday. The event turned out quite dynamic and I have learned a lot about Horse riding and about the club. I am thinking to take a lesson on horse riding as an amateur and I think it would be a good experience. I felt like riding a horse is passionate and goes with my style. Also, as a hobby, I can learn horse riding. So, after yesterday's event, I have started my day with positivity and a lot of energy...
Another fact happened yesterday, I went to Baden Baden once again because it was close to Equestrian Club. I wanted to have a cup of tea and wanted to enjoy the moment. Before winter it seemed the last chance to enjoy summer vibes and also wanted to experience a great evening in life. I was hungry too after spending 3 hours with horses.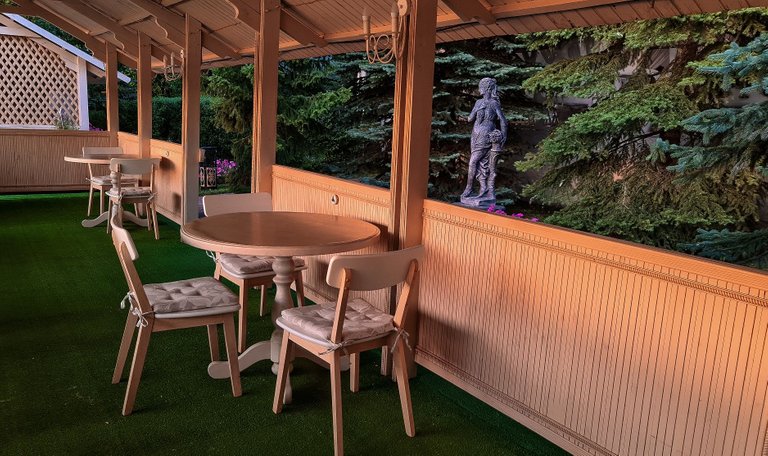 The dacha was pretty empty because people seemed quite busy nowadays. Summer is already over and the atmosphere is colder than before. I wanted to spend my leisure time there before going home. Baden Baden is famous for wedding ceremonies. Many events, parties happen here and this is not the wedding season here. But still, before the cold snowy winter, people come here during the weekend. There is another reason for my exploration, I am trying to understand Kharkiv and also learning about different locations especially villages and suburban areas.
Photography is my second option, the main reason is to learn about geography and surrounding context. Besides my life schedule is tough nowadays so whenever I get time I prefer to go to the countryside. Many people ask me about the expenses, well it varies from person to person. Some locations are cheap, some expensive...
The food price in Baden Baden is expensive because it is located outside of the city. I don't mind paying a good amount of money if the food is good because how much I enjoy my food is always my preference.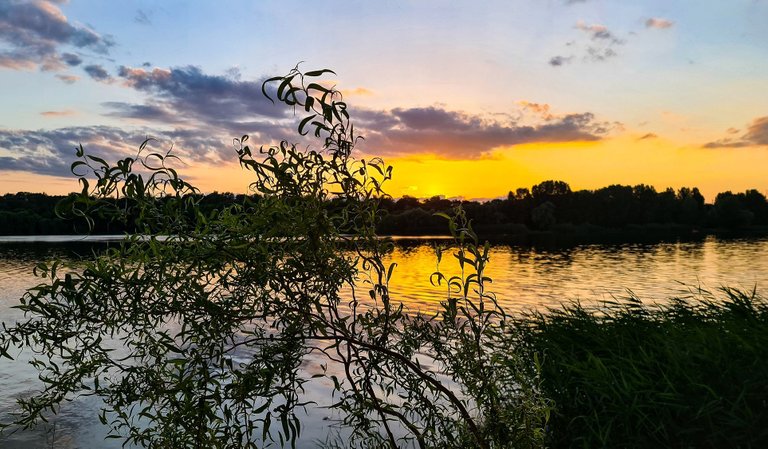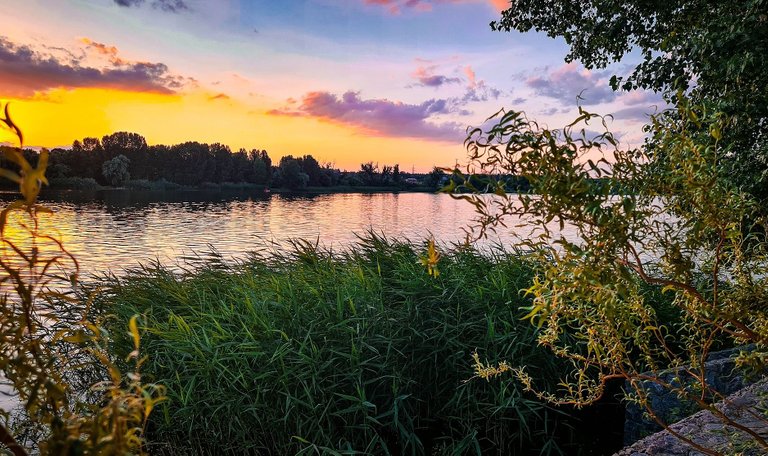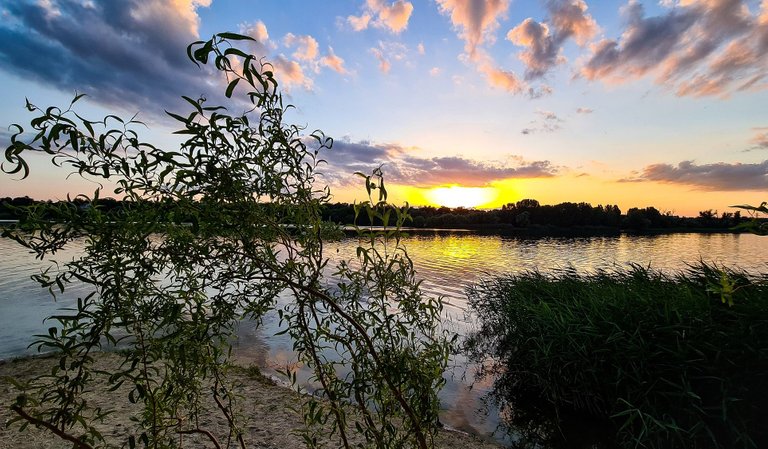 Going to the countryside always helps me to refresh my mind. It helps a lot to start a fresh start and opens a whole new perspective in front of me. Sometimes due to work pressure, I can't think much so when I go out close to nature, I can relax and can think deeply with a fresh mind.
Travel always boosts my confidence level, my energy, and my soul feels recharged after a short break. For me choosing the location is very important and I just like to devote myself at that moment, I like to live my life, it makes me happy.
I and my partner, whenever we get time, we go out. We try to avoid our life stress for a while and when we get back home, we both feel positive. Short travel always helps us to heal and start new.
These photos I have taken using my phone, so far my phone is doing a pretty good job taking pictures. I spend a lot of time editing each picture, I like editing pictures, and also feels like I am trying to beautify the moment. I feel like this is something I like to do often just like I love traveling...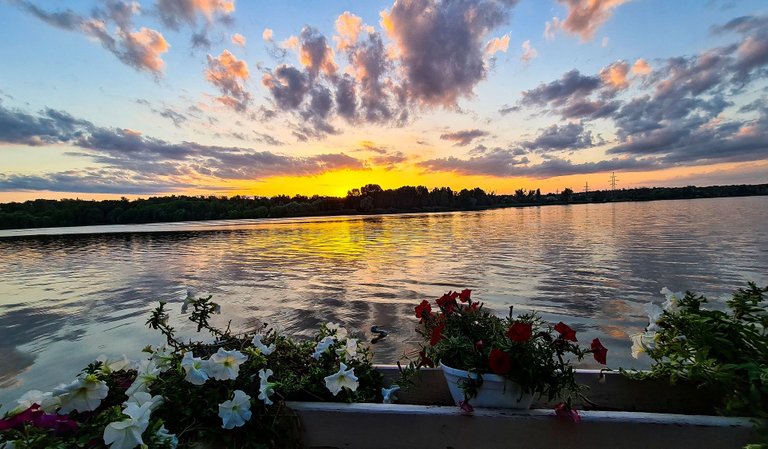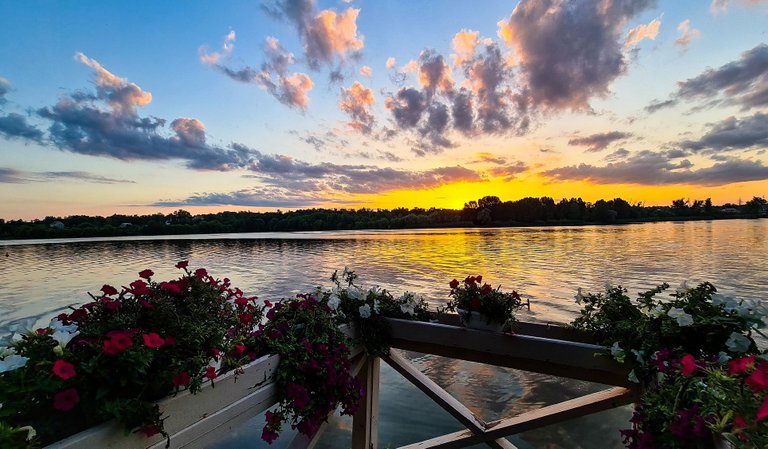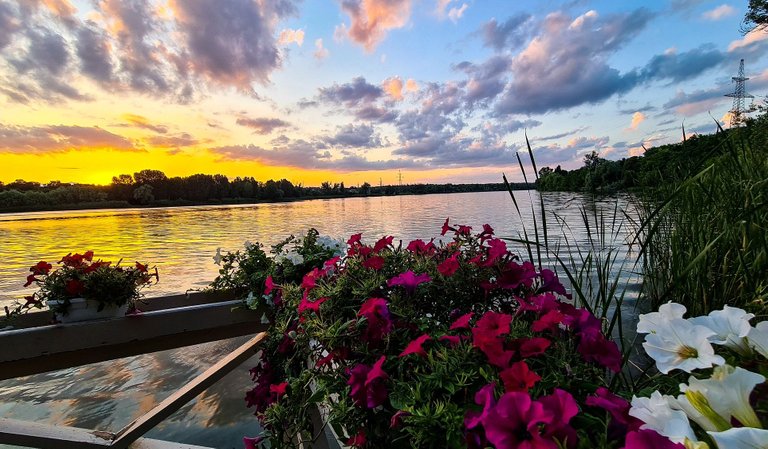 There is fun hidden in the unplanned trips, you have no idea where you are going and you just stop wherever you like. It is adventurous too, without any destiny you just go on and on...
One thing I have learned for myself, I don't want to wait for retirement, I mean most people do have plans for settlements and family planning but honestly, I don't think about them much. It gives me headaches and after my mom's death, I made my mind to live my life fully no matter how hard it is. Yes, I become confuse most of the time, and to remove my confusion, I travel. I am taking my life seriously but that doesn't mean I sacrifice my time for future plans.
From every location, every picture, I learn something. My perspective changes and every time I discover something new about myself. I am diversifying myself and giving myself chance to grow and flourish. It's not reckless but I am not keeping myself in a confined area...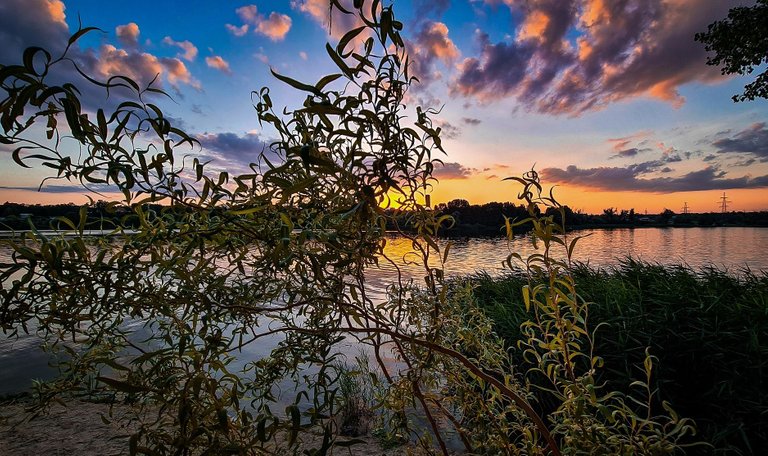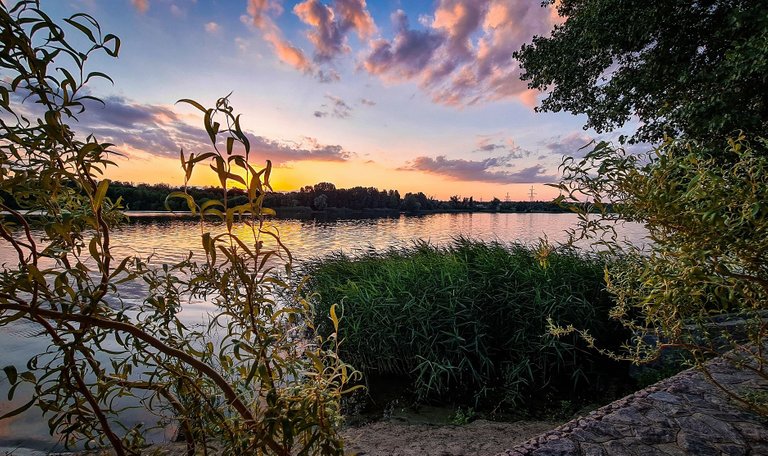 Every moment is precious in my life and these pictures express part of my travel stories. They are expressing the spot I have been, the moment I have lived...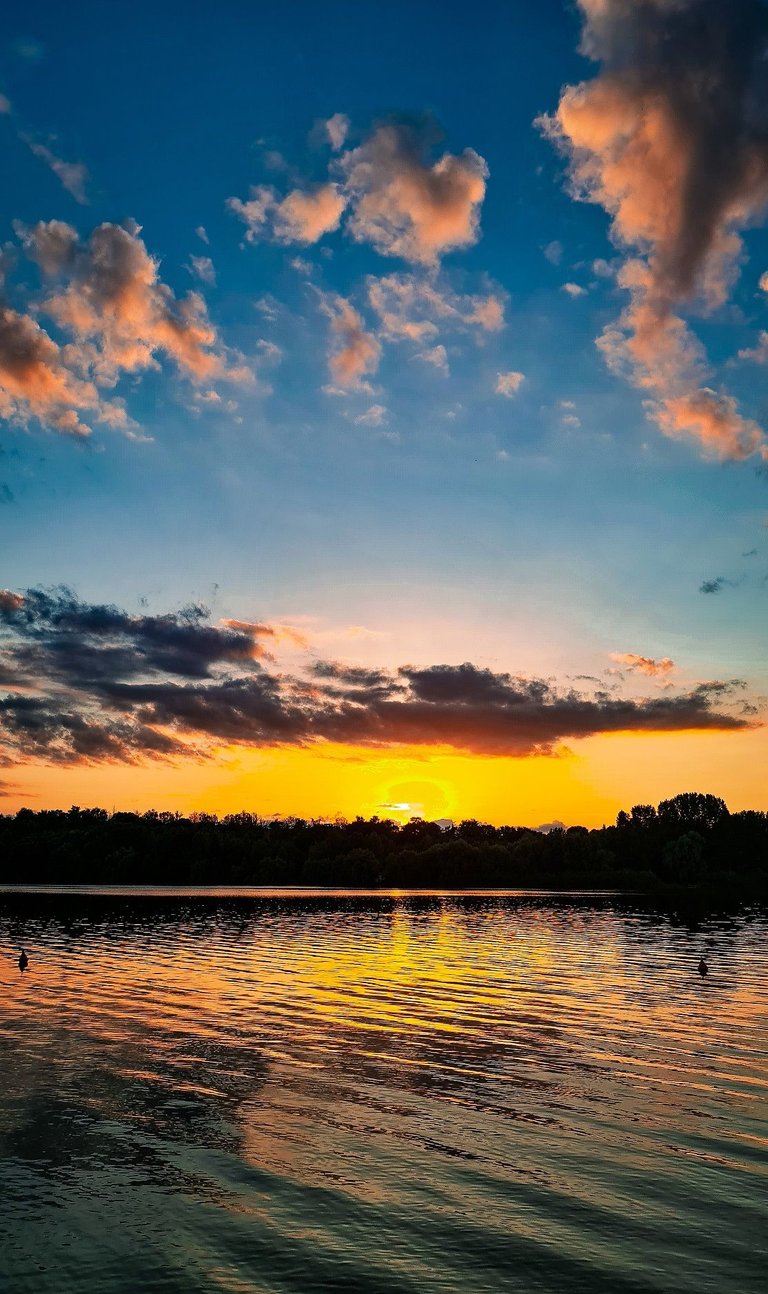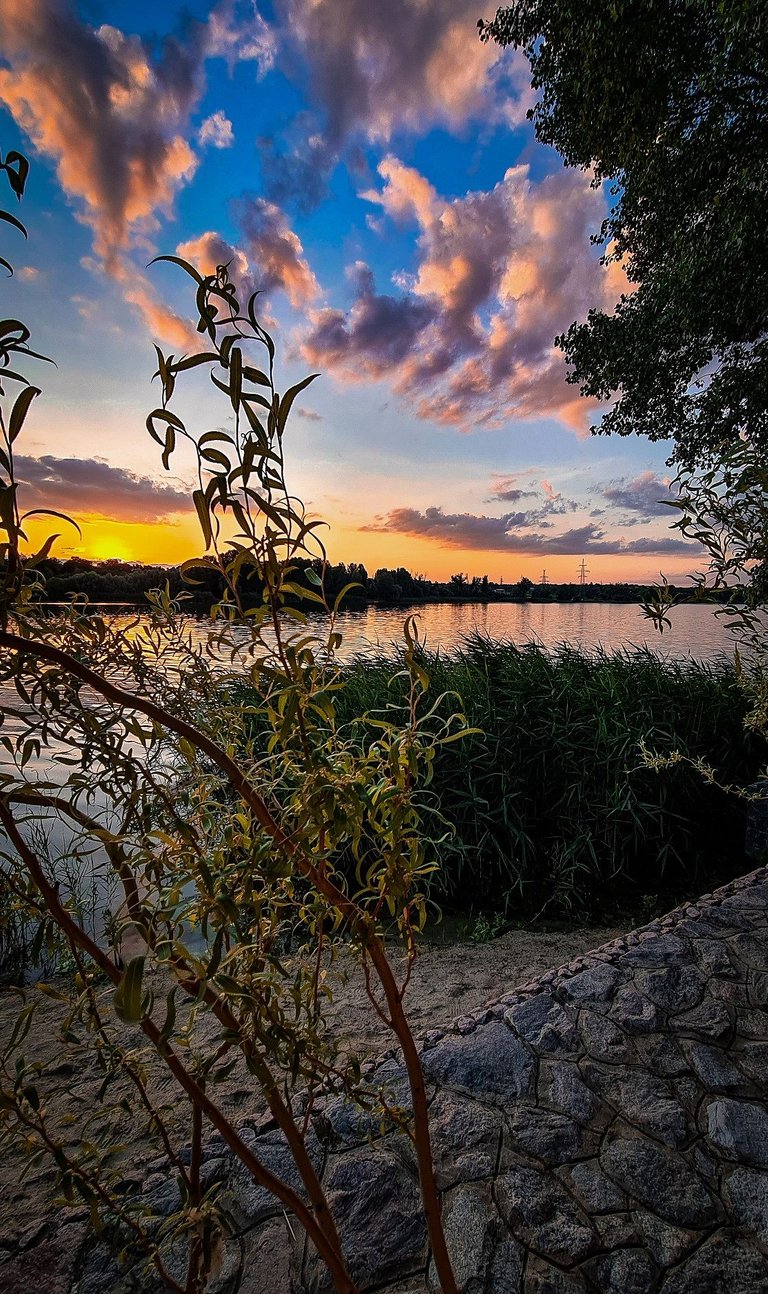 Wherever I go, I create stories and memories...
When I was sitting near the riverbank, I felt like this is life, peaceful and quietness, this is all I need for the rest of my life. The happiness I feel sitting there, I nevermore obtain it staying in concrete walls.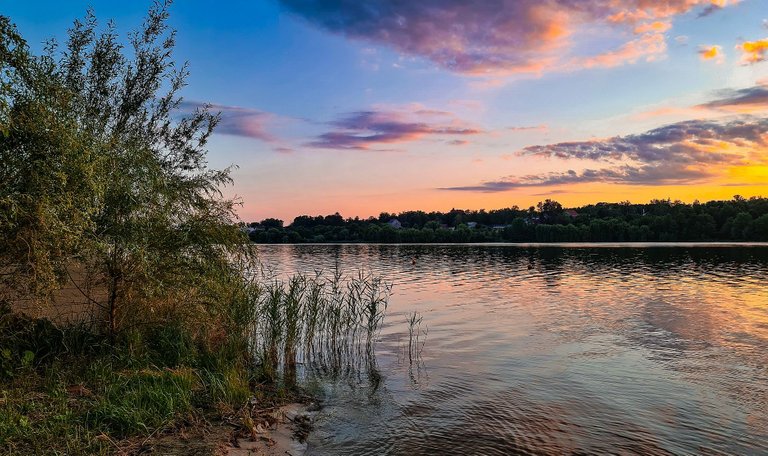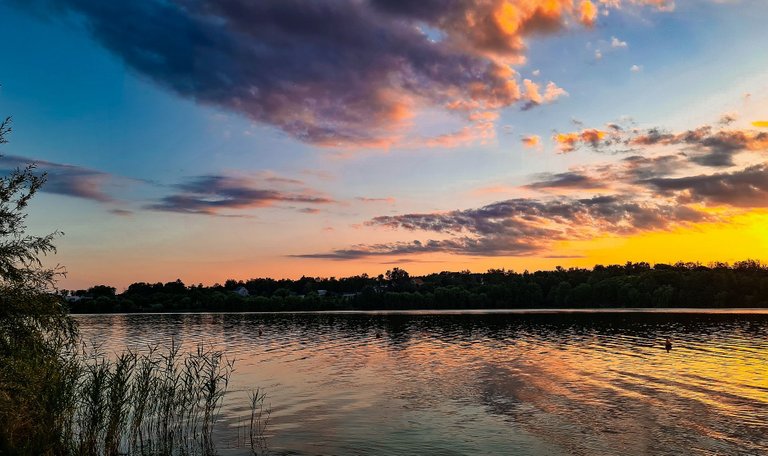 I cherish every moment of my life and am grateful for life opportunities. My future is uncertain, I don't think about it much. I feel proud of myself whenever I see my growth...
I am grateful that I have got the chance to live my life fully...
---
That's all for today, folks...
Until next time... Have a nice day everyone...
Thanks for reading my blog...
---
Love
Priyan
---

---
Explore Life with Priyan...
---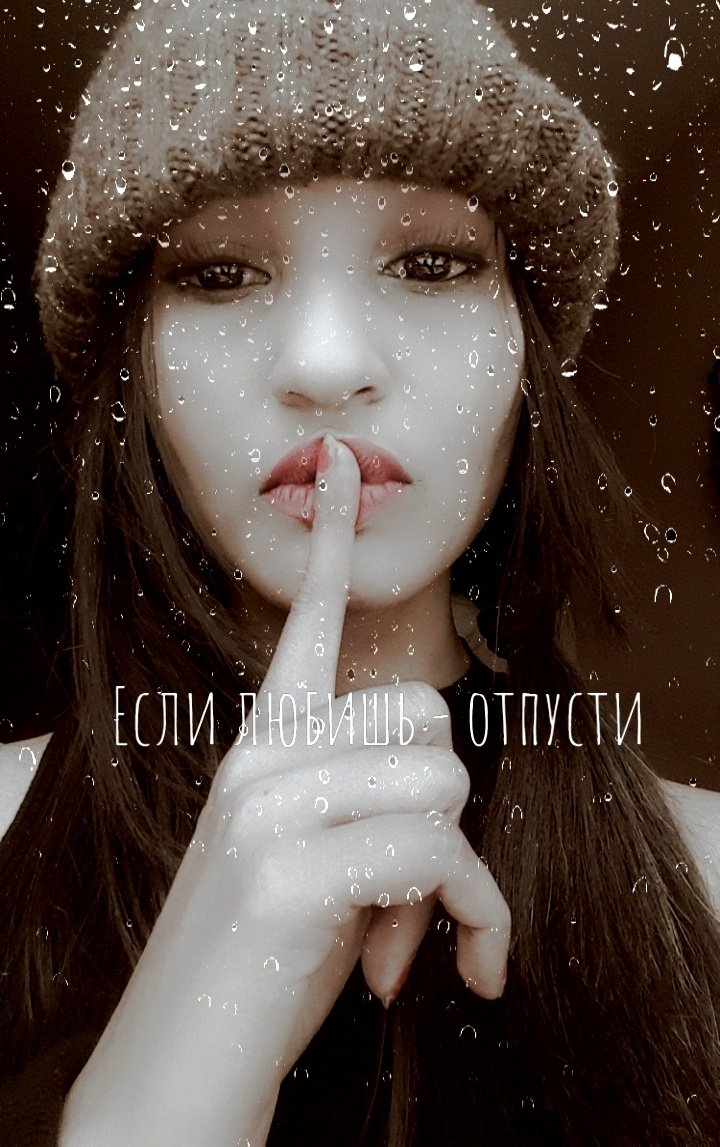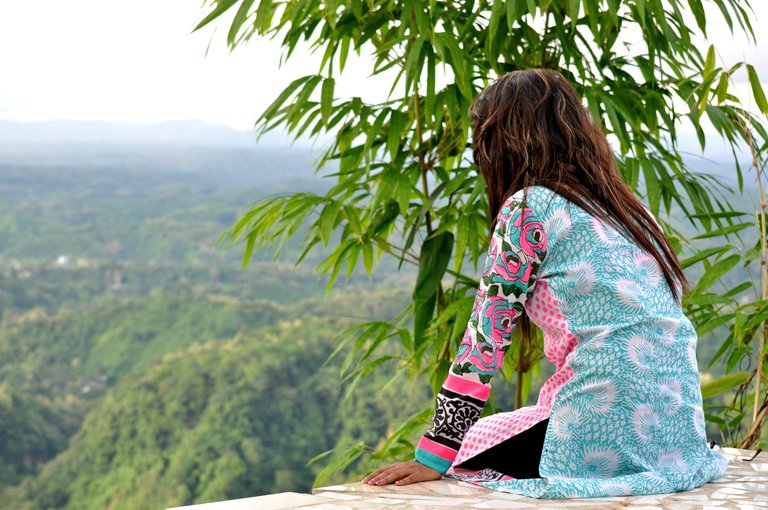 "I am @priyanarc... An architect, a dreamer, and a passionate writer who loves to write about life. I try to present my own perspective and experiences. Please leave your feedback and criticism because it's the only way I can know and reach your mind and thought easily..."

---
Find me on youtube...
Don't forget to subscribe to my channel...
You can find me on Twitter...
Original post written by @priyanarc...
All the pictures used are captured by the author...


If you want this kind of GIF for yourself, Let me know...
---
---
---