Golden Autumn - Exploded colors and Crispy leaves in Kharkiv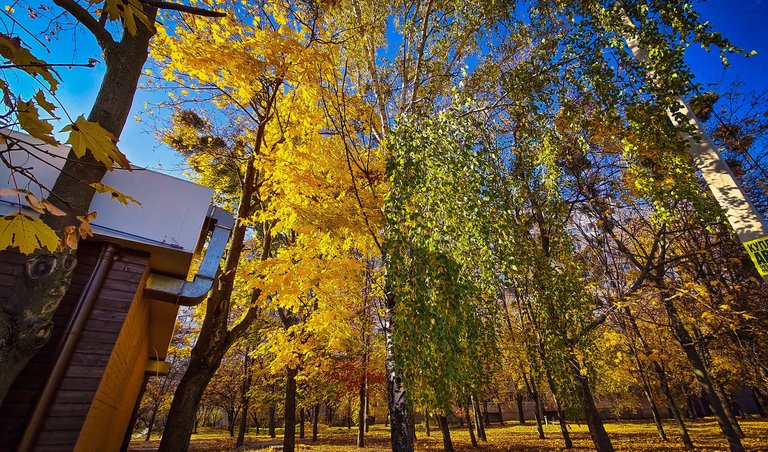 Autumn is the magical time of the year, in the air, there is something special about this season. The crispy and rustling sound of leaves, cool wind, and floating clouds offers picturesque scenery to everyone. You just need cozy clothes and a mood to go out and enjoy. Of course, you can't avoid the spicy smell of cinnamon and pumpkin pie. The warmth and the festivals inspire people to celebrate this wonderful season.
Ukraine looks beautiful in autumn especially in the city and suburban areas where nature is closer. It's been 4 years I have been living here and every time I discover the beauty of the Fall season. It's not only the natural beauty, it's about how people admire this season. It's a whole package of celebration which inspire people to wear colorful clothes and encourage to lost into the woods. People enjoy autumn, not only do they celebrate autumn by carving pumpkins, but they also show their love for nature.
It's hard to describe such beauty in words, you have to feel it to find your own words. People take pictures every year as a memory of each fall, kids celebrate trick or treat season, some just go to the woods to spend the last few days before the cold winter. I was not familiar with the word of Indiana Summer until I came here. To me, this is the best time of all the seasons of the year. I wear warm clothes and of course, a dark-gothic look is my favorite. This is the best time to go outside, maybe for a bonfire. The crackling sound of woods and the burnt smell will encourage you to spend more time in the woods.
Anyway, almost every day I go out, discover some locations, take pictures and spend some time there. Not only do I enjoy such short trips but also it is good for my health. My body feels good, relaxed and I come home with a refreshed mind. Coffee is a must because the cold wind always drains my energies, but no matter how I feel, I always feel inspired by nature and the surrounding atmosphere.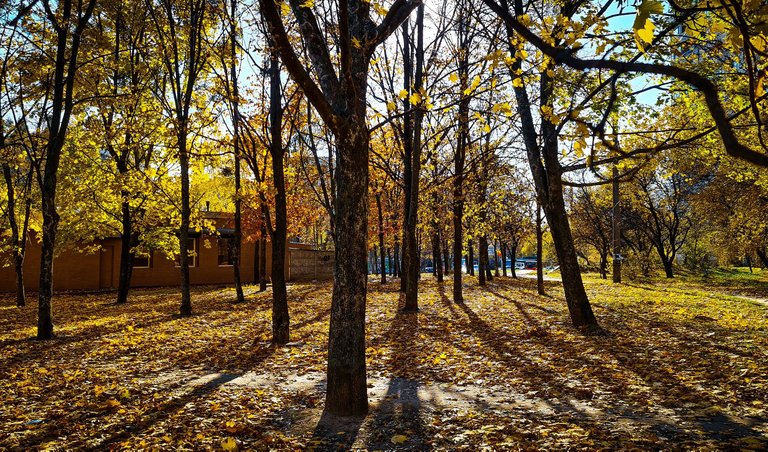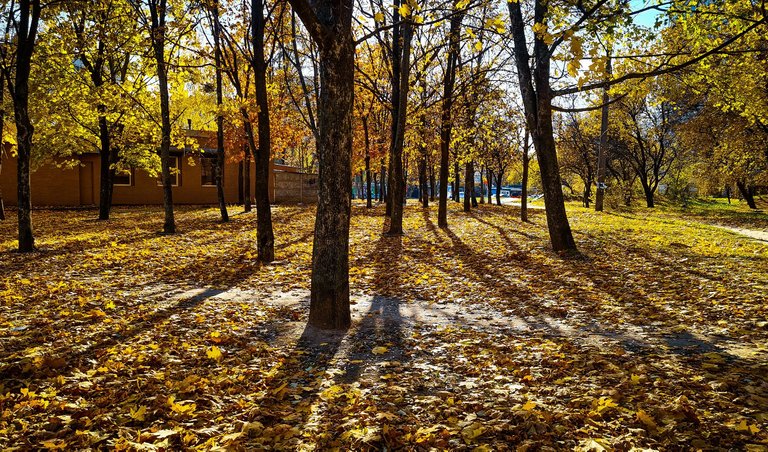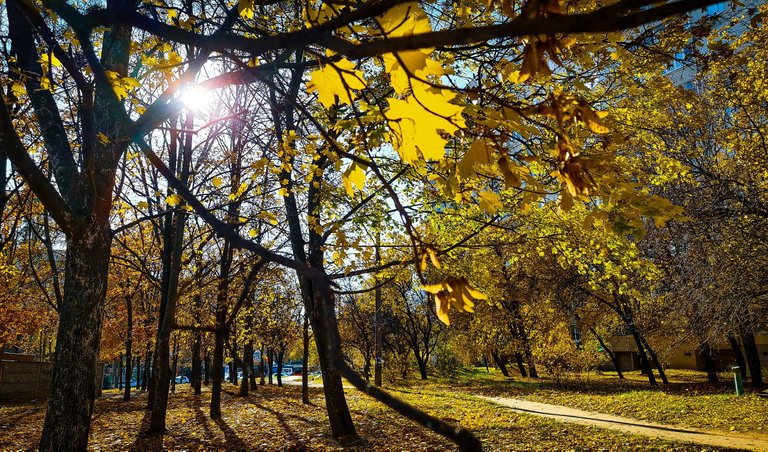 Today I have decided to share some pictures with you that I have taken from my neighborhood. Currently, most of the neighborhood seems the same. I was enjoying the bristling leaves and the crispy sound of the fallen golden leaves. The last leaf will be fall soon and at that time the arrival of winter can be felt. I don't celebrate festivals like harvest or Halloween but I do enjoy this festival moment. The temperature is decreasing every day and the saddle cold wind and cloudy sky offer darker days. Plenty of leaves are fallen already, the pile of golden leaves can be seen here and there. This is not the season for gardening, this is the season of harvest.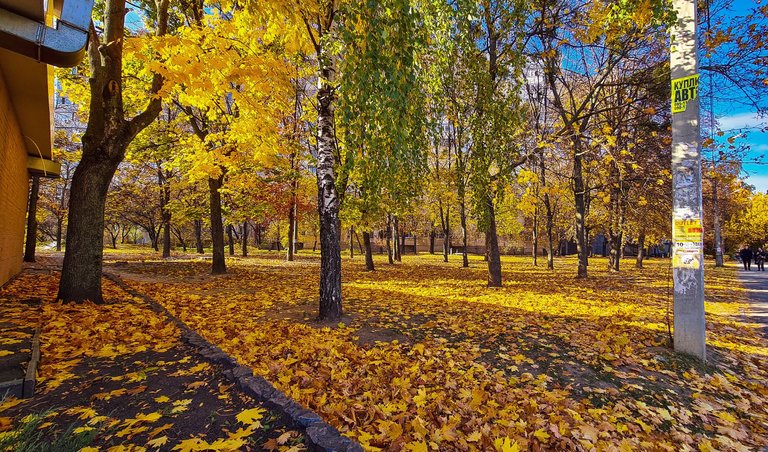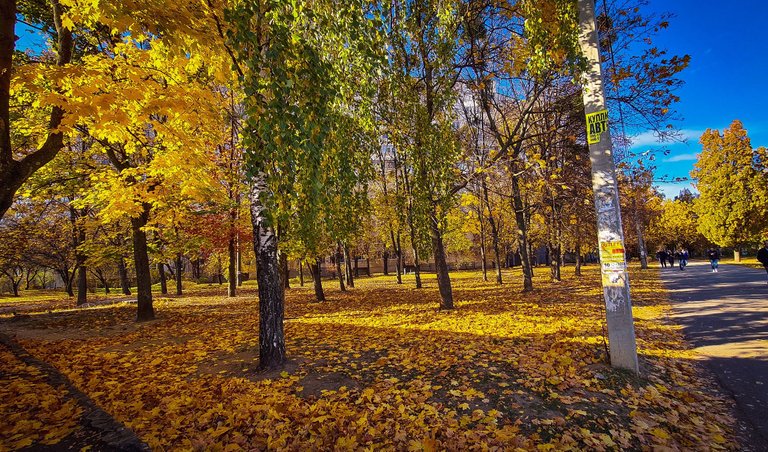 I was thinking what is the specialty of this season, why people love this time of the year. The answer is so simple, it is the breathtaking beauty of nature. The multiple colors of leaves seem about to explode and create a picturesque landscape to enjoy.
Have you ever seen chestnut trees? Have you ever tried to make a chestnut man?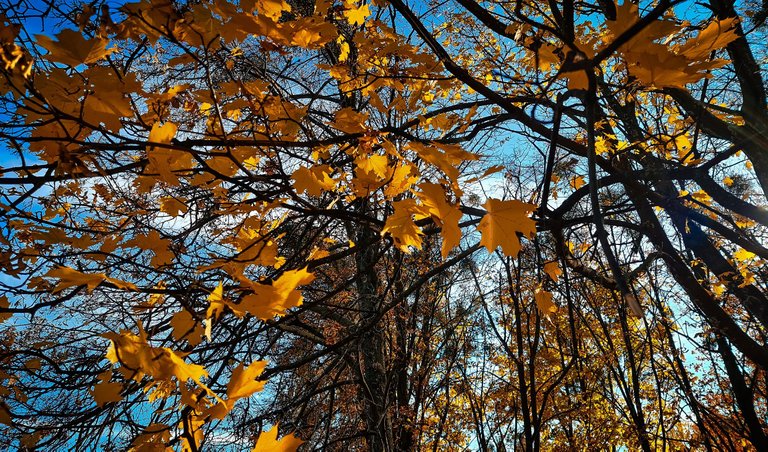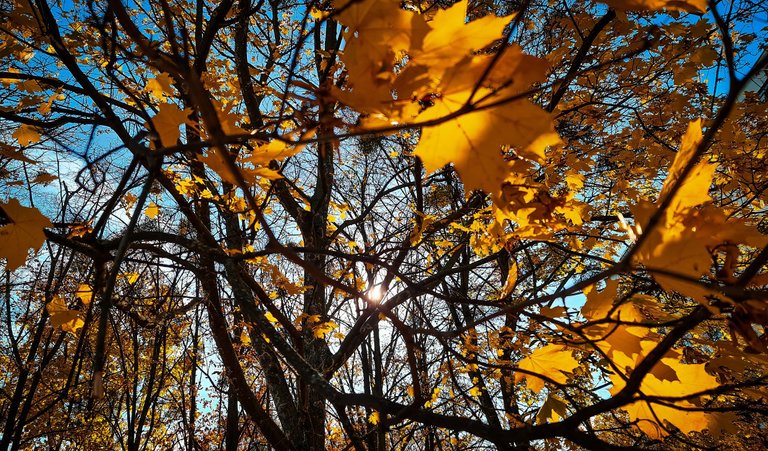 After the intense heat of summer, autumn comes with a cooler and joyful atmosphere. The outside environment easily affects the human mind and encourages them to paint a drawing inside them.
Another fact is the bonfire, that's how people enjoy the autumn night The smell of freshly baked apple-cinnamon pie or pumpkin pie always gives warmth and coziness of Fall.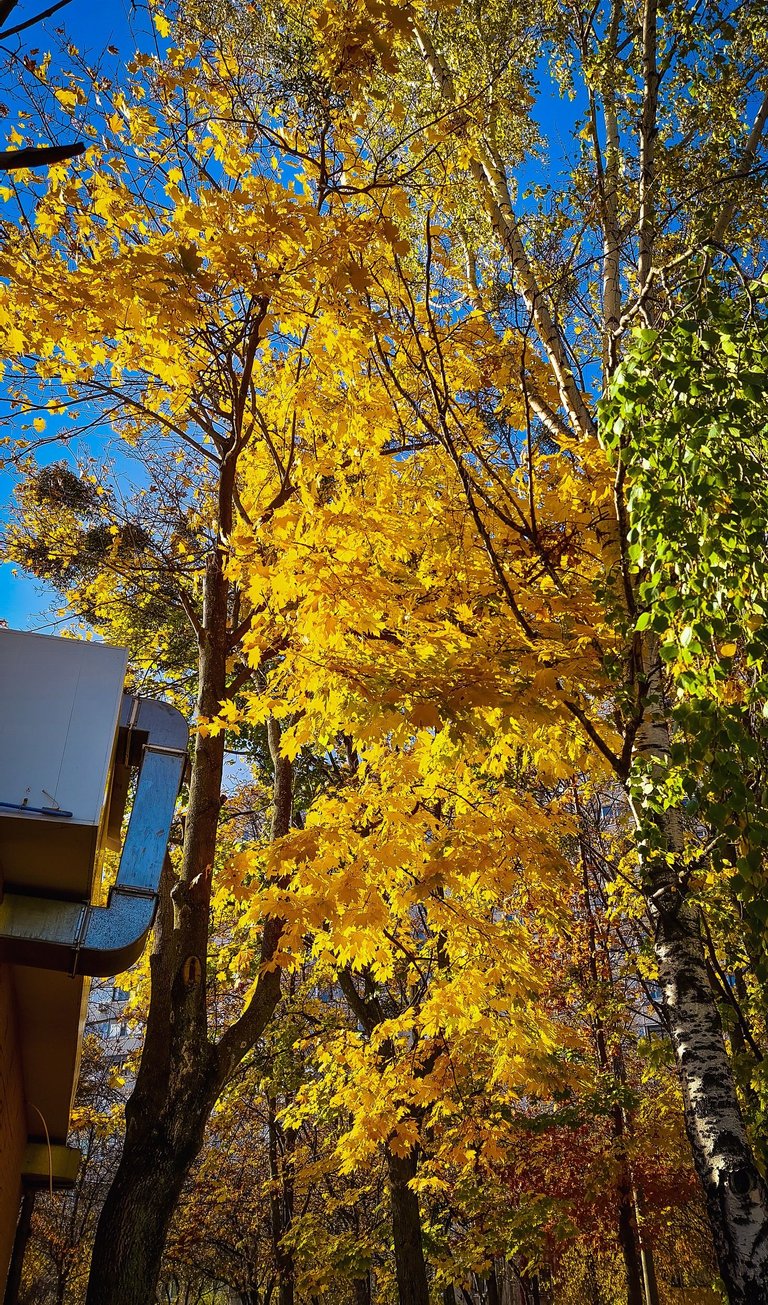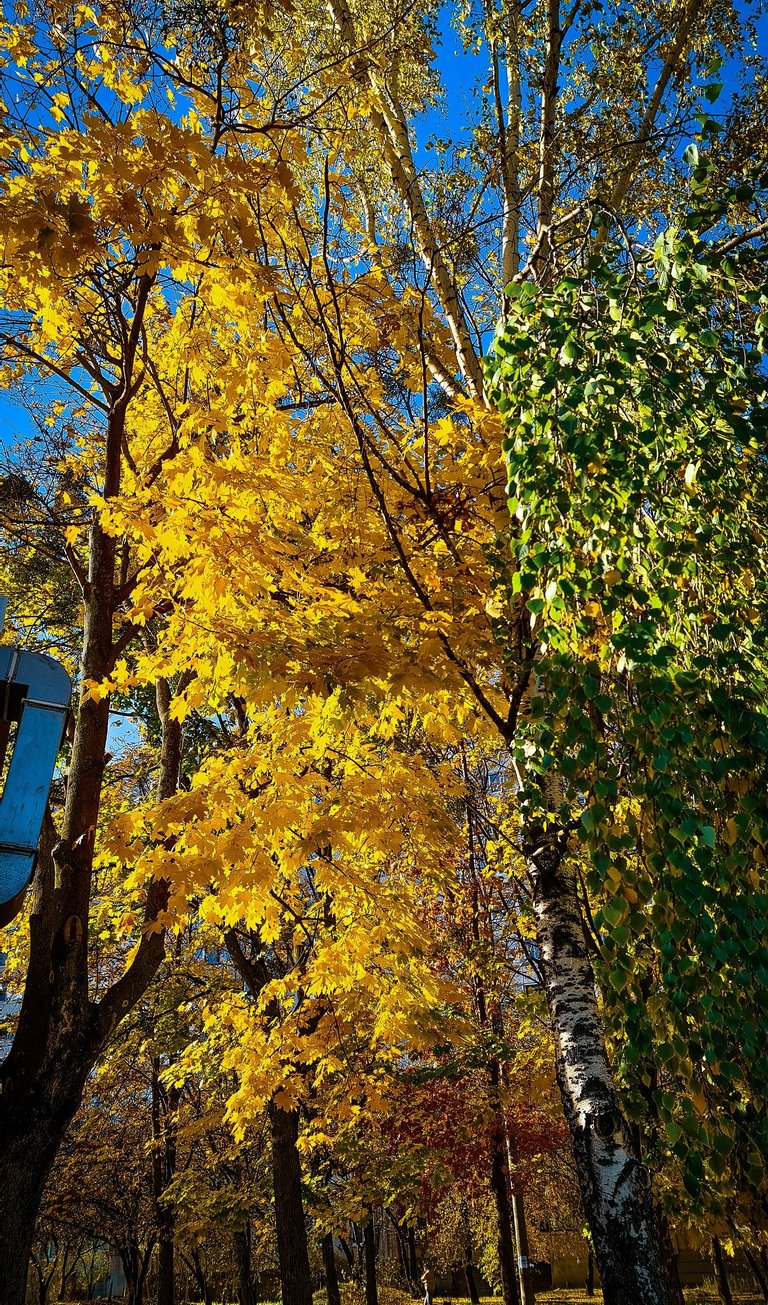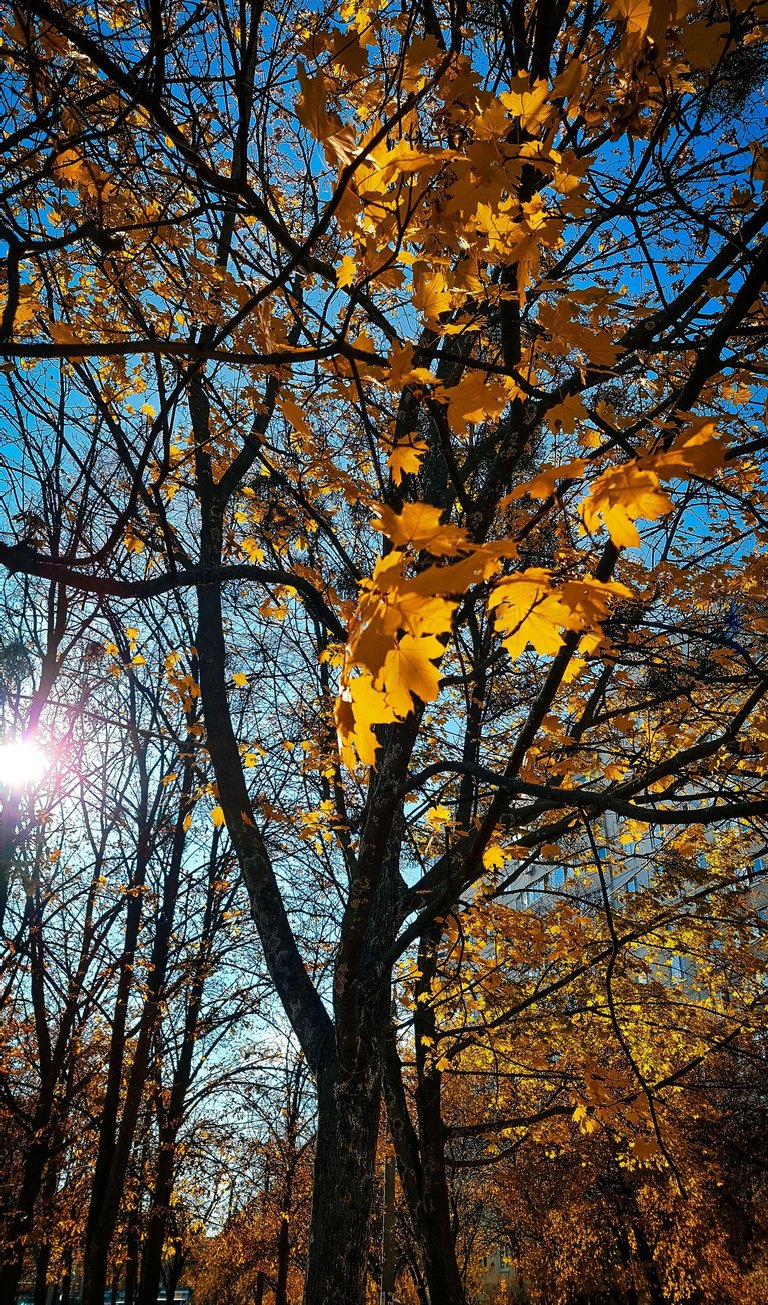 Every year I took pictures of autumn as a memory. The colors are everywhere now and this time won't last long. So, I love to spend my time in the woods whenever I can, sometimes make videos, sometimes take pictures. I just enjoy walking here and there, mostly in the parks.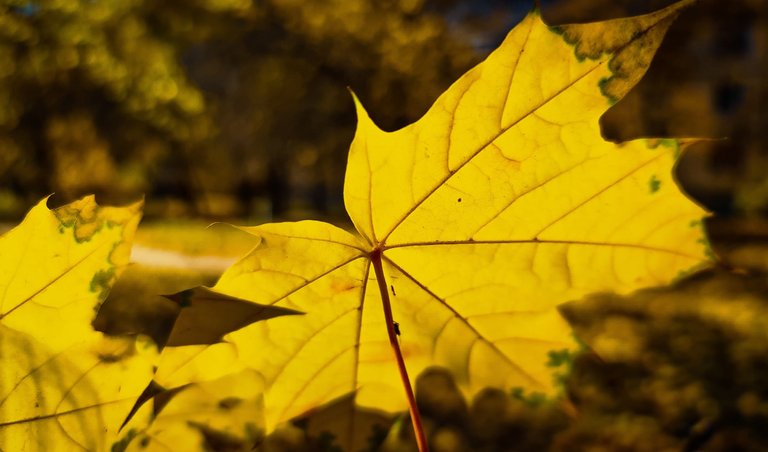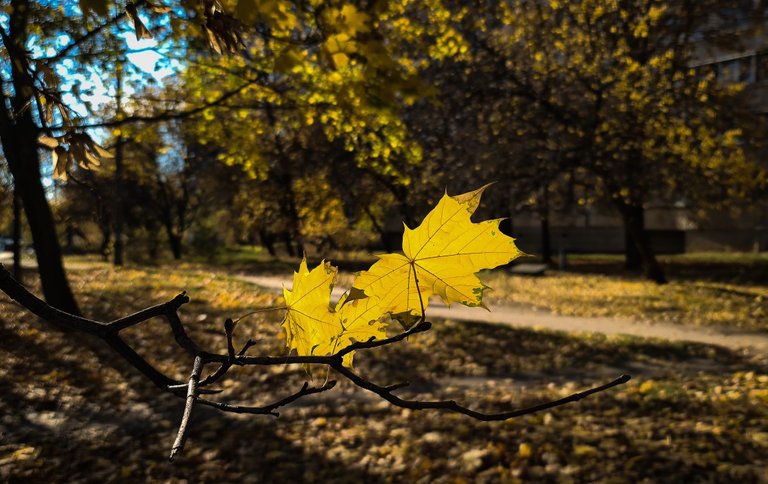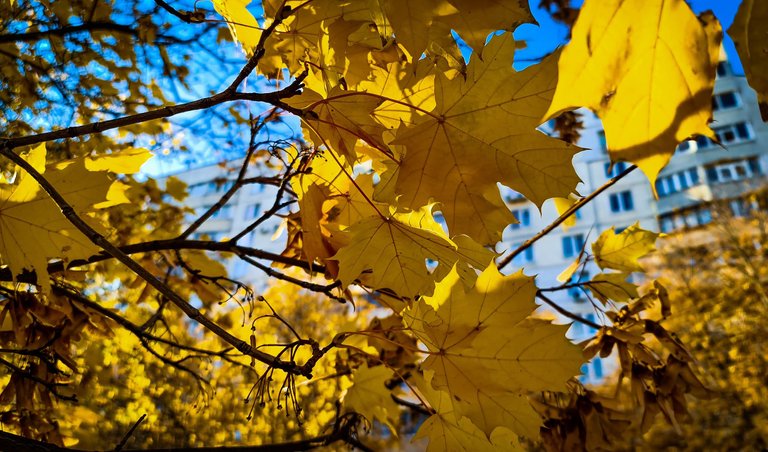 I have used my smartphone to take these pictures. I really liked how they turned out so far. After all, I admire this season a lot...
This is the last week of this golden moment...Soon cloudy dark days and snowy winter will arrive with the call of Christmas.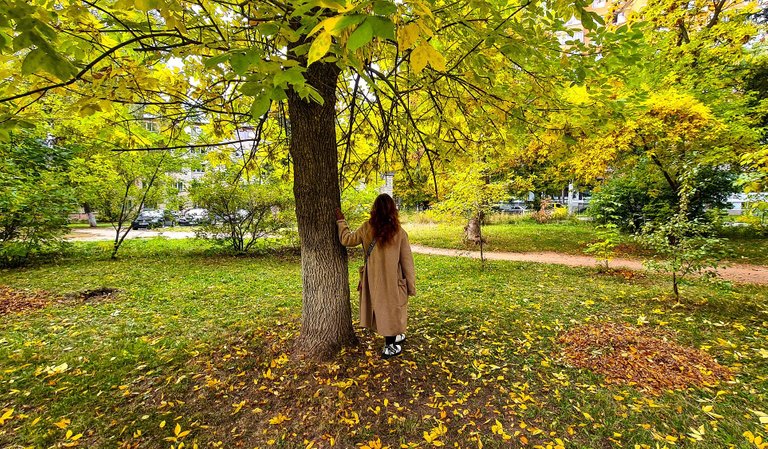 ---
That's all for today, folks...
Until next time... Have a nice day everyone...
Thanks for reading my blog...
---
Love
Priyan
---

---
Explore Life with Priyan...
---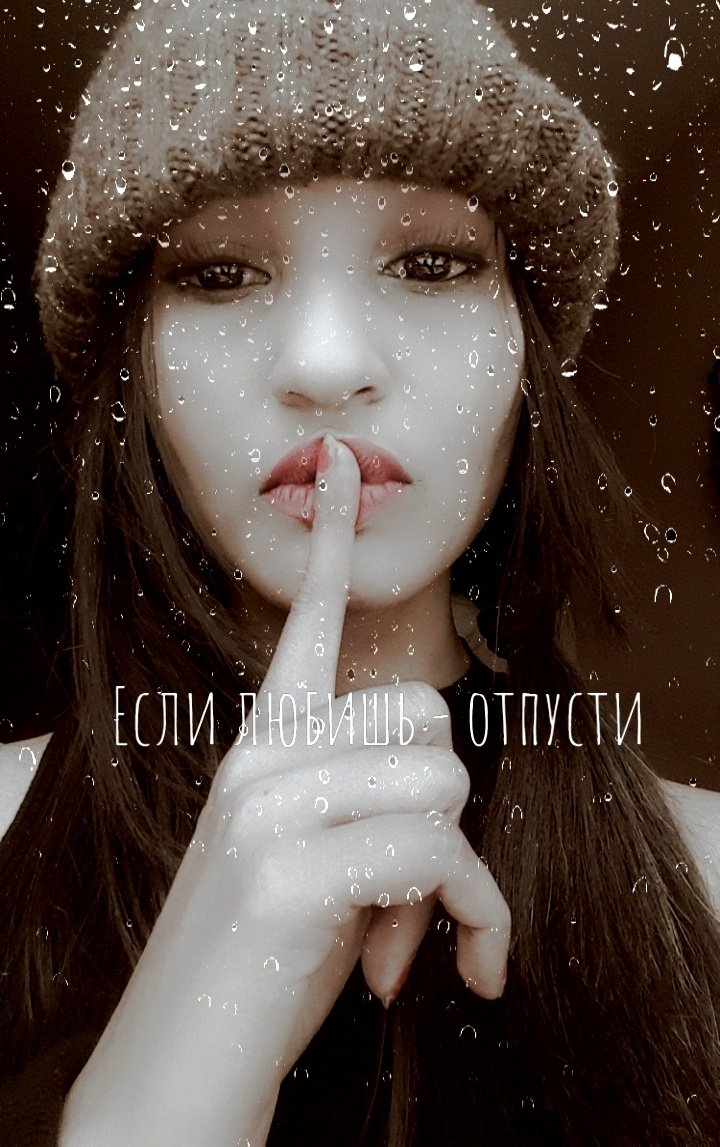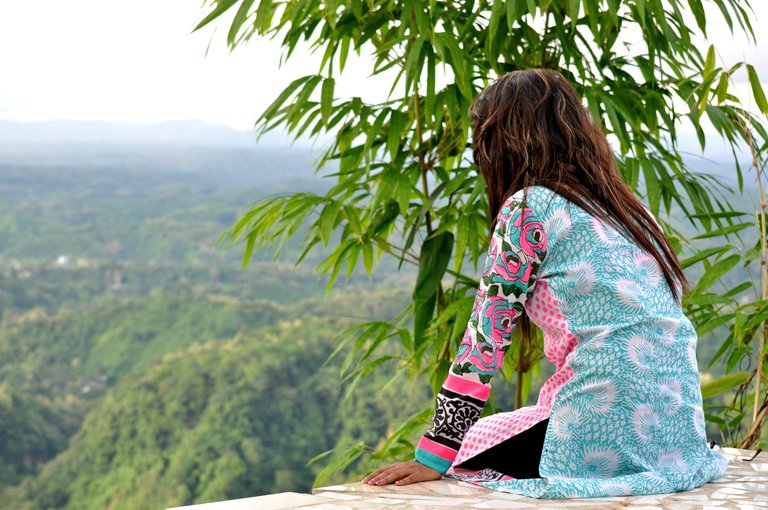 "I am @priyanarc... An architect, a dreamer, and a passionate writer who loves to write about life. I try to present my own perspective and experiences. Please leave your feedback and criticism because it's the only way I can know and reach your mind and thought easily..."

---
Find me on youtube...
Don't forget to subscribe to my channel...
You can find me on Twitter...
Original post written by @priyanarc...
All the pictures used are captured by the author...


If you want this kind of GIF for yourself, Let me know...
---
---
---