Cloudy Monday at R'ymarskaya Street, Kharkiv
It's Monday and after a long weekend, it's time to get back to the work. I hate to say this but Monday is one of the difficult days for me, my brain doesn't work at all and instead of starting a fresh new day, I often ended up demotivated in the end. It's hard for me to concentrate on work so easily on Monday and also I feel lazy. After all, it's the first day of the week after the weekend. Reality is hard and time won't stop for me or my job won't wait for me.
Today was an intense, busy day, and honestly, I am feeling really tired while writing this post. The reason I am writing this post is that I want to share my day and want to end this Monday with positive thoughts. Writing is kinda relaxing and healing and that works for me. It's like an everyday daily diary where I share my words, my thoughts. For a while, it helps me to forget all the disastrous messy things of life...
I started my day with a cup of coffee, as usual, and then I got ready and went out for work. During lunch hour, I have managed some time to do personal work as well. I am preparing documents for my family, basically an invitation so that they can visit me next year. I still have to finish the attorney and legal paperwork for my father and sister, the documents work just started. I hate working on the paperwork but it seems I have to do it all the time. It doesn't matter whether I like it or not but I have to do it.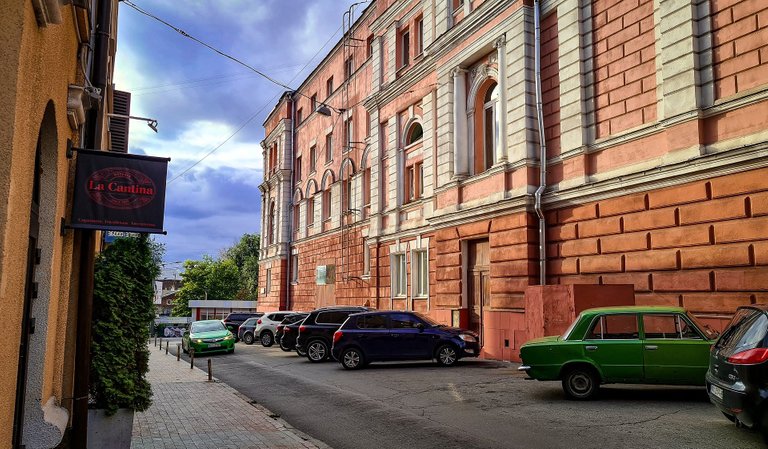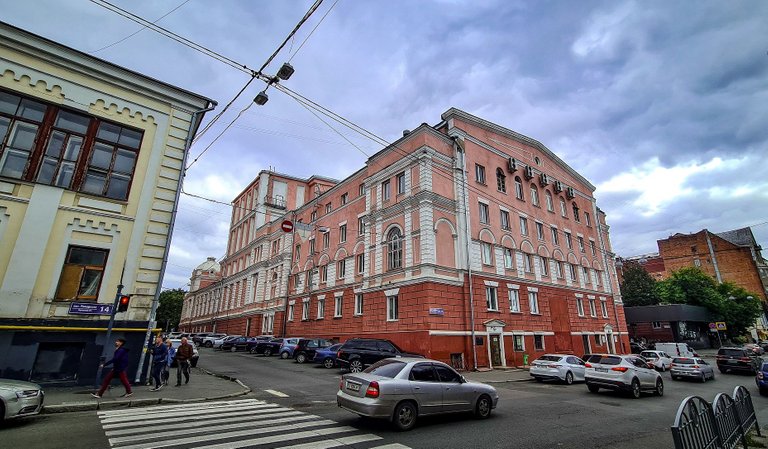 During the lunch break, I went to Rymarskaya Street, all immigration works can be done here including paper works related to immigration. I am familiar with this street from the beginning of my Kharkiv Life. This location is kinda scary still to me because here, something bad always happened to me. But the good thing is not anymore...
But I also like this street, only one reason and that is infrastructure. Old buildings are fascinating to watch and this street hadn't changed a bit since I came to Kharkiv. Same street, same old buildings except for people. This is one of the busiest streets of Kharkiv and also a scary spot for foreigners.
The weather was cloudy, I guess the sun went for vacation. The problem was the cold wind, it was creating a barrier when I was walking. I was feeling the sharpness of the cold on each step while walking. It was harsh weather and honestly, this gloomy weather made my day uninspired. I had to walk a lot for preparing the documents and the money flowed like water... :(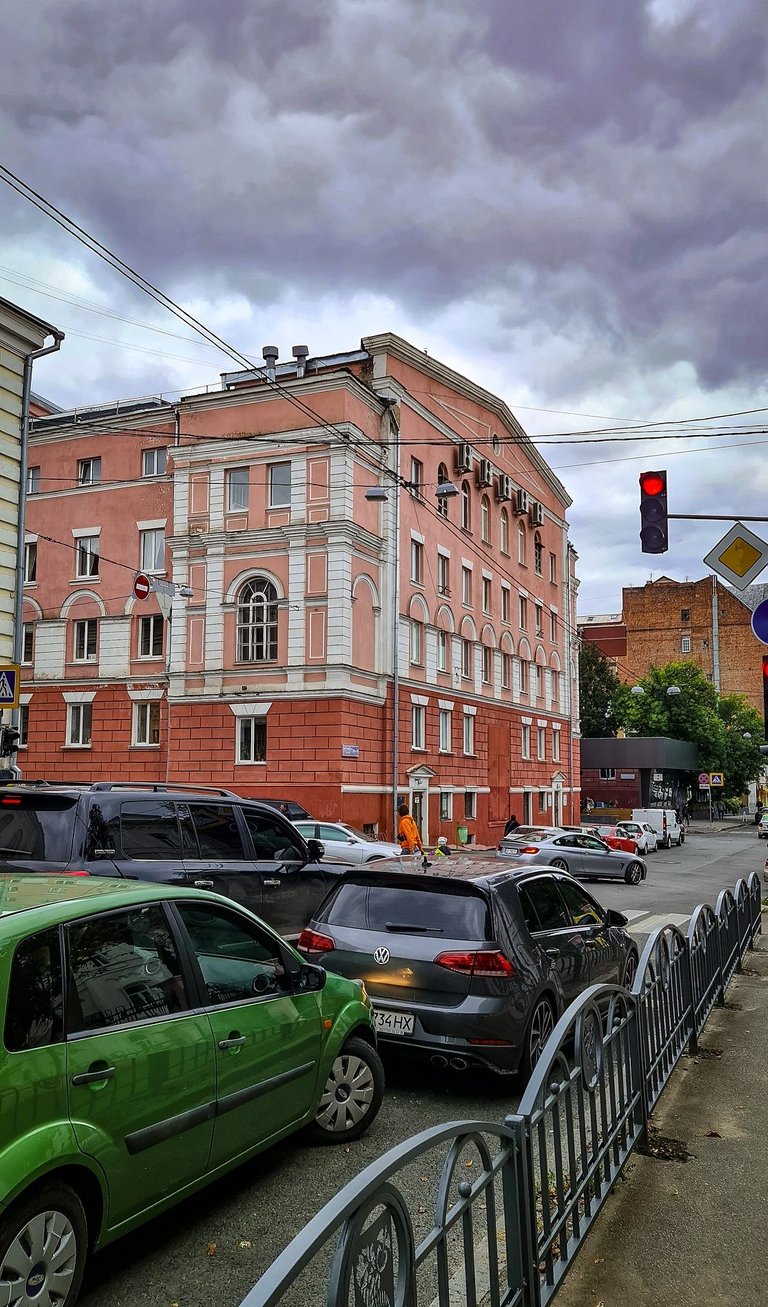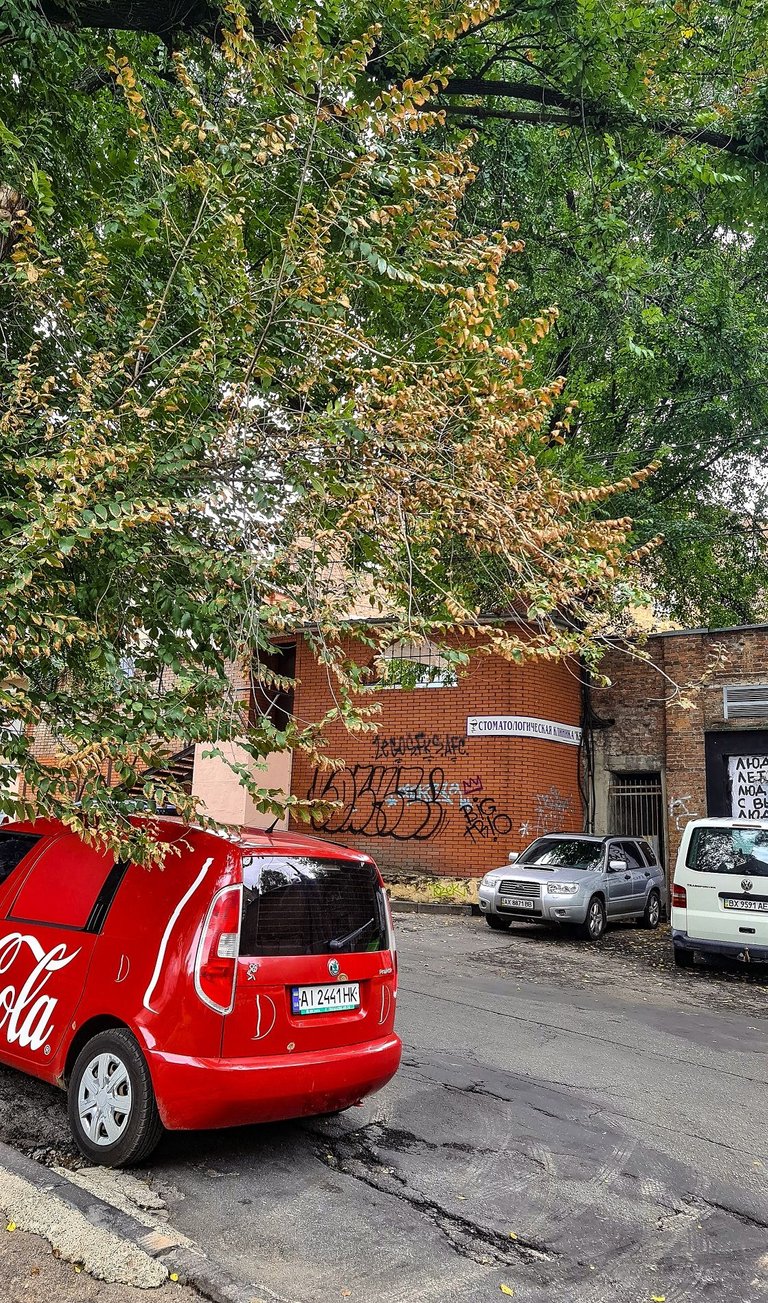 I wish I could explain how much disappointed I was. On the other hand, I was trying to observe the people, the working-class people. I felt like people sometimes wear some kind of mask because it's hard to tell what's going on in their mind seeing their facial expressions only. I guess I forgot how to observe people...
My life has changed drastically so far. When I think about it, I can't believe in this sudden change. Sometimes it's hard to accept. Sometimes I fail to understand what exactly is going on... Sometimes I become confused and couldn't understand reality.
Too much pressure and plans sometimes overwhelmed me and I can't think much or work on my vision clearly. Today was one of those days, I suddenly lost my concentration and did some mistakes as well.
*Some mistakes can be solved and this was one of them. But there are some severe mistakes which can't be solved so easily. I have realized one thing about me recently and that is I easily lose patience level. I had a nice tolerance level before but now it seems like I am losing myself in this rush, hard and robotic life. Every day the same schedule, same work pressure... *
Somehow I am feeling tired of this life...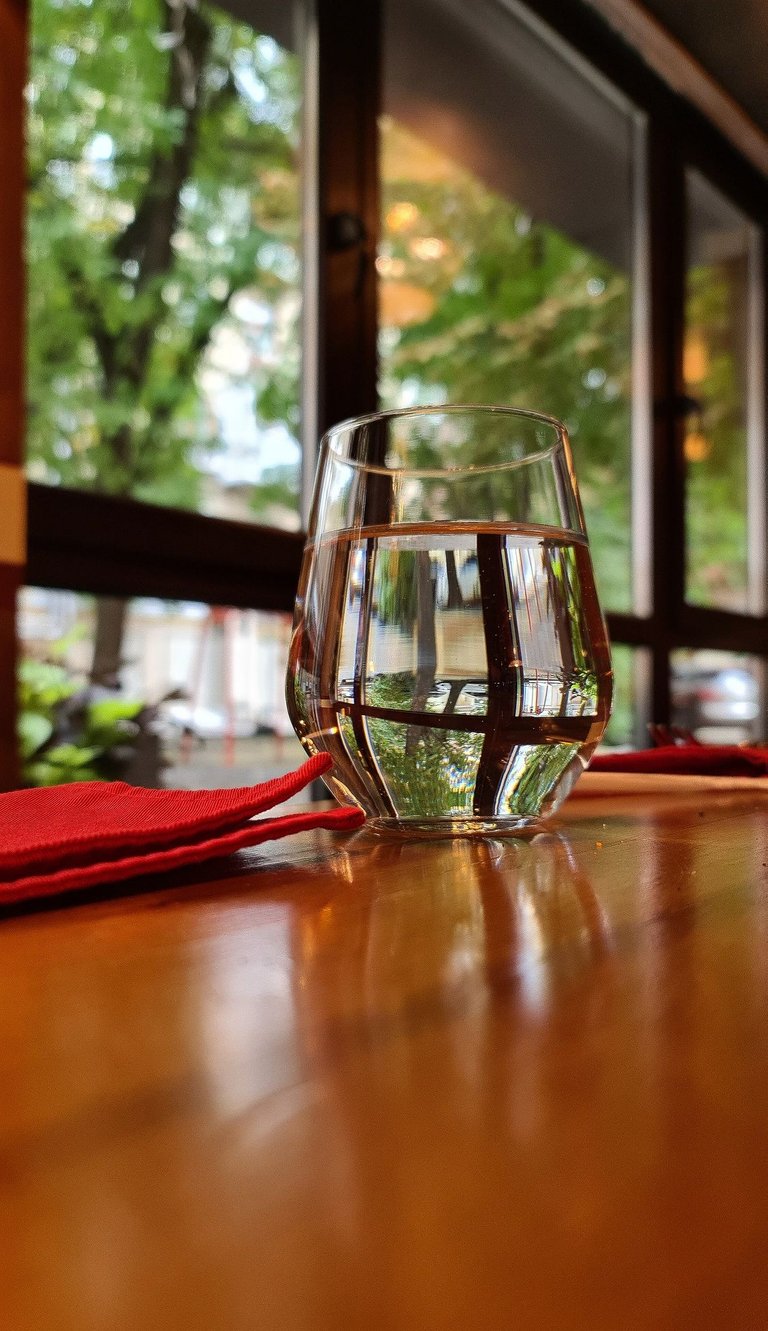 Who doesn't want to see their life like this crystal clear water right? If we all could make our life easier and clear like this glass of water, then our life would be much more manageable to handle. I hardly can manage time for myself, my involvement in different projects all at once making my time schedule tight. Besides external personal works always keep me occupied... I hardly get time to relax and think about my life...
I feel like I am going with the flow and faster as much as possible...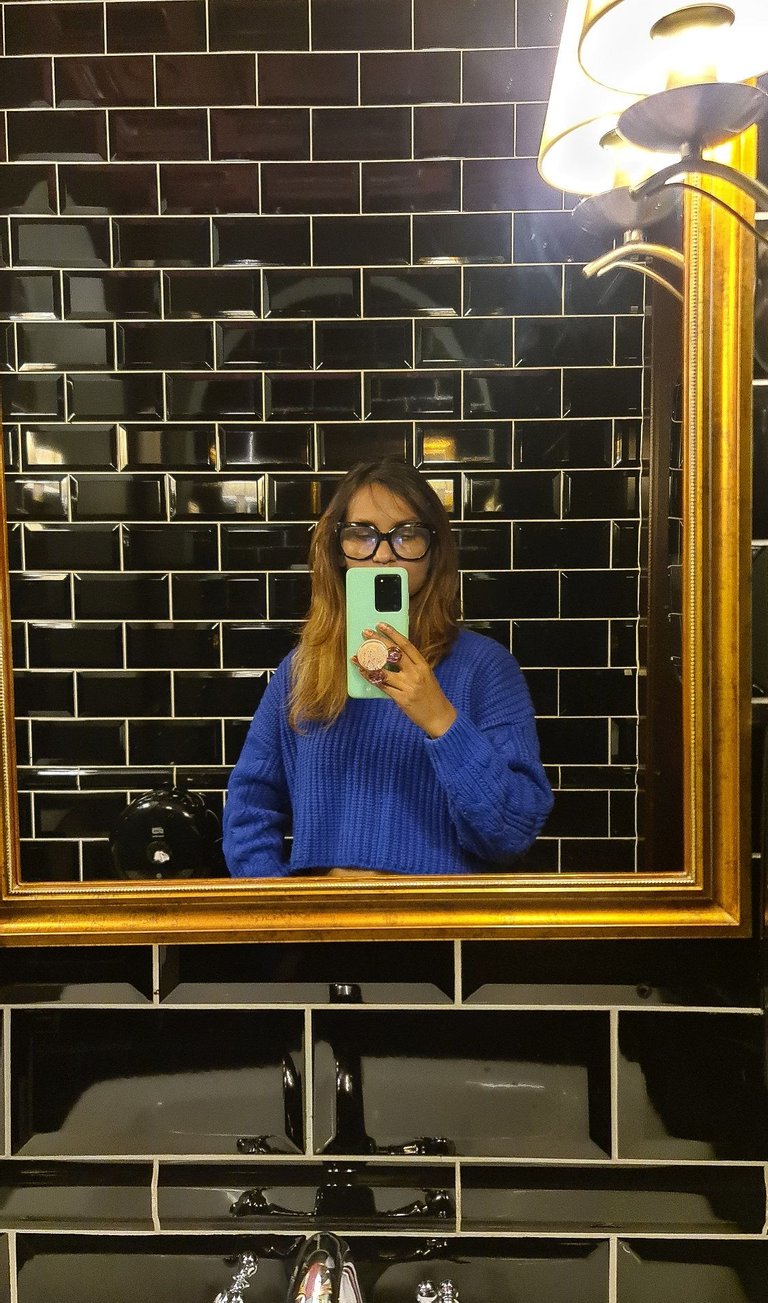 I am writing this shit because it's Monday... I know every Monday after Sunday I feel this shit and try to find an escape door. The funny fact is I always find the escape door, in the end, I just need to motivate and push myself a little bit...
It's just a random Monday, need to get my shit done soon...
---
That's all for today, folks...
Until next time... Have a nice day everyone...
Thanks for reading my blog...
---
Love
Priyan
---

---
Explore Life with Priyan...
---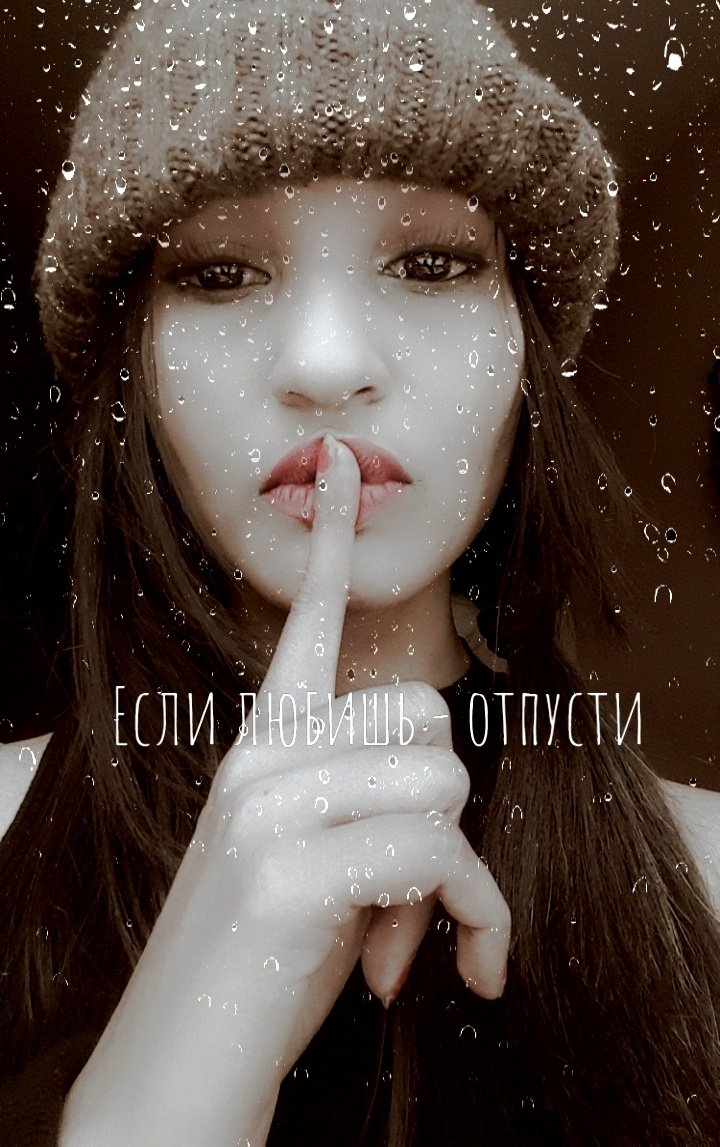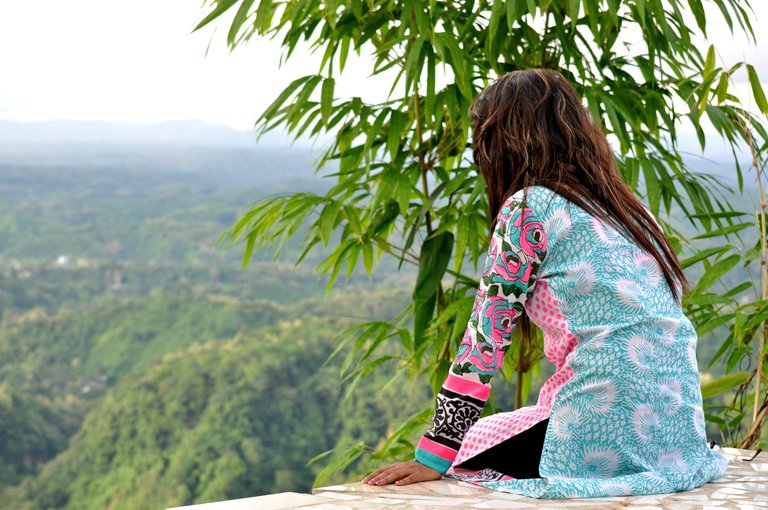 "I am @priyanarc... An architect, a dreamer, and a passionate writer who loves to write about life. I try to present my own perspective and experiences. Please leave your feedback and criticism because it's the only way I can know and reach your mind and thought easily..."

---
Find me on youtube...
Don't forget to subscribe to my channel...
You can find me on Twitter...
Original post written by @priyanarc...
All the pictures used are captured by the author...


If you want this kind of GIF for yourself, Let me know...
---
---
---