My Three Wish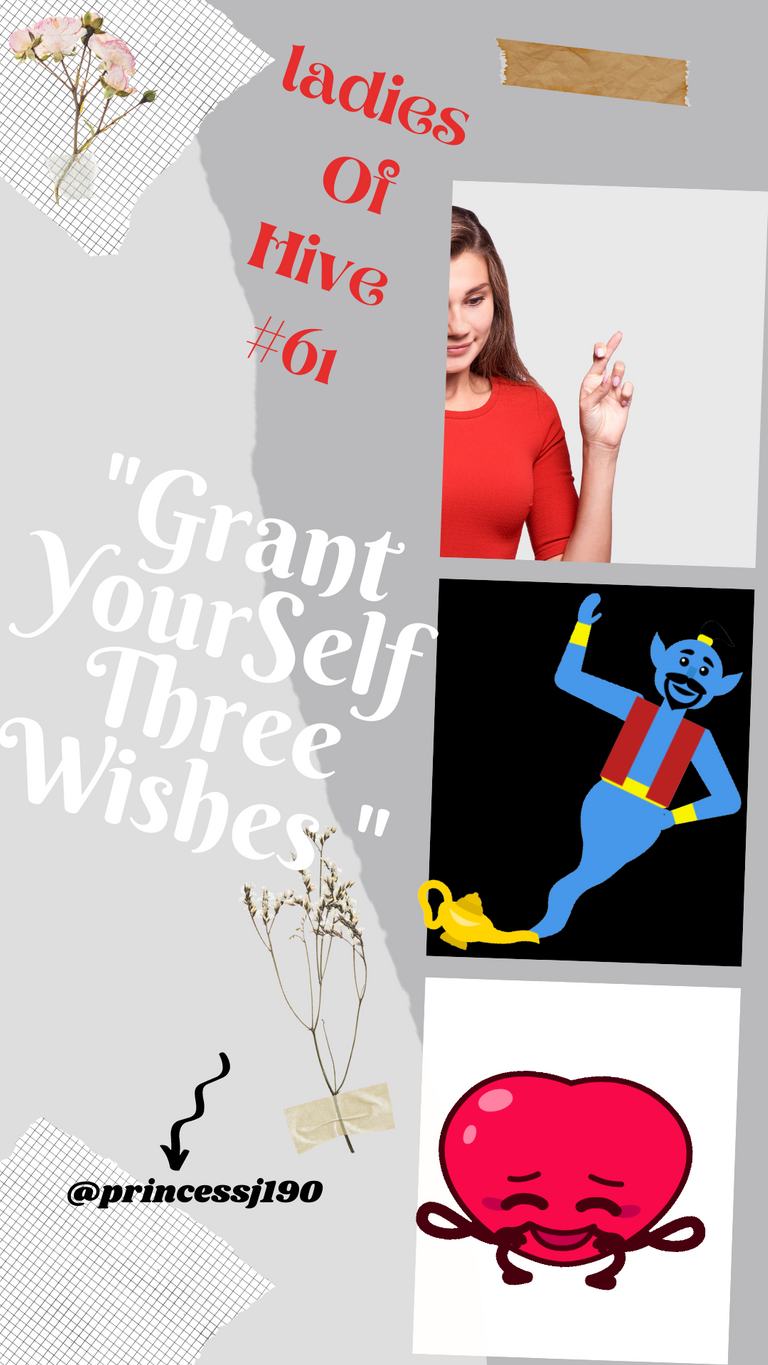 This week the ladies of hive community have come up with two unique questions for the sisters like it does each week 💯 and I will be answering question number one.
"𝘎𝘳𝘢𝘯𝘵 𝘠𝘰𝘶𝘳𝘴𝘦𝘭𝘧 𝘛𝘩𝘳𝘦𝘦 𝘞𝘪𝘴𝘩𝘦𝘴,𝘓𝘦𝘵 𝘜𝘴 𝘒𝘯𝘰𝘸 𝘞𝘩𝘺?.𝘔𝘢𝘺𝘣𝘦 𝘐𝘵'𝘴 𝘐𝘥𝘦𝘢𝘴 𝘖𝘯 𝘊𝘩𝘢𝘯𝘨𝘪𝘯𝘨 𝘏𝘰𝘸 𝘞𝘦 𝘓𝘪𝘷𝘦,𝘊𝘭𝘦𝘢𝘯 𝘓𝘪𝘷𝘪𝘯𝘨 𝘊𝘩𝘢𝘭𝘭𝘦𝘯𝘨𝘦𝘴,𝘚𝘰𝘤𝘪𝘢𝘭 𝘢𝘯𝘥 𝘊𝘶𝘭𝘵𝘶𝘳𝘢𝘭 𝘚𝘩𝘪𝘧𝘵𝘴,𝘌𝘲𝘶𝘢𝘭𝘪𝘵𝘺 𝘐𝘯 𝘉𝘶𝘴𝘪𝘯𝘦𝘴𝘴 𝘛𝘰 𝘈𝘭𝘭𝘰𝘸 𝘈𝘭𝘭 𝘛𝘰 𝘎𝘳𝘰𝘸 𝘞𝘪𝘵𝘩𝘪𝘯 𝘕𝘦𝘸 𝘛𝘦𝘤𝘩𝘯𝘰𝘭𝘰𝘨𝘺 𝘐𝘯 𝘊𝘳𝘦𝘢𝘵𝘪𝘷𝘦 𝘔𝘢𝘯𝘯𝘦𝘳 𝘖𝘳 𝘚𝘰𝘮𝘦𝘵𝘩𝘪𝘯𝘨 𝘌𝘭𝘴𝘦?"
Yeah!!! 🥳🥳🥳 so I get three wishes for the season 💕💕 and I'm super excited!!!
Stroking the Genie lamp three times and reciting the magical words 😉 (before you ask 😁 the magic words are a well-guarded secret so not allowed to share it 🤐) my 🧞‍♂️ appears, ready to listen to my wishes 🌬
𝘗𝘌𝘈𝘊𝘌
My very first wish is that there is peace in my country and the rest of the world 🤞
Tribal wars, religious conflicts, banditry/terrorism, plus a brutal shot first and ask questions later approach by my government has made living in Nigeria a hardship and surviving it a feat worth celebrating.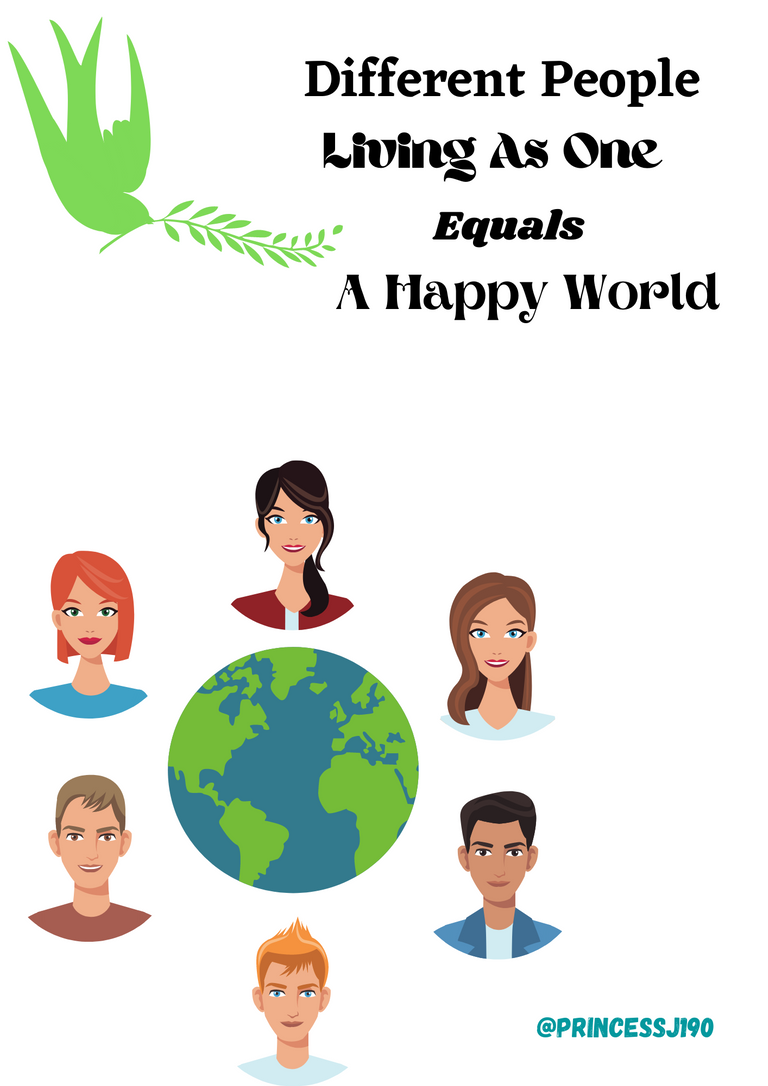 I remember just a few years back things were not this bad.
I still recall the smiles strangers would throw your way when they walked past you to the commonly shared laughs and people ready to support each other not minding their different tribes or religion but today practicing a different faith is enough to have you killed in certain parts of this same country while that easy comradery between the tribes has become a distrust that is causing more harm than good but no one seems to care 🤷‍♀️
Living in a country that is considered violent and vastly unsafe by many forces one to take note and desire something better.
Unfortunately, the situation is the same all over the world which is why I wish for 𝗣𝗘𝗔𝗖𝗘 this Christmas so we can all go back to those days we once enjoyed when we were truly happy and safe.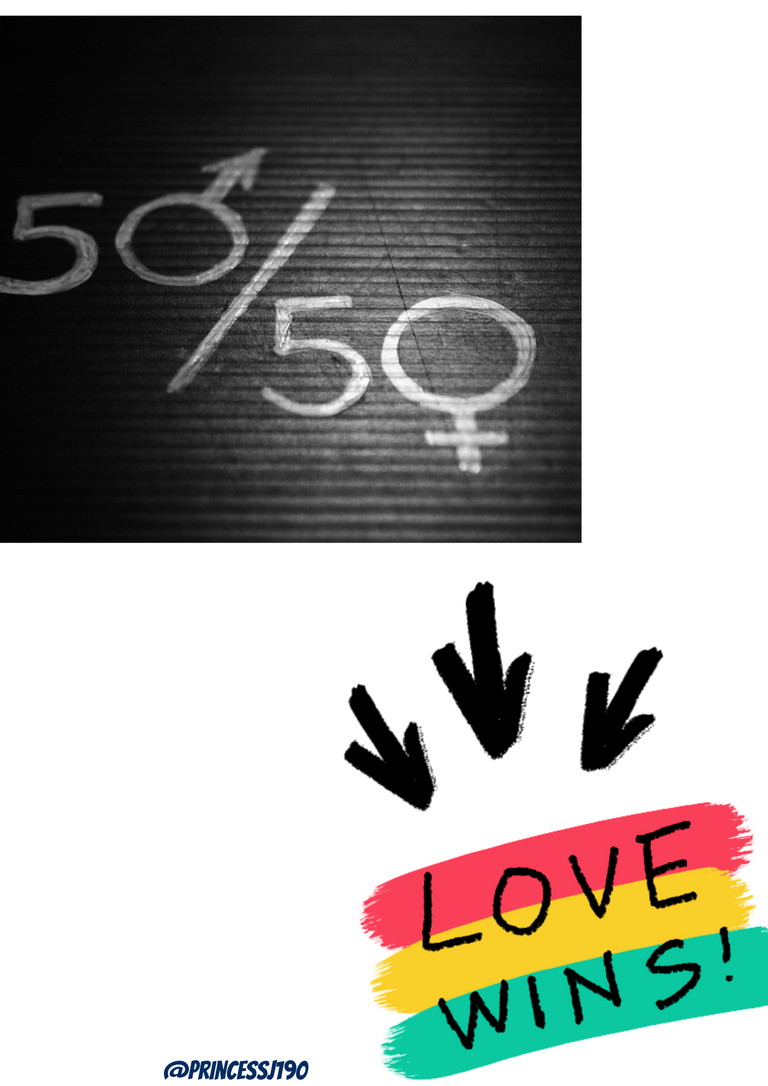 𝘌𝘘𝘜𝘈𝘓𝘐𝘛𝘠
I wish for a world where everyone is equal, no racial discrimination, no segregation due to differences in caste, where wealth is a relative term and doesn't signify one worth or importance.
I wish for a world where everyone is equal and view each other as they would themselves rather than as an inferior or a superior ✌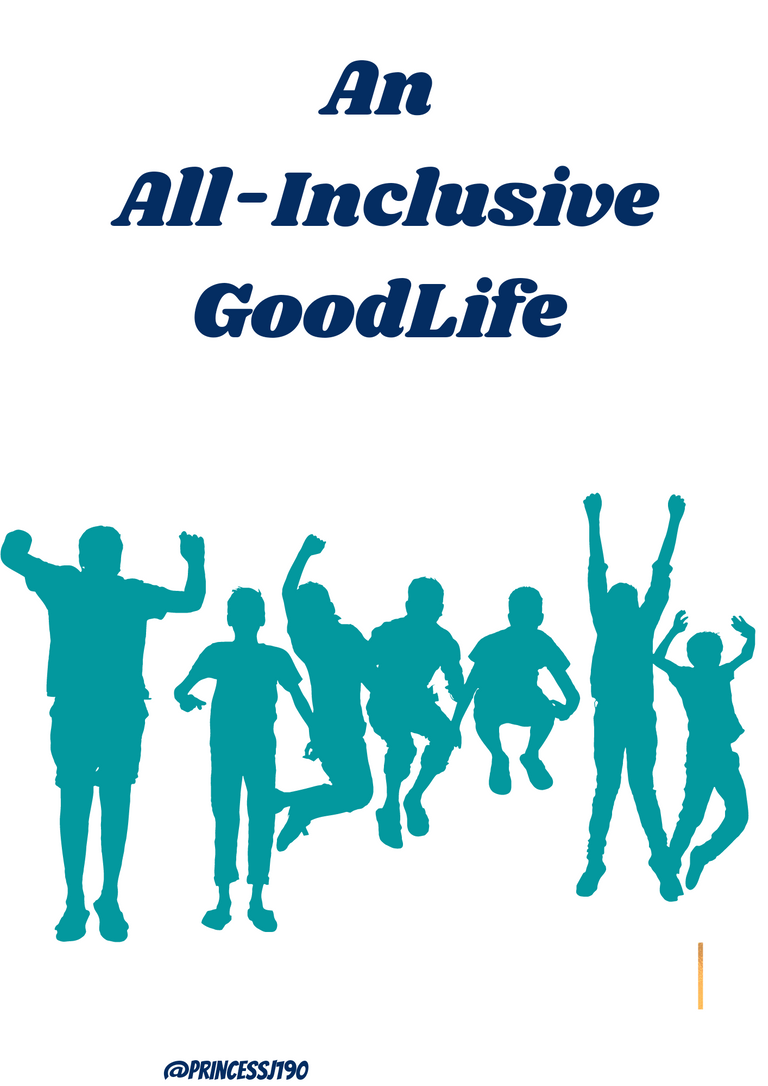 𝘈 𝘎𝘖𝘖𝘋𝘓𝘐𝘍𝘌
For my third and final wish, I want a good life for my family and all of my friends.
This wish would be all-inclusive from wishing them all peace, joy, prosperity, good health, and long life to hoping hunger never comes near any of their dwellings and those with less than enough for themselves get enough this season that even they can give out to others and further spread the joys of the season.
These are my sincere wish for my loved ones 💞💞 which now includes you reading this blog 🤗🤗 thanks for stopping by and at this point, I would like to invite @Jracbless to come to join this contest HERE because even I am curious to know which of these two questions you would choose to answer and the reasons for your choice 👍
Ps: All banners on this post were created by me using Canva free design tools and graphics.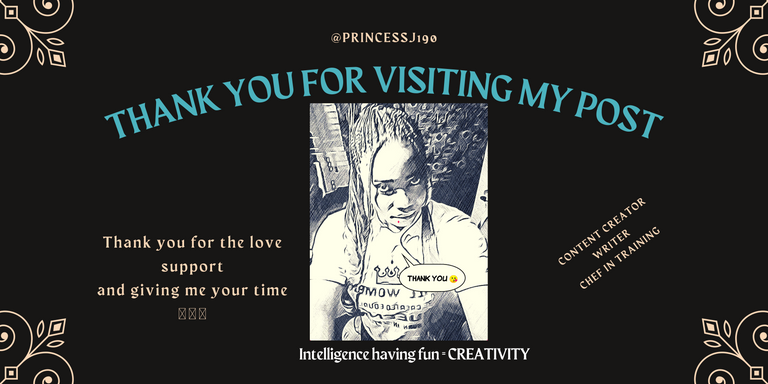 ---
---