My dream destination entry week 5

It is time for ANOTHER DREEM VACATION and this time @dreemsteem decided it was time to reward the special people in our lives who deserve to be pampered for the positivity they bought into our lives that made us into the people we are today 😊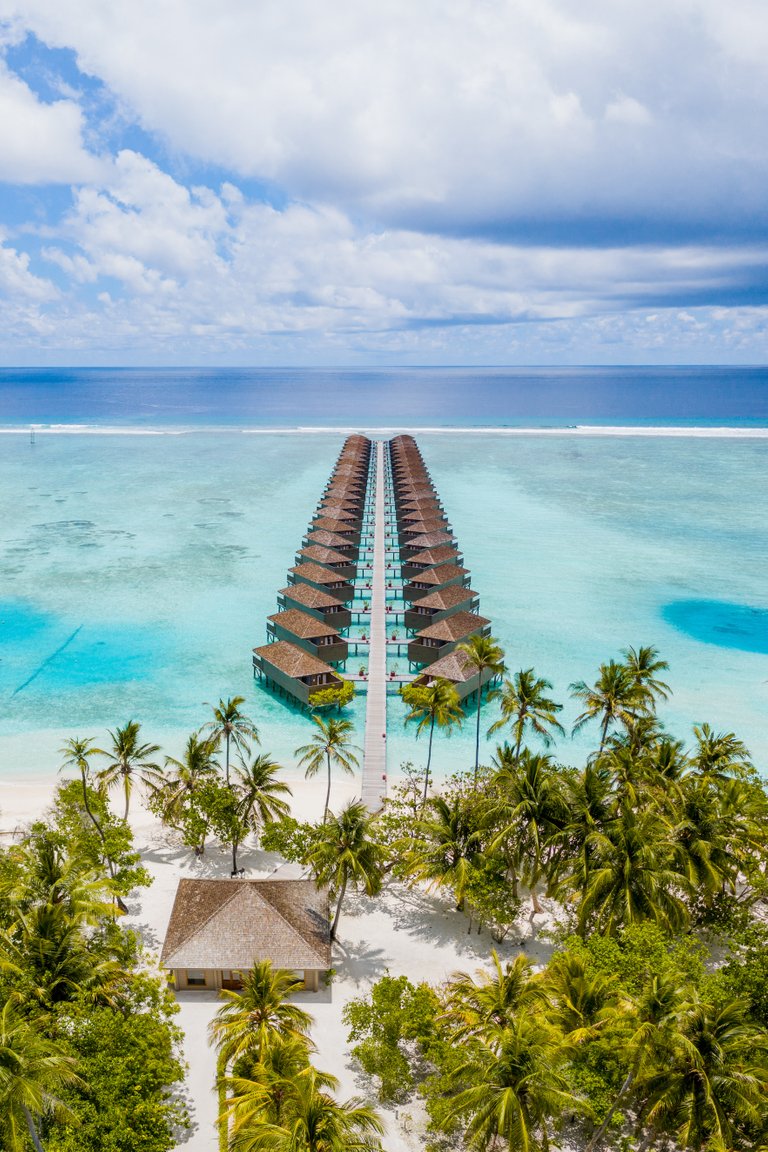 Meeru island
When I first saw the requirements for this week's entry it bought a smile to my face even if it also made me emotional.
In the course of my life, I have met different people along the way that have influenced me one way or another, be It in the positive 😁 or sometimes negative 😔 but my biggest POSITIVE influence in life has been those left by my late parents which is why I choose to take both of them on this dreem journey.
I said it in one of my earlier posts that my father was the wisest man I had ever met and that is a fact 💯 he was a man I always believed came before his time and I will explain why.
Back then girl child education in this part of the world wasn't very popular but my father made sure ALL his children got equal education.
And he would always communicate to us at home in the English language much to the annoyance of a lot of folks back then who believed it was better to start a child speech with their local language but my father never accepted that idea because he would say 'one day his children will meet and mix up with people from different places so they should be able to express themselves in English 😊 loads of other instances I could sight here but let's just summarize it by saying my father had the foresight to plan for his children future.
My mother on the other hand was the most gentle and kindest soul you could ever meet.
A good mother who kept giving and giving for her family and never seemed exhausted doing it because she always had that ready smile on her face.
In their ways both my parents didn't just give me life but shaped me into the lady I am today and not to sound conceited but they did do a great job of it 😁😁😁 which is the reason, I arranged this dream trip for them smh if only.....
So the very first stop on this dream vacation was HOLLYWOOD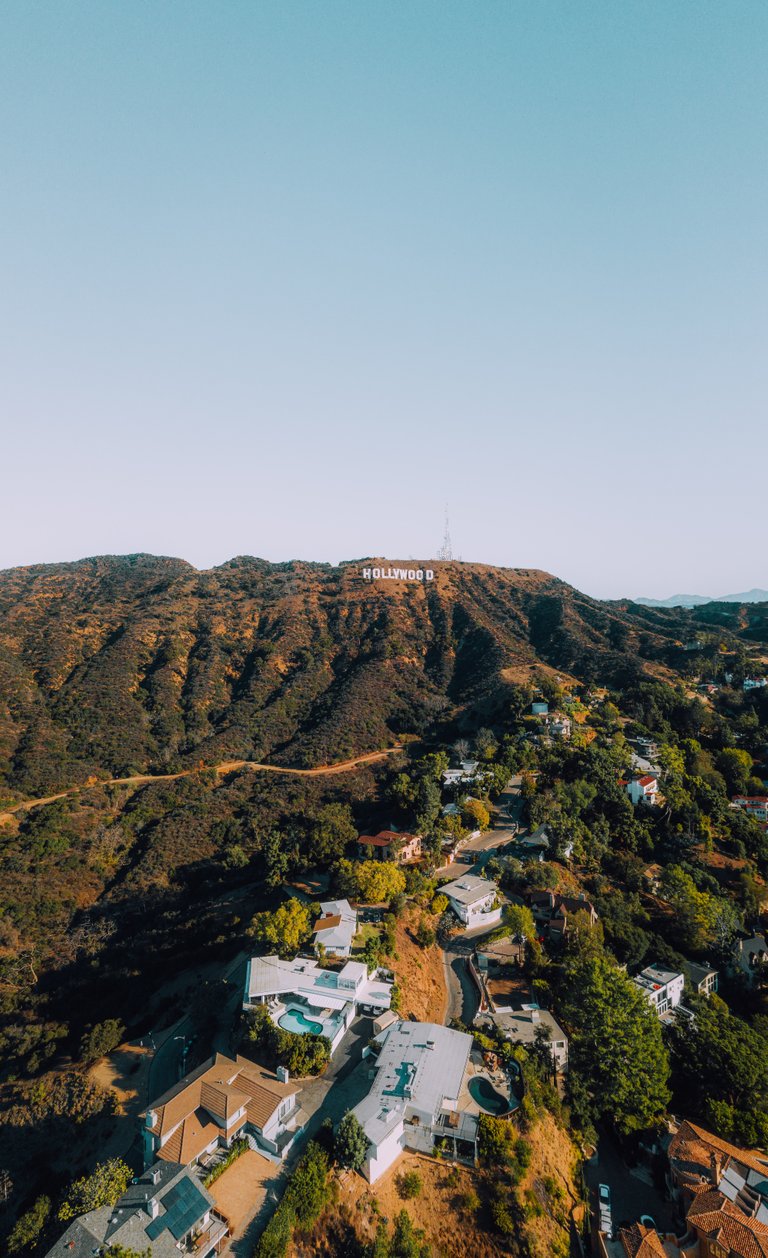 Hollywood
On arrival at the airport after check-in, mom and dad are picked up by and taken directly to the Prospect Hollywood Hotel where I have booked the Premier Studio Suite for their two-night stay in Tinseltown.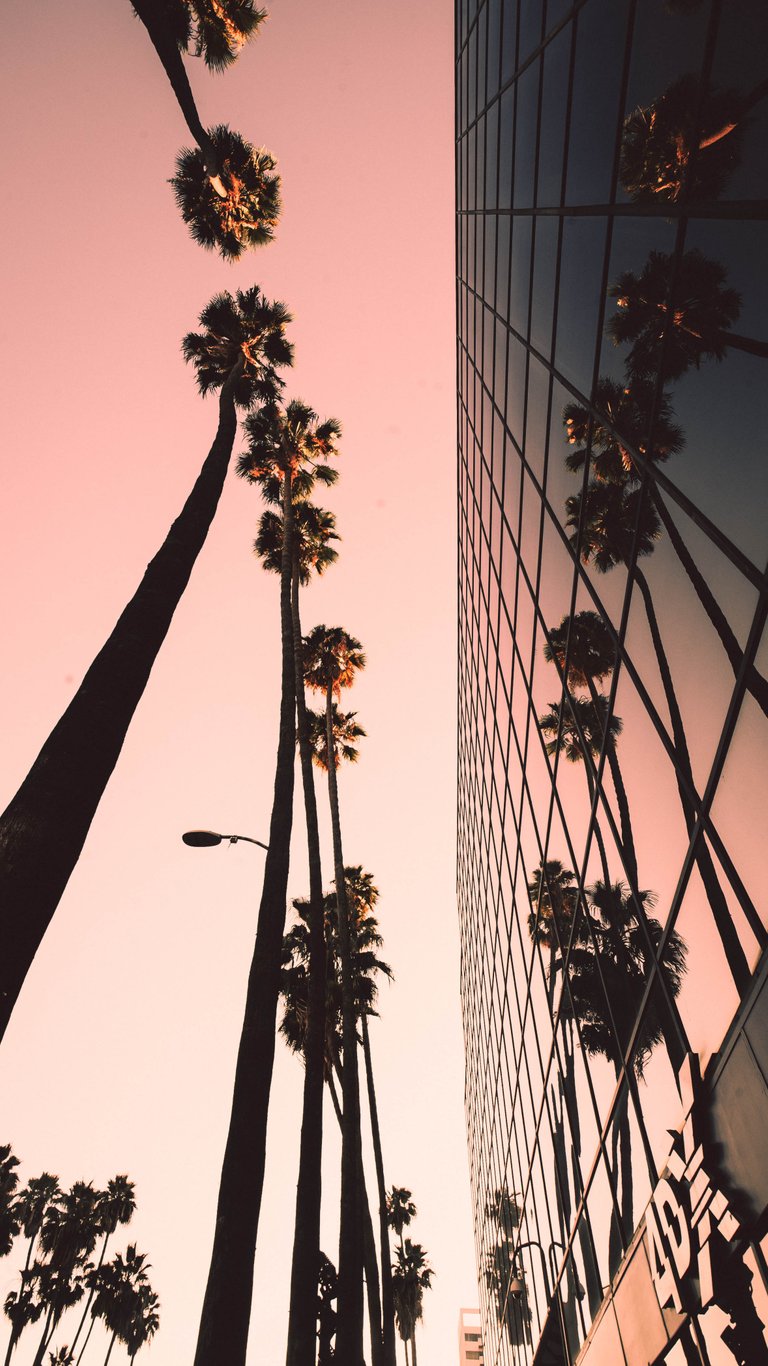 Source
First, they visited the universal studios on a guarded tour after which they settled down to enjoy dream works theatre original featuring kung fu panda 🐼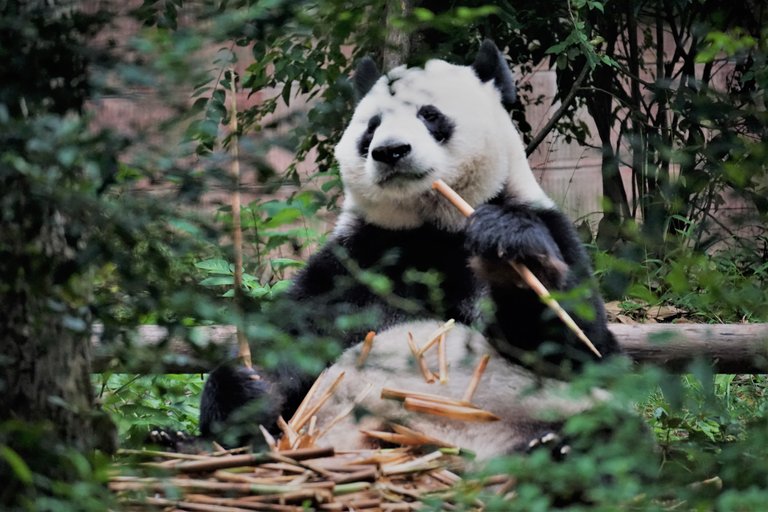 Source
The next day after breakfast they decided to take a walk through the streets of Hollywood and even caught glimpse of some A-list stars including "The Hollywood Hulk Hogan" who was one of Dad's favorite all-time superstars 😍 I remember how he would say one day he would meet Hulk Hogan in person and shake his hands 😌.
The next stop was New York where #dreemport had secured two ringside seats to the world #2 Michael hunter vs Jerry Forrest heavyweight match at the Trillerverz IV card at the Hammerstein ballroom New York.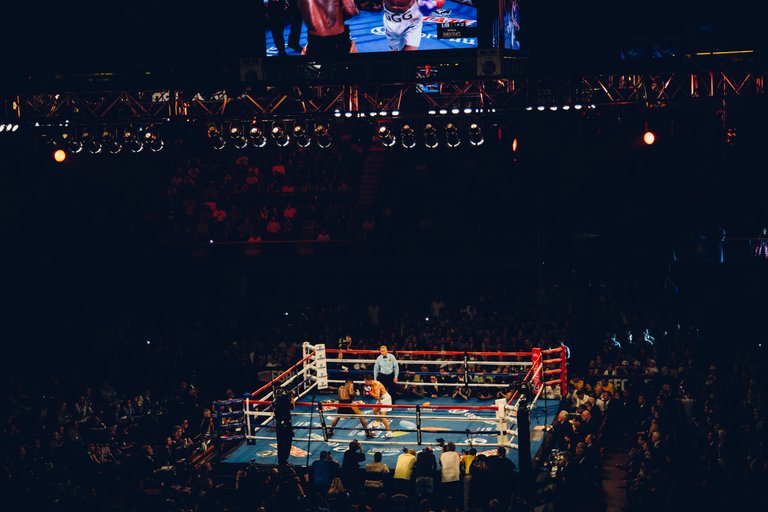 Source
While dad had an amazing time at the match cheering and shouting with the rest of the crowd my beautiful mom wasn't too comfortable with the loud noises and what she called senseless violence of the sport 😁😁😁 guess we know who was happier when the fight ended.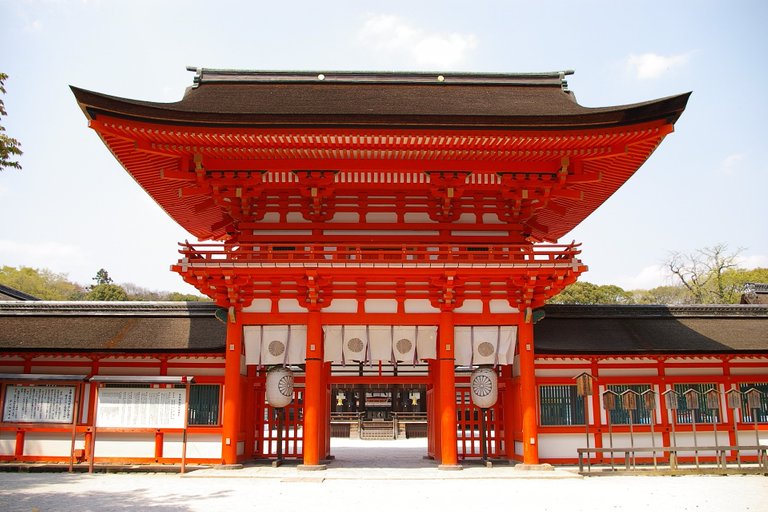 Kyoto Japan
The next flight took off and arrived in 🇯🇵 and onward to Kyoto which is Japan's capital city as well as the home of the Imperial family.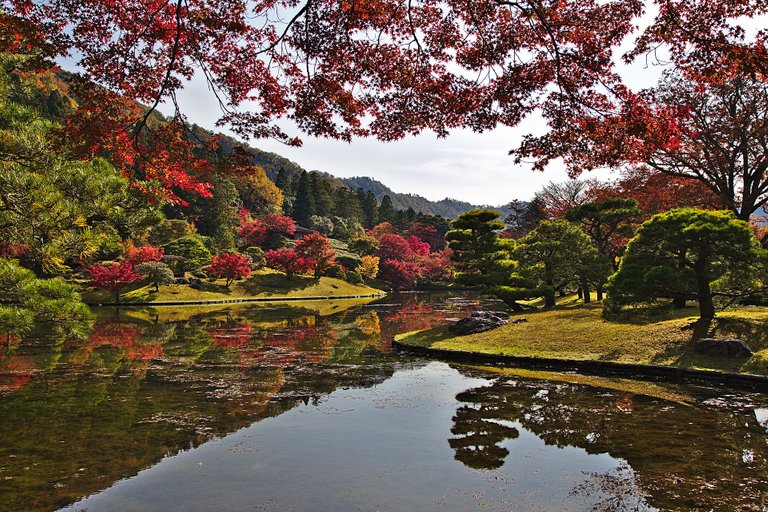 Park in Kyoto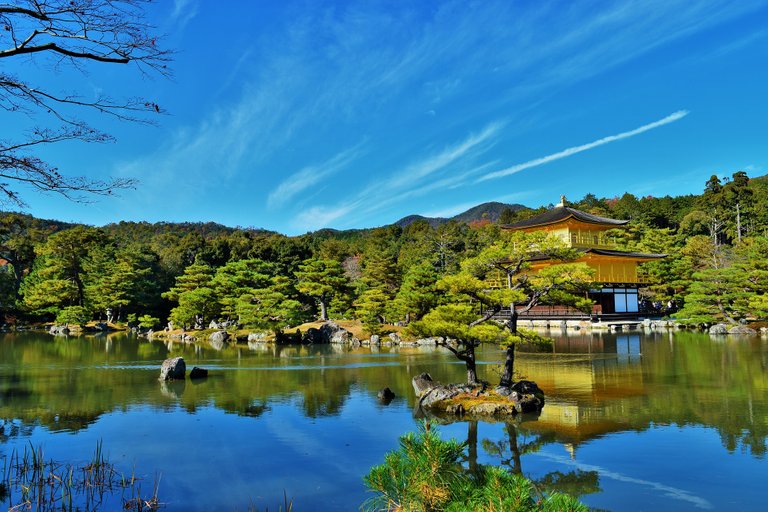 Kyoto golden temple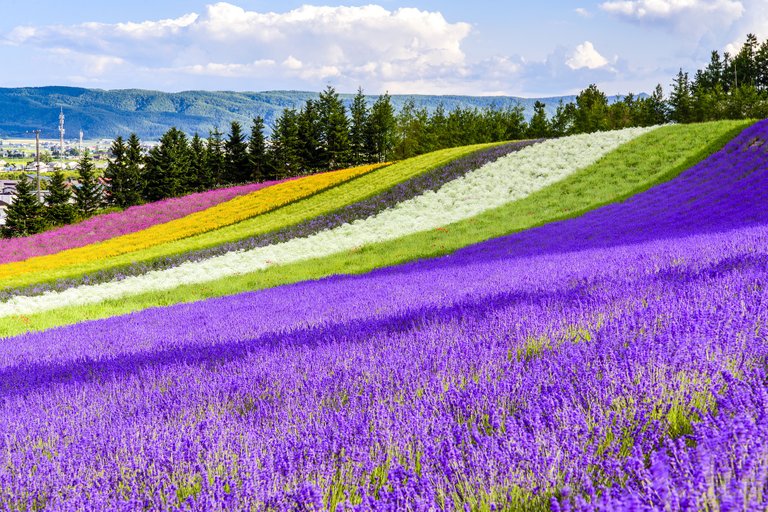 Beautiful Japan
For this leg of the trip, I had called ahead and booked the royal chambers at the Yuzuya Ryokan Inn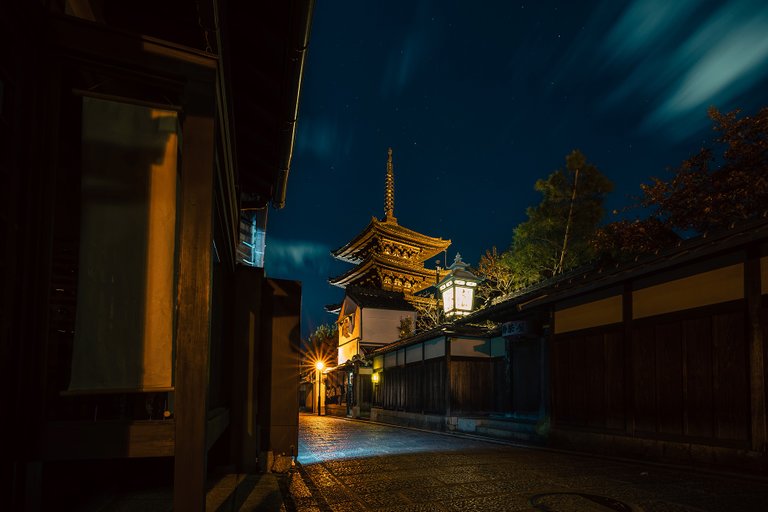 Source
Dad enjoyed visiting the temples the most while my mom was amazed by all the beauty everywhere she looked 😊
From Japan their next flight arrived at the mali airport in the Maldives, it was time to heed on to the next location which was Meerufenfushi north male Atoll of Maldives.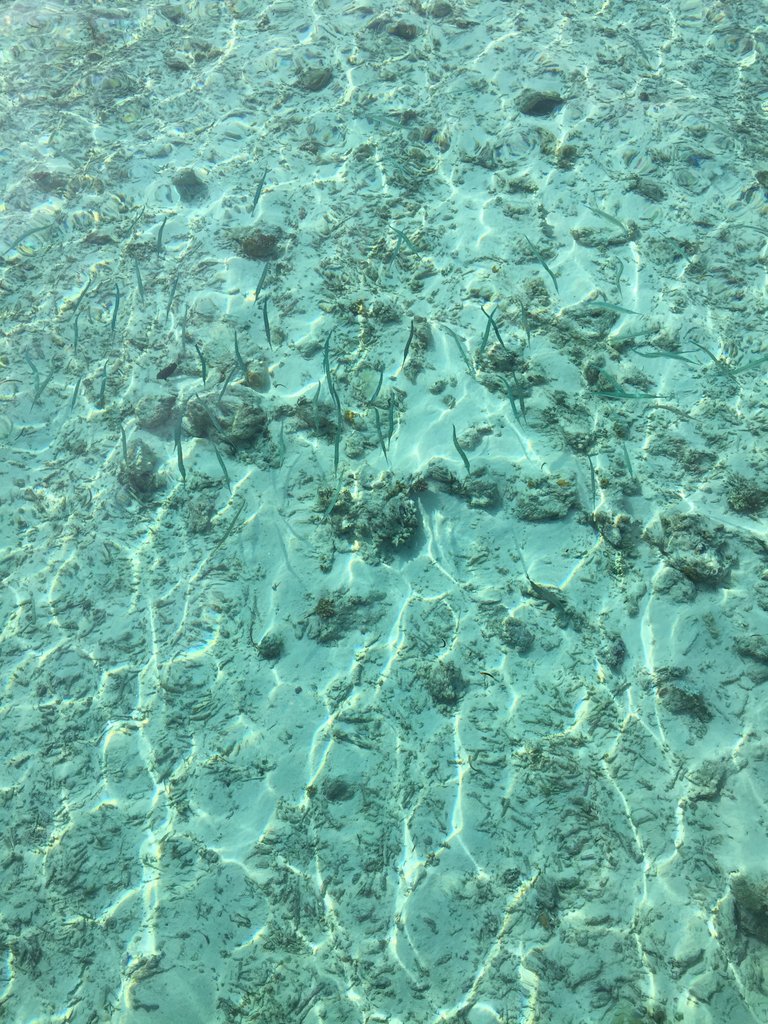 Clear blue waters of the Maldives
From there they took a 50minutes speedboat ride to the beautiful meeru island resort.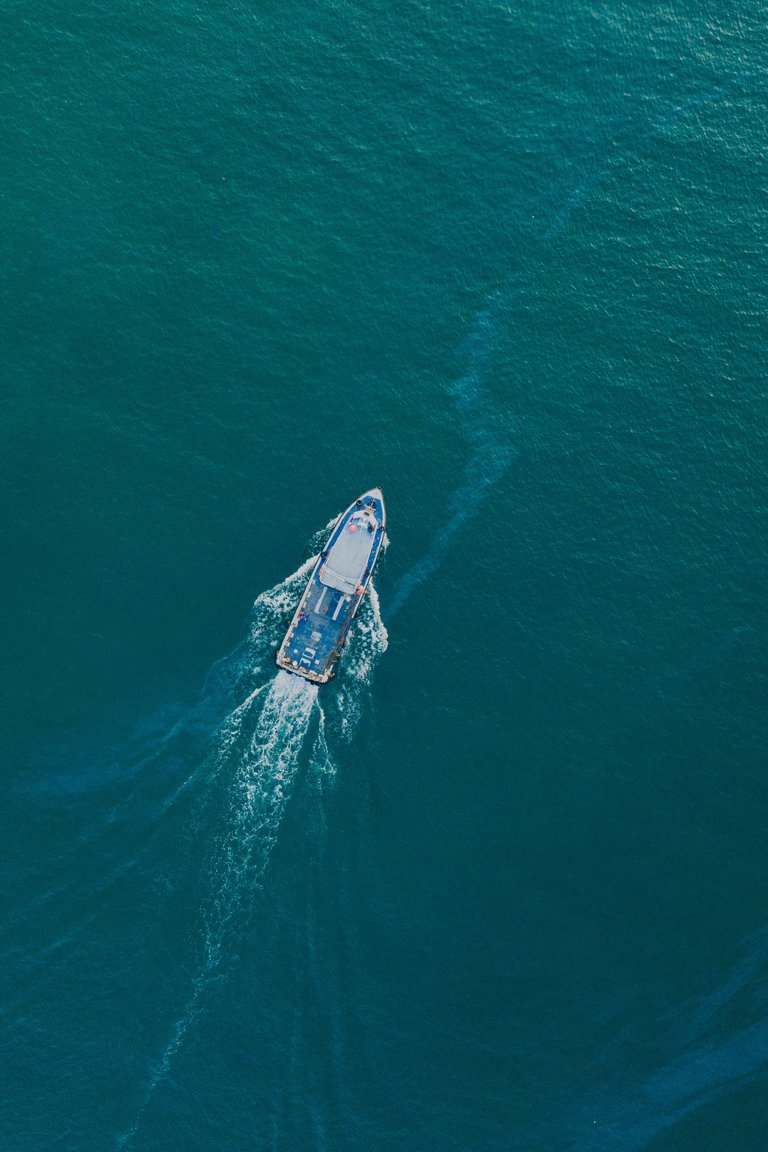 The boat ride 😊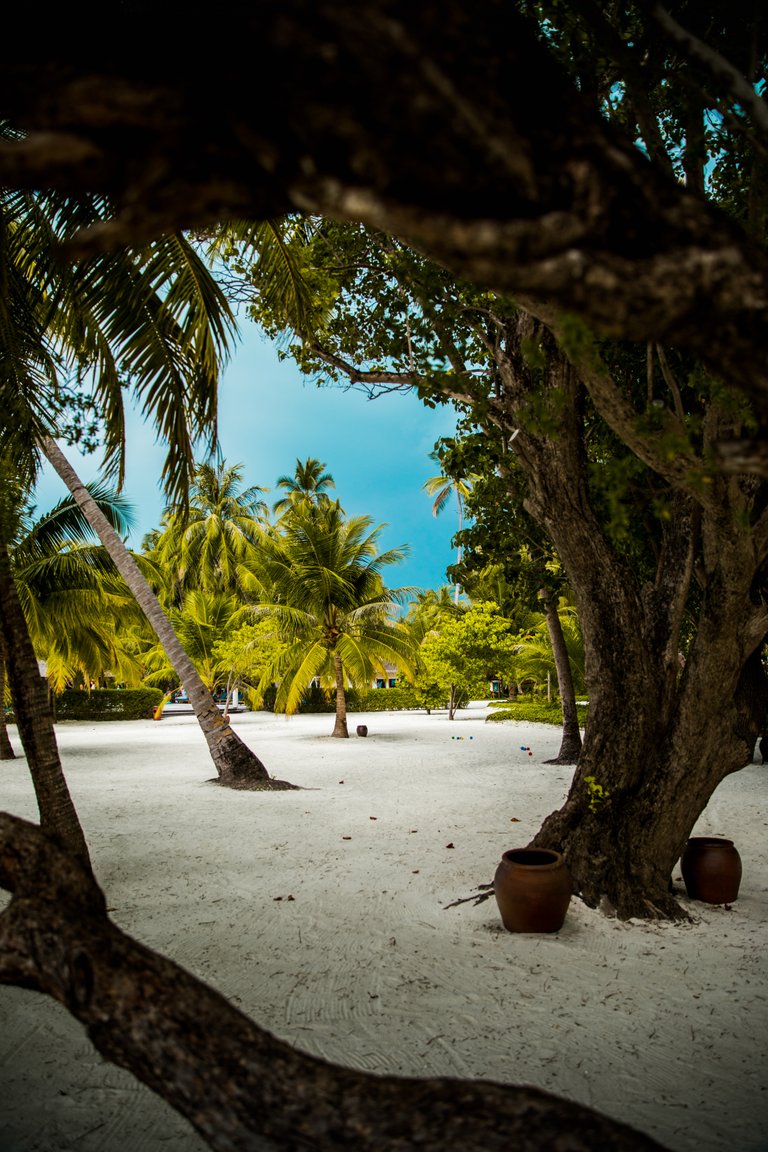 Meeru island
I was told after they checked in on the first day they decided to spend the day enjoying the view of the clear water and walked hand in hand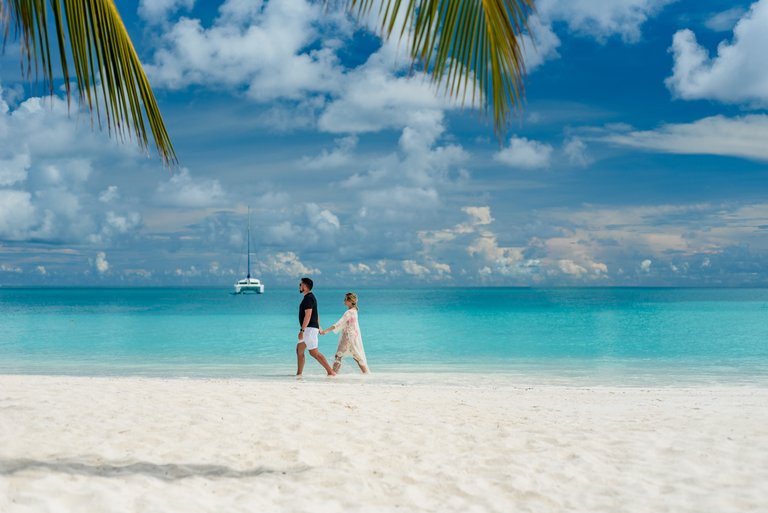 Sweetness
on the sandy beaches while snacking on delicacies and sampling some expensive red wine 😉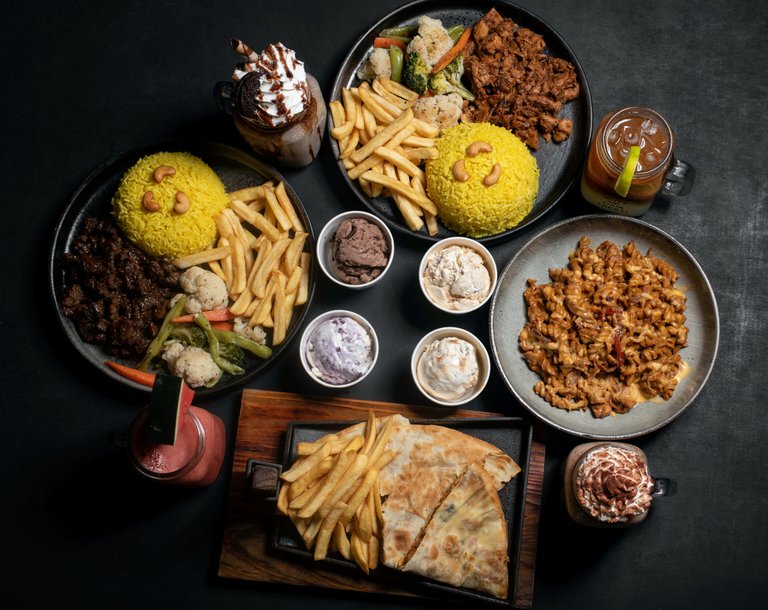 Dinner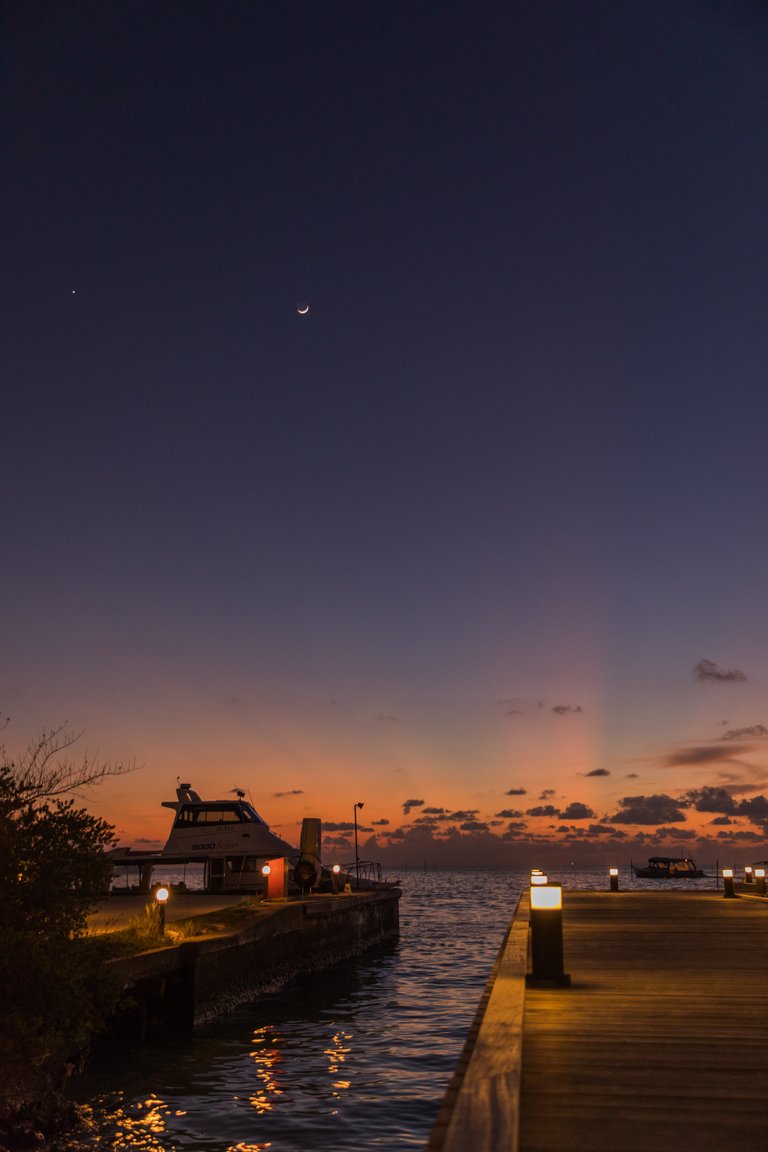 Romantic night view of meeru island 😍
The next day after breakfast they both went on a cruise and letter they to relax more they decided to get a rejuvenating body wellness spa treatment before dinner.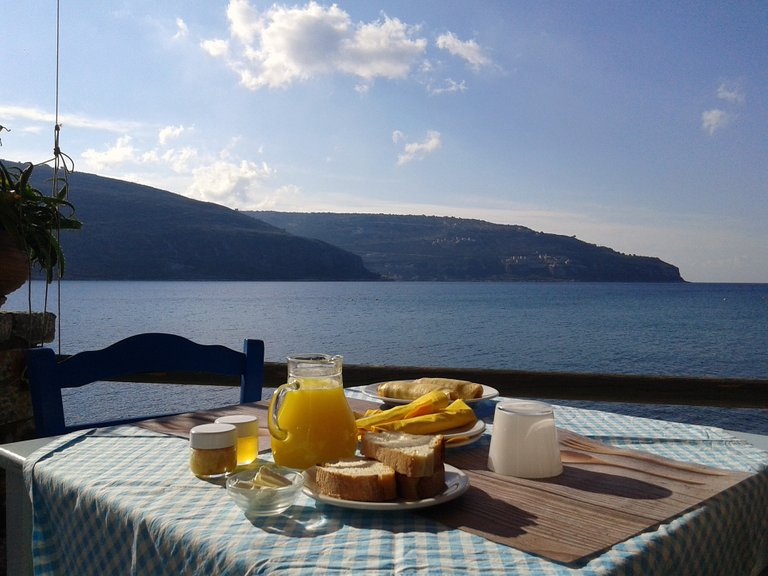 Breakfast
This trip wasn't as easy to narrate so let's just say after breakfast the next morning they both returned home and rested 😕
The End.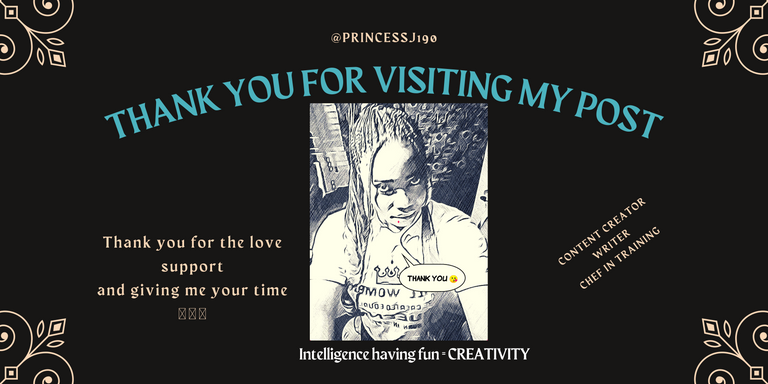 ---
---