Kinds of people when reading.
Thirdman from Pexels, designed on Canva.

When it comes to reading to assimilate, we are different from each other because we have diverse methods we use to read. You just need to find the one you belong to or else, you will fail woefully especially when it comes to reading for exams. It makes me wonder to see some people which would make me think they are exceptional from others but I believe we all are different but unique as long as we know what we are doing.

I fall into this category because I love a calm and quiet area to read and assimilate. Once a place is noisy or rowdy, I find it difficult to read as I will keep reading a line many times until I find another alternative to leave such a place.
These type of people prefers to read at midnight because it's always silent, peaceful and calm. They will easily remember all they have read since nothing or no one is disturbing them. Others in this category prefer reading during the day because they won't like to wake up at midnight to read.
A friend of mine is in this category as she would go to school very early in the morning and read till the evening. She wants to enjoy her sleep during the night and whatever she has read during the day is enough for her to cover up.
The first time I saw this type of reader amazed me. I was shocked and asked her how she grasp and understand. She said it's so easy for her as she plugs in her earpiece, and she is good to go. I hail these people because no matter the volume of the music they are listening to, it is a trigger for them to concentrate and grasp on time.
This type isn't different from the music reader because it's just like noise around them. A lady told me she can't read and understand unless she is in the midst of a group of people. Her secret is reading while people are chatting or engaging in different talks. I give my kudos to people like this too. Just like I said, we all are unique when it comes to reading to assimilate.
With people like this, they believe they can't read without saying each line out. As they keep reading, they read aloud disturbing other people who are reading silently or listening to music. Sometimes it makes me think they are just being proud and want us to know they can read and pronounce words correctly 🙄
These ones are too good because no matter how much they walk around, they will read and cover up all courses. They are easily motivated and inspired while walking around and reading. They will even be staring at humans or objects around them while they walk and they still understand what they are reading. When they walk and stare at people, they aren't looking at them because their thoughts are far from such a person as they have gone far or deep into reading and understanding whatever they are reading.

These are types of readers I have noticed around me and I wouldn't mind reading more in the comment section or you can tell me which category you fall into.
Thanks for your time on my blog.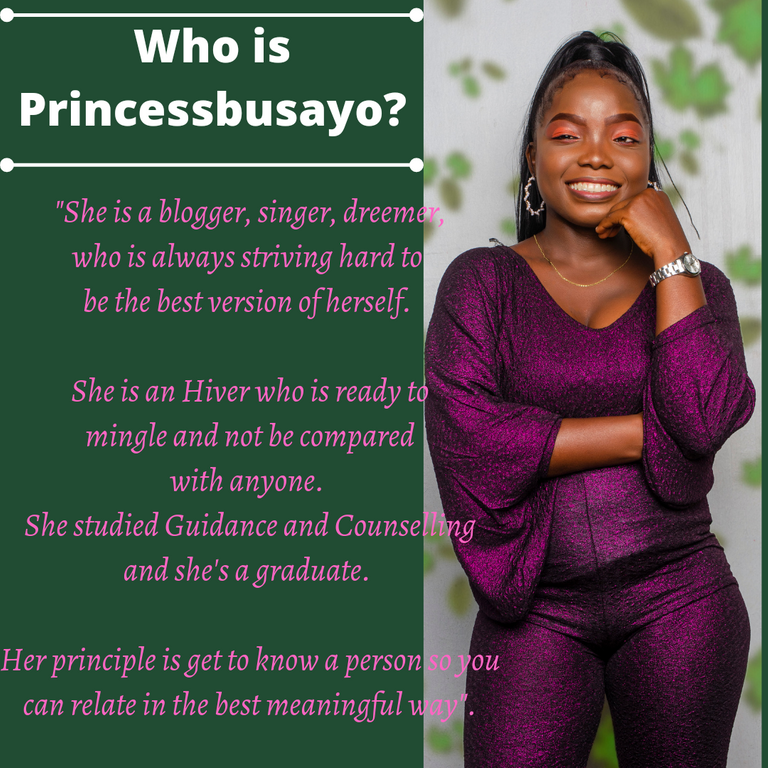 ---
---