GOING ON A VACATION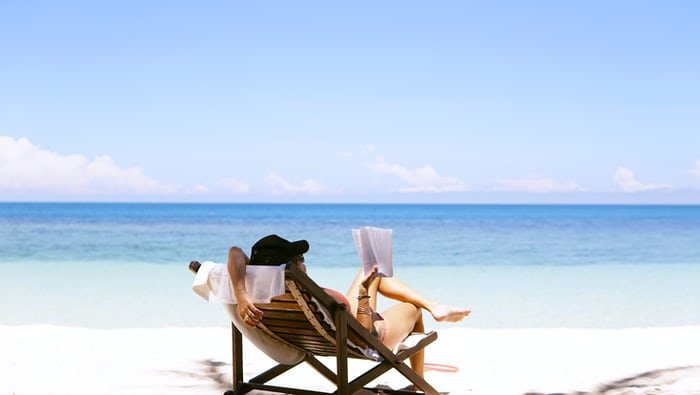 Image Source
Taking Vacation is more than taking a break from work. It can help improve your health when you try to release yourself from the recurring bad memories, or just want to experience exploring beautiful places. When you take vacations, it reduces stress, it gives you a better look on life, you learn new things, meet new people etc.
Vacations helps us to reconnect with ourselves, loved ones, families, colleagues at work and so on. We feel the need to go out to explore lovely places especially where we haven't been to. You may decide to check for some wonderful cities or countries where you think you want to go. Also, you are dreaming of going on a tour to your dream place, you find time and fix yourself together for that great journey. According to research studies, the average limit for a vacation is eight days.
Vacation really means to stop working for a period of time, depending on you and taking time for pleasure at your own leisure time. Vacation can help us with setting up decent balance between serious and fun activities. It allows us have quality time with our friends and also reset our well-being.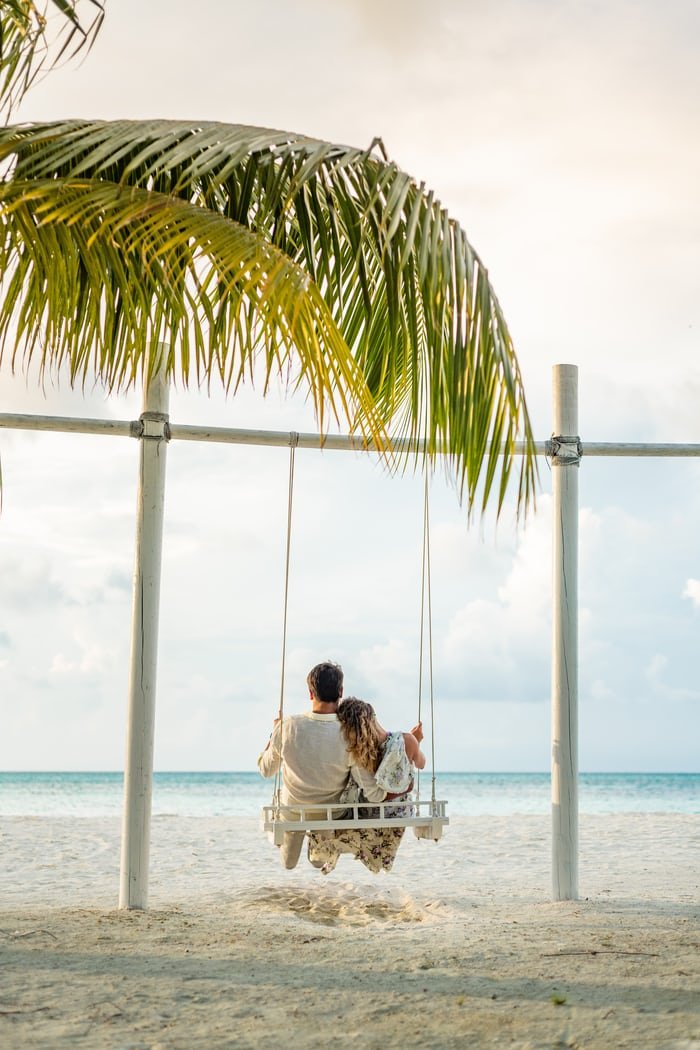 Image Source
As a couple, it is good to find time to go on a vacation together, especially when you guys hardly have time for yourselves when work is an excuse for you. Taking some days off work would be great for rebonding and having time to yourselves alone without anyone distracting you.
Children are always happy when it's time for vacation because they want to see the other ways of life.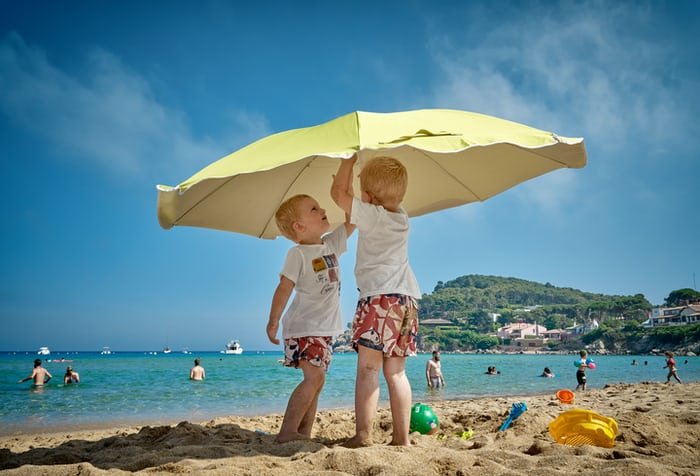 Image Source
They want to see new things which is different from the environment they are in. Truth be told, vacation helps children learn and gain new knowledge. They see other children who are different from them and connecting with them would make them learn who they are and the kind of culture they are in. Vacations for them can be done when they are on school holiday. Making them happy should be your priority as it also adds to mental and physical well-being.
Truth be told, there are people who are hesitant to even get away from work because they feel if they go on a vacation, who would help them cover up their obligations, no one to volunteer for them and it makes them look like a workaholic. These kinds of people need time for themselves to avoid wearing out mentally.
Getting away or vacation doesn't have to involve broad travel. The fun of it is heading off to some place that is unique in relation to your day to day routine. This might be a short drive from home, a lengthy excursion, or a journey to the opposite part of town.
One of the ways I plan taking a vacation on my own is to go to a far distant town, lodge in an hotel for 5-6 days, exploring the areas, taking pictures for memories' sake, going to a cinema, eating my desired meal and the likes. This would be done after my graduation though. At least it's a way to give myself the perfect treat after three years of studying 😄 Who is going with me? 😝

THINGS TO DO TO MAKE VACATION HAPPEN?
PLAN AHEAD: Will you just jump from the bed or move away from the computer because an idea just popped in your head "go for vacation" without planning? You have to identify the type of vacation you need and for how long you will use. Why do you need to go on a vacation? When you plan ahead, it makes it easier and possible for you.
MONEY AT HAND: Oh yes, let me burst it to you that vacation isn't free except you just want to starve yourself or be stranded on the way. You need to make available money for the trip. No one is gonna put the bill on them except it's something worth doing as a gift for you. Know the cost and get it ready to save yourself from embarassing moment.
Remember when you have worked for too long, you need to enjoy. "Work and no play makes you a dull person" (it's my own version of work and no play makes jack a dull boy😅) so, spend your money on yourself. You deserve it.
PICKING A LOCATION: Where do you wanna go? Okay! This is where I want to go on a vacation. Pick your preferable location. You might want to visit Hong Kong, Pakistan, Lagos, etc Don't just dress up and bump into the street without knowing where exactly you are going. Don't just call me that you are lost 🤣
WHO TO HAVE IT WITH: Your children, spouse, friends, crush, blablabla. You might want to go alone or having someone with you.

WHY DO YOU NEED THAT VACATION?
If you should ask me why I want to go on a vacation, do you think I wouldn't give you my reason? For everything you want to do in life, something must be the reason behind it.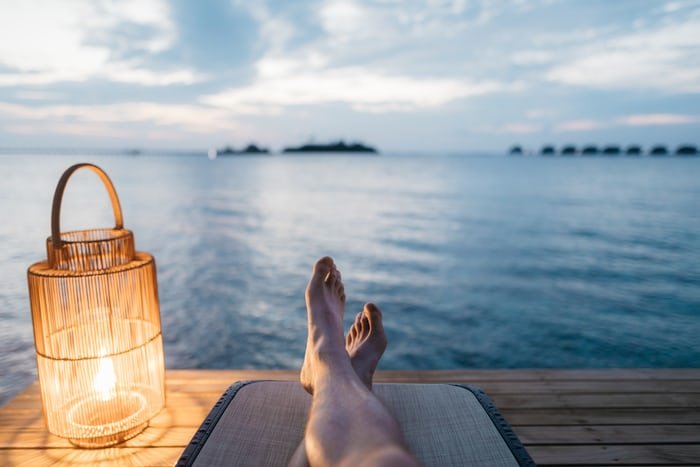 Image Source
To make us happy

To help improve our life health wise

To help us stay focus

To help us have a productive day or week after

To strengthen relationship

To increase our sleep quality

To help us enjoy life because we only live once.
I know there are bills to be paid but I tell you that there is enjoyment to be enjoyed because we only live once. Take out some money today and enjoy yourself. Go to a beautiful place and relax!
---
---