Creative Nonfiction ~ The old metal iron.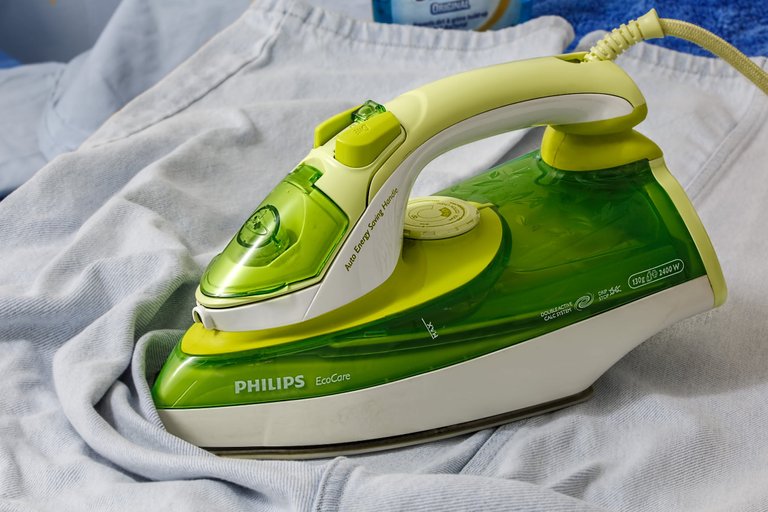 Image source by Pixabay from Pexels
I heard a loud bang on the floor which sounded so hard as it affected my ears. I looked down to the floor and saw an old iron already scattered around everywhere. I was dumbfounded! I was carrying a carton which my aunt told me to bring outside from under the bed in my room. Perhaps she didn't remember telling me to be careful as the bottom of the carton has been torn. I didn't know, I just lifted it up and before I know what was happening, I had destroyed the iron that looks ancient to me. At least I wasn't hurt.
What happened? Hope you aren't hurt, Busayo? Let me see it.
"No, I wasn't hurt. I am sorry, please. I didn't know the carton has been torn at the bottom."
It's okay. At least you weren't hurt. Thank God.
"Mummy, whose iron is this? This is my first time seeing something like this."
She smiled and told me to sit beside her on my bed as she was about to tell me a story. This is something I enjoy listening to whenever I am with my aunt. She always has stories of the past to share with me while she makes me laugh.

Busayo, do you see this object? Mama gave it to me some years back when she told me to start a business with it. I thought my mother never wanted the best for me; she wanted me to be a washer but I got to appreciate her later. This iron was given to my mother as a gift on her wedding day and indirectly, I inherited it.
I had just finished college when I decided to find greener pastures because I needed money to survive and not spend my whole life in the village. I went with a strong mind believing I will return home to my mother later. After two years, my sister finished from the university too and decided to find me. That was when my mother gave her the iron to give to me when she found me.
I paid so much attention as I didn't want to miss any details in the story. Perhaps I would tell my kids too. She continued.
My sister found my address. I was so happy to see her as it was unexpected. I was surprised at how she found me. I welcomed her and gave her some cold water to relax before entering the kitchen to prepare a meal for her. In the night, we were talking and it was then she opened her bag and handed this iron to me saying Mother wants me to start a laundry business. According to her, she helped people to wash their clothes and felt I could do the same here in the city.
I stared at my sister and the next thing was tears rolling down my eyes. How could my mother think of this for her child? I...I should become a maid and start washing for people. Is it that bad? I wept bitterly that night.

I looked at my aunt, her eyes were red. I could feel her voice shaking. I felt emotional too and was about to cry but I quickly cleaned the tears with the back of my hands. She might stop talking. So, I didn't let her see me like that.
We both wept! My sister consoled me after and started encouraging me to do the job. She told me how my mother kept praising me and joyously telling her she believed the business was for me. She knew I was a special and great child. When I heard those words, I felt happy within me. Though, it took me months before I began the journey because I was afraid and shy. I didn't know how to begin. I abandoned the iron and continued the job I was doing.
"What job?" I was inquisitive to know.
The job was a dirty one. I used to go from house to house to pack dirt into the lorry until I was implicated and sacked. When I saw there was no way to survive, I thought about the iron, went to pick it up, cleaned it and the work started. I went from house to house asking if they had any dirty clothes and rugs which I helped them to wash and iron and I get paid. When I had saved a lot of money and saw how productive the business was, I opened a shop and hired a girl to be there. Whenever there was work, she would call me to come over and we would both wash and iron, then get it delivered.
After many years, I thanked my mother for leading me onto that path. I cherished this object the more because it brought so much achievement to me through the business. I got customers from banks, courts, organisations etc. It was so fulfilling. Then, I knew my mother meant the best for me.
I looked at the iron and was pained I just broke an object that meant so much to her. I apologised again and she told me not to worry because she could talk about it to me. I picked the iron up and saw something written on it, "Do this business, my child". The iron is still packed and wrapped, kept in her room today.
Thanks for your time on my blog.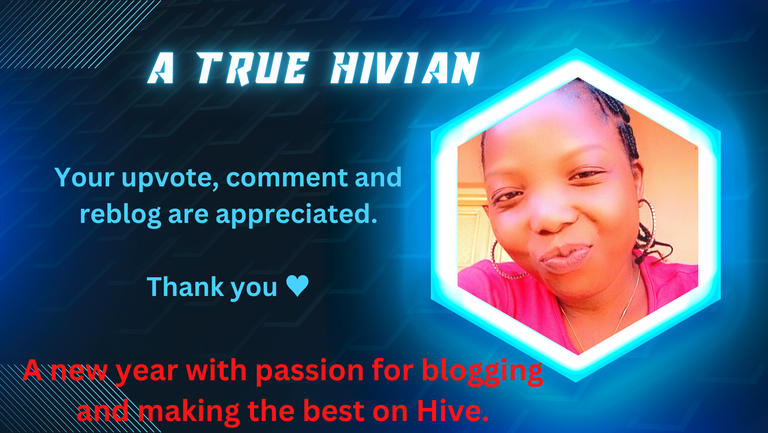 ---
---