🎸★Trying a new Sushi shop in town and playing the Rising Star game 🎶🎼

Dear friends,
In this evening, my mom, my sis and I went to a new sushi shop in town. It was Yamazaki Sushi & Japanese Restaurant. It is said that the owner used to work in Japan before he has came back to his home town and opened this restaurant. The shop was decorated in a way reflecting a Japanese style and it was a nice, cozy and quiet place most suitable to meet and talk with friends enjoying foods.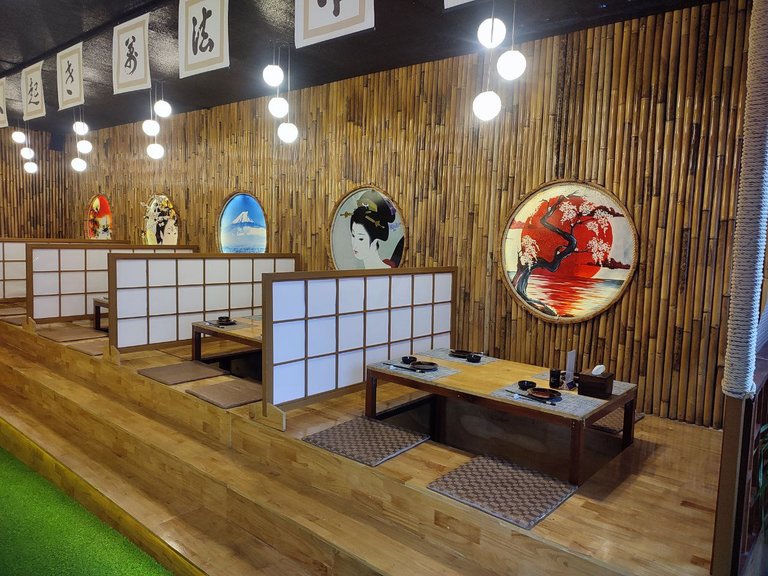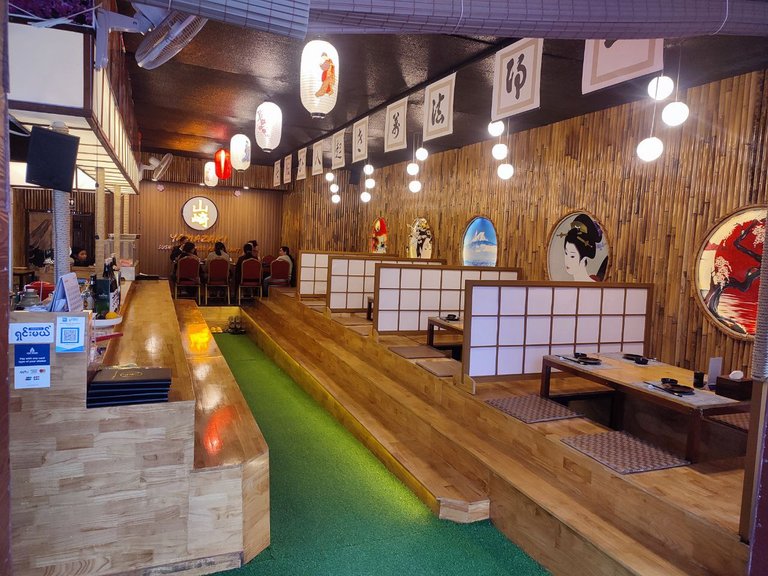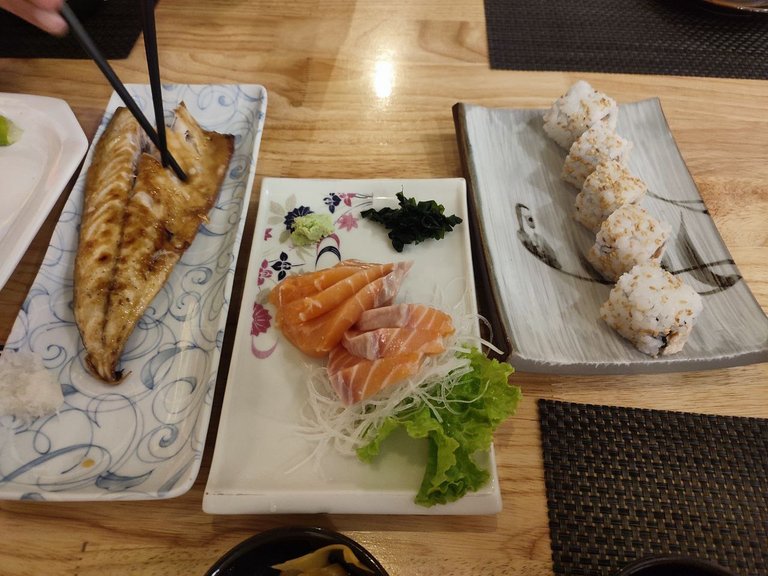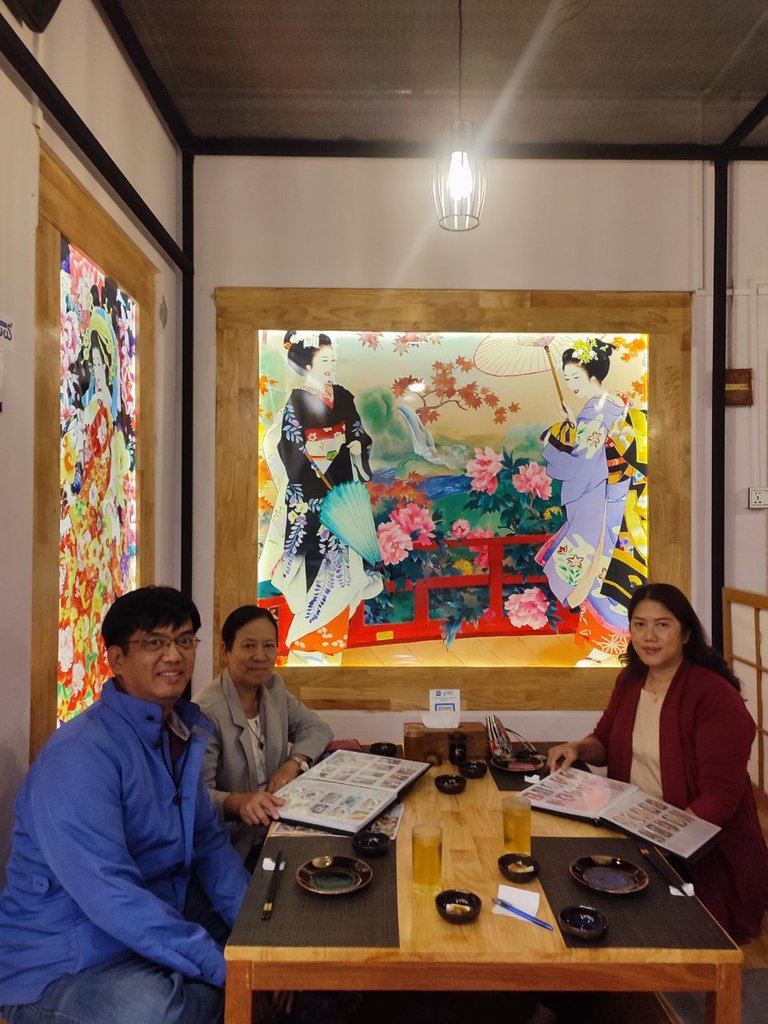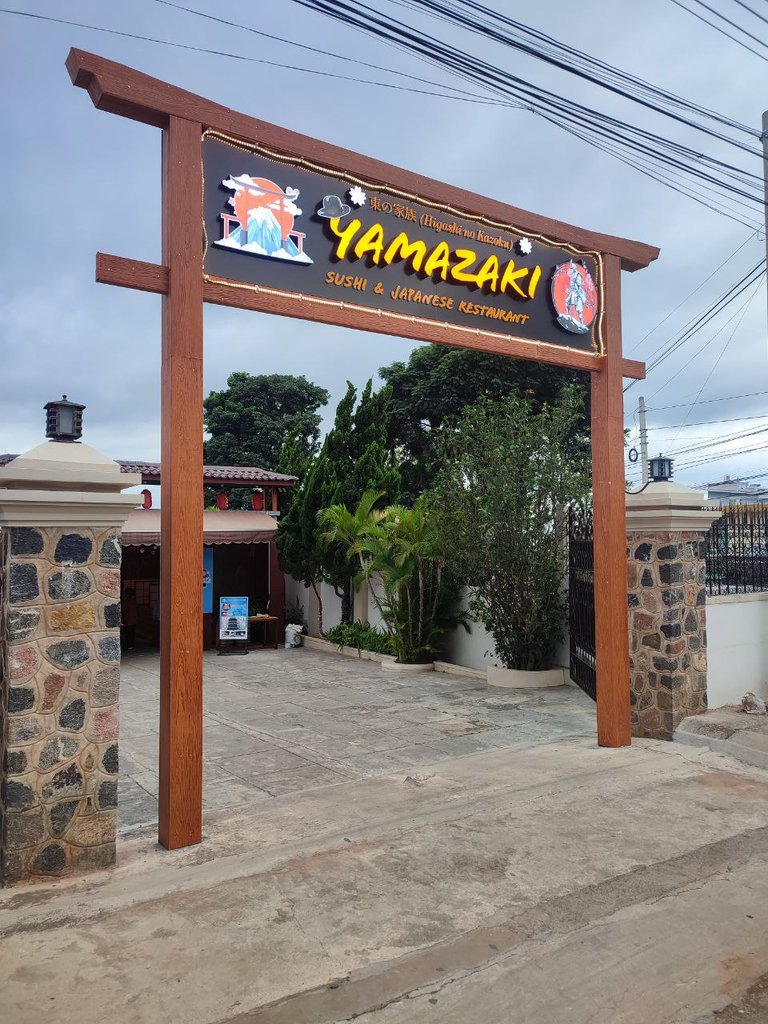 Sushi is not the food that we usually have but I think the food we tried was fresh and delicious.
Today is Sunday so I gave myself some free leisurely time and give myself some time to reflect on how I am approaching my goals and my progress. Although, I was in a leisurely way, I am playing the Rising Star game trying to complete missions and I bought a rare people card, 'R367 Axel', yesterday, which gave me 50 fans, 175 skill points, 5 luck points and 5 IMs (fig 1).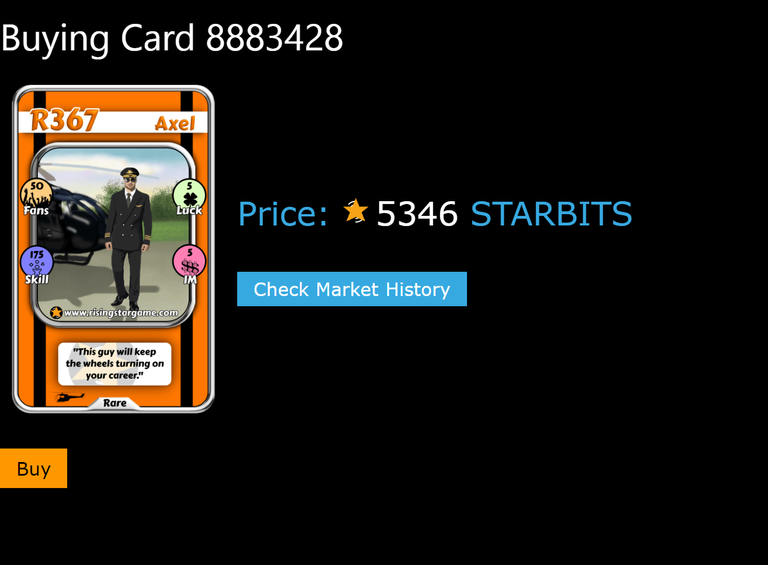 figure (1)
---
The status of my Rising Star game is as follow. Currently, I have 1401 temporary drunk fans.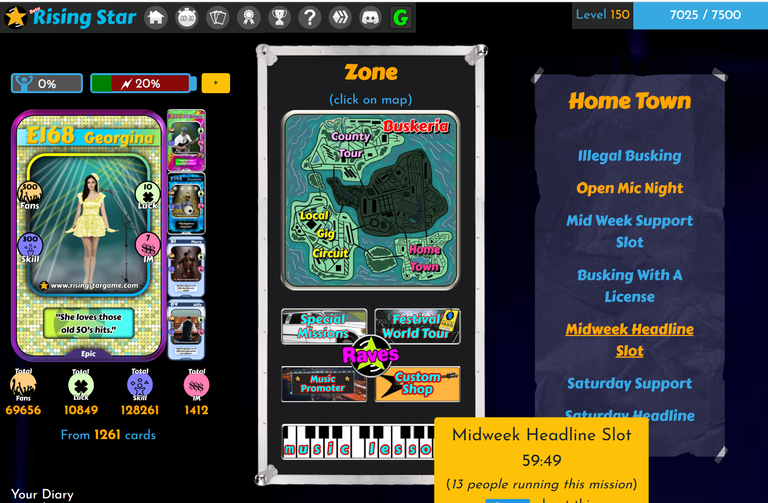 Rising Star game is a cool game that I have played so far. It is a fun and entertaining game. If you want to play this game, please follow my referral link below:
https://www.risingstargame.com?referrer=princekham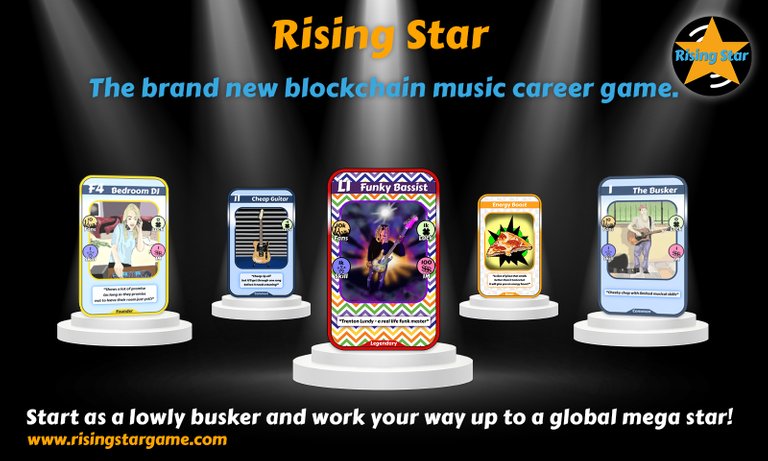 There is a FAQ page on how to play this game on the Rising Star page and many other posts and YouTube videos as well.
Thank you for your support.
🎸♬♫🎶🎼🎸♬♫🎶🎼🎸♬♫🎶🎼🎸

Image source : https://www.risingstargame.com/
@princekham
27th Aug 2023
Myanmar
---
---