RE: Chickpea noodle soup
You are viewing a single comment's thread: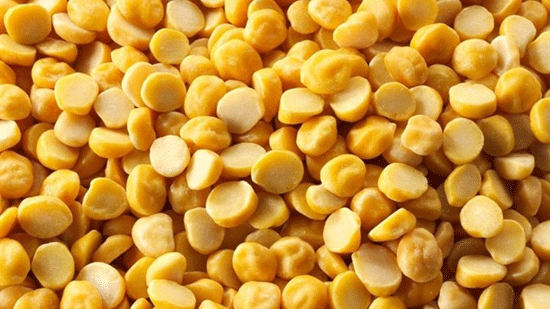 source
This is the pea that was used for the soup. I didn't know how to call it in English. I had to look it up in Myanmar-English dictionary. And it gave me the name. Maybe it is called by other name in your region. Thank you for your comment.
---
---