MONDAY RUNDAY
Unlike everyone else in the rest of the world, I had woken up today being Monday with absolutely no plans of getting out of my room. I'm a student so I currently have no job to run to on a Monday morning, so when friend called and pleaded with me to help him get his whistle and bring it to the schools field, I had been a little reluctant.
After motivating myself, I had managed to find the strength to get up from bed and marched down to school. It was a Lecture free Monday, so the boys had decided to go play a little bit of football at the school field.
When I first got there, I had no intentions of playing but the longer I stayed the more I wanted to get in the field and before I knew it, I was already knocking the ball around.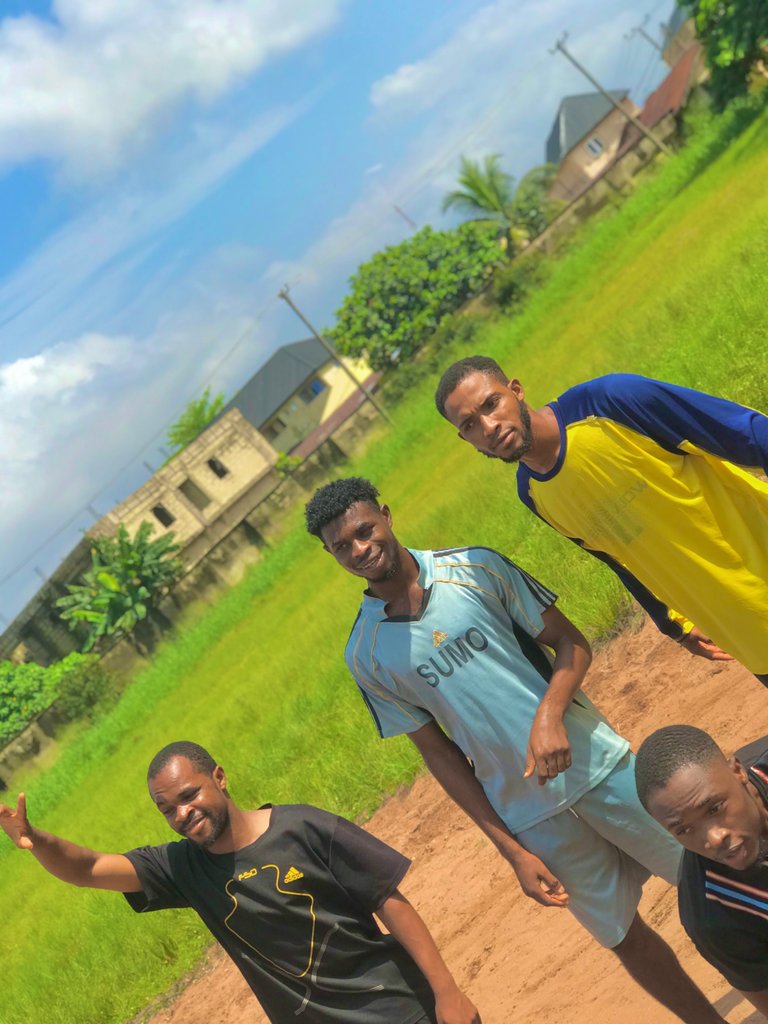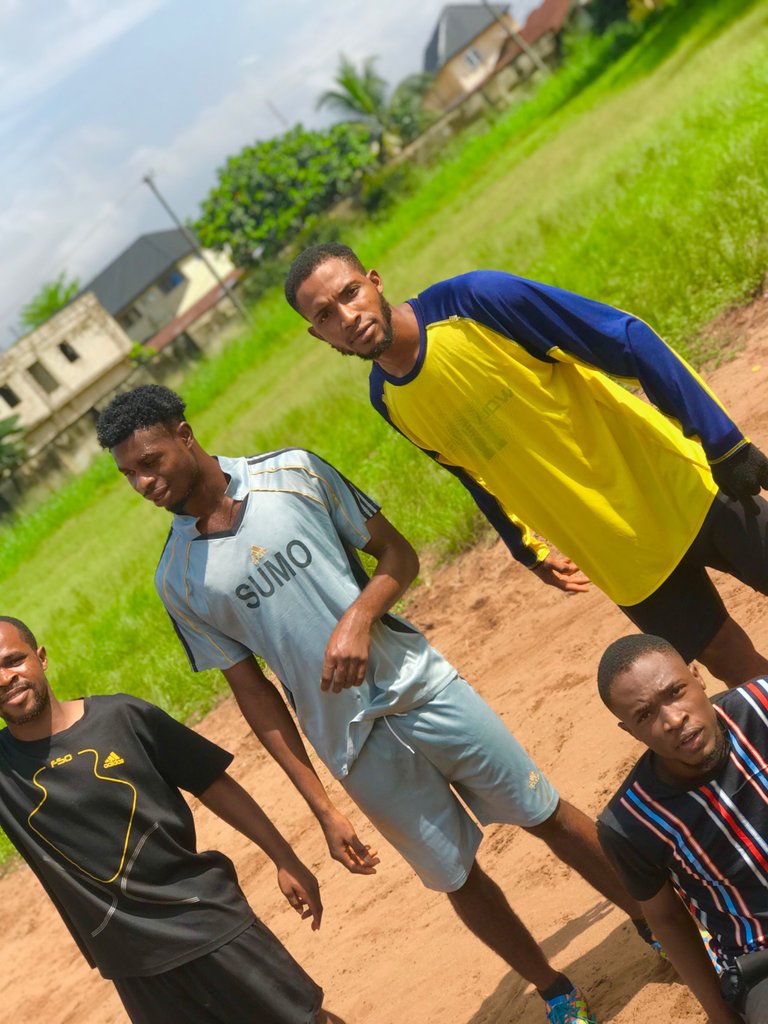 I and my friends were having the time of our lives on the football field when all of a sudden we saw this commotion happening at the schools gate. There was a crowd running towards us and with one look at their faces, we knew there were being chased. We had no idea who or what was chasing them but in cases like this, experience had taught us to run first, then ask questions later.
We had all taken to our heels, running deep into the school because the only way home was the same place the suspected danger was. We had run for a while before some of us gathered enough courage to go back at the gate. We were going to get home, one way or the other.
As they walked towards the gate, I followed closely behind them. This part of the country was well known for its violence and I didn't want to be another victim of a careless bullet, so I made sure someone was right in front of me at all times.
Luckily, by the time we got to the schools front gate, much of the crowds were no longer there. So we had walked back home with everybody at high alert. We all were too young to die. :)
---
---