Legalized Criminals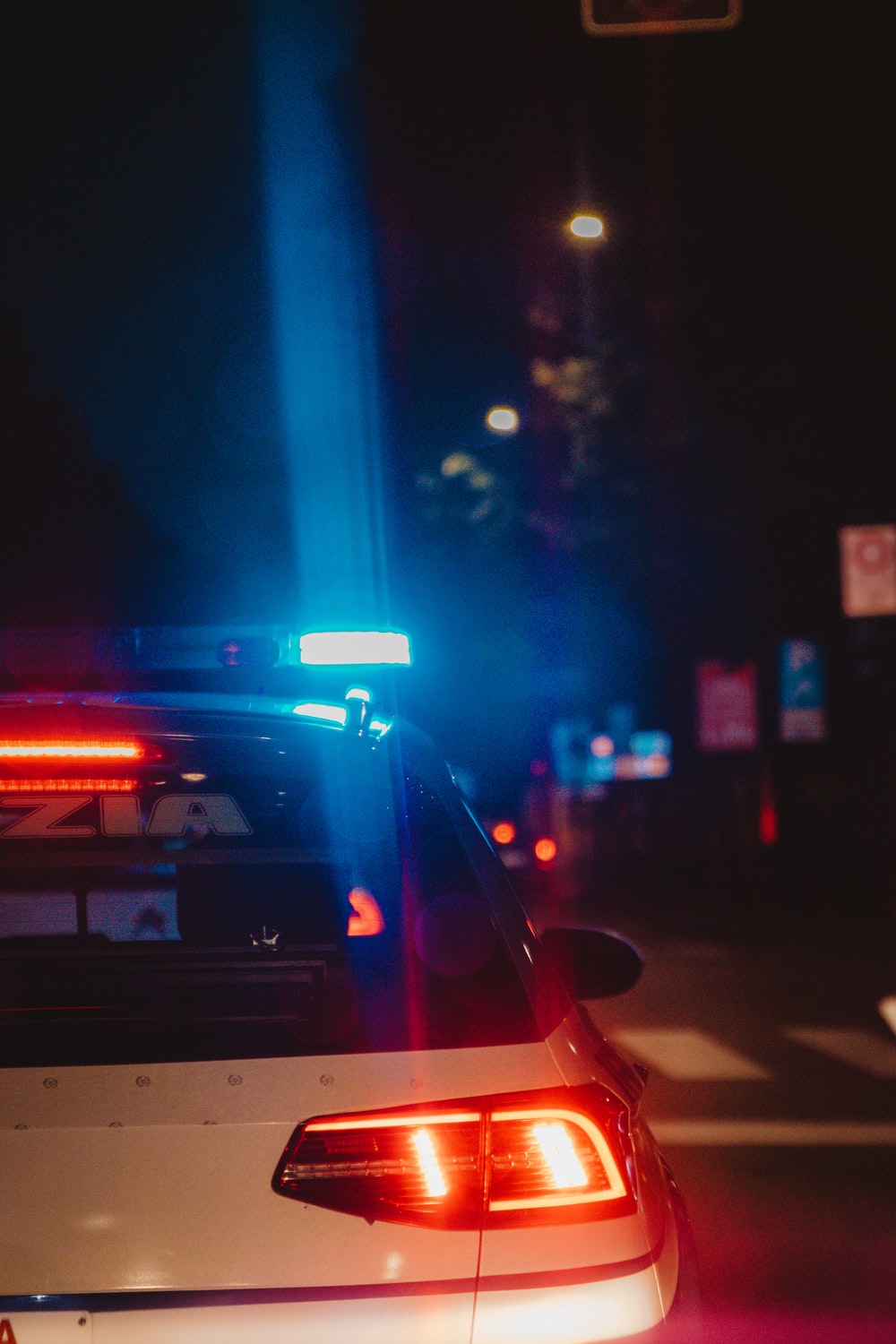 Today had started a little bit slow, I had woken up feeling a little bit lazy but today was a day for hostel clean up so I had no choice but to kick myself out of bed as early as 6am. The plan had been to go back to bed the moment I returned but even I knew I was fooling myself as I always find it hard to go back to sleep whenever I get up.
I had no serious plans for the day so I did the usual things I normally do on Saturday's. It was looking like the day was going to be uneventful and boring until a friend called me some time around 3pm. I had gone to meet him inside of the school and after spending some time with him, I headed home.
It was on my way home I overheard an elderly lady begging someone on the phone. I had no idea who she was talking to until I heard her say "I will borrow the money from someone and send it to you immediately Officer" that was when I realized who she was talking to.
It turned out it was the usual story of police assault. Her son had been arrested on his way out. The police had stopped the vehicle he was in and arrested just him for the most stupid reason I have ever heard. They said he looked like a criminal and had taken him to the station. He was given the permission to call just one person and he had called his mom.
His mom had spoken to the officer who had told her that the only way her son can come back home was if she bailed him out. To show how shameless they were, they had asked her not to bother coming to the station, all she had to do was transfer the money and her son would be set free. Now the poor woman was running all over the place, trying to gather enough money to bail out her who had done absolutely nothing wrong.
---
---
---