My Collection of Digital Arts. All my Art Works I have Created Till Now.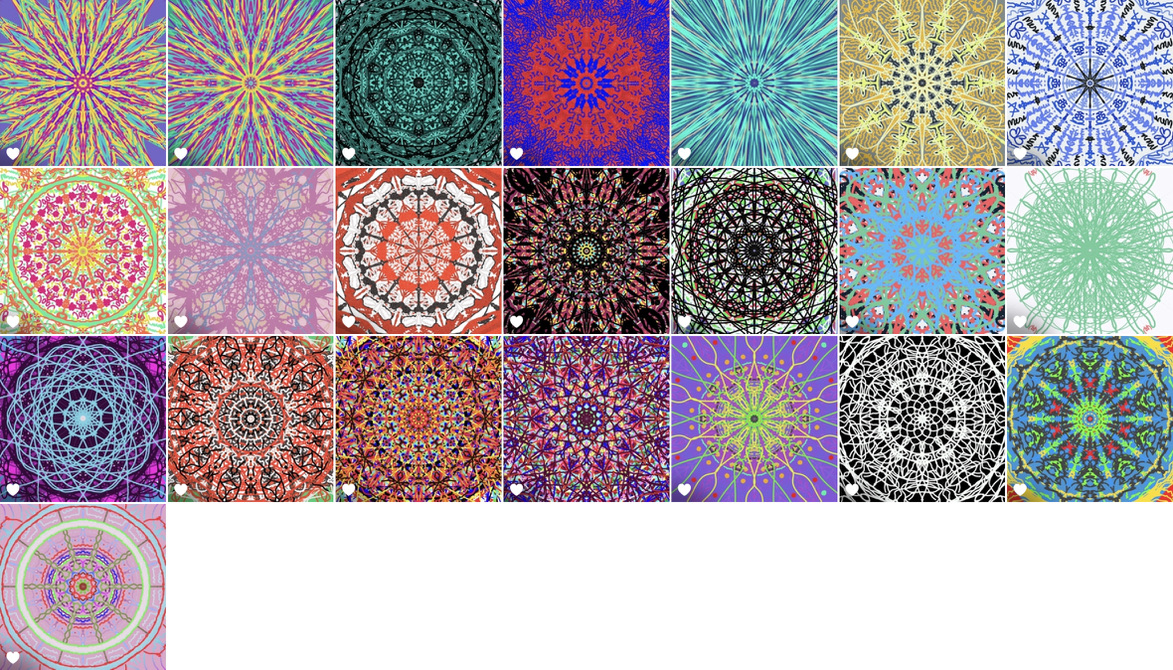 Hello Everyone,
In this post I will be all my Digital Art works on Hive Blog. Yesterday I was just going through explore community section there I found this amazing community @sketchbook in which artists could show up their talents and their hardwork in creating some magical artworks of paintings. I thought why not to share my Digital Artworks on this platform which I created few days ago usually I use to create an artwork for enhancing my artistic skills. So guys this post is all about the collection of all my digital artworks which I have created till now.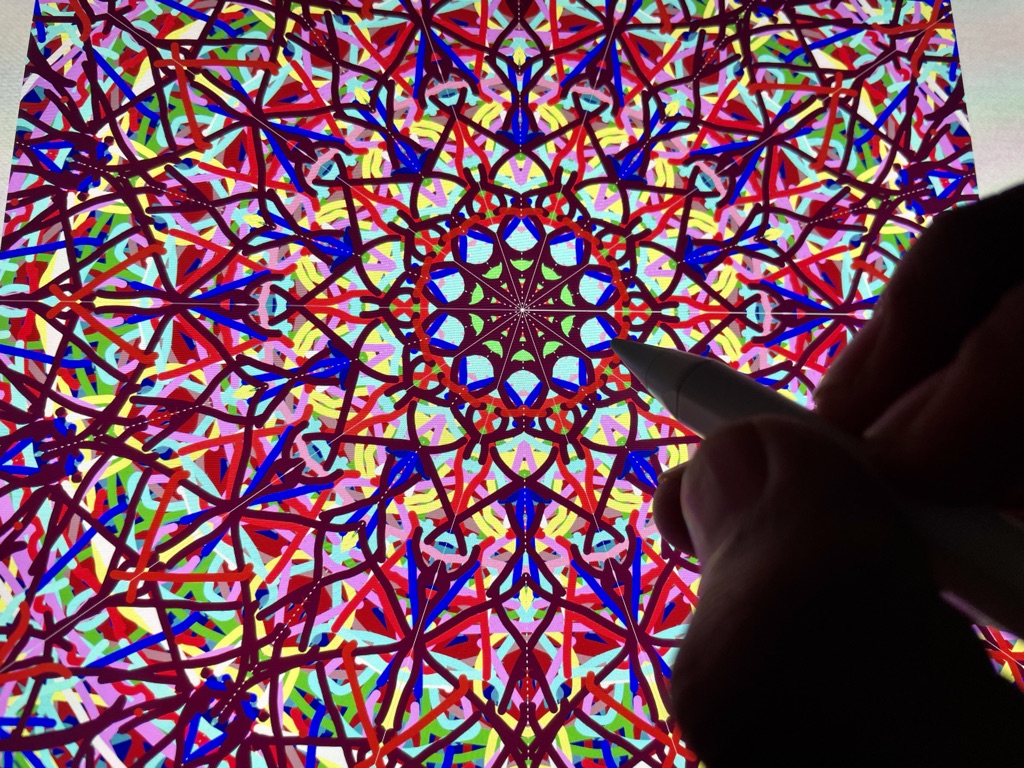 I always had a keen interest in drawing and painting and for that I recently bought an Apple iPad and an Apple Pencil for making digital artworks.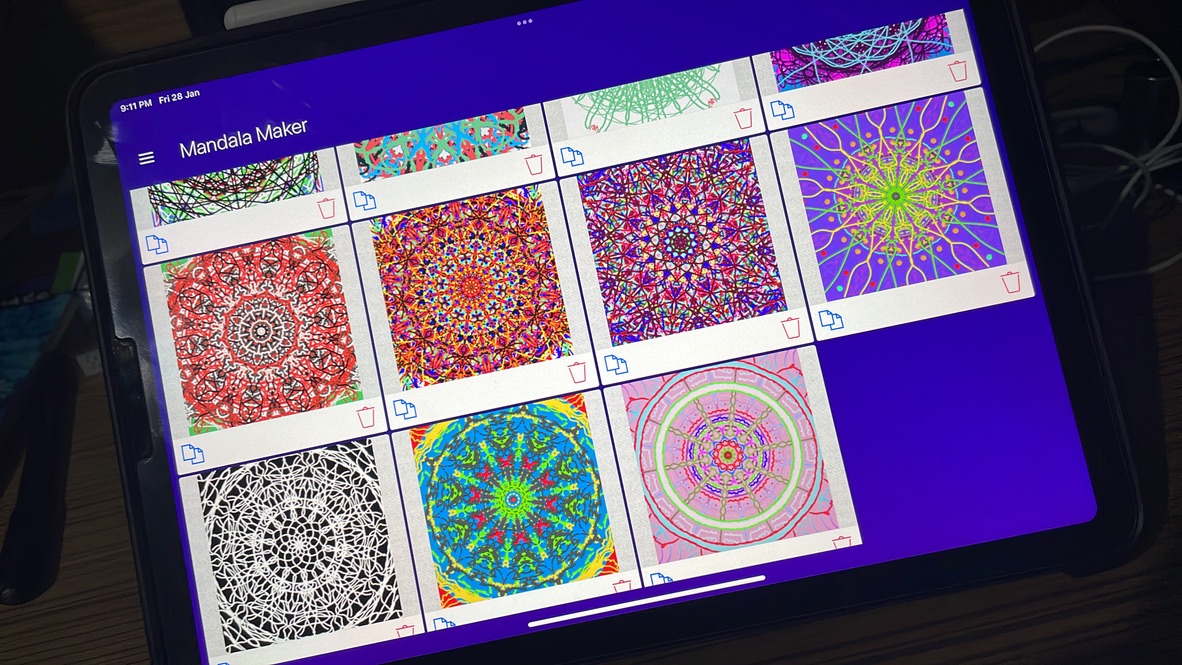 I used an app named Mandala Maker for creating these artworks. So here's the overview of my Artworks.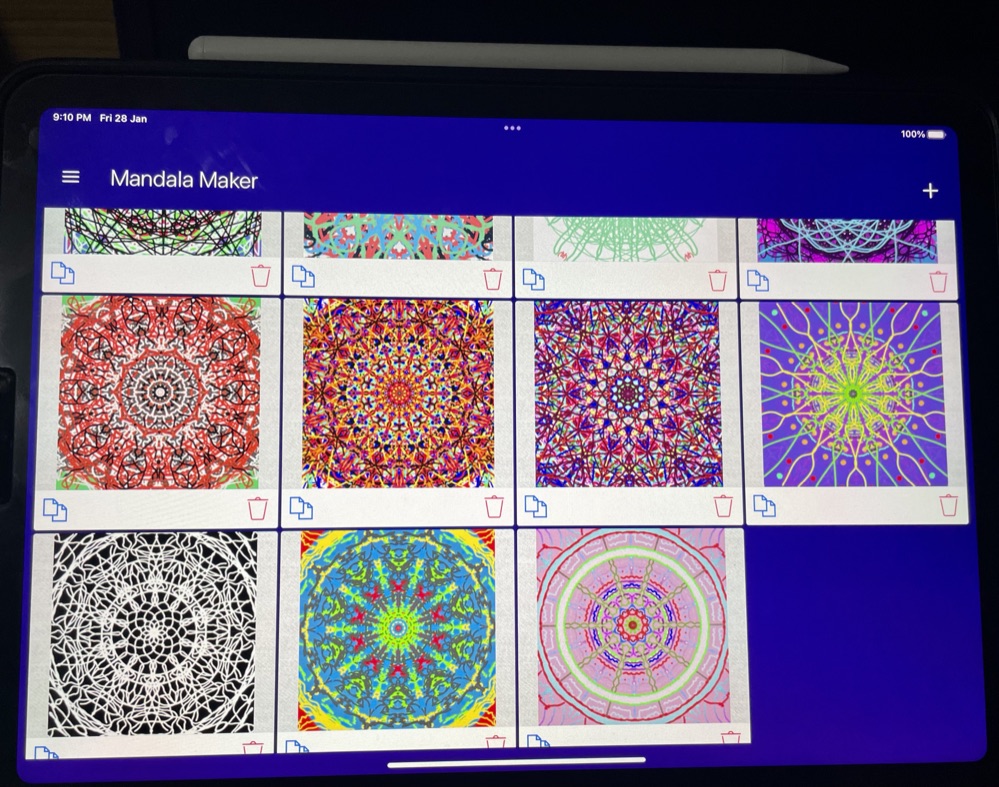 The collection of my Artworks goes here:
ART NO.1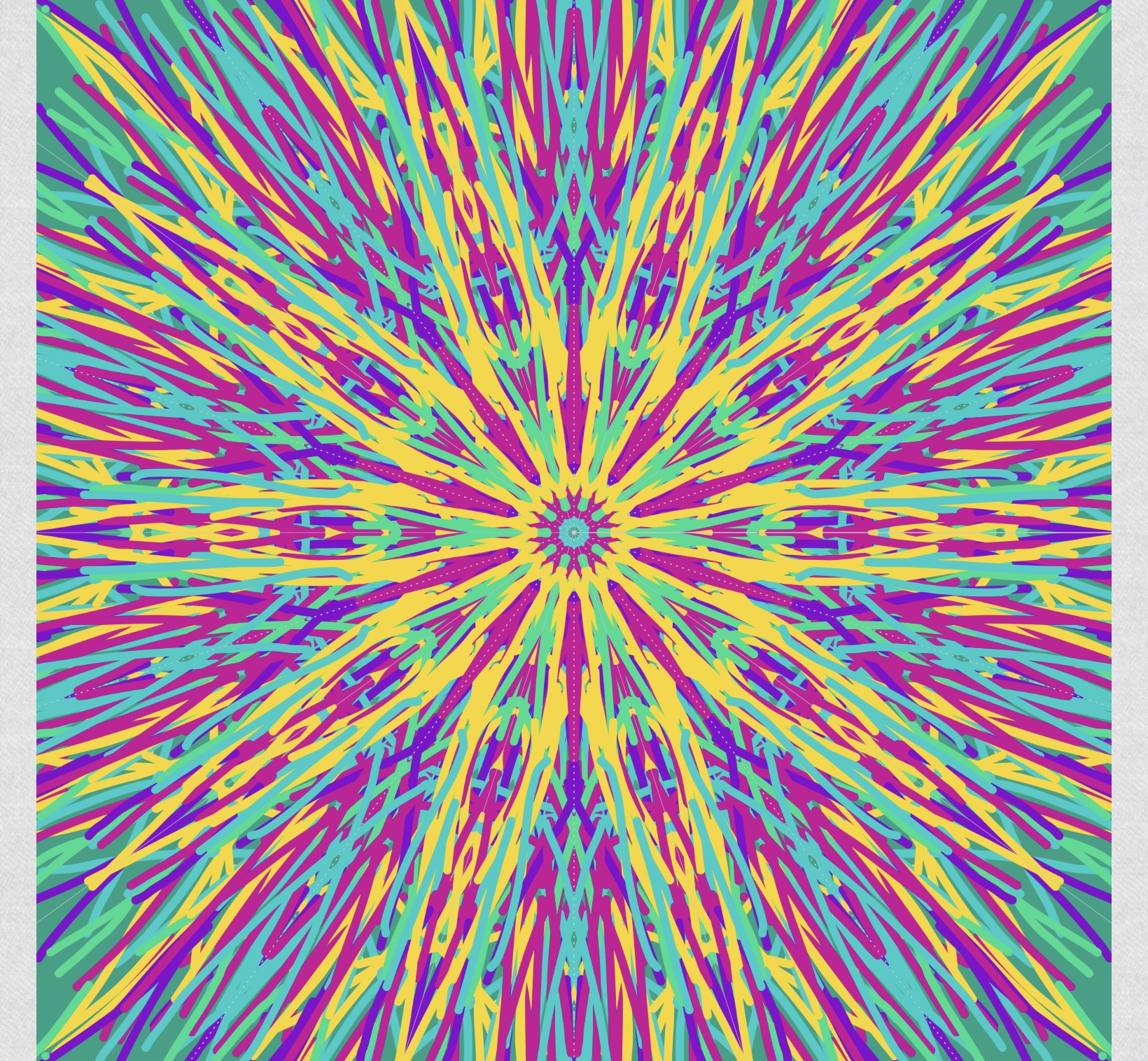 ART NO.2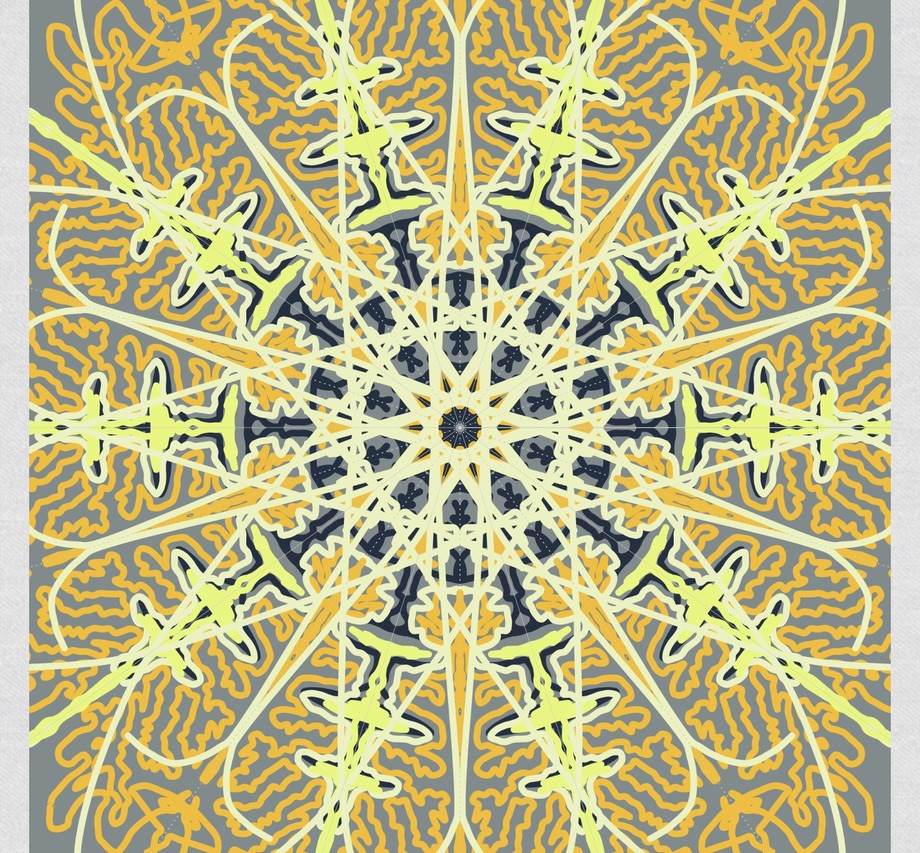 ART NO.3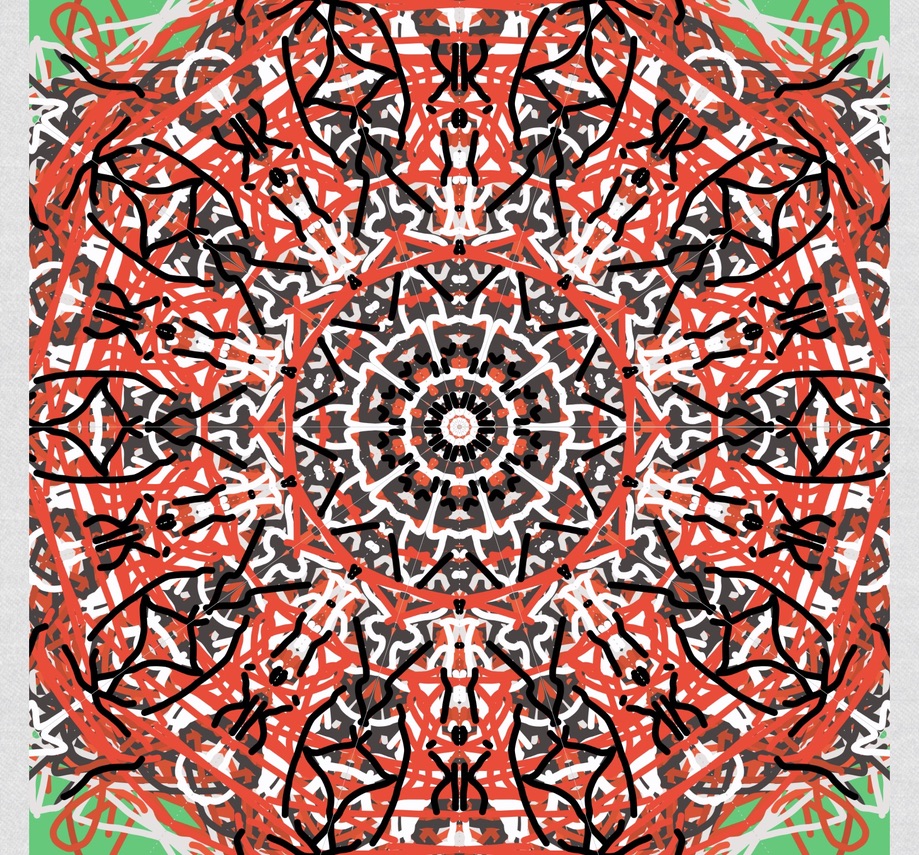 ART NO.4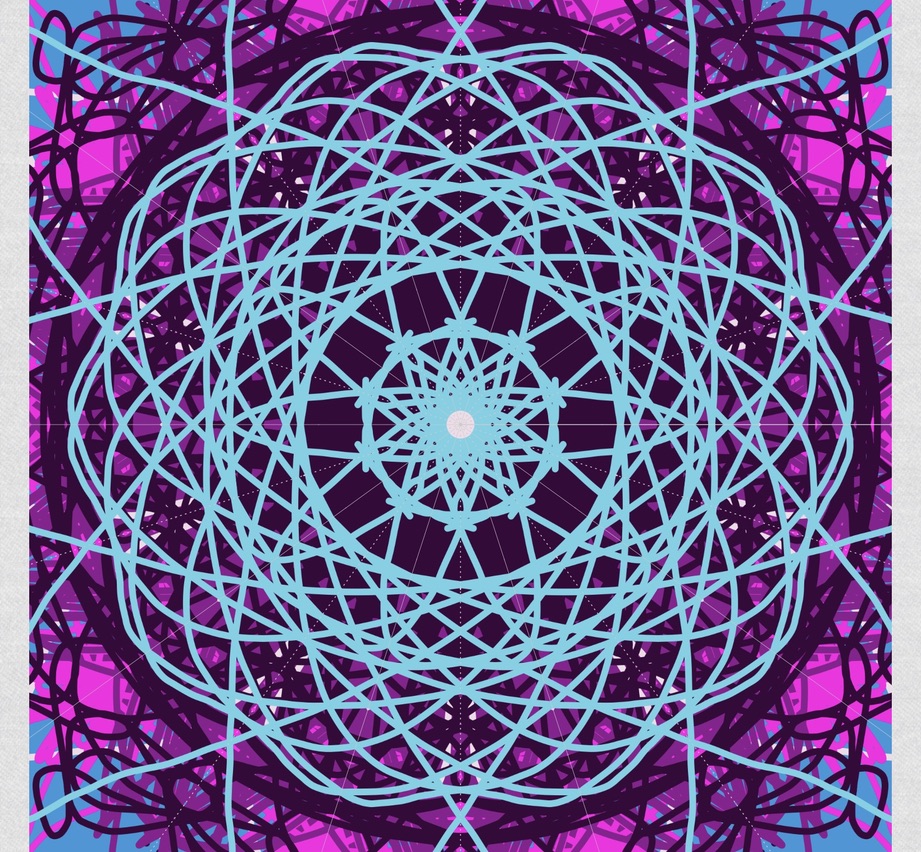 ART NO.5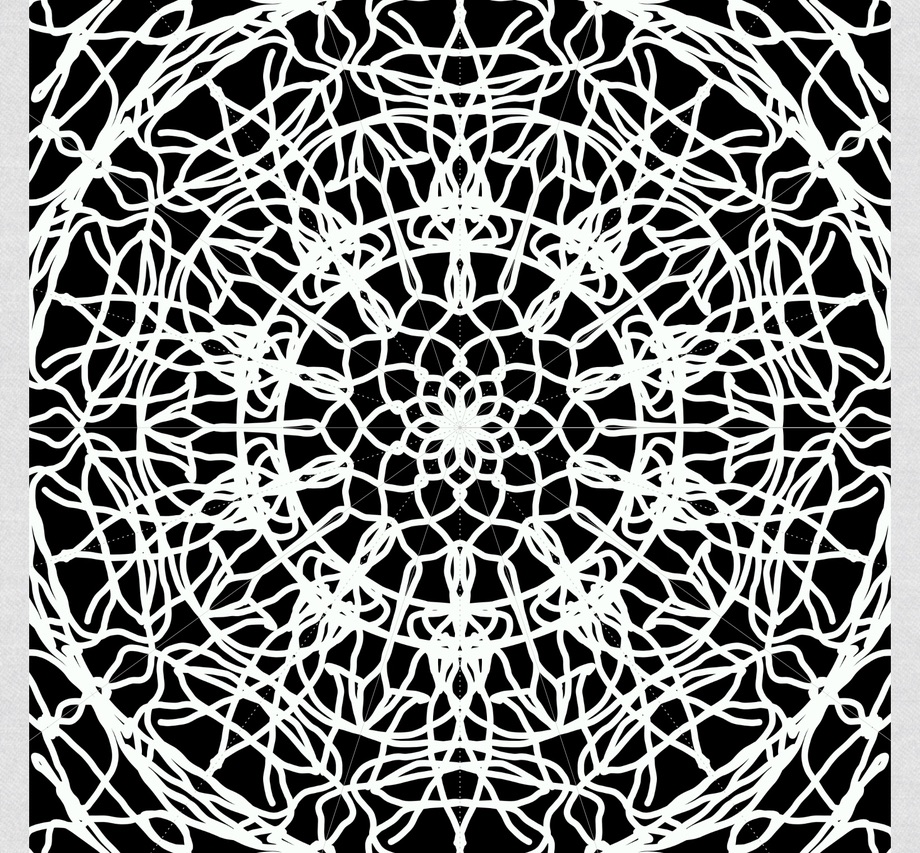 ART NO.6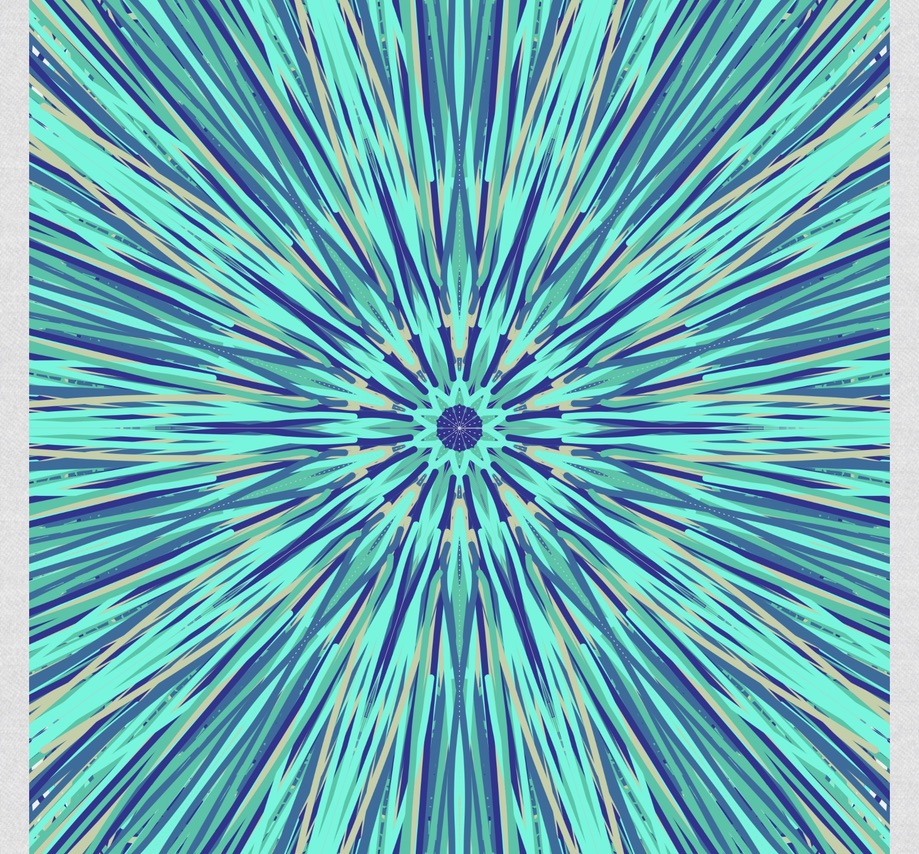 ART NO.7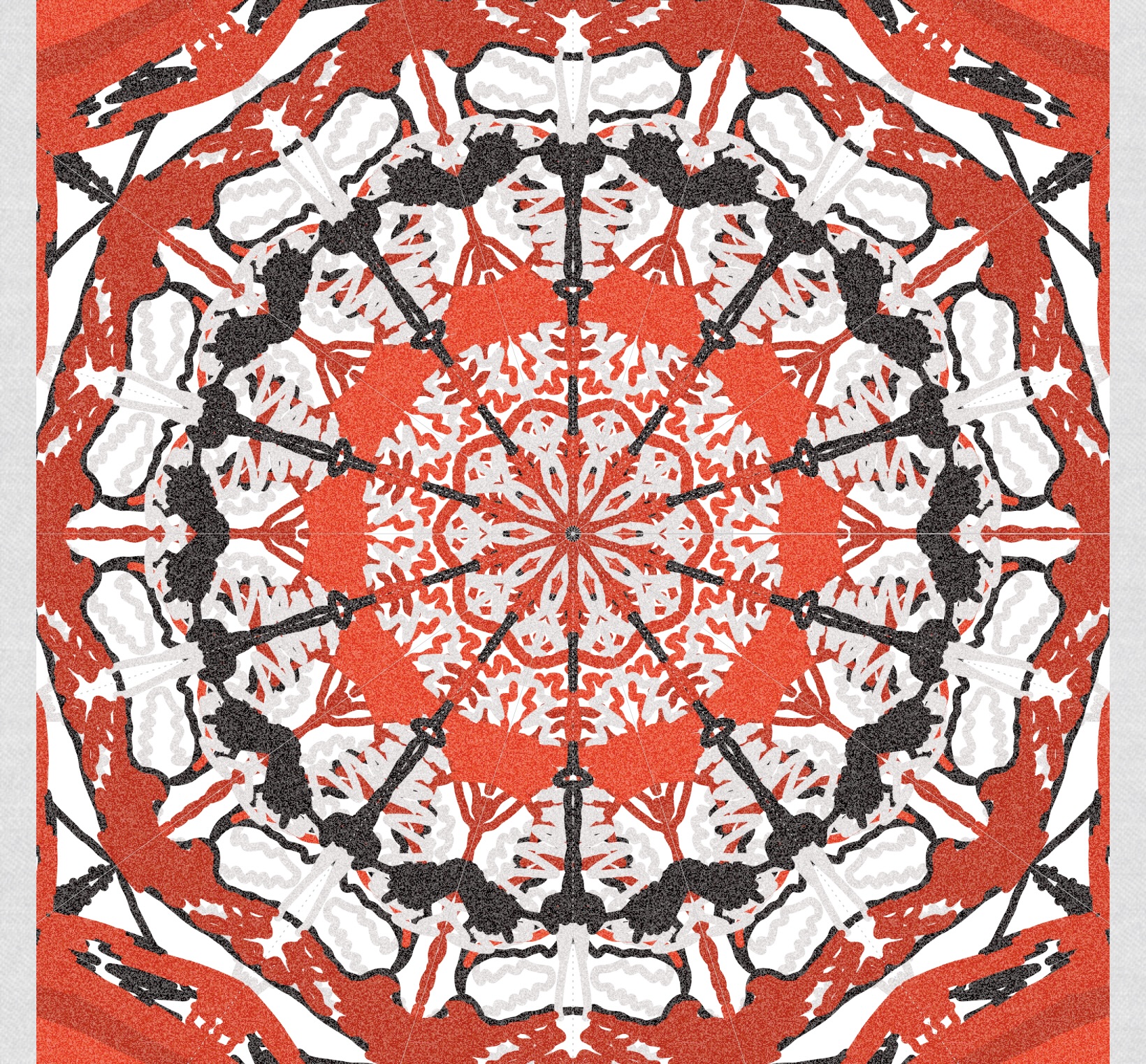 ART NO.8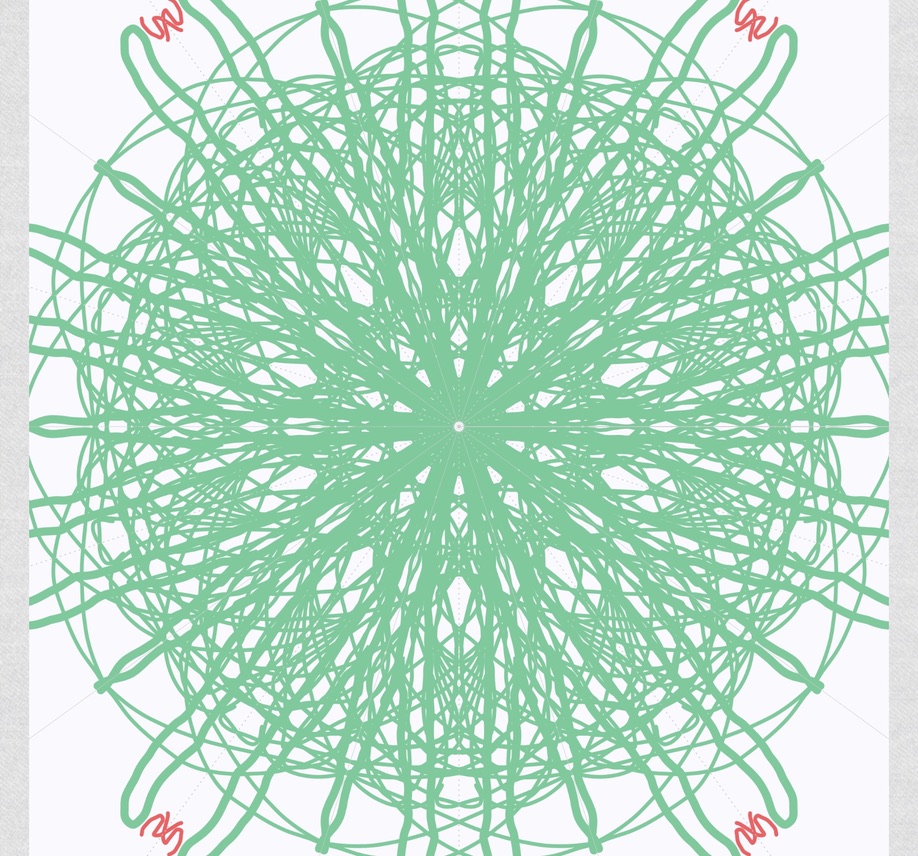 ART NO.9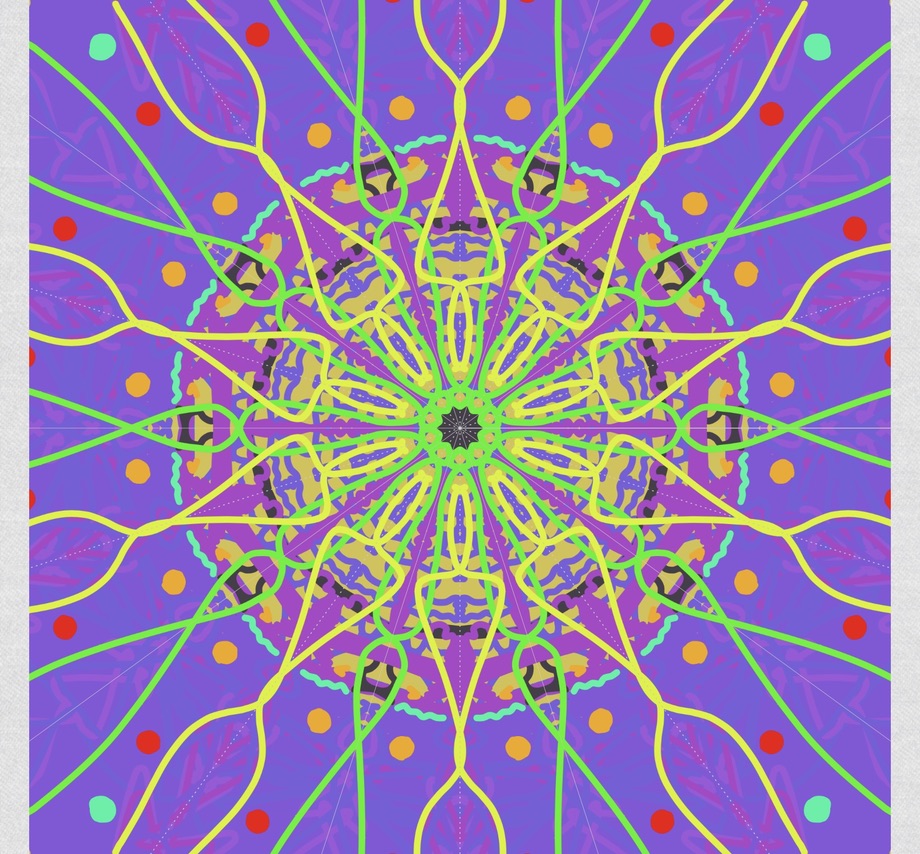 ART NO.10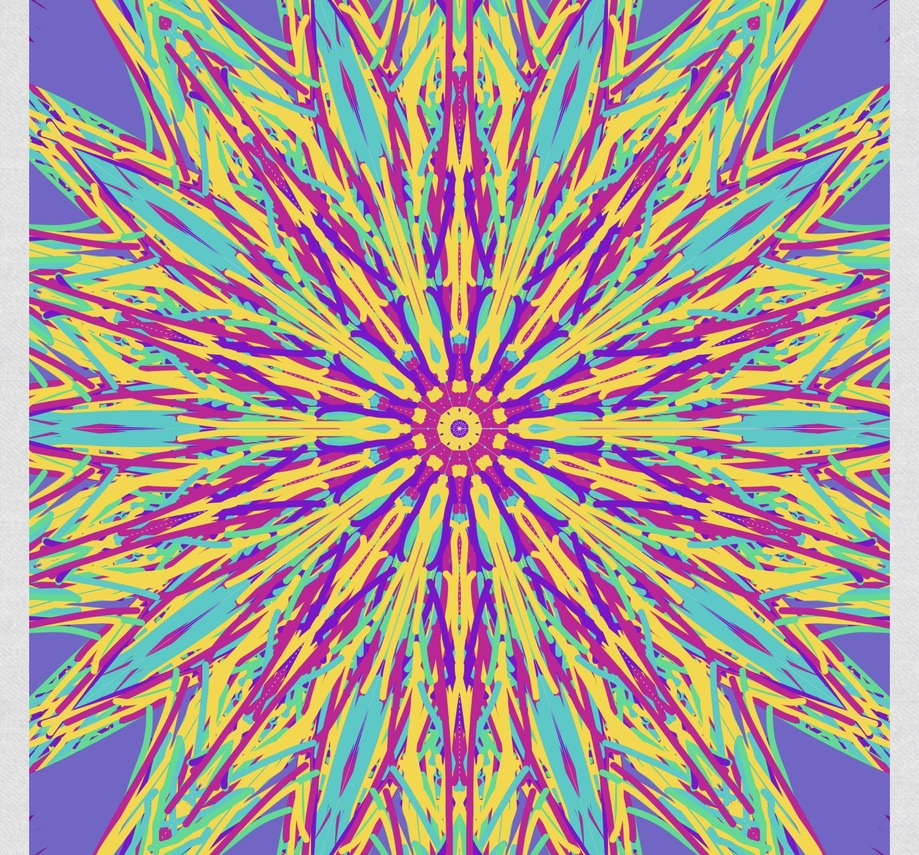 ART NO.11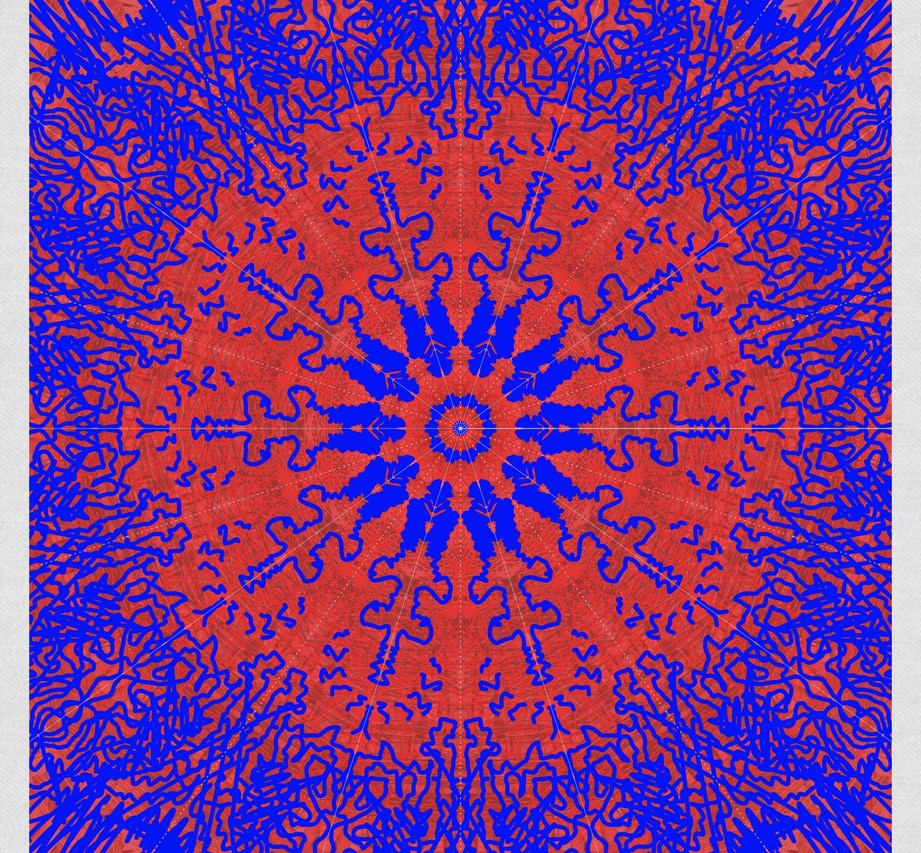 ART NO.12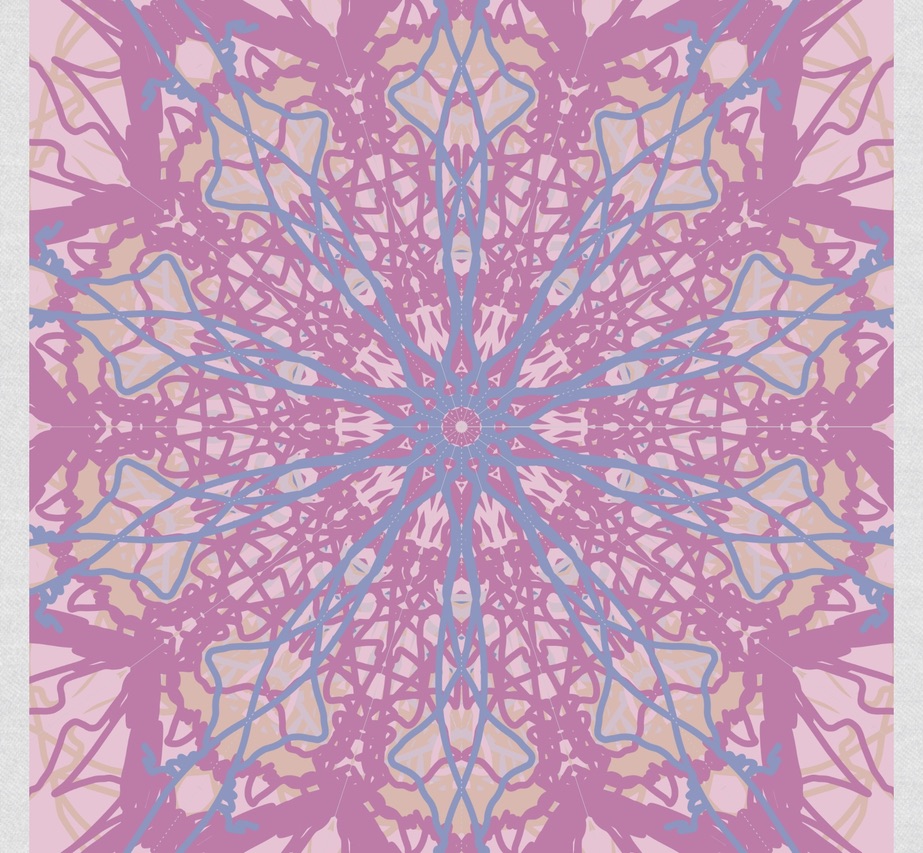 ART NO.13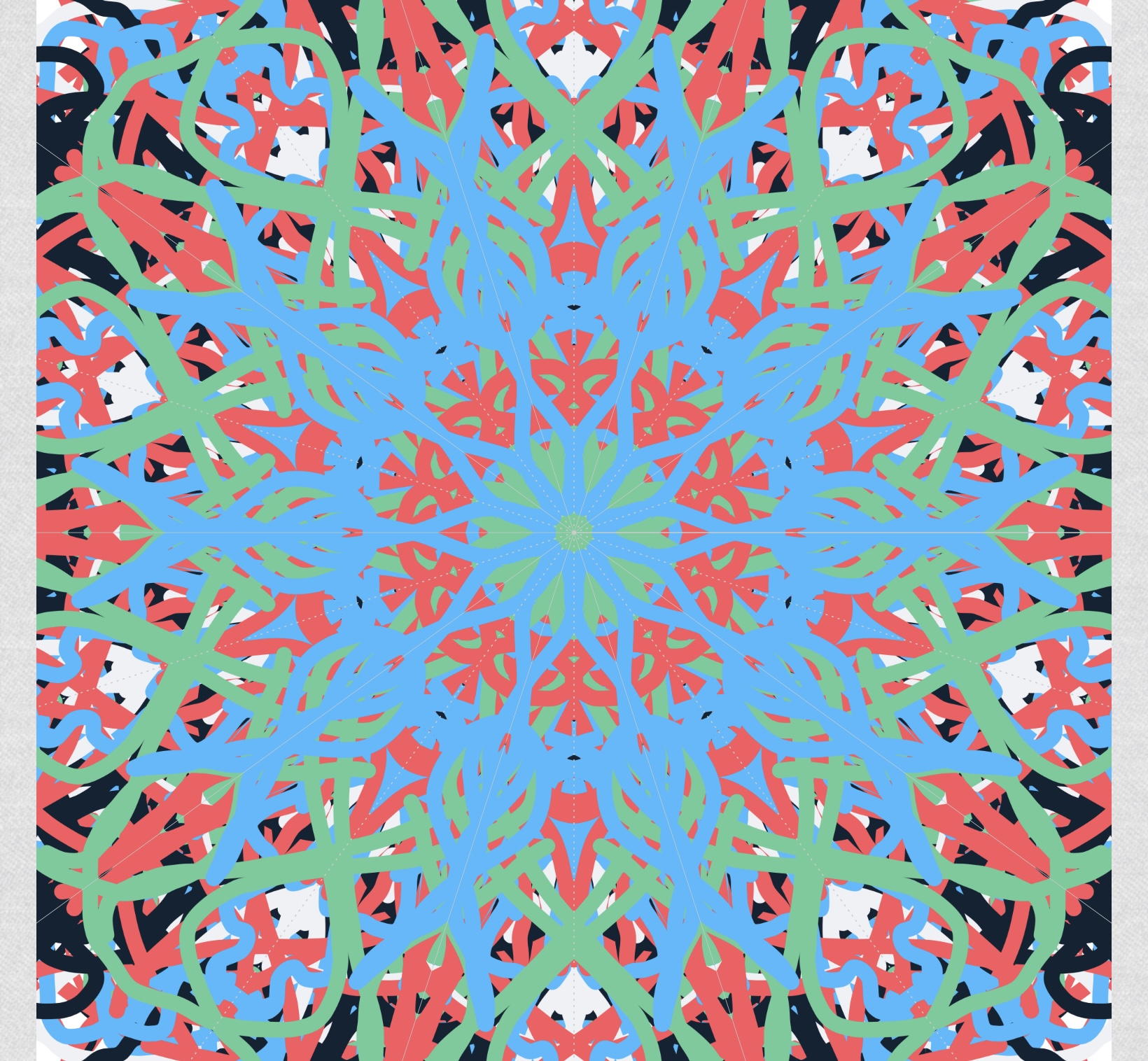 ART NO.14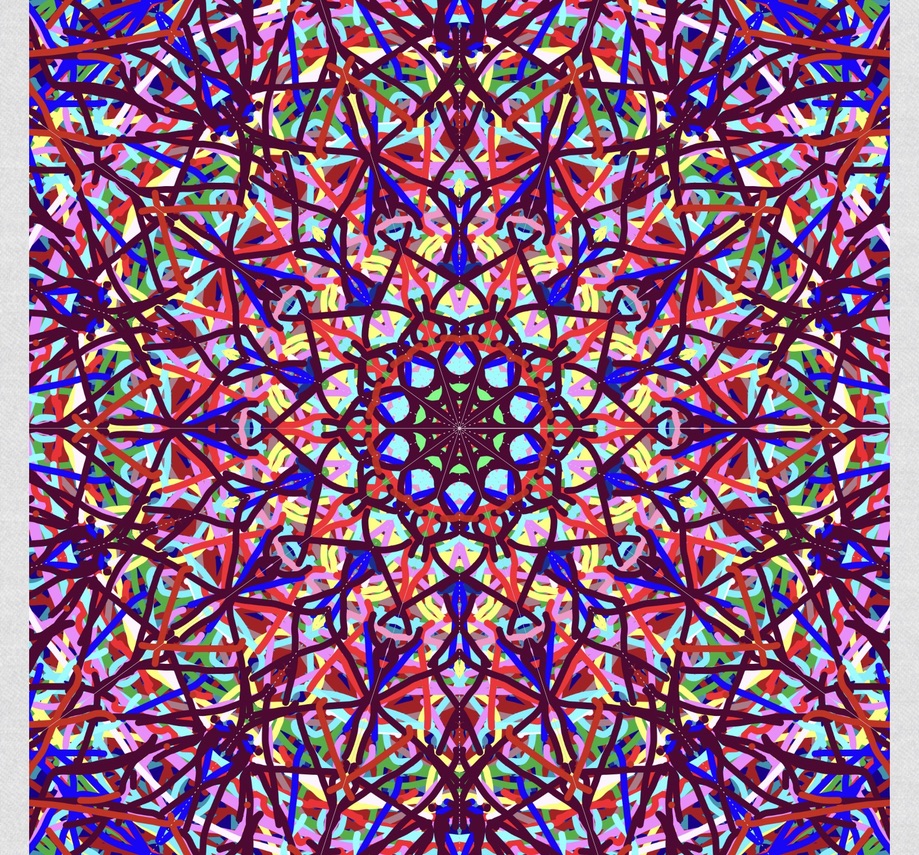 ART NO.15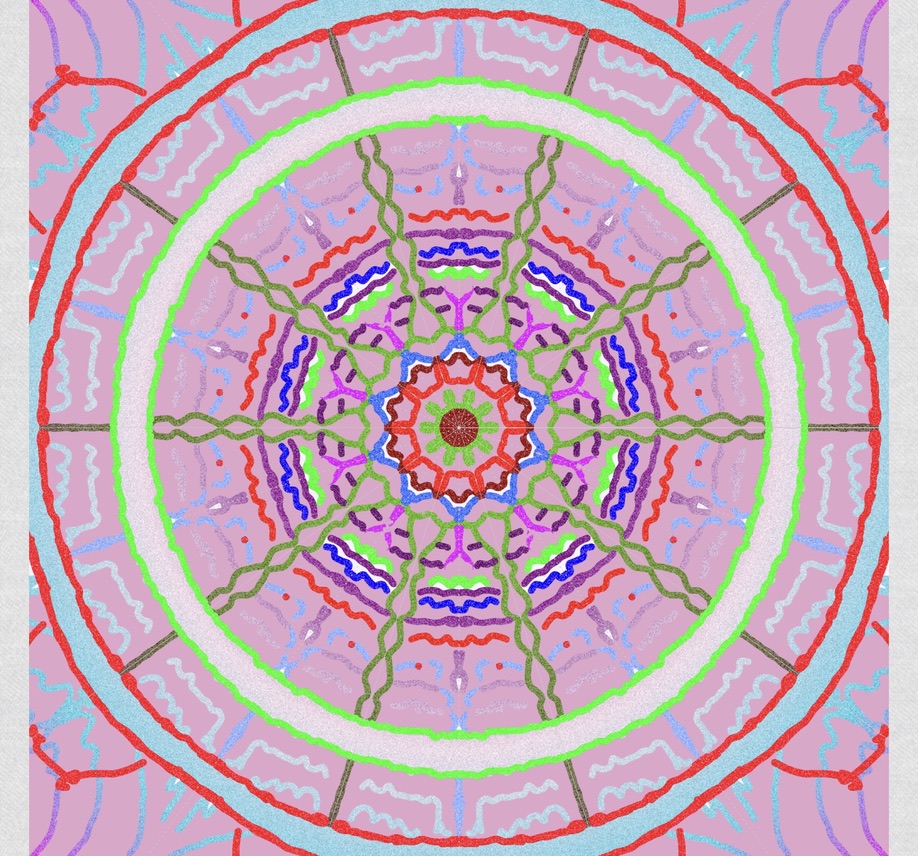 ART NO.16
ART NO.17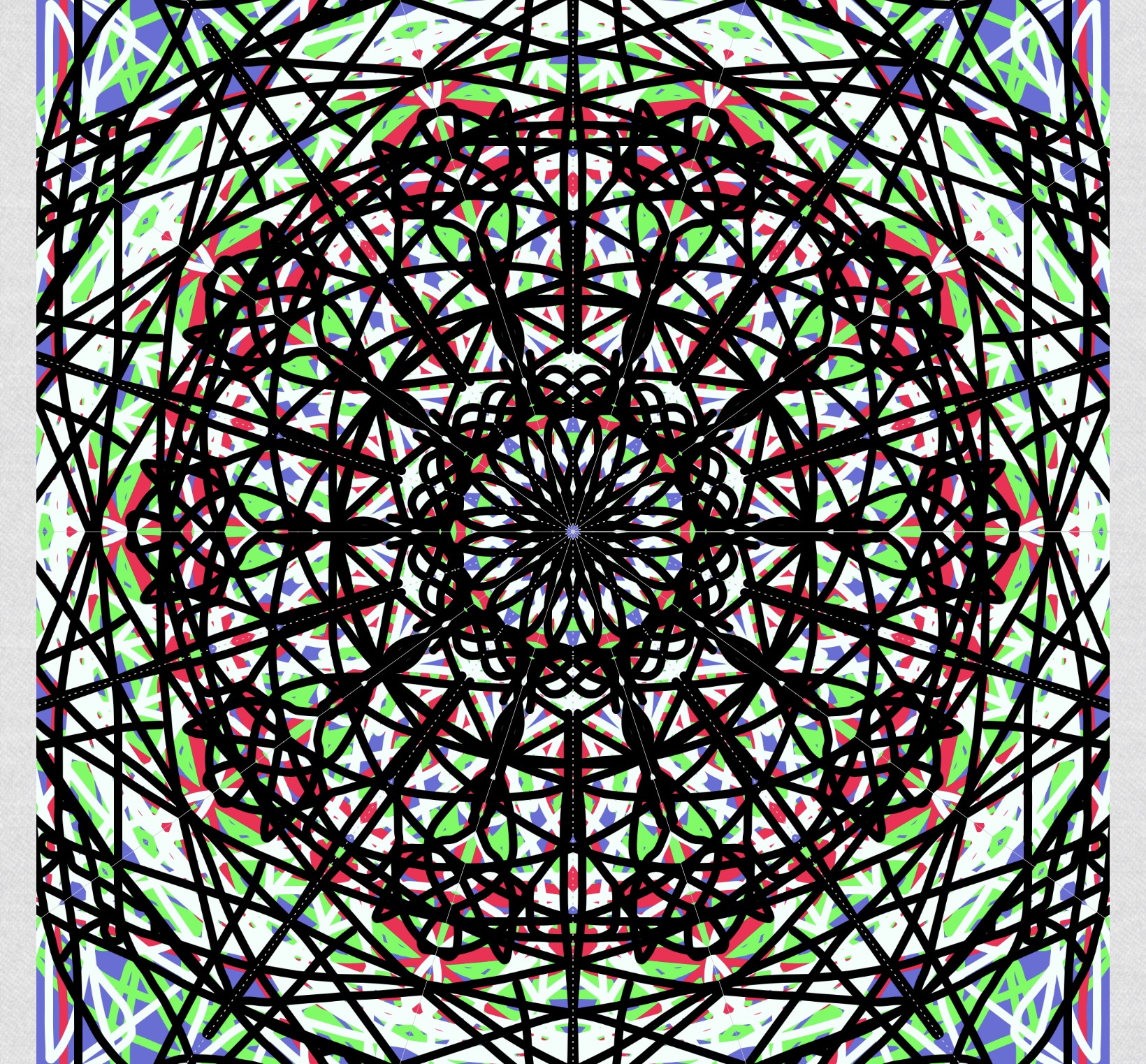 ART NO.18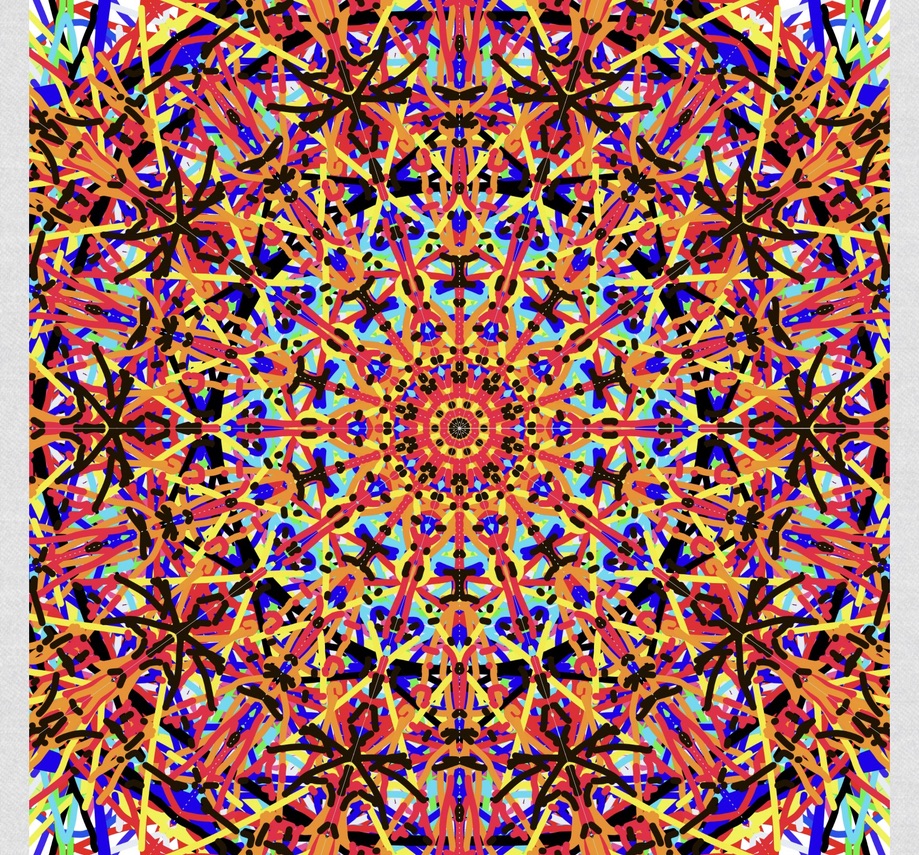 ART NO.19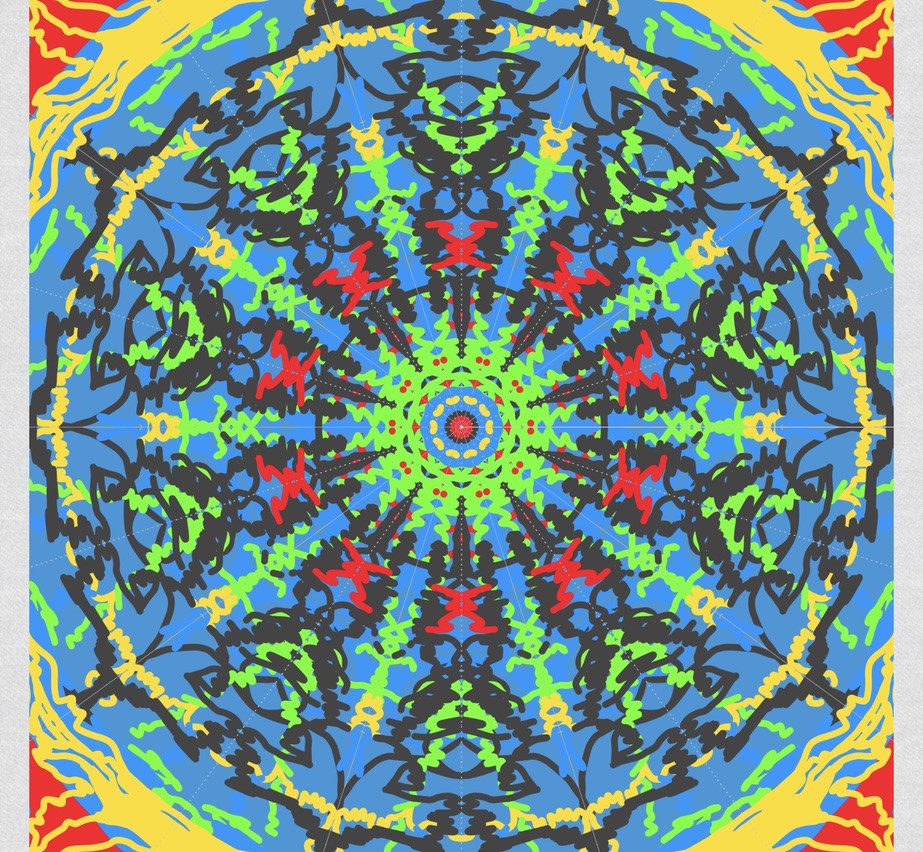 ART NO.20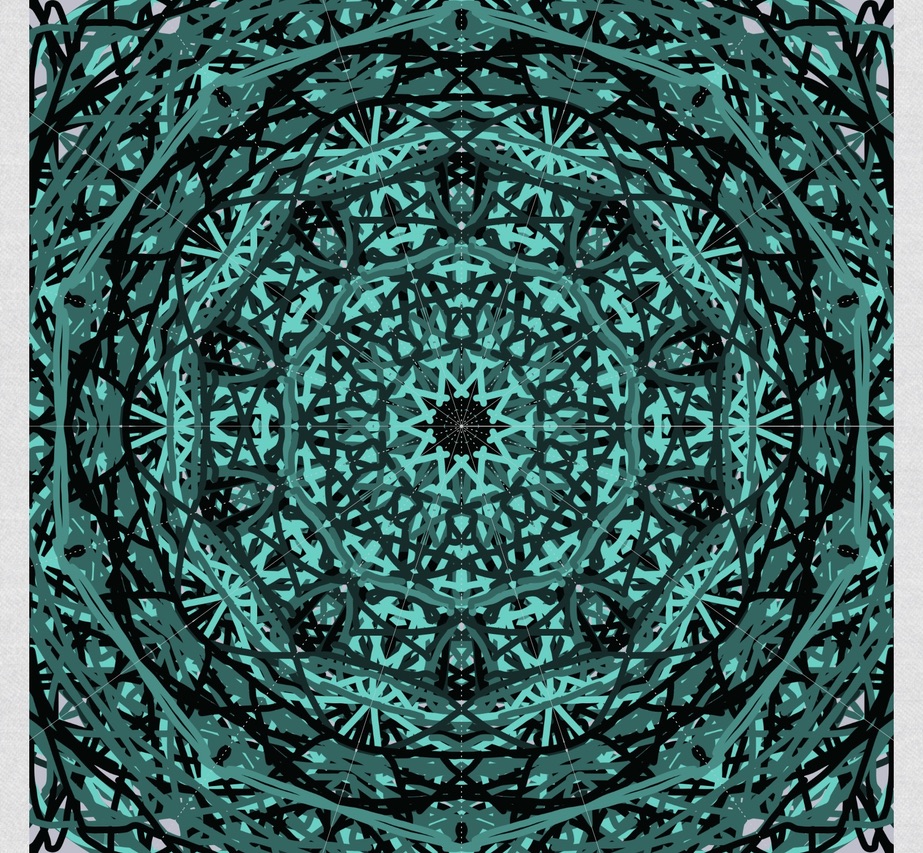 ART NO.21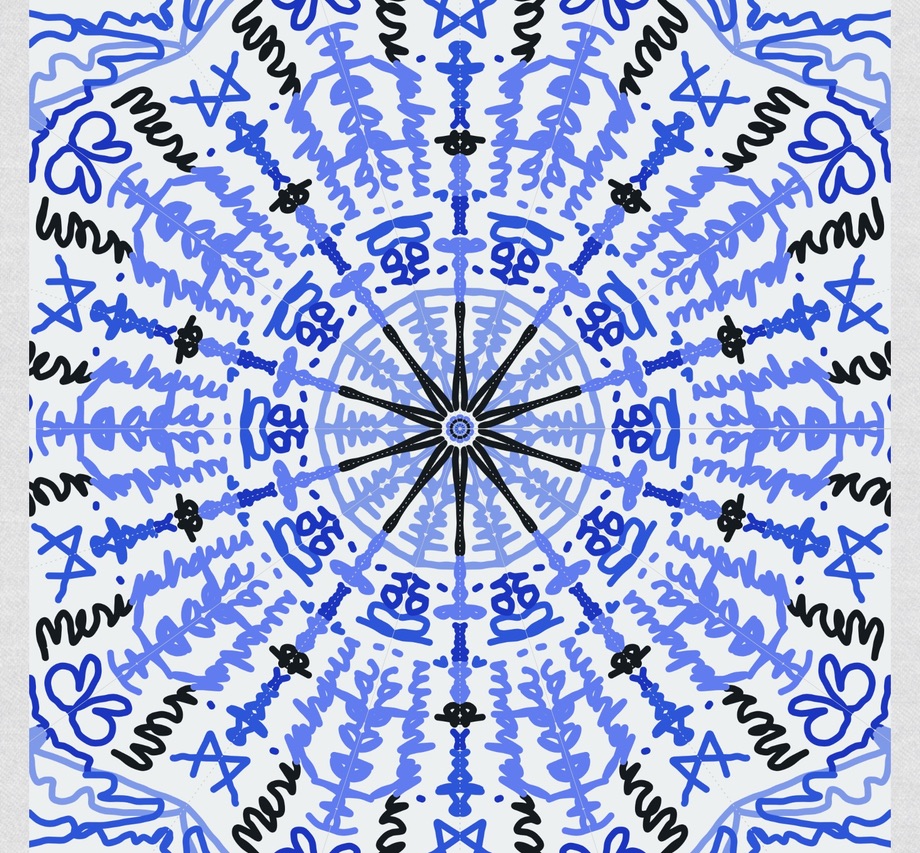 ART NO.22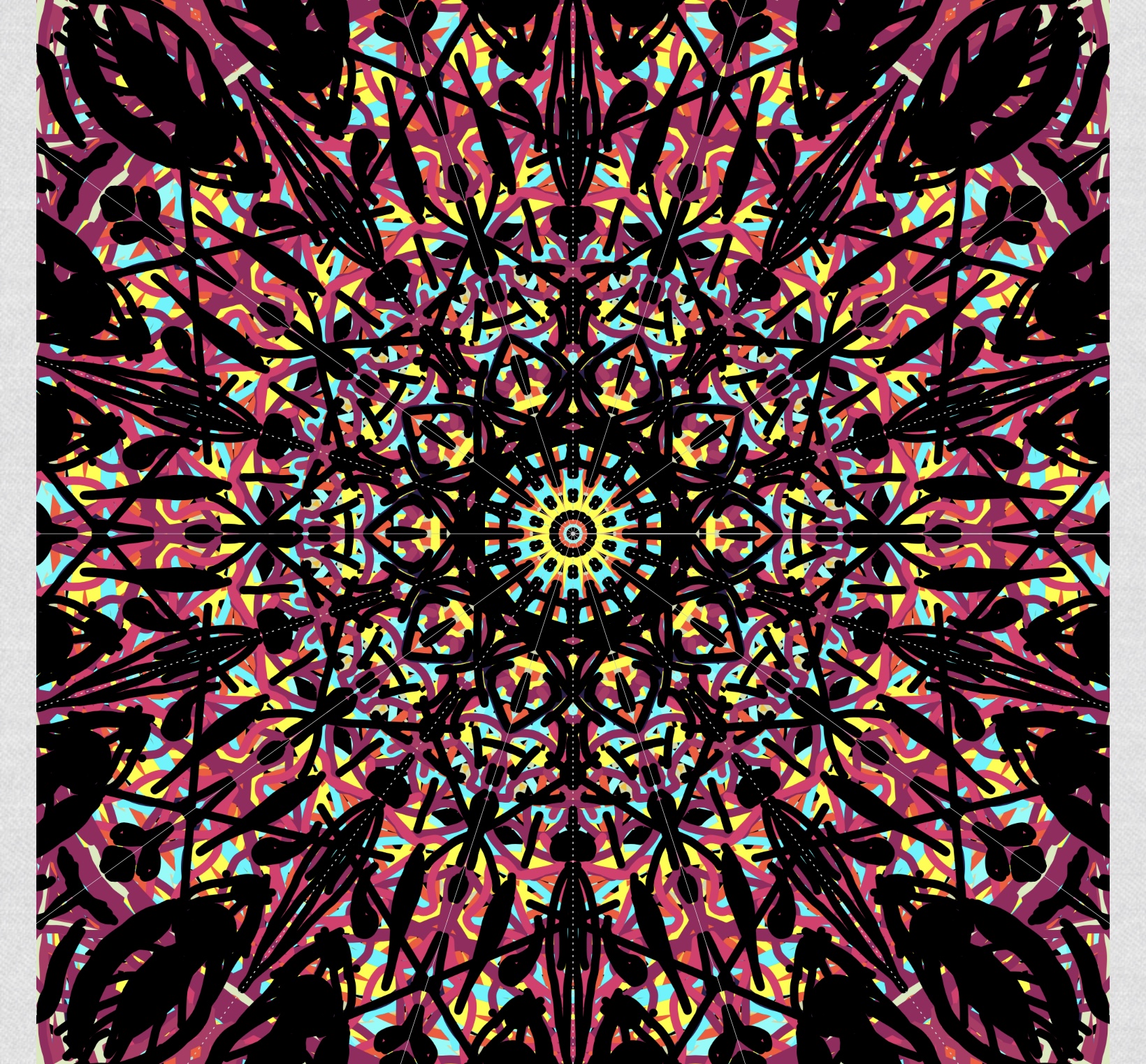 So that's all for today guys.I hope you liked my work.
Do let me know guys that which art work you liked the most in the comments section. You're response will really motivate my guys.🙏
Thanks for your precious time.
Love from the Himalayas.🍀
---
---