Chicken -pahadi style

Hello /Namaskaar 🙏 to all my hive friends hope you all are doing great and having fun in your life and enjoying a lot with your family members.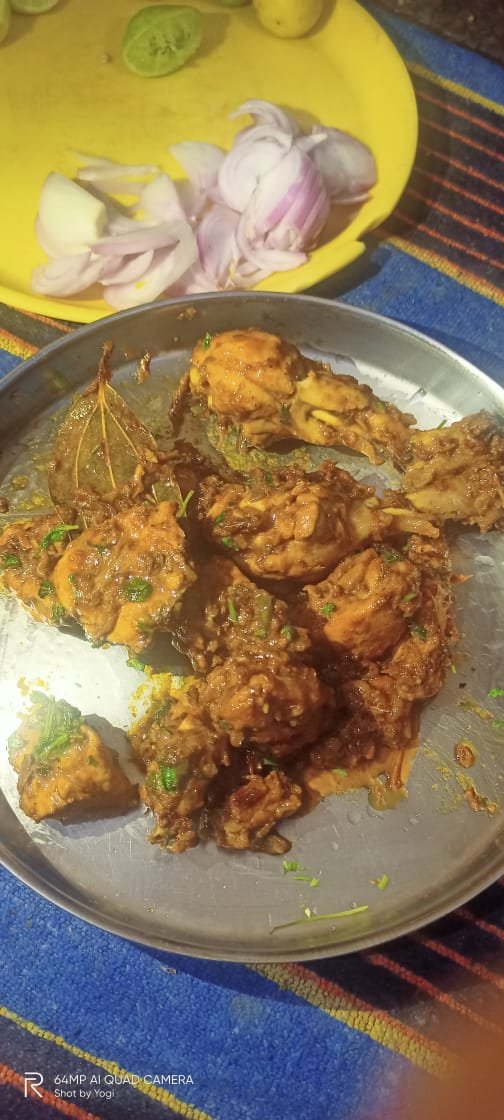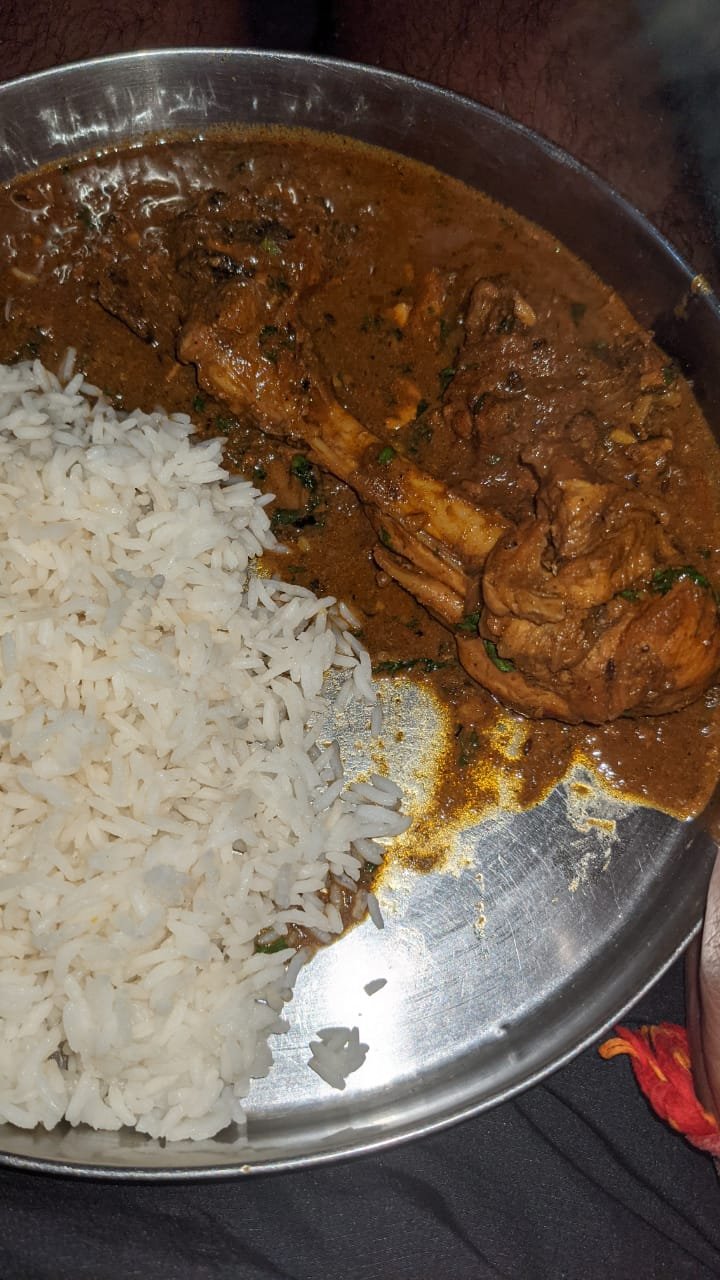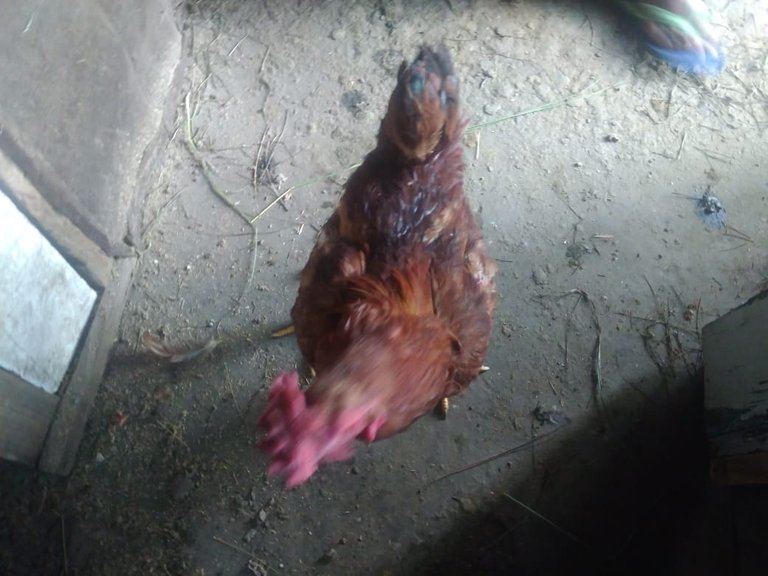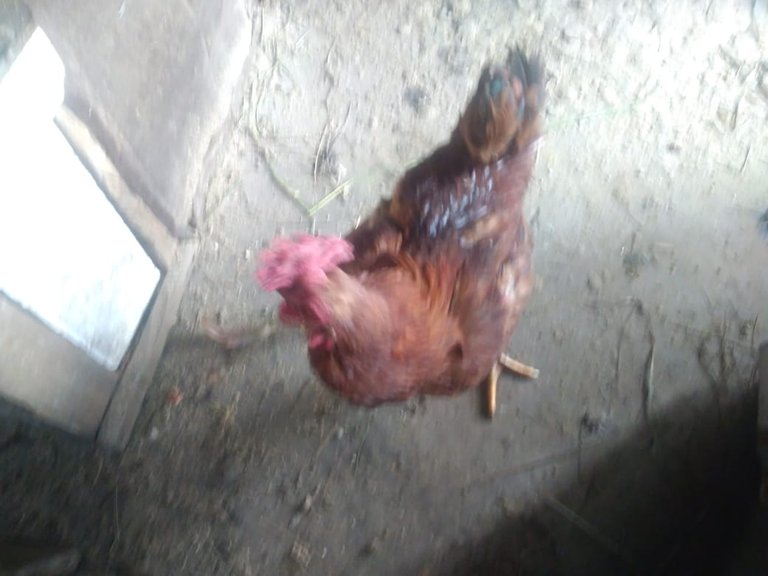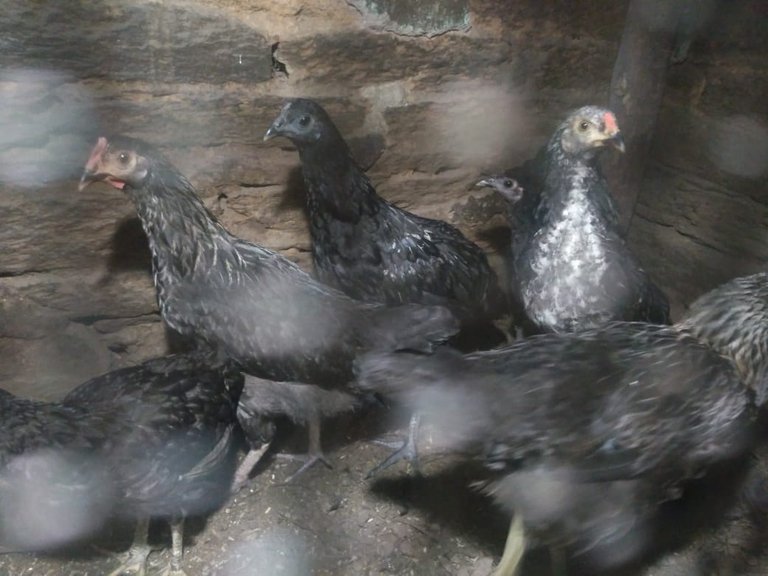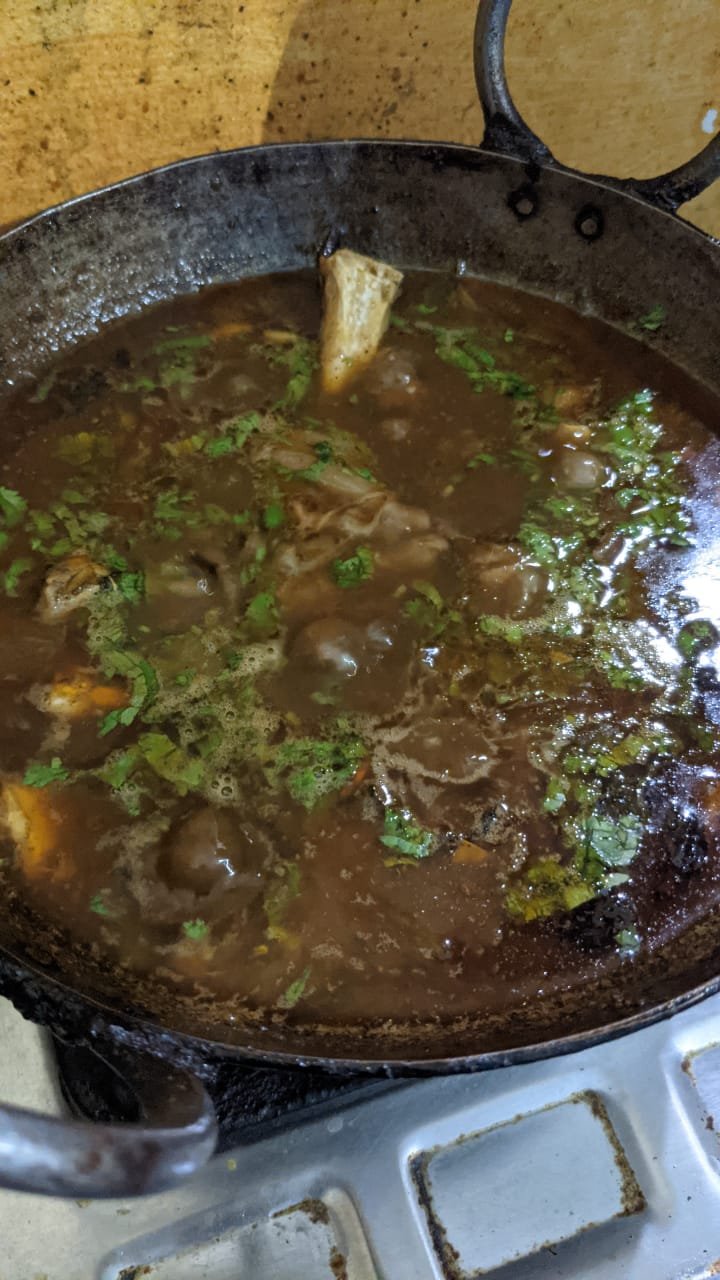 The color of the chicken is red, white, Black and brown. It has a red colored crest on its head, due to which it distinguishes it from other birds. Chicken has wings due to which it can fly for some time at low altitude. Chickens like to walk on their feet.
Friends, today I am going to tell you the autobiography of a chicken through this article. So let us now go ahead and read this article to know the autobiography of a chicken
I'm talking rooster. When I was born I used to look very cute and beautiful. Some people raise me at their home since childhood and take care of me. As I grow older, I am afraid that one day I will be cut and sold.
The people who raise me at home also wait for me to grow up and when I grow up, they cut me up and eat them as vegetables. This is my sad story. I pray that I may never grow up but I grow up and I am cut and eaten.
When I was young, I was given grains so that my stomach would be filled and at the right time I was given food, water so that I could grow up as soon as possible and they would cut me up and eat them as vegetables. I wake up in the morning and wake people up, yet people eat me after making vegetables. All the people in my group lead their life in this way.
I want to ask those people who eat me after cutting and making vegetables, what is my fault? I also have the right to live, then why am I not allowed to live life after killing me? Nature has given so many delicious, delicious fruits to fill the stomach, wheat, rice and other grains have been given to fill the stomach, yet some people eat me as food to satisfy hunger. this is my autobiography
---
---