Resilience- An art life teaches!
Rough patch occurs in everyone's life but in different magnitude and times,
We tend to grow or sink during that time, it defines or deceits us But bracing for any situation is what prepares you a little.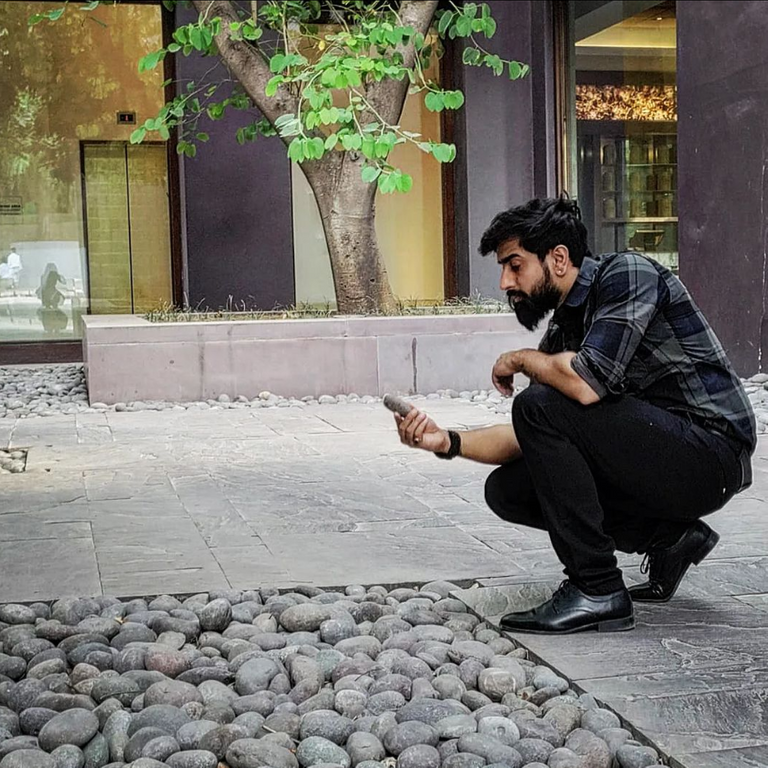 Life throws you up and around in different ways, There are many hardships I have gone through but one of them I can describe here.
Covid has bought many problems, we were struck between getting a degree and starting the career. No jobs and no placements bought a time of hardships. being struck at what to do and how to do I have spent a lot of time being depressed.
Talking to many people in and off field gave literally no solution. Even after getting good grades it was hard. They were some desperate times. I had to figure out anything and everything.
I took several roads, started my e-commerce business of making leather bags which was so hard to maintain and run that I have to shut it off. Being a graduate Architect fresher it was hard to cope up with ever so demanding and degrading market due to covid. The Firm which I was about to join had to shut off due to lots of debt.
Moreover people in my family were seriously sick.
I then shifted my focus to gaming, Used to play many blockchain games including steem monsters, axie infinity etc.
I was all into it but they were all temporary solutions and I had to struggle a lot.
There are plenty of things I have learnt from my experience.
First of all only for you- your problem are huge and for rest of the people it does not matters.
There's literally no one who can help you out except yourself for long run. people may suggest temporary solutions.
Difficult times shows off real faces of people around.
It builds you stronger and immune you against the taunts and flaws of people.
Settling of the storm
Now that I have gone through all the storm, the dust is settling down. I have opened my own architectural practice with my friends and we are trying successfully built it up from scratch.
Things are turning into my favour and my Resilience built up more stronger after all this.
---
I hope that you are Resilient from past experiences.
Hope everyone faces sunshine everyday:)

---
---