WELCOME TO THE INEVITABILITY OF CASHLESS SYSTEM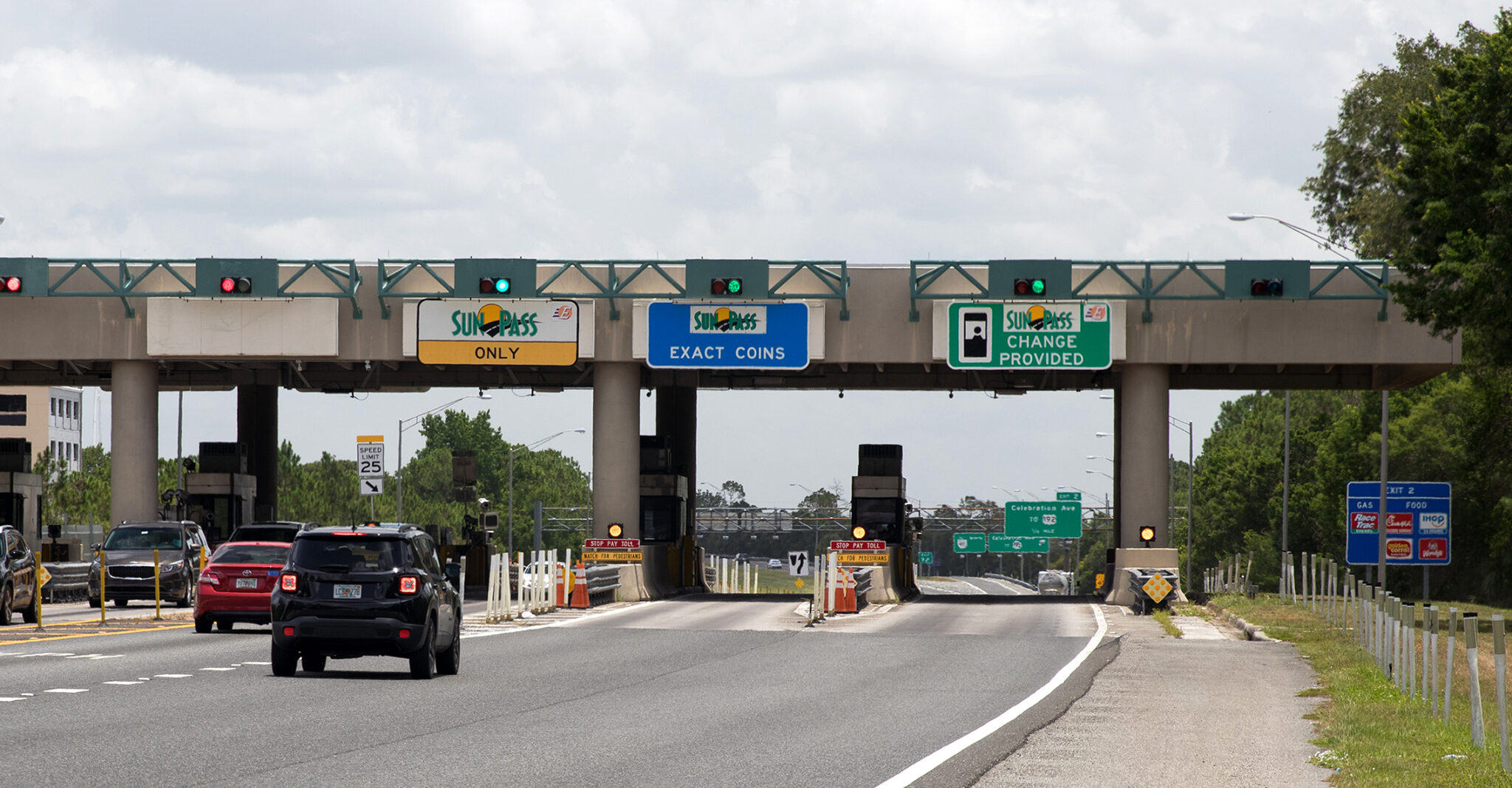 source
As you can see where I live I have the opportunity to take the freeway or the toll road. It is more convenient for the toll road since it leads me straight to my work location. The road is less sparse with cars and you can go quicker to your destination, the traffic tends to be easier since everyone has to pay.
It has been some years Florida did move away from cash at the toll booth. It was not 100% out where you still can pay at certain key locations.
Starting November 8th, it will go live cashless.
Either you pay by #Sunpass or toll by plate. Electronically they have camera snapping clear picture of your tag and charge you later. It is more expensive by tag. While they are moving away from cash, many jobs will be lost. This is the nightmare of electronic where there is no mistake and everything is accountable for. Jobs lost are everywhere, even Walmart has automated box pickers, slowly taking away low paying jobs.
I recalled stories where people working at the booth had long fingers since they are dealing with a lot of cash. The state were losing more than they get money in their coffers from passing cars. Florida is a no state tax meaning, this is one of the way for them to get revenue for the state and fixing the road.
There is no forcing to change to cashless. It is a better system and it has been working for years.
Technology is making life easier. The toll road will have more lanes, traffic will flow better.
Even the freeway has paying high velocity lane on it.
Everything is done electronically where your pass or your tag get charged.
Having crypto around is just the way it should be going forward.
There is no forcing or thinking crypto is here for a little bit.
Crypto is what making the transition possible.
Even the tapering news does not move the crypto market much.
The part that gets me, many may be left behind if they do not learn and find jobs focused on technology.
Even the banks are piling up for people with degree in blockchains.
This is no joke, while we see the switch is happening slowly but surely.
Today is the turnpike, tomorrow it could be everyday bills, pay everything online.
Actually pay online has been around but people will have to use a similar service or no service at all. Maybe you will pay so much for in person service, you will have to learn in order to save.
Everything is switching where cost is reduced and labor is going to a minimum.
Where do you stand when things change for good?
Keep vesting in what make you better tomorrow.

---
---