THE WORK CONTINUES...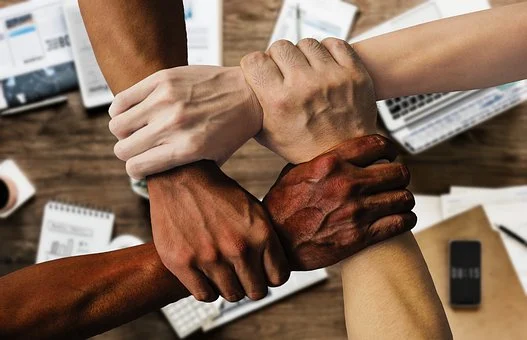 source
As the days go by, ideas flourish for the betterment of the crypto market. It seems ideas wise the crypto will always be a bull market compare to value wise it is within the bear. Just trying to dissect crypto there is no dull moment as the crypto verse remains the pillar for the future of money. While you get the impression of a ban in some countries, others find ways to explore and propel the growth encompass with crypto.
Lucky crypto is a universal phenomenon. Everywhere in the world someone will salute you in crypto. You can find it easy to fall into the trap of negatives notes from naysayers of crypto. Developments are the sparkle that keep crypto bourgeoning. Have you tried #LEOTHREADS yet?
It is the most welcoming ideas from Hive. To summon how it comes to work we had it within us for a while. The way it captivates an audience that is what shows crypto as a genre will always find new ways to grow.
#LEOTHREADS is really exceptional from the approach in #Leofinance team. You get to post really short. It grows the envy to engage nonstop. The useful of this trend will be Hive 2022 highlight.
Sooner or later it will boost Hive to where everyone will be shock. Just day two the opportunity look infinite.
The risk taking by El Salvador could be trouble for a while. That same intent is pushing others to find basis for ground to see crypto the other way. It is clear Honduras, Paraguay and Brazil see what crypto can do for their economy. No need to rely on a middle man when you can organize and establish your country as a hob to grow the technology. For sometimes liquidity proves to be a valuable commodity for crypto. The minute it is control you will see volatility drops at its bare minimum.
While we hope for the next bull market, it is an expose that happen for a reason. In order to prepare for the bull you need to understand the actual bear. In some format it takes time. The formula seems to follow the same route as an investors you prepare to stomach and grow from it.
The simple fact you admire crypto proves you are focus to remain in the middle of any market.
Keep on vesting and #threading
Posted Using LeoFinance Beta
---
---