THE RATIONALE FOR HOLDING CRYPTO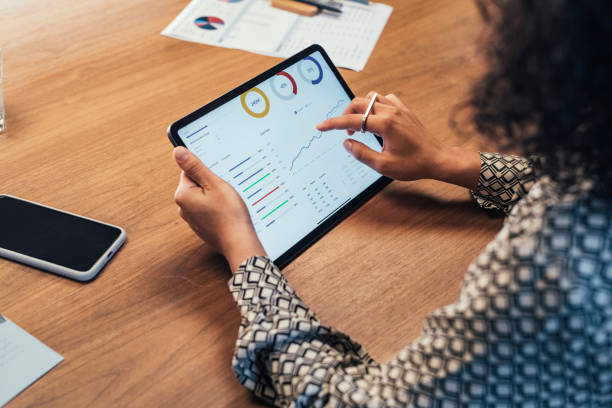 source
It has become apparent when you see crypto lost more than two times its value from the high of 2021.
This notion does not deter long term holders to walk away. In the affirmation that has been posted, more folks are buying BTC holding more knowing this moment is a hiccup on the trajectory of crypto sphere. Usually on weekend crypto gives you the liquidity shock moment. You can be ready to witness either a quick drop going to Sunday morning or the opposite.
Lately the tendency gravitates to the pessimism with everything that is going on. Not sure what to expect but it is forthcoming to see BTC around $21k giving another lifeline for all crypto in general. It makes me to fully understand holding any top crypto is a giving cause the market works at unison. Even #Hive shakes itself a little to push toward 50 cents. Sometimes we do not need any help, it just happen since Hive is a close knot token trading in a few exchanges with great fanfare.
HODLING ON
I appreciate the mindset on #leofinance by having a new product focusing on long term approach. Through AMA, the news is not so new. I did check it the other day. The product is available for the DEFI clients. #Vexpolycub is upon us. Now if you are comfortable to hold, this is a dream come true knowing on the other side you will earn wisely.
I have the opportunity to read some of the questions asked in the comments section, you know the engagement part that is making Leofinance famous. As long you can wait and persevere before you know it 700 plus day will fly rapidly. This is not for everyone. At the same time it is something that can help many to understand Leofinance is not a one year project. If I am not mistaken this is going on three years, hope I get it right, I underline.
I will participate and further my knowledge in DEFI as well. Many forget that Polycub has a finite number of token. Less and less will be available long term forcing the token to accrue value. So from 2022 to 2024 is somewhere in the middle of something fancy. It will be the year BTC will have its next halving. The coincidence may prove to be welcoming. I hope the timestamp shows all positive value, helping the outsiders to acquire more Polycub afterward.
If you are investing your time in crypto, you are a pioneer. You may not earn much but you are earning credible WEB 3.0 data that can set you up for future gains. Every passing year is a year where you feel better from the last. Another halving for BTC and the sphere is getting better.
I am fully blown to see why not the whole world not involved in crypto.
I guess that is why we have leaders and we have followers.
Keep on vesting.
Posted Using LeoFinance Beta
---
---