THE QUIET BUT STRONG BLOCKCHAIN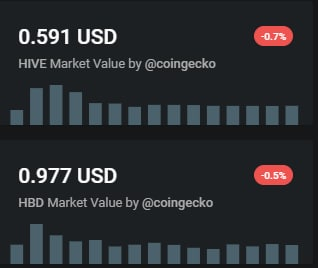 source
Today I had the opportunity to work with my little man. As you know the Sunshine state is hot. Weather was rainy on the morning but sunny for the rest of the day. It was a tired day but we have fun knowing we deliver on what we want to do this Saturday.
August looks the most positive so far for the community.
Should I say it is all on #leothreads? It is more on the approach I see from how the community accepts this new endeavor.
Further down the line I see Hive with another set of contacts. You knew too well how drastically the value rose with #HBD following close. #Hive is the kind of blockchain that is peculiar for many. I know we would like to see more folks join the rank and give Hive a boost. I did ask a diamond paw the necessity to bring more. He mentioned to me a while back that it is not important to bring folks over if they do not understand Hive and the blockchain.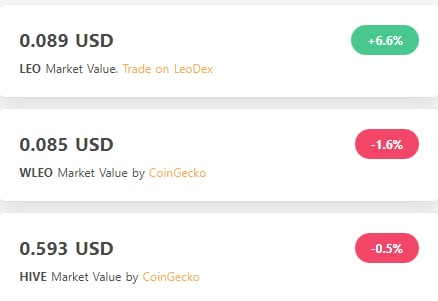 source
You are going to tell them write a post and get upvotes. You will earn Hive. While a partial of it is true but this is not true to its entirety. Many write posts and they get a meager upvotes. From there they quit within months. Hive approach should be first educational while you have the possibility to earn in the future.
This is where you can draw the line and only a handsome folks will stay and continue to push that strong blockchain.
I can say the same for #leothreads. It is cater to the world but only the few that put up time will see the fruit of their labor. This is after all crypto in general. Hive encompasses the same lineage. You can see Hive but you need to spend time and understand its position in order to reap the reward. For that reason Hive may be the strongest blockchain in crypto but quiet.
Hope you get it right while accumulating Hive.
#hive as layer one is there to making sure we stand on solid ground. #leofinance as layer two is about mixing it altogether and bring everything crypto can offer while production is on top of the pile. Every passing minute I see value while reading any posts that put the mark for this community.
If someone will write about us it has to be us first.
Hope your belief moves past writing but drive you to acting.
After all this is what animate the blockchain to deliver every 3 seconds.
Hope while the bear is resting you keep on vesting
Keep on #threading.
Posted Using LeoFinance Beta
---
---