THE FIRST *WEAK* END STARTS


source
Apparently the parallelism of this month will not deter anyone from selling your crypto stack.
At least it may come to even drama for 2021 for #BTC. We had the first three months carried over from the last three of 2020. After that three more months of degrading value with a part of the Summer shining a little. October looks at the month that can bring an okay paradigm shift but November and December are set to shake weak hands all the way to 2022.
Again it seems this is not the case for everyone. #hive did find ways to outshine the market and many are still laughing with ample returns. Right now it seems the sliding of #BTC affects the whole market. Not focusing on price will tell you another story. The price will behave as always. The volume sends another story as of the use case is maintaining a status quo.
As the emerging market is looking for ways to grow, crypto is becoming amazing day by day. I mention earlier where the money is, has been on a state of weakness. Taking for example the job data in the US. It has been weak. This causes the economy to be weak as well. Now #Gold could help to alleviate the inflation. Gold is getting weaker by the minute. Even the bank that hold Gold can witness this erosion of weakness due to upcoming use case of crypto.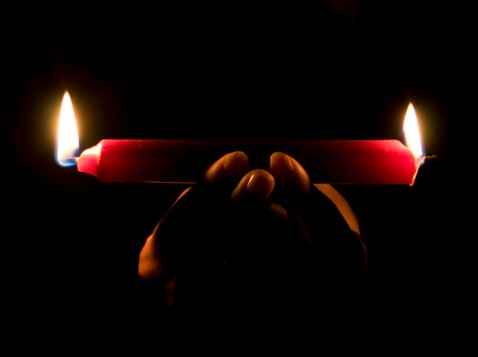 source
It looks like the Central banks are holding candles that are burning in both ends. Not knowing how to interpret this new found system that encompass the financial control to everyone. Sooner or later they will get burned. From time to time big investors will move the stock market pushing crypto as well through emotion. The manipulation will have to stop where true reform with crypto will curve corruption and control.
With decentralization in mind, communities are winning this control war. It may take time to fully grasp the true power of the community but crypto is already a winner.
December may not be pleasant due to lack of true push. It is a holiday month. Too many days with vision. I think it is a great month to look for opportunity. It may seem as a month where everything will slow down mid month. January will bring excitement. Be ready to reset and calibrate another march for this community.
In Hive we have so much in place for January. Airdrops, airdrops, airdrops. I see #Cub sliding a little, opportunity to get as much. I do not want Hive to fall below $2 but if it does fall lower expect many to amass some.
It is hard to use a old system to understand the crypto system where transparence is king.
Patience, discipline and consistency always win at the end.
Right now you wish you hold more Hive. At least manage to earn more through the multiple channels in place.
Wherever the weak hands drop, you manage to pick up knowing we have a long way to go.
This weekend, continue to vest in you.

Posted Using LeoFinance Beta
---
---