STRIKE LEO WHILE IT IS HOT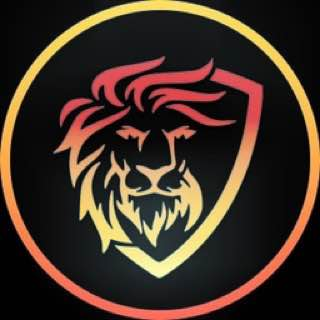 I was looking for ways for quite sometimes to accumulate Leofinance tokens these days. I was trying to do it the old school way. Sometimes I forgot and even sold my leo I got from my earnings. This past week, this has changed where everything flips for the better.
I have to thank Hive on that notion. Actually I did delegate a nice portion to @Leo.voter and daily I received a nice amount compare to my delegation. It has been wider due to Hive rise. I did not waste anytime and I powered up everything I received. While my chunk in Hive is not even where I want it but my size in Leo is not there.
This opportunity is important to me since Leo token is the main gate to go to #CUBDEFI. Before you know it many will flock and want to get Leo. The price is affordable when you place it in front of Hive. I am planning on buying more Leo as well. I did grab almost 1500 and looking for ways to grab more. I think with Hive building resistance around $2, things will escalate for Hive-engine tokens.
Leo could be the first to see a growth really soon. Still roaming around 28 cents, it is a great buy if you know what I mean. The news has spread where many will come back to post. Happy are the ones who stay around and grind whatever the price. Personally I will not judge but it is to show a rise in the price will bring wonder. Beware of folks that just post for a vote.
Hive is looking good and it mirrors the possibility of the blockchain. Some say #Hive can grow all the way to $10. Anything is possible under the Sun. $10 is another level for Hive. You can expect Hive could be overwhelmingly bought and push where WEB3.0 in on the making.
While Hive is moving quite well, Sidechains will not sit idle.
Lately the rise of Hive speeds everything where you may not know where to start or where to stake your funds. Actually everything remains the same as long you plan wisely and follow your community.
I hope to grow my Leo nest in order to curate a lot grandeur. It is a fun place to be and it is the place you get to stay up to date with crypto and financial news.
Keep on vesting in you.

Posted Using LeoFinance Beta
---
---