LABOR FORCE IS DOING SOMETHING ELSE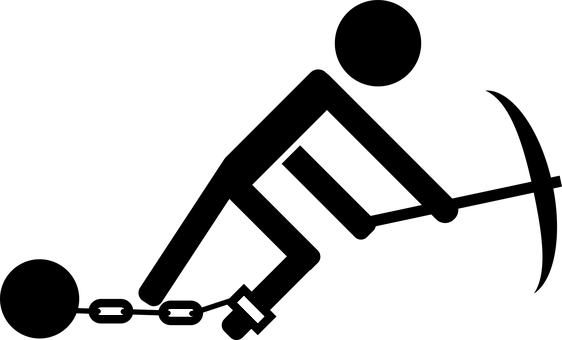 source
Lately the sign now hiring can be seen everywhere. The pandemic has changed the view and how we see the workforce. Not too long ago I wrote a post about inflation like I always do. I did receive some great comments about the the US dollar with inflation. As you know shortage plays a role and the bottleneck of the supply chain is another asterisk in the labor work section.
I took in upon myself to hit the labor force these days. I took the route of self employment where I set up my time. So far so good it is moving for me but the shortage is on everyone radar these days. Early 2020 everything halted for a good two weeks or for many couple months. This gap has changed the way we move in life.
This moment has opened many folks at home for the power to be your own boss. 9-5 has lost its ground these days. Entrepreneurship has grown to a point where even though you work harder but you know you are doing it for a cause. It helps to grow leadership and experience how to run a business. This gap has fueled the rise in price and workers get pay more since they are working more hours as well.
Some may not understand the intricacies of the situation.
Many countries did offer a stimulus to help folks. Many did save quite a few bucks that they can survive on it for a few months. Many are involved with crypto. It may not be clear to say it but if you are earning around $100/day, why rush back to work? This is one way to see why many smart folks avoiding 9-5 for low pay when they can generate that same pay by themselves.
I heard one guy stated he earned $450 in one day by riding folks on Uber. I bet you this guy is not going near any 9-5 job soon. I think the landscape has changed for many to seek a job where they can run and control their time. People are looking for ways to remain active and earn the best on their time. Crypto could be the way of the future for the world to provide.
Thinking about crypto and WEB3.0 it will put folks to work when they want to. It will be a decentralized workforce that work when work is important for them. The usability of time these days is paramount when you know what is going on. Having said that many of the labor force who does not know the power of crypto may go back to 9-5.
Many are taking the way of entrepreneurship like you see in crypto and other means to control their time. It is a situation of give and take. As long you learn to remain efficient, the workforce will find its sweet spot. I think remote work place will be something the future will adopt.
While the unemployment is at 4.5% in the US, some countries would love to have this number.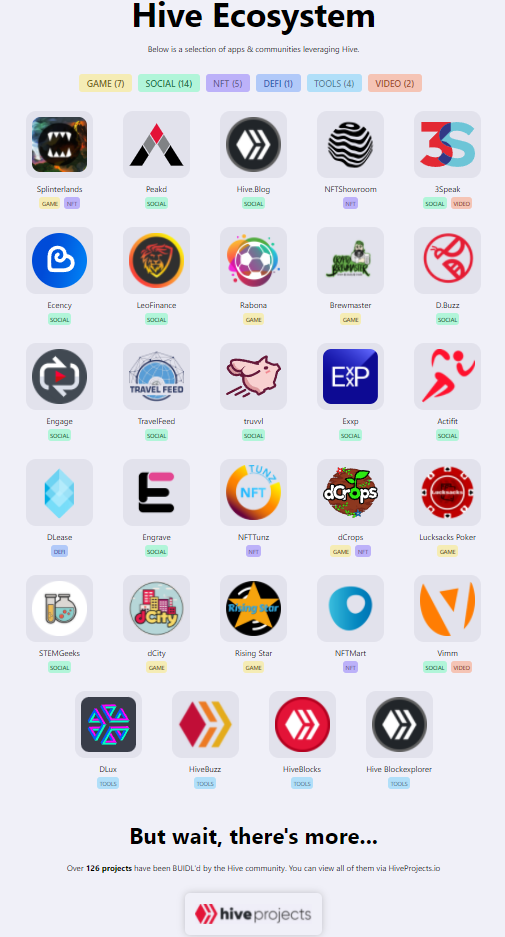 source
#Hive itself is a great example for the labor force. I am telling you, we are working hard in the community and many are doing it full time. So much to do to sustain this blockchain and community.
Everyday I come back, there is more to do. I have so much ideas and communities to touch base with.
If you plan accordingly Hive could be a place where you can spend easily hours to manage everything running in the blockchain.
It is not only curating and posting. We have games(Splinterlands, Dcity, and many more)
We have communities that need constant help of writers to keep them going. The price of Hive alone will bring more folks back.
The labor force in Hive is international. This is what make this blockchain so amazing.
It bring value all over the world.
As you can see this is one example of where things are heading.
You can visit this site as well to see the projects on Hive
https://hiveprojects.io/
I know there are more coming out like the ones from #Leofinance about #defi and WEB3.0 by the team of #3speak.
We are loaded going forward.
We are busy like a bee.


Posted Using LeoFinance Beta
---
---