KICKING CRYPTO DOWN THE ROAD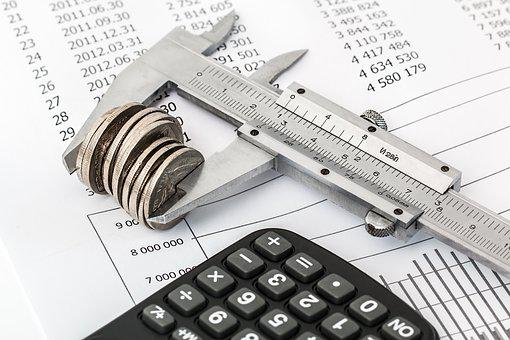 source
It is hard to navigate from what I keep hearing out there about crypto. It has been easy to associate crypto with scamming projects. I think I know why. Many do not understand the fundamentals behind the blockchain. It is generally the same thing for scam asking funds for a certain percentage in a month or two. The repetition continues causing more problem along the way.
Crypto has more fundamentally than anything associated with finance. Technically it could be decentralized or centralized for a purpose. Many at the same token when they talk about crypto it is automatically Bitcoin. There are so much to do out there to teach people what crypto stands for. At the same time we need to be diligent of not thinking the whole world will embrace crypto.
I know how important it is for someone to think of crypto by looking at meme coins. You can tell there is a genuine problem there. Like #Shiba many think they will make it. At the end of the day the spectrum remain clear for meme coin. You may reach the sky but never the moon unless you are willing to put that fund there and for get about it. Few have this patience so far.
This is why #Hive approach is so realistic. It is associated with social atmosphere. It means the idea of getting rich quick has never been the intention from get go. There are two ways you can make it big in Hive today, either you were here from the beginning and you did purchase with that intention. You could start now really big cause you believe by investing and you will see how good Hive can be for you. No matter how you start, Hive can detail the way crypto currency should be understand.
With the way the economy is behaving, The FED is tightening the flow of easy money, it has become interesting to see how crypto responded. Many still think crypto is just put money in and wait for it to grow. There are way more to do even if you own BTC. If you focus with Hive the field is loaded of what you can do.
Lately Leofinance is the place to be. So glad I made that move months ago. With DEFI help I can see what can be done and truly a lot will be done with leo in mind. Invest in crypto should never be only making more, it should be understanding and learning how to remain sustainable during the bull and definitely the bear. The minute you understand the liquidity problem with crypto, you can check that block. it will help you to move to the next one.
The bear helps to verify all crypto projects. From now one you should stand up and see where to lay your laurels.
Keep on vesting guys, we have a lot to learn.
Posted Using LeoFinance Beta
---
---