KEEP TRYING WHILE YOU CAN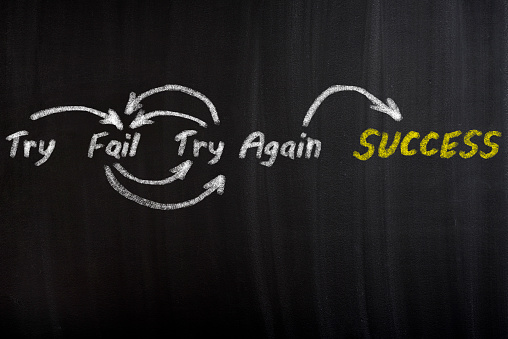 source
The tendency to hold #Leo from my prospective dated more than a year. It pays great dividend knowing the path of #leofinance is loaded to a spring where time will release it little by little. It is a continuous effort letting that spring goes. Sometimes the spring retracts giving opportunity to many. You can see that retraction again with the arrival of #leothreads. it is like a new beginning giving more power to everyone.
I am just thinking. Maybe it could be discussed about #leothreads. Can #leothreads or #threads be a token by itself? I keep thinking about it and I will ask the pro and con about it next Friday in the open mic on #twitter by @anomadsoula and @l33tm45732. I know it is a lot of work just to bring such idea to fruition. I know the basics are already in place, just the thought process is immensely to have a site for Leofinance and a site for #threads. Ideas come and go.
LPUD
While ideas are good, it is ideal to support the next #LPUD the best you can. The news of having institutions slowly crawling to crypto can change the landscape very fast. Now with the bear you have a lot of time to think about your move. It is funny the minute everything is rising, people are flowing money at it hoping to catch some tokens. Right now should be the time to react with a slow temper. No need to FOMO later.
For some reasons out of the ordinary #leo is really slow at raising the bar. I know liquidity is playing a big game. I wish to know who will be the winner. Everybody is holding #leo. Few are selling. This is why liquidity is tight. 8 or 9 and maybe 10 cents is really affordable knowing what at stakes when all break loose.
Even #BTC is losing its dominance. It is a way of telling altcoins are showing off. As you know you cannot mess with the market unless you are #blackrock. I know they have their calculations to keep the green on their side. If they are serious with a trillion, it will change the way crypto will go from now. The time of abundance is looking like near the horizon.
While all layer two tokens have something to do with #hive capacity to remain strong, it is the same for all altcoins parallel to #BTC. This is the same approach for #CUB and #PCUB respectively for #BNB and #Matic. As the value rises it cascades more strength to the platforms. It is more like a reinforcement. The trust level elevates giving room for growth.
When you have the opportunity within the bear, you better brace yourself and see how high you can jump. I have to say the knowledge spreading around this community is top notch. It does not mind to remind everyone that it is wiser to invest what you can afford to put away for a while. I like to keep it positive cause the risk factor is everywhere.
This #LPUD has to do with accumulating #LEO that is hard to get.
Each #LPUD will get harder due to liquidity, This may be the reason price is going up.
Do your best, the rest is history.
Posted Using LeoFinance Beta
---
---