HOW IS CRYPTO WILL BEHAVE IN AUGUST?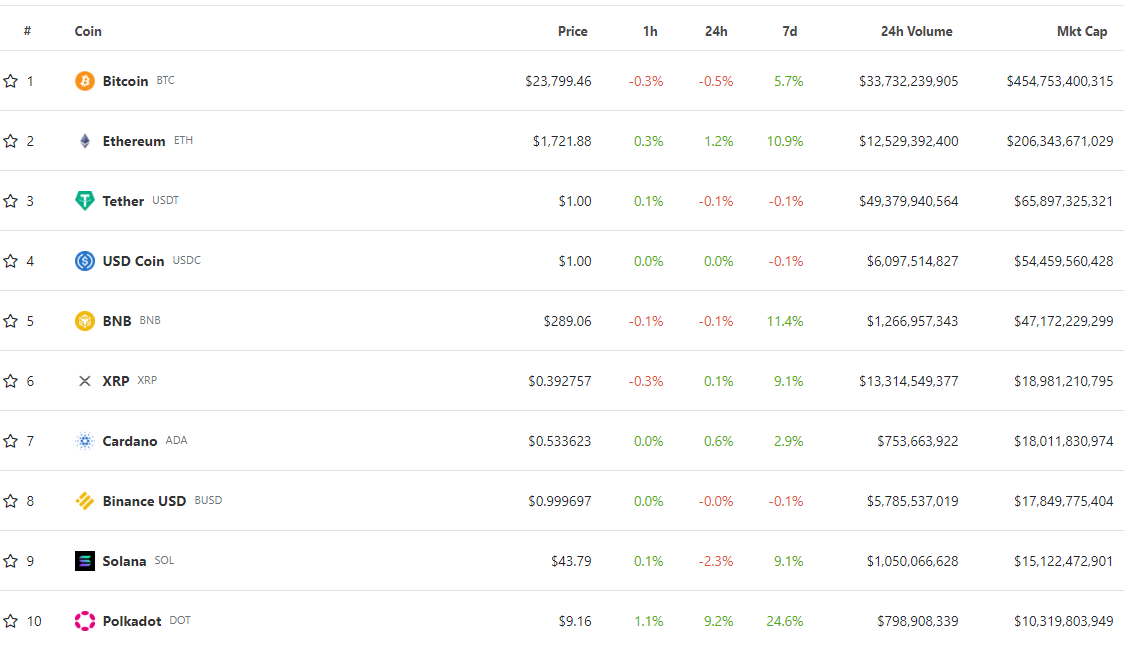 source
You probably have a better vision for crypto in August. We are in the middle of Summer where heat is everywhere. Record breaking for fire or else. Since I live in the Sunshine State I am used to crazy weather. The financial world is no difference to drama lately. While many companies are suffering others are managing and remain afloat during the supply shortage. August is the month where school will start for many. It is a way for business to start adjusting.
I am hoping for the weather to change course. Lately I will prefer rain over this scorching heat. This could be the same for crypto. A reverse course could be on the way. While I am saying that there is no clear indication this is the tendency for crypto. The resilience has pruned the weak hands away leaving the space for true holders. July was not too bad for crypto in general. Do not forget 2022 is a boring year. The expectation cannot be a miracle knowing so many lost value in plain delight.
Now the merge for Ethereum could bring a shadow to what the crypto sphere is ready for. No more POW for Ether it will be all POS. I read about all Ethereum EVM system could be affected by the switch. I do not think this is a worry right now. They all know this is coming so they will adjust as such.
Ether occupies a big chunk of crypto movement. So this will be a big event for August if it gets to take place. It will help the detractors to see the focus by this blockchain to get away with the carbon footprint.
Looking at this top 10 list, Solana, Dot, Ada are still benefiting from being there. I read a post showing Solana has a store showcasing what Solana stand for with WEB 3.0 in mind. I have to say they have a money to burn giving the whole crypto sphere a push forward. With regulations looming in Capitol, these centralized token do have a lobby service pushing their agenda. As long they are paying, someone will listen. It will be business as usual.
Even XRP is still intriguing with daily volume out of extraordinary.
Hard to say inflation is over (will it ever be this year trending to at least 3%?) but things will start to heat up for the financial world. So far it is okay to see crypto holding its edge against the global market.
August cannot promise more than it has to hold itself in place.
As long there is an ease toward the market you can see the boring continues.
The more it is boring, the steady you need to accumulate.
This idea got me thinking how much value you can get from DEFI platform like #Polycub and #CUB finance. At least you can rest your laurels it is part of Leofinance where the value of its tokens slowly moving to the positive. On top of that you have HBD with Hive in there. If liquidity is what you want this is a fresh space to store your HBD and see the growth before your eyes.
Hive should be another space to look forward to. Hard Fork is usually a big event in the communities. It is a reconnaissance event showing #Hive is constantly moving forward to enable WEB3.0 by upgrading itself.
As I am saying Hive has been sitting around 50 cents. This could be its bottom.
Use August to do what you ought to do best, keep on vesting.
Posted Using LeoFinance Beta
---
---