EVEN CRYPTO IS COMPETING FOR NEW HIRE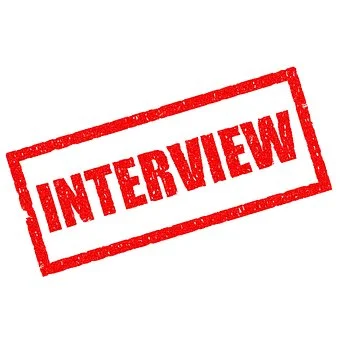 source
It is no news to hear on the radio commercial for hiring in a location. It used to be more like formal to get new employees for a such job. Then covid hit, everything halted. The economy somehow giggled to a point where everyone either quit or lost their job.
Due to inflation, the pay rate has increased even though the federal pay is still the same.
Stimulus money is everywhere, unable folks to look for jobs.
Here comes crypto putting itself in the melee. You probable read that story of a family broke. They put money together and purchase last year Shiba for more than $5k. Right now they are sitting on a fortune more than $5 million. one of the guy was homeless. With stimulus money, they find ways to find riches through crypto. I guess they found the American dream. Lately it is purely an idea to take risk and make ways to take more risk. This is America.
When I drive by, you can see more sign of Now hiring. You can be sure they pay fairly to get new workers. Some places even go as high as $18/hour to maintain a flow of workers. In Florida it is hospitality bouncing back like Hotel all across South Florida.
So the economy has found ways to grasp to the new aspect of the situation. What makes the situation interesting, crypto has been putting new jobs on the horizon.
When you focus on crypto, it is more like a job. Trading, understanding DEFI. Moving your tokens around. Just like folks do in Forex, we have a new genre just for crypto investor. When you make a load in crypto, you need time to take care of it and manage it. I think crypto is going to make a lot of folks quitting their day job. I wish I can join many so I can concentrate on my writings and informing many of what crypto will become.
This is another way the economy is growing and this parallel market has just started. It may not be easy for the obvious but the reward could be tenfold as long you keep yourself in the current of things. I guess you get the point. Crypto has made it possible for the ones to be the boss.
This is truly the humanity dream. As BTC is moving the rope, it is just an Avant-gout of what will come.
Posted Using LeoFinance Beta
---
---