DID YOU PLAN FOR THIS TIME OF THE YEAR ?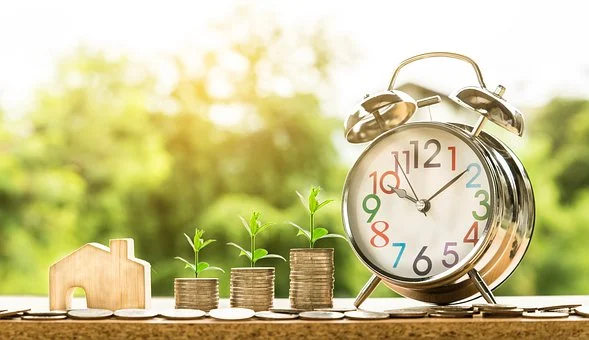 source
Last night before I hit the bed I was browsing all over #leofinance for curation purposes. I found quite a few posts to comment. I kept reading about airdrop that is coming soon. I feel like I miss on many interesting info these days. While in #leofinance we have the mobile leo front end coming soon for iOS, the development machine is nonstop these days.
Furthermore there are other developments coming to a blockchain near you, #polycub is coming as well with project blank is not too far. All of this is just with one community #leofinance. I think they might have other things going on like revamping #Cubdefi and to a long distance #Wleo. Crypto never sleeps, it pushed everyone to stay up to date.
While Leofinance in itself is moving fast, there are other projects planning for January airdrop pretty soon. #SPKnetwork is one I keep missing. It is clear why I missed it. In Hive you have to visit all frontends so you do not miss anything. I just read a post about use case for Hive. Alone visiting all frontends could be a job worth noticing. There are plenty of value to do so.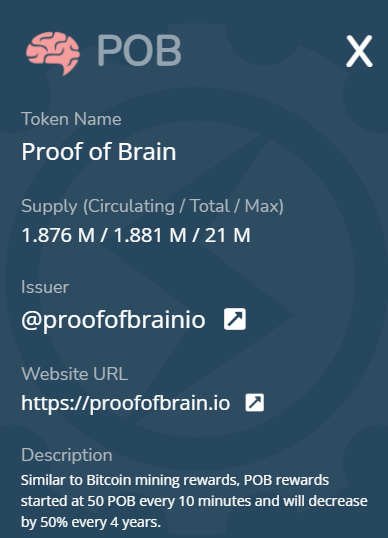 source
I read a post where posting alone on #POB frontends you only lose 10% on POB earning while if you use another frontend, it is 20%. Since POB is only 1.8+ million available, 10 or 20% go straight to #proofofbrainio to maintain the system. I have to say the sharing on Hive is real. I have never seen a blockchain where you have to share in order to advance. It does not matter how you trick it but you only get ahead by sharing.
I did something that enlighten me. I did not understand all the points in the lightpaper, I do have a Grosso modo idea about it. I encourage you to do the same. It is a good 45 minute read to grasp into the manifest of this project.
https://peakd.com/hive/@spknetwork/spk-network-light-paper
It has been around since May of this year. And now since timing is getting close with airdrop, minus well you remain focus to see if this fits your voyage in Hive community.
I did mention frontends many times. I guess they have their own value. At the beginning I could not make sense why we need so many. I recalled once we have an API issue and having multiple frontends do help to keep posting going. It is more than that. Each frontend reflects on the value each community brings. If Hive can have another 100+ more going strong, it means the use case is going through the roof. With value rising you can sense where we are heading.
Since we do not have the same taste it makes things smooth for collaboration. It helps Hive to grow all around the world.
Going back to #SPKnetwork it is really big knowing Hive will have a big play at the center of it. So many info to dig and understand. If you are great with video, think of yourself earning token in all arrays of the spectrum.
It will be unfeasible to think the use case of Hive can be describe in one post. With the value moving parallel with the need of Hive, sky is the limit of what we can do in this blockchain. I usually say we need to hold. Lately you maybe asking yourself which tokens to hold. Hive? LEO? CUB? POB? there is more...
The list will be long by 2022. It will prove for the longest Hive future is brighter than we expect.
There is one thing you can do, keep vesting in you.


Posted Using LeoFinance Beta
---
---