CRYPTO IS THE GLUE OF THE MARKET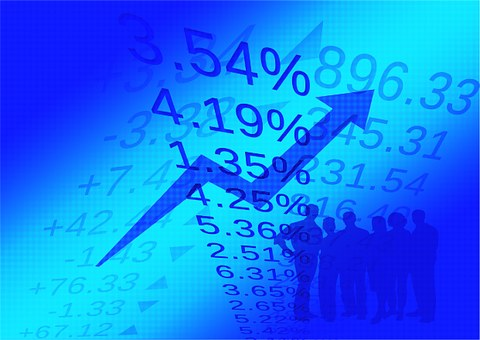 source
There are so many terms associated with the financial market, you can find yourself behind before it makes sense to you. With crypto we have quite a few but you get accustomed as you move along. DEFI, HODL and many more are being used to point out the system is evolved. Margin call and margin loan are paving the way when the market is moving alongside the bear market.
You do not hear margin call that often when the bear market is just passing by for a week or so. The way the situation is growing this is everyday story a company is falling into bankruptcy putting more pressure on investors to recuperate their funds.
MARGIN CALL
Margin calls are when banks are asking forcibly for the investors to put up more collateral for the debt accrued. When there is a bear market, companies collapsed this is when you hear the term. Margin loan tends to derive from borrowed funds for the purpose of investment.
What truly intrigued at the moment, some investors used the fund to invest in crypto, giving them more leeway to earn more profit due to volatility in the realm.
When we talk about making millions, crypto is right in the middle. So the minute a margin call happens the investors will sell the strong asset. In the case it is mostly technology companies, and crypto on the other side, putting pressure to BTC.
The ladder does not go as high as previously thought.
It has happen for many times for the past month. Many investors had to sell crypto to pay debt causing a cascade to the crypto sphere.
To unwind the drama, the investors will never sell the weak asset knowing they will lose more than others. It shows crypto did fulfil what it was intended to do since the beginning, bring itself as a class of asset where you can move it around as please.
It shows why decentralization will help to fix this part of crypto.
Bad actors will always find ways to play the system but the bear market is another way to see what is strong and what is weak down the line.
Crypto has different exercise in the market. While BTC will always find the first place for the time being, it is due to its deflationary consensus. Other cryptos will bring new blood and new format to grow every where.
Having an ongoing idea of where crypto is heading is key to see why it is capital to invest in secure blockchain at the right time. It is well to examine where the community is heading. What are they working on?
Do you fully understand the blockchain?
This part could be hard to achieve but time can be a savior.
Having to see how margin call can bring down crypto is to show crypto is an integral part of the financial world.
Crypto is not for everyone but anyone can manage to understand where they can find a niche community to grow their expertise in crypto.
Everyday you need to do ample research and then invest in you.
Posted Using LeoFinance Beta
---
---