CAM, HOLD MY BEER, OBJ IS HEADING LA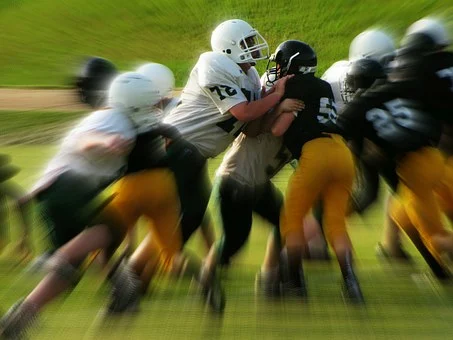 source
We are entering week 10 on the NFL and the party just started. Last week was really out of form when you witness so many elite teams lost while the bottom feeder won games. So much stories in the NFL, hard to know where to start. Actually it is interesting to know Cam is going back home. The actual QB has been seeing ghost. Sam Darnold is a special specimen to say the least.
Now #OBJ is so polarized, he stole the day from Cam. He has been on the news for a week. Did you watch the #youtube video his dad put out? Now he is on the RAM radar. This time we will see if OBJ can pull a spectacular play. lately the NFL is a show on the making while a team like Cardinals is on in all corners.
Last week the Dolphins won despite many turnovers. Last year Dolphins was a better team wining 10 games, this year I wish to put a number next to Brian Flores. Even Jaguars won their first game in the US soil versus the lightning rod #Bills. If you recall, they beat the Dolphins barely so I know this could happen.
Another team that keep surprising me #Titans. No Henry, no problem, Vrabel found ways to maximize his team for a win against the Rams. I have to say the big Rams team. Every giving Sunday you can predict the Bucks will win. I want to say the same for the Chiefs but Mahomes is no where to be seen.
I almost forgot about mister Aaron. He almost stole the week from OBJ. Right now we all know Jordan Love is not ready to lead Packers if Rogers left for good. I think he will stay for another year.
In the NFL defense wins SuperBowl while offense help you advance.
17 weeks are a long journey. We will see which team will advance for the next 7 games with a bye in between.
What team are you pushing for?
I would like to see Cardinals going deep this year. Why not Brady for another push. Rams as well in the mix?

---
---