BREAKDOWN BECOMES BREAKTHROUGH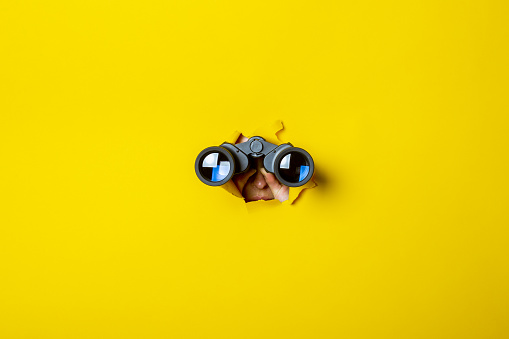 source
Let me start by congratulate Leofinance community for coming together and find common ground with #Vexpolycub. I am pretty sure many are thinking about two years behind the curtain of Leofinance. Rest assured the risk factor makes it more appealing knowing after two years, you will be happier than ever for two reasons. Firstly you are going to make it big since you will be a long term holder by trade. Secondly you are so glad it is over.
So happy for many of us to try new things. I keep repeating thanks to Leo and teams, I may not know much about DEFI the way I understand it today. I took the opportunity to try and invest a little bit and see how wonderful the application can be. Start with #Wleo through Ethereum, going by BNB with #CUBDEFI and now getting new experience via #POLYGON in #Polycub. ALl we have to do is keep trying before we find the right recipe.
This idea got me to the naissance of Hive in the early 2020. Many think it will be tic tac toe since Hive came from steem. Many forget Steem is a name just like Hive. The most important part is the community behind it. The benevolent team of witness and communities see something bigger than the ninja mined and look where we are. It has been a while since Hive has maintained the upper hand in value compare to steem. It is apparent Hive is the best system that carry the logo of social media beyond WEB 3.0.
At first many kept complaining about Hive price not holding at a dollar. At the same token, many are coming onboard and buying thousand of Hive. Stop worrying about the challenges, imagine the possibilities Hive offers to many of us. Layer-2 is a sandbox load with smart media ideas. I am pretty sure you have witnessed the immense possibilities so far.
The minute you realize what you can bring to Hive, the rest is history.
Look around you, Hive at 10 cents with Hive at a dollar the blockchain favors the leaders.
Followers will come and go but leaders keep on leading and find ways to improve around them.
One quick example what you can realize with Hive or Leofinance in 2020 differ greatly from what you will achieve in 2023. This is why the focus should be n building cause time will be on the side of the ones buying every minute of it.
If there is one thing everyone can learn from crypto, blockchain your time is so valuable.
Within that 24 hours you can do so much.
Glad with Hive we can maintain a positive view.
Posted Using LeoFinance Beta
---
---