ARE YOU BULLISH FOR HIVE?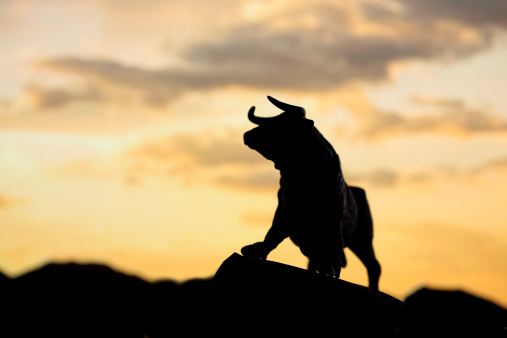 source
Maybe I may ask the question this way, are you bullish for #hive? Either way #hive is on your mind.
Since the beginning of this month Hive has been trading fervently to the positive. I know the pair Hive/KRW is the main booster for Hive lately. From what I see many of us cannot even trade over #upbit. It does not stop to be an international token.
This is what make the case interesting for Hive.
While I am holding my Hive, somewhere else around the world someone is trading it. It is a complement business acumen to see where the token is behaving. I admire the slow rise. It shows volatility is hold to a pattern of regimen business. I have to say holders give Hive a needed support via Hive powered to maintain a price status. Hive as a layer one token does not see much action lately. part from high and low through exchanges, Hive seems to fit the profile of being the token of choice.
When I look over the blockchain, Splinterlands is heavily used Hive. You can see that through all the posts. The value of the tokens in the game prove Hive the blockchain is working like thunder.
A friend is thinking of investing in another game within Hive. #dcity. He wants to earn more Hive through the game. I am telling you the use case inside Hive is a building process.
DIVERSIFICATION
Within the blockchain you can diversify your Hive the way you want to. I am holding #leo token. It is in another word holding Hive in layer two. The opportunity is immensely rewarding when you know how to maneuver yourself inside #Hive ecosystem. I am tempting not to add #leothreads but it is something worth considering knowing it is a game changer for #Hive. Supporting layer two is strictly risking if you do not know what you are doing. At the same time it is where #hive gains popularity among all holders.
This is the perfect recipe that keep us glued in the Hive ecosystem. Yes we start with social media but the inner advantage you need to hold a substantial amount of Hive to see the true efficiency of this blockchain and tokens. So far being bullish is a long term affair. Do not forget you need to be social and bullish. The risk has been around since 2020. By now the risk is still there but you are part of the risk as well. As long you play your part you can minimize the risk.
I was researching yesterday the effect of #HBD in saving at 20% APR. It is aligned with what the banks are giving. So apart from liquidity that could jammed crypto in general, I am fully bullish with what Hive has to offer for the next 5 years.
For now there is one thing you can do, keep the vesting goal moving forward.
Posted Using LeoFinance Beta
---
---