ANOTHER TWO WEEKS WITH JULY IN MIND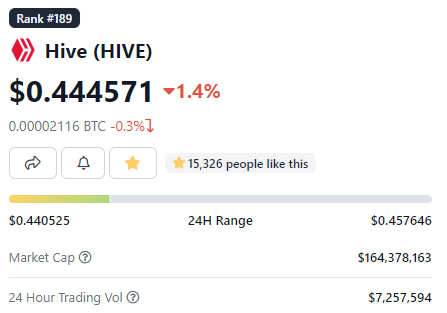 source
Two more Sundays in July and the month is gone. Is there anything special for crypto in July? I am not so sure for the positive. Actually the most positive I have to say crypto is still around going strong. BTC is trading between $19k to $21k back and forth. #Hive is loving that 40 cents range for most part. In a nutshell everyone is waiting for the bottom to show its face so we can move on.
I have heard we still have to downhill more. There are more weak hands in the market. From what I understand it is not really weak hands the problem, it is more of a liquidity issue mix with margin call pushing the whole market downward. What can I say when you have a strong dollar on the other hand? Everything looks tough all at once. This is not the first time the economy is embracing for impact with inflation, supply shortage.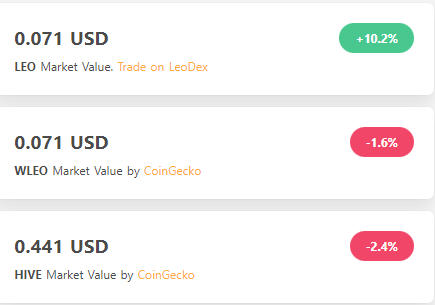 It has been an escalation like no others when the financial market is looking for the weak spot in order to move forward. For many July is a month of taking break. If you are in crypto to take profit, you are here for the long ride.
Many are spending way more they can afford.
While the same percentage ( less than 3%) is making it wildly in crypto, you have a mass trying to clean up the mess of buying high. By now all crypto tourists should be out of contention.
Crypto needs fanbase with long term aspiration.
So you could see less risk on the market. I hope there is no other like 3AC, Celsius, etc. This is how crypto is gathering experience for the next round. I knew 2022 is a boring year from the beginning but hard to discern the key element that flip the switch.
In #Hive community I am focusing on the rapport of Leofinance with its #polygon branch. I did participate in #Vexpolycub putting to bed for two years what we entrench pure value to the whole ecosystem. It is a long time so I put it to bed knowing Leo diamond hands will make it work by all means. To make it simple this is what long term looks like. At the same token #Leo token is still a bargain. Be amaze to see the price jumps to 10 cents by August. It is possible with the emergence of #LPUD every 15 of the month. Be my guest cause we only have in circulation 11 million.
So much to plan for I guess July has served its purpose cause the rest of the year even in a boring way still can bring sparkling value to crypto sphere. I always say invest in yourself. It is more like gathering info and make the call that fit your profile.
About time you feel good for what you know today.
Be ready to support, be a long term holder and again keep on vesting.
Happy Sunday.
Posted Using LeoFinance Beta
---
---