ANOTHER ONE FOR TOMORROW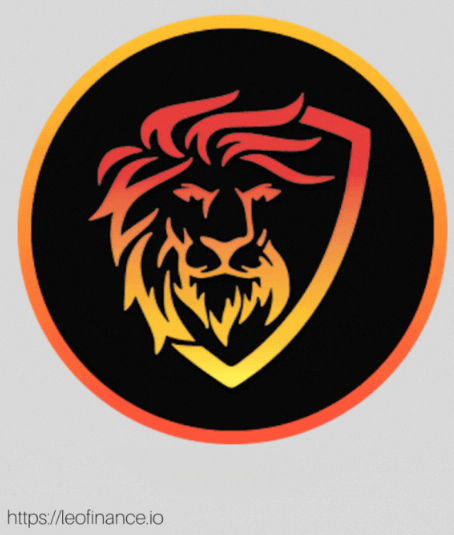 source
From time to time I went around #hive other front end just to look around. I am almost lost looking through some of the posts. #Hive is getting so big, your interest could be in many places. So far #leofinance is my only place and I am fine with it cause the learning is non-stop. I have seen other front where others posts. Looking at the prospect of #Hive, within two years this blockchain will become so huge and could be a big place for each community.
After all #Hive stands to benefit for the growth of each community. Let's look at #leofinance. It is a place of multitude of agenda converging into one platform. I am ready to participate in #LPUD for August. I have been doing my part slowly to build my nest. The cool part of #leo, it is an extension of #hive. Nonetheless it is everyone involvement 24/7 making Leofinance where it is now. Another aspect is the work ethic of the team. #Khal is nonstop to make sure this community finds the right efficiently throughout the blockchain.
If we push #LPUD that way for the next 6 months, this is true we can witness close to 50 cents/Leo.
That would be a game changer. Other inputs can change the landscape for everyone. #Hive stability can bring more positive to #leo. One thing we need to understand, crypto can only move forward as long we the holders perform the most basic act. Use the blockchain to the best of your availability.
Not everyone can be a whale in #hive or #leo. The ones that are, tend to fulfil a work ethic that keep the community moving forward. As you can see #leothreads change the way comments can be interpreted. This innovation can bring immense value to #leo holders. I do not know how it will happen but ideas are floating.
I was looking at the blockchain to verify the weigh of #threads vs #splinterlands. #leothreads is not there yet. It is coming with the iteration of mobile application. Glad it is a growing community. #khal did mention the team is working on mobile. By #LPUD we are supporting the community. By the way we have four more power up day for the rest of the year. Anything can happen.
Take care of it while you can. This market likes momentum. What is possible today can become unimaginable tomorrow.
Hope you are ready for #LPUD.
Posted Using LeoFinance Beta
---
---