Monomad Challenge - Buildings Porto Black and White Version
Hello again I will show you black and white photographs again to #monomad challenge.
In this post I come to show my black and white photographs of Portuguese Buildings from Porto. The city of Porto is the second largest city in Portugal and is located in the north of the country. In this city and in the historic center, when a house is rebuilt, it is necessary to keep the façade of the house to preserve the city's history. In Porto we have a lot of our own architecture.
I hope you like my photos.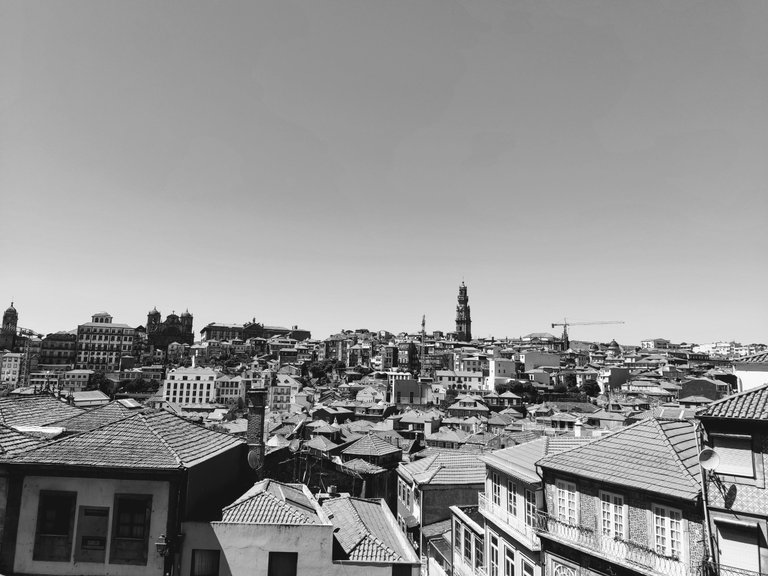 Porto - Portugal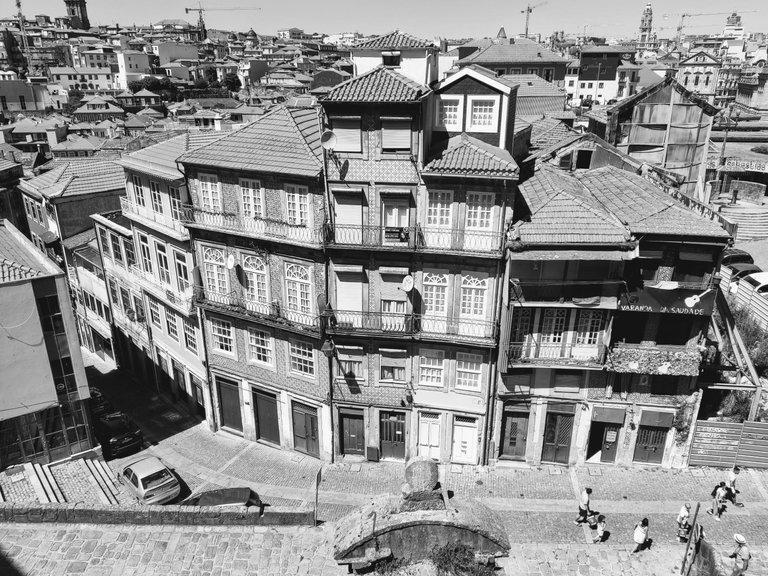 Porto - Portugal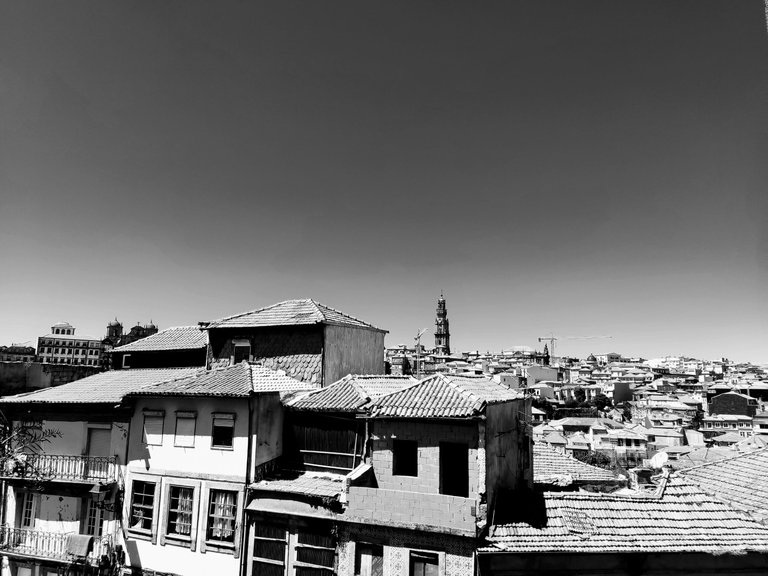 Porto - Portugal
If you have any curiosity about the city of Porto, you can ask in the comments, I'll be happy to clarify.
I hope you liked it, leave comments and Thanks from 🇵🇹
---
➡️ Twitter
➡️ Brave Internet Browser
Visit Portugal & Stay Safe
Images © 2021 @portugalcoin | All Rights Reserved
---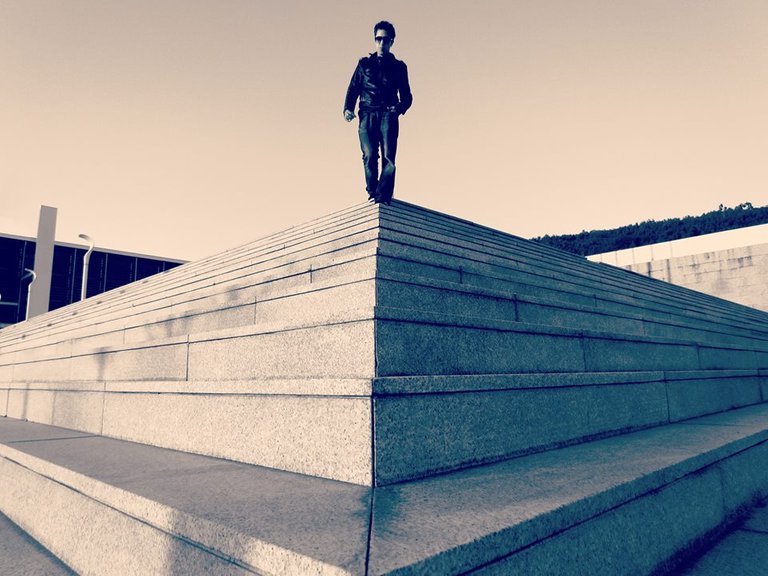 Portugalcoin 🇵🇹
WELCOME to my blog on Hive blockchain. Here you will find several trips I take in Portugal and information about the main monuments, squares, streets, palaces...
Hug from PORTUGAL 🇵🇹🙏!
[Hive original]
---
---