RE: Rants and Gripes: Complaining About Complaining!

You are viewing a single comment's thread:
And yet? It seems so many people don't get beyond "complain about it," almost like they were subconsciously aware that if they actually solved the problems that ailed them, they would no longer have something to bellyache about...
Yeah! we have to keep cheerfully playing the game of life until the last moment without complaining, regardless of our situation or age. And buy the dip as soon as we can. No matter if we leave this third dimension empty-handed a few minutes later. };)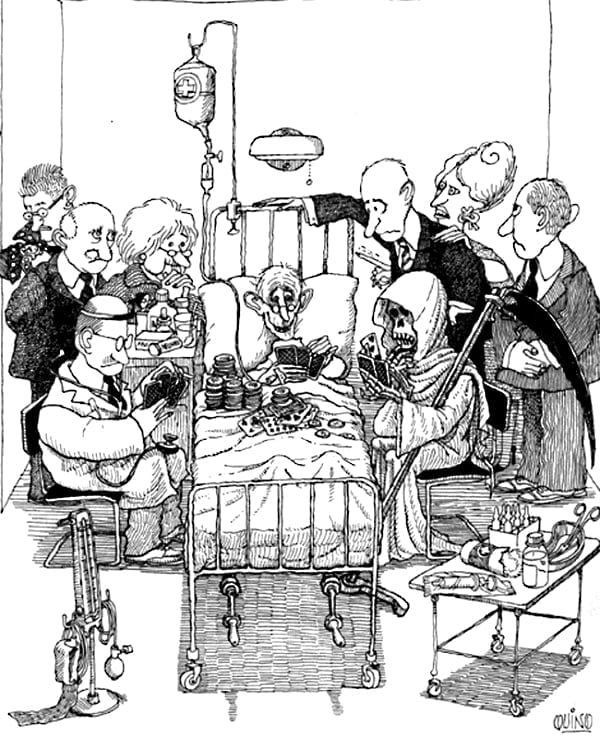 ---
---