The Enchantment of Nature Under the Valley of Mount Burni Telong
Read this post on TravelFeed.io for the best experience
---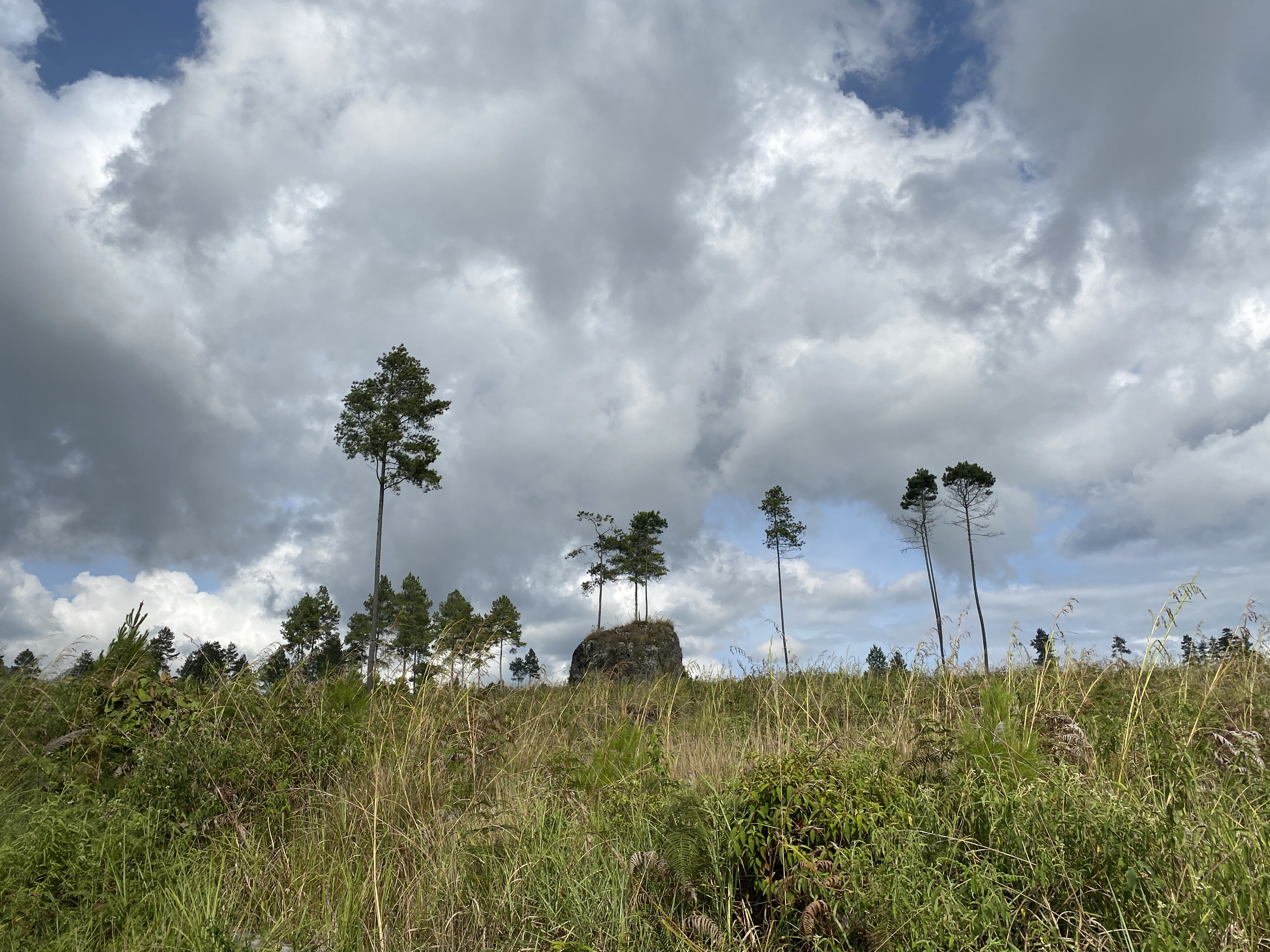 Location : //:# (!pinmapple 4.72981 lat 96.82783 long d3scr)
Hello Hivers !!! I hope you are always in good health and successful in your work...
Last Saturday I visited the Bener Meriah region for a get-away and utilized a motorbike. I truly like visiting this region since it is a region with an extremely wide level. The Bener Meriah region is extremely famous for its plentiful coffee preparing region.
The most famous kinds of coffee are Robusta and Arabica coffee. It is an extremely huge green region where the occupants act as farmers and yard watches. Aside from coffee, pretty much every region in the high nations has been created for animals.
Aside from coffee, one more item they create is food developed from the beginning. This region, for instance, is a phenomenal potato-creating region since it has a cool level that is entirely reasonable for developing potatoes. Different kinds of items created incorporate vegetables, for example, tomatoes, mustard greens, cabbage, shallots, chilies, peppers and pumpkins.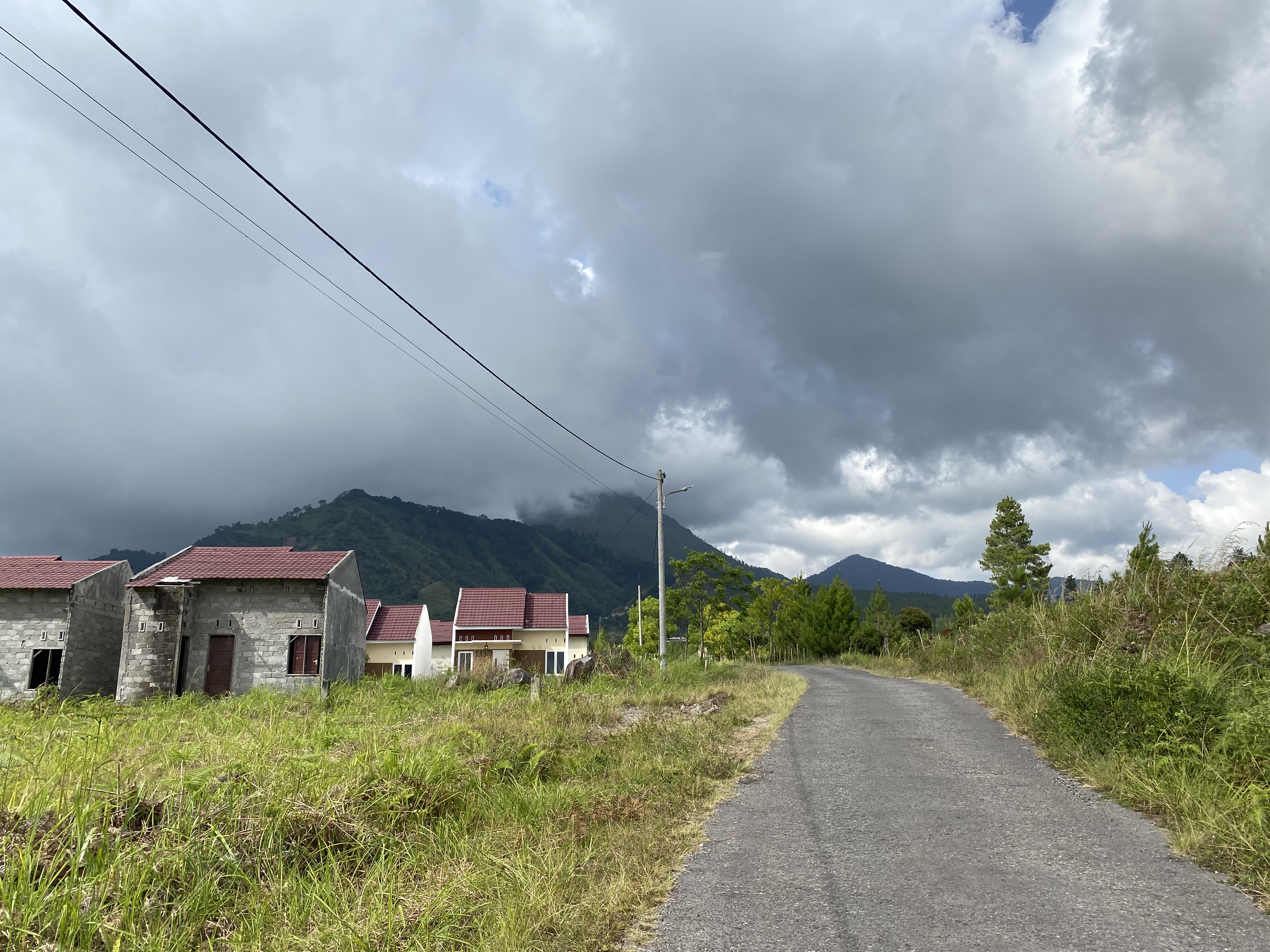 In the mean time, coffee is the foundation of abroad items. A wonderful country that has bountiful regular assets that are extremely plentiful in light of the fact that it is situated in a high country which is truly reasonable for laying out different harvests that can make rupiah esteem. As of late known for creating coffee of remarkable quality, Bener Meriah System is additionally prestigious for its particular travel industry wonder.
This region is a division of the neighborhood Central Aceh during the 2000s. The vast majority of the population in this space is Muslim with the predominance of the Gayo clan yet we can likewise discover some Acehnese who are in deals places like the business area. The wealth of fixed resources and social variety is a fascination and uniqueness for every district.
Conventional landscape is no less lovely than a few other lopsided regions in Indonesia. The air is exceptionally cool and causes us to feel extremely quiet and wonderful around here, notwithstanding, when the sun is blistering we don't feel warm. The region is entirely cool and I truly value being here since I like the exceptionally quiet air like this.
I had the open door and energy to stop at a few places that have water sources, the water here truly feels frozen for any reason, when I set foot into the pool I felt very goosebumps. In Bener Meriah Rule, there is a mountain that is extremely well known and much-cherished by sweethearts and climbers. The mountain which is extremely renowned for the benefits of this exceptionally gorgeous Bener Meriah city is called Burni Telong.
While passing the Rembele air terminal, Rules Bener Meriah, I could see an exceptionally high mountain from the street region at the air terminal. I really want to show you how I advanced toward the city by going through the savanna which is thick with different sorts of grass and one of them is a pine tree. This savanna is extremely wide leeway and even looks exceptionally gorgeous to me.
From here we can gaze straight toward Mount Burni Telong which ascends to the most noteworthy place of haze. It was an extremely obscure day and Mount Jak appeared to be covered in a thick, dim fog. I snapped a picture of the scene around this street and you can see an area of ​​field which likewise is by all accounts shaking a ton.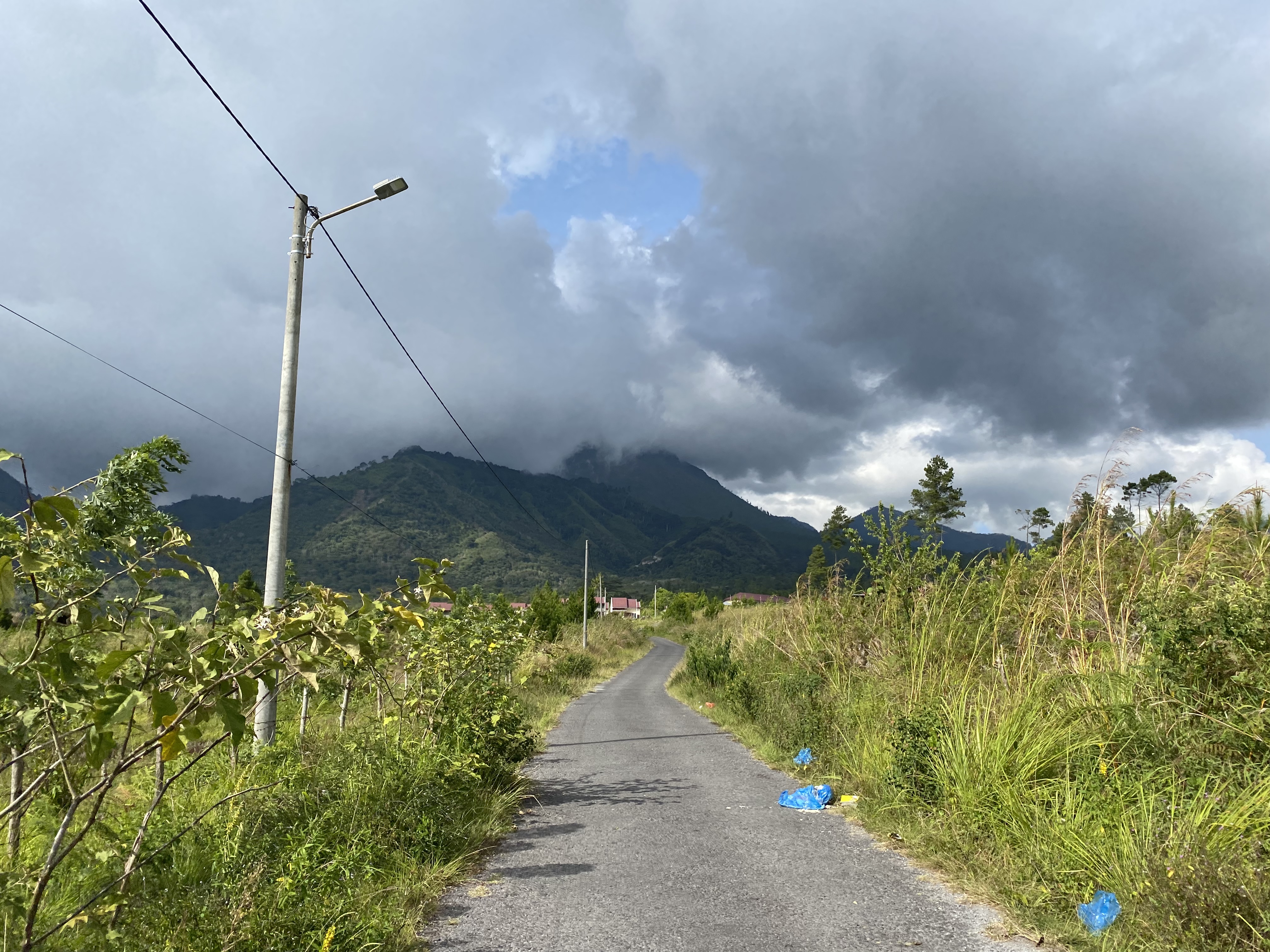 Gratitude for visiting and supporting my post!
Regards,
---
View this post on TravelFeed for the best experience.
---
---