Sharia-Based Hotel Accommodation in Banda Aceh
Read this post on TravelFeed.io for the best experience
---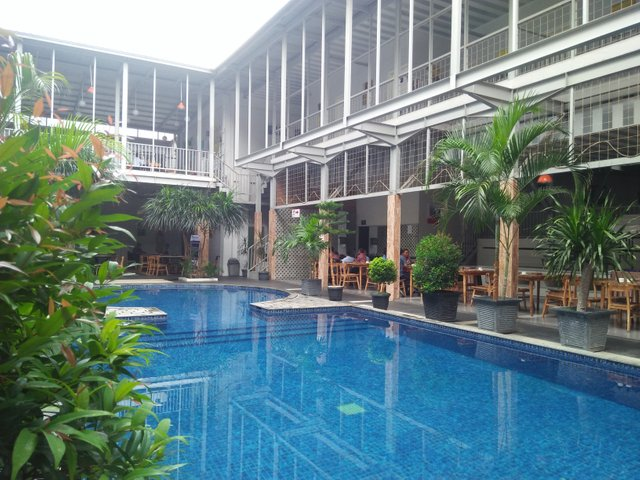 Hello, my dear Hivers. May blessings and safety be with us constantly. I'll review one of Banda Aceh City hotels in this article. Based on my observations and experiences from my stay at the hotel, I have written this review. This hotel is a possible choice for fans of VIP and Exclusive class lodging.
We require lodging when taking extended travels, especially when going outside the area. Before choosing where to stay, you must evaluate a number of factors. The ability of the inn to deliver excellent service, a sense of security, and comfort is crucial.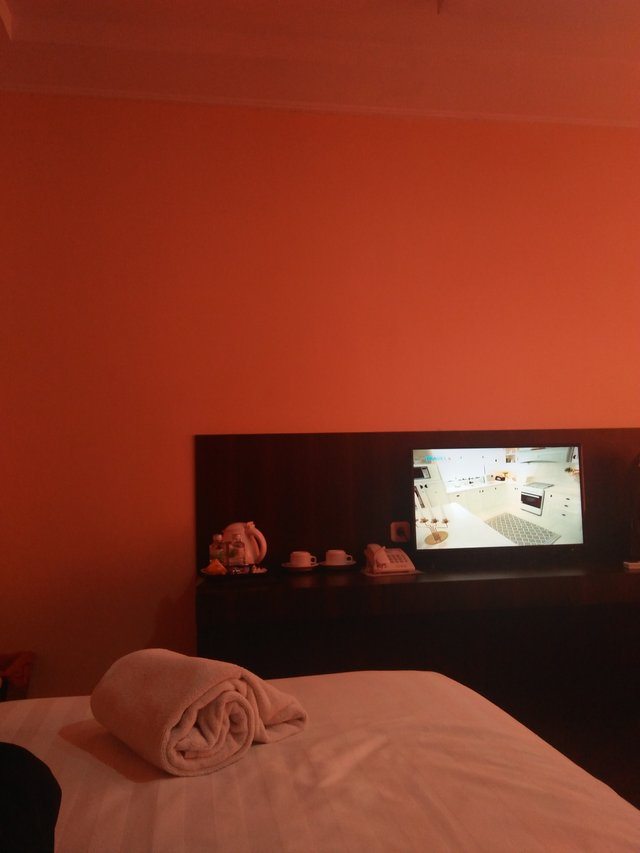 There are some lodging options at affordable rates. But you need to think about whether the service can make you feel comfortable. Your demands must also be taken into consideration while choosing a place to stay.
We suggest that you pick a hotel that is close to the city center. As a result, getting access to the services you require will be simpler for you. especially if you are going on business or work-related travel.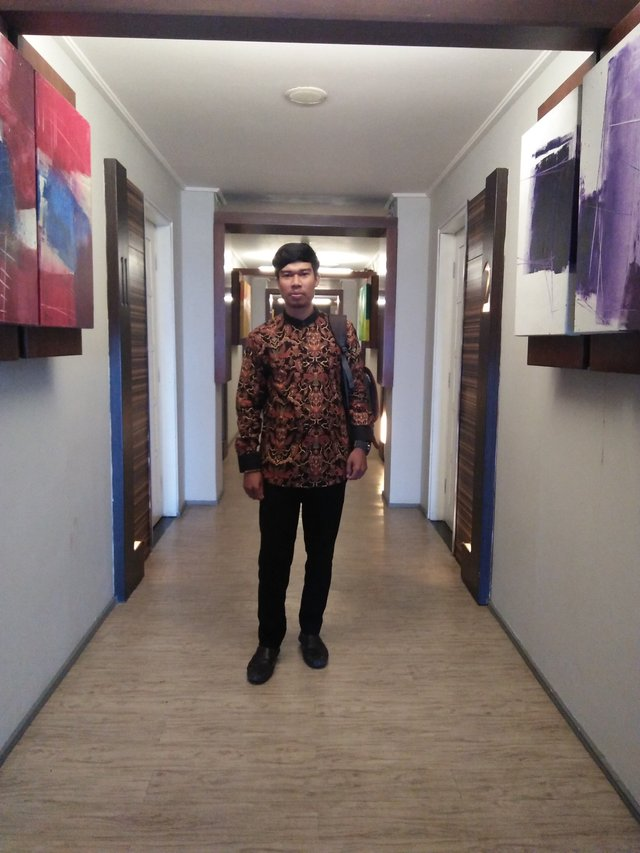 When visiting Banda Aceh, the Hotel Grand Nangrou is among the suggested accommodations. This hotel provides lodging for guests of the VIP, Exclusive, Economy, and Regular classes. Depending on the type of room selected, a per-night rate for lodging is offered.
On Jl T Imum Lung Bata in Banda Aceh, you may find this hotel. When traveling toward Medan, the location is on the left side of the national highway. This hotel is not far from Banda Aceh center. The distance to Banda Aceh's core is merely a little more than 5 kilometers.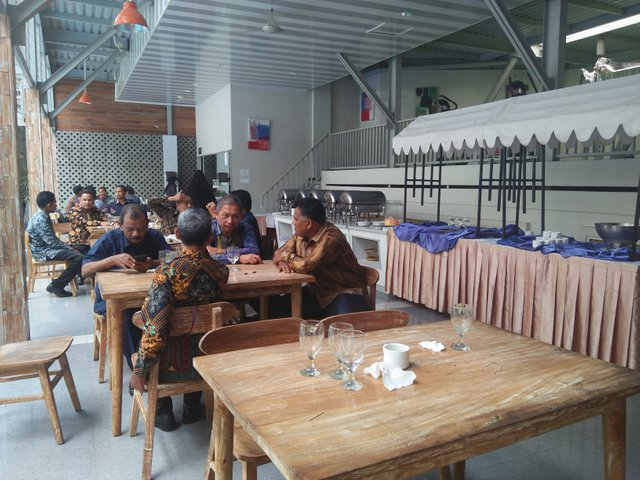 A 24-hour service is provided by this motel. Through the tiket.com website's application, you can make a reservation. Accommodation costs range from 300,000 to 1,000,000 per night. For about 400 thousand Rupiah, we reserved a room on the fifth floor.
With three separate beds, the room I requested is adequate for three people. On the first level, in the foyer, guests can make reservations for rooms. At the table and chairs the hotel has set up in this lobby, guests can wait.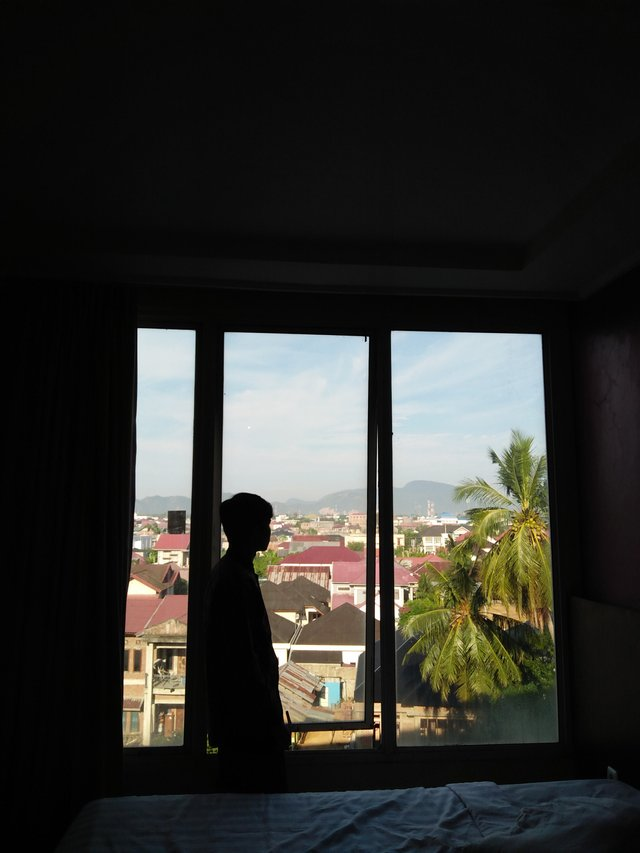 Taking the stairs or the elevator will lead you to the top floor. I received my hotel card with an ID number after making my reservation. With this card, I can take advantage of this inn amenities.
With the help of this card, I can access a number of amenities, including the wifi, gym, elevator, breakfast, and room. The 4-by-3-meter room with all the amenities was enjoyable to me. There is a flat television in the space where you can enjoy watching.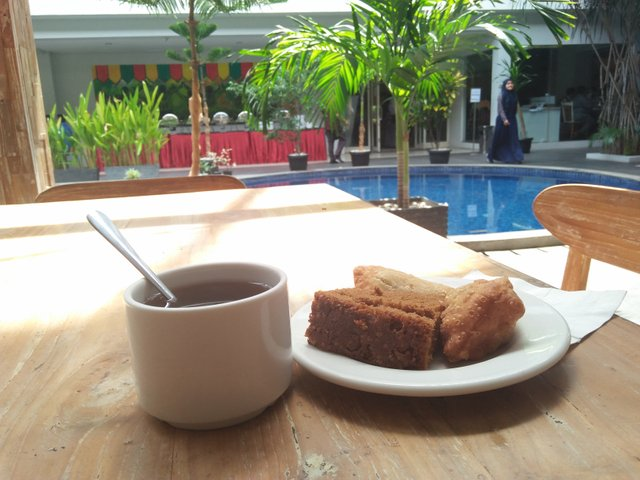 Towels, blankets, mineral water, and coffee/tea beverages are among the amenities offered in the rooms. The bathroom features VIP room-level amenities, including free toothbrushes, soap, and shampoo. You can eat breakfast and other meals at the restaurant on the first level in the interim.
For an extra cost, you may also take advantage of direct-to-room dining. There are several restaurants outside the hotel that serve specialty meals, and they are located around 10 minutes away. As an illustration, consider mouthwatering Acehnese noodles or Padang rice.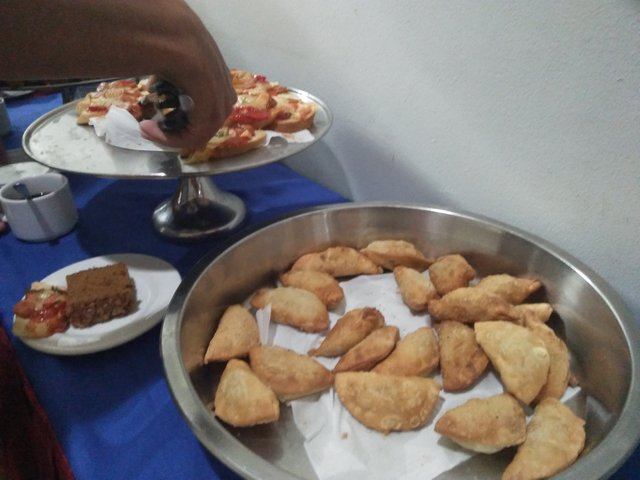 This hotel decor aims to preserve traditional and upscale characteristics. Green and lovely environmental circumstances are among the other ideas presented. You may take in Banda Aceh's natural beauty and majestic mountain views from the fifth floor.
The swimming pool, which has a lovely garden ambiance, is located on the first level. parks built to aid the go-green initiative. The idea behind it is to recreate the beauty and sensation of fresh air.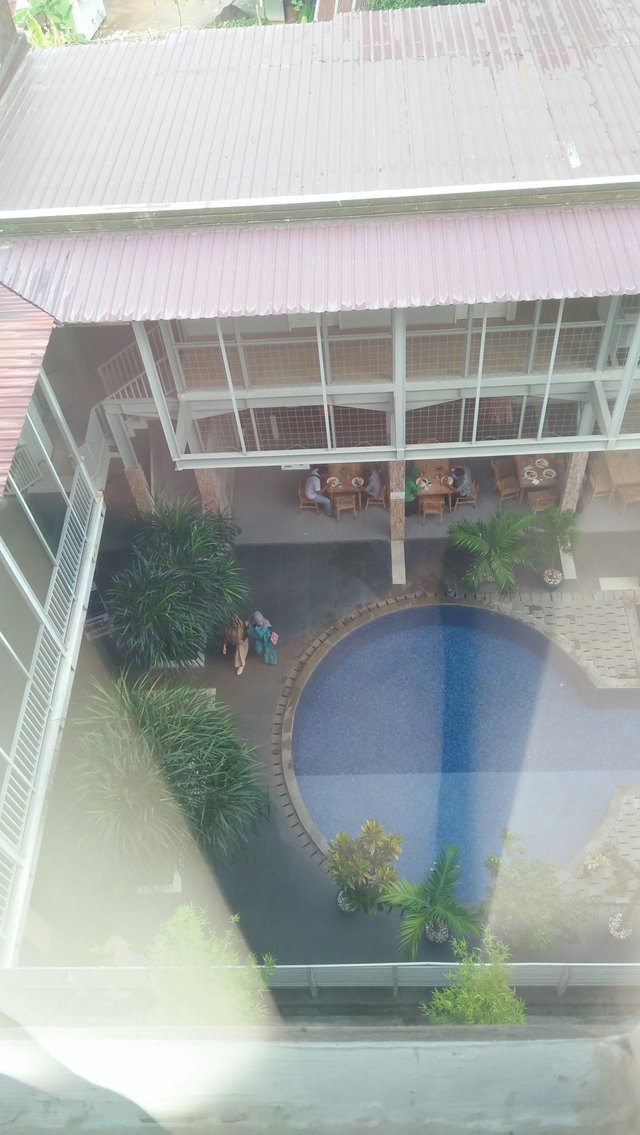 If you travel to Banda Aceh, this is the hotel that is most highly recommended. This hotel is occupied by a large number of tourists. Due to people entering and leaving, the lobby area usually appears congested.
A number of Banda Aceh tourist attractions may also be reached reasonably from this hotellocation. At the same time, it's only a 13-kilometer drive from the airport. This hotel provides the Shariah idea in addition to a variety of amenities and services.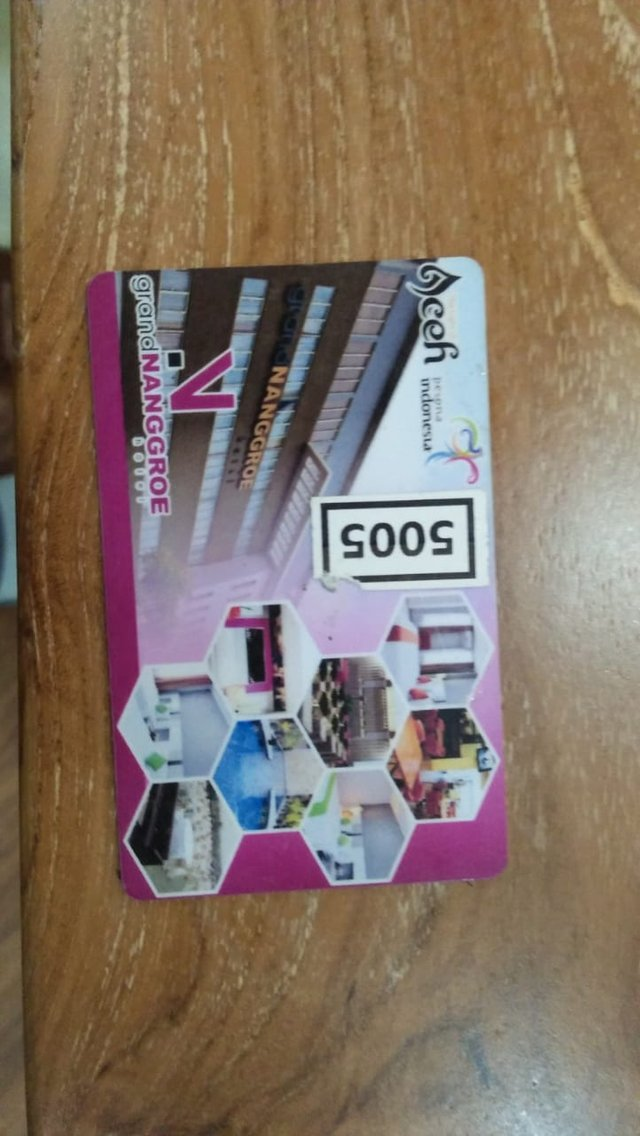 Alcohol, illegal substances, and pets are not permitted on the premises. Additionally, only married people are eligible for a couple's room after presenting their marriage certificate and ID card.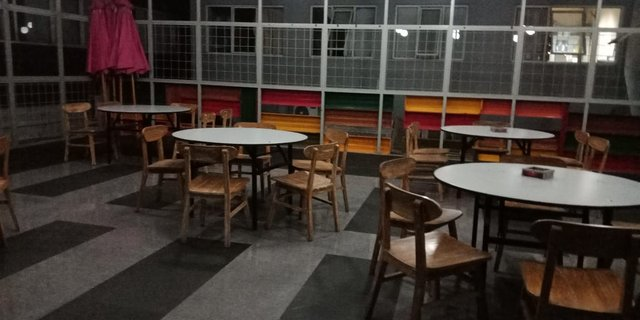 Additionally, you will encounter pleasant waitstaff. A culture can be recognized by its custom of extending greetings and grinning. I definitely suggest this hotel because of all the opulent ideas, amenities, and services I received.
I appreciate you taking the time to read my blog.
---
View this post on TravelFeed for the best experience.
---
---